Nottingham , East Midlands
Administrator
Full Time , Fixed Term
Reference number: CON01443
Closing date:
Apply
Administrator
Our administration team are the crucial support to the success of our business. We are expanding our East Midlands team and recruiting an Administrator on a 6-month fix-term contract to support the smooth running of administration tasks from our Nottingham office and to support our East Midlands new business and framework team.
This position would suit someone who is proactive, exceptionally organised and has a keen eye for detail who enjoys a varied administrative role. Reporting to our Senior Administrator you will work 3-4 days in our Nottingham office and the rest of the week from home if you prefer.
The key responsibilities are, but not limited to:


Ensuring all incoming phone calls are dealt with in a professional and friendly manor and are transferred to the appropriate people or messages are passed on


Ensuring that Willmott Dixon Construction has a professional image that is maintained to a high standard with internal and external customers


Maintain meeting rooms and handle all bookings


Prepare, collate, update, and provide all necessary documentation


Create hard copies of documentation as required by the preconstruction and project teams


Tracking and monitoring all professional memberships


Entering relevant framework data into our CRM system


Event planning, monitoring, and implementing


Essential and Desirable Criteria
The Ideal candidate:
Essential:


Competent with Microsoft office suite


Previous administration experience or a passion for working in construction


Excellent attention to detail


Proactive and organised


Sound like you? If so, come and join our team!
In return
We reward our people generously with a competitive salary and a market-leading benefits package that gives you flexible benefits to fit your lifestyle and priorities. This includes but is not limited to, an enhanced pension scheme, discounted or full private medical, life assurance, incentive bonus and a car scheme which will make us a market leader in sustainable company travel. Applicable roles will benefit from a motoring expenditure allowance (MEA) and everyone can access a new generation of low carbon and electric cars via the Willmott Dixon run car leasing scheme.
Additional Information
At Willmott Dixon we provide an inclusive and flexible working environment for people to thrive in and we are happy to support agile working wherever possible.
We are a proud member of the Disability Confident Scheme.
About Us
With over 160 years of rich history, Willmott Dixon's purpose is beyond profit; delivering brilliant buildings, transforming lives, strengthening communities, and enhancing the environment so our world is fit for future generations. Ensuring that we add lasting value to the neighbourhoods we work in; our values, people, innovation, partnerships and focus on sustainability has allowed us to build a successful and solid privately owned business where our people can thrive within. 
Construction is changing and we are at the forefront of that change. Pioneering new ways to build, innovating the way construction is viewed and establishing ourselves as one of the top employers in any industry. It truly is an amazing company in one of the most exciting industries with a vast array of professional career paths. 
Adding to that our numerous people awards, we understand everyone has a unique potential and ability to make a difference and succeed; if you want your skills developed and talent recognised, why not join our business!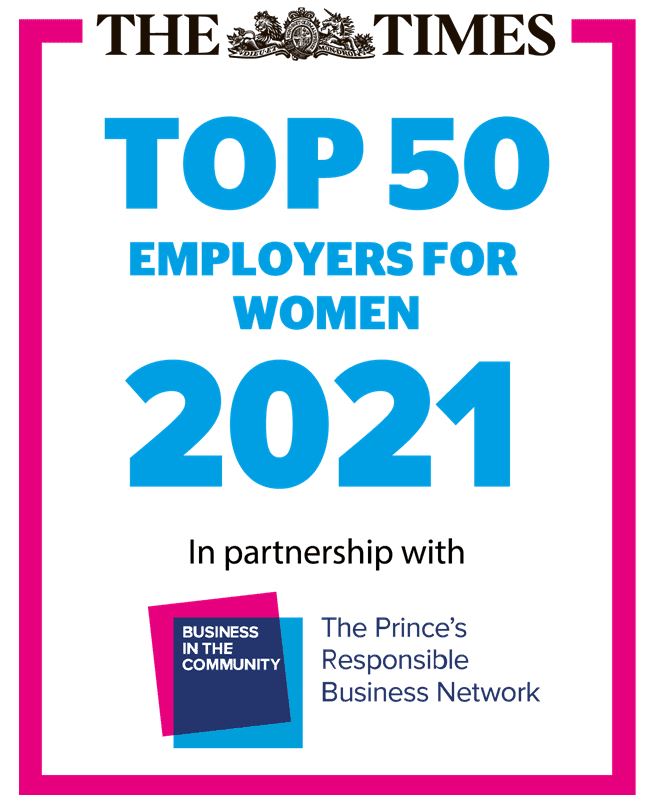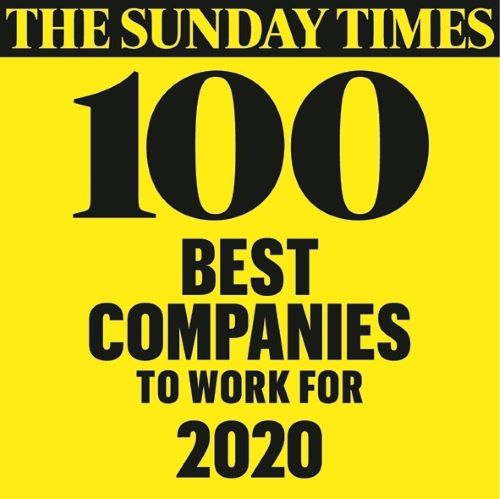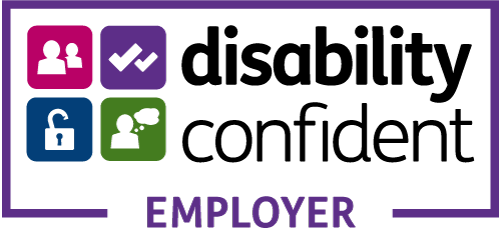 Apply