CASE STUDY
Willmott Dixon is playing a leading role in Government-backed and industry-led campaign which aims to create a more sustainable future for British forests. It is chairing a group which is considering how to encourage construction companies procure more home grown timber.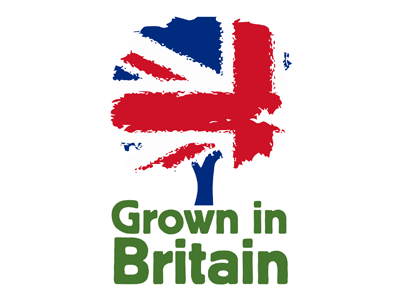 In 2011 the Government's proposal to change the way the public forest estate was managed sparked fierce public debate about the future of British woodlands and forests. A subsequent report by a Government-commissioned Independent Panel on Forestry said that more demand for British timber would provide more funds to encourage the planting of trees, and would improve the productive management of woodlands, increasing biodiversity and reducing the risk of disease. It also said that sustaining and growing our woodlands would have significant recreational and employment benefits for local communities.
The potential home market for British timber is huge. Britain is the world's 4th largest timber importer. And yet the UK has lowest amount of forest coverage in Europe at 12% compared with the European average of 37%.
The campaign 'Grown in Britain' was created to support British woods and forests by increasing industry demand for home-grown timber.
Construction is the largest consumer of timber and timber products, so it was vital that the sector was brought on board. If they committed to procuring with a preference for British grown timber it would have a real and lasting impact on the timber industry and on society as a whole.
The suggestion fell on fertile ground. Willmott Dixon's Steve Cook brought together a number of the UK's contractors in a task group which, in a spirit of collaboration and partnership, was determined to better understand how the sector could procure more home grown timber, and promote the visibility of the home grown market.