Each year someone at Willmott Dixon is awarded the title of sustainability champion for their outstanding contribution to raising awareness of sustainability within our business.
This year our champion Ben Silsby is visiting Rimba Raya in Borneo where he'll see one of our carbon offsetting projects in action. These projects help ensure we maintain a carbon neutral footprint - currently unique in construction!
Why Rimba Raya?
Rimba Raya is a huge biodiversity reserve, which protects nearly 65,000 hectares of peat swamp forest in Indonesia. Much of the surrounding forest has gone – felled to make way for mile after mile of palm oil plantations. The impact of deforestation on our planet is huge – forests like Rimba Raya are our first-line defence against climate change, because they can absorb large quantities of carbon dioxide. Every year our planet loses nearly 8 million hectares of forest (around 27 soccer fields every minute). Preserving Rimba Raya is helping to avoid more than 130 million tonnes of carbon emissions each year.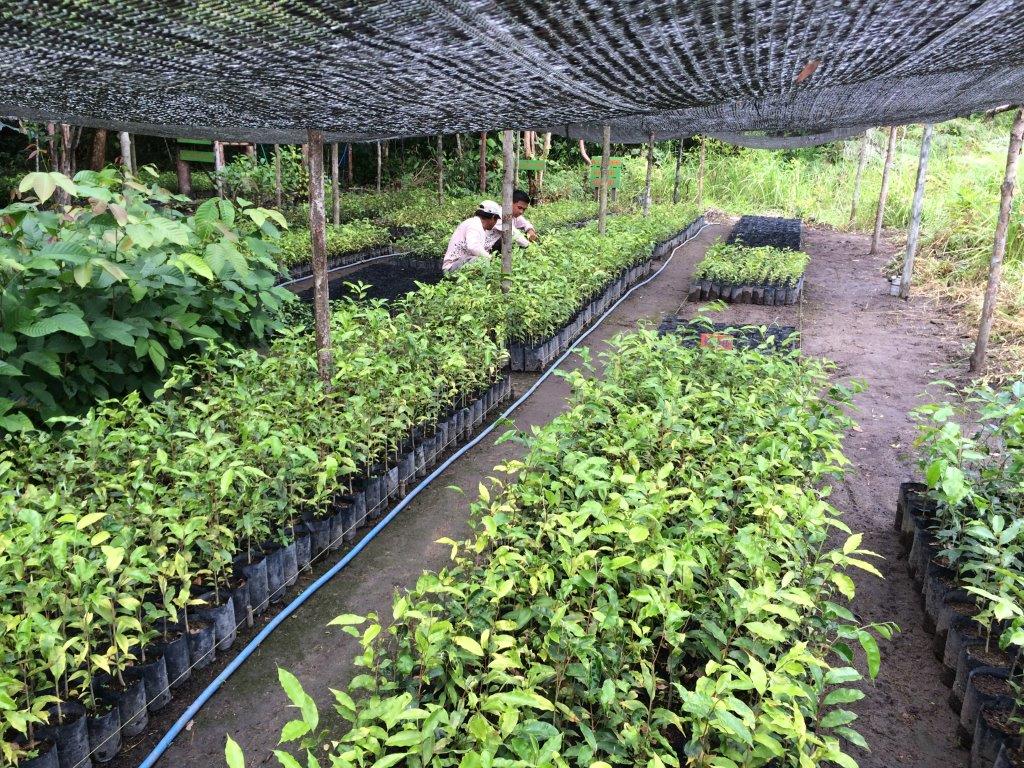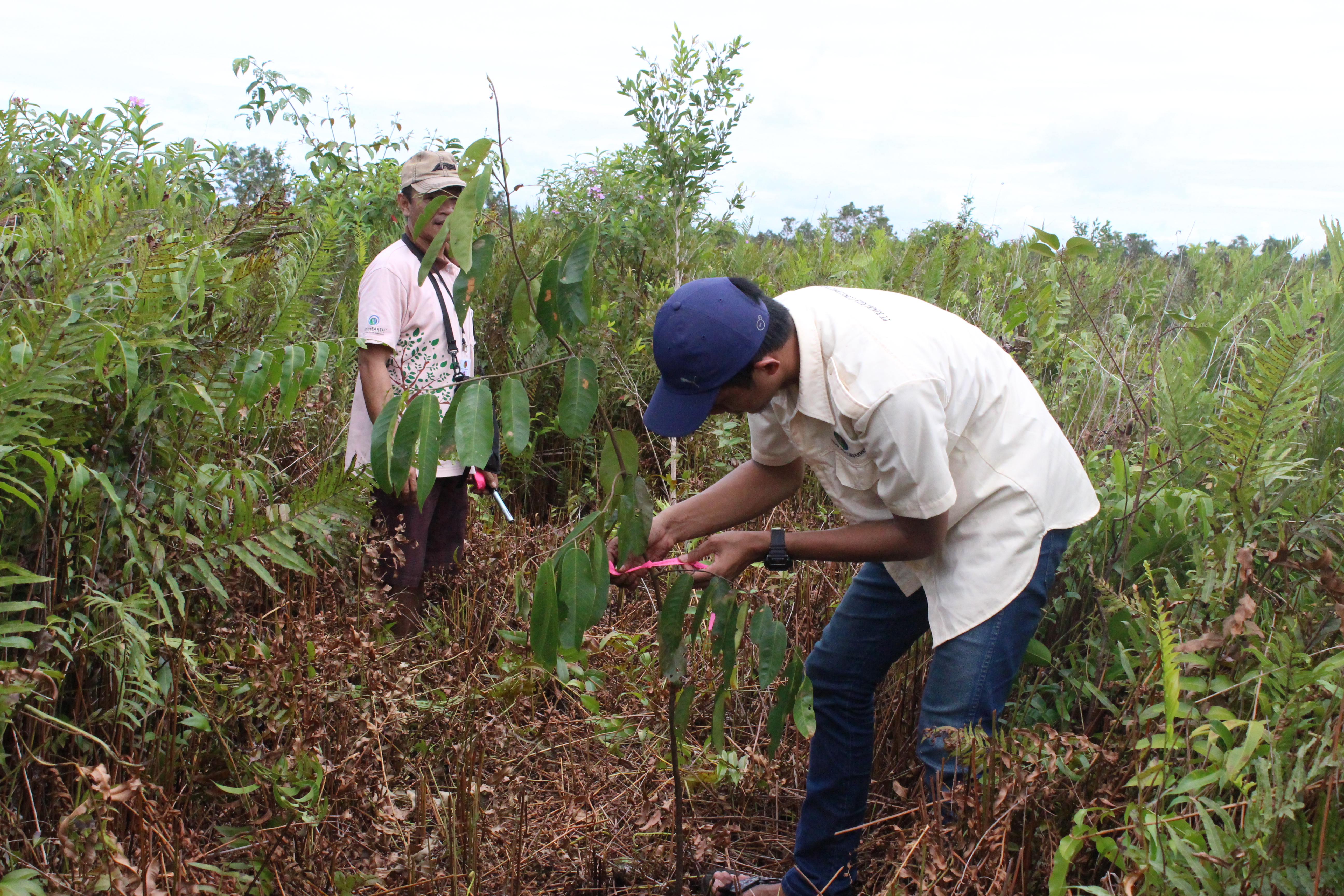 What is Ben doing on the trip?
From Sunday 25 February to Friday 2 March, Ben will be finding out how the Rimba Raya carbon offset project does much more than reduce carbon emissions. He'll be seeing the role it plays in providing education and employment to local communities and visit the world's largest privately-funded orangutan sanctuary.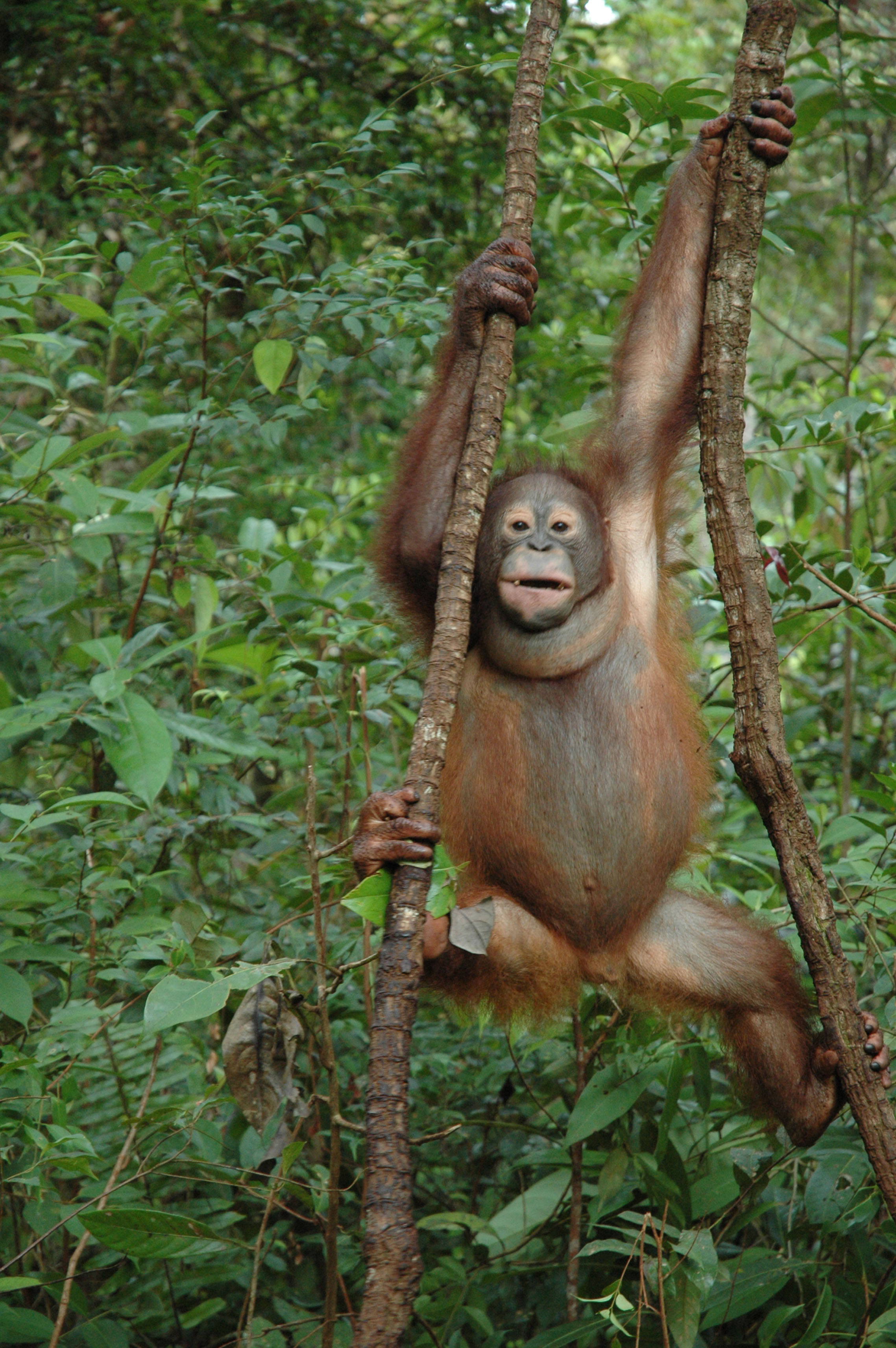 Ben said:
"I know that Willmott Dixon has been carbon neutral since 2012, but to be honest, before I found out I was going to Rimba Raya, I didn't know much about the projects we invested in. Now I'm really looking forward to finding out first-hand how our investment is improving biodiversity and supporting local communities, so that I can tell colleagues, clients and supply chain partners all about it when I get back."
Rick Willmott, Group Chief Executive, said:
"As a construction business we use a lot of energy, and while we have made fantastic progress over the last few years in reducing our carbon emissions, it is not possible for us to stop using energy altogether. We are clear that climate change is one of the biggest threats our planet faces, so offsetting our unavoidable carbon emissions is a way in which we can compensate for our impact – and make a difference to endangered species and local communities at the same time. I hope that Ben's trip will help to bring carbon offsetting to life for all of our people, and raise awareness, beyond our business, of the important work going on in Rimba Raya. We'd like to thank Natural Capital Partners, for organising this wonderful experience."
Discover more...
You can follow Ben's progress via Twitter using the hashtag: #BeninRimbaRaya
To find our more about the project you can visit the Rimba Raya website here.
Find out more about Willmott Dixon's carbon offsetting.
In accordance with the project documentation, the project developer expects to save just over 100 million tonnes throughout the duration of the project life (not annually). This equates to an approximate annual average of 3.5million tonnes.
BBC News have reported that more than 100,000 Critically Endangered orangutans have been killed in Borneo since 1999, research has revealed. Watch more here.