To sustain heritage skills in Darlington and the wider area, we capitalised on the local interest generated by the rejuvenation of such a historic site and delivered a range of engagement activities for people in the wider community. We worked in partnership with the Hippodrome, Darlington Council and local consultants to successfully deliver these activities.
In total, we engaged directly with 896 people through workshops, hard hat tours, specialist lectures and restoration talks. Through our legacy activities, such as exhibitions and current tours of the building, we have currently engaged with 2,815 people, and counting.
Engagement activities included:
Heritage skills workshops
As part of our Heritage Lottery Fund (HLF) activity plan, we delivered a series of heritage skills workshops, in conjunction with local consultant, Andie Harris. These workshops included:
Ornate gold leaf illumination
Stained glass and leaded panels
Encaustic tiles
Stone carving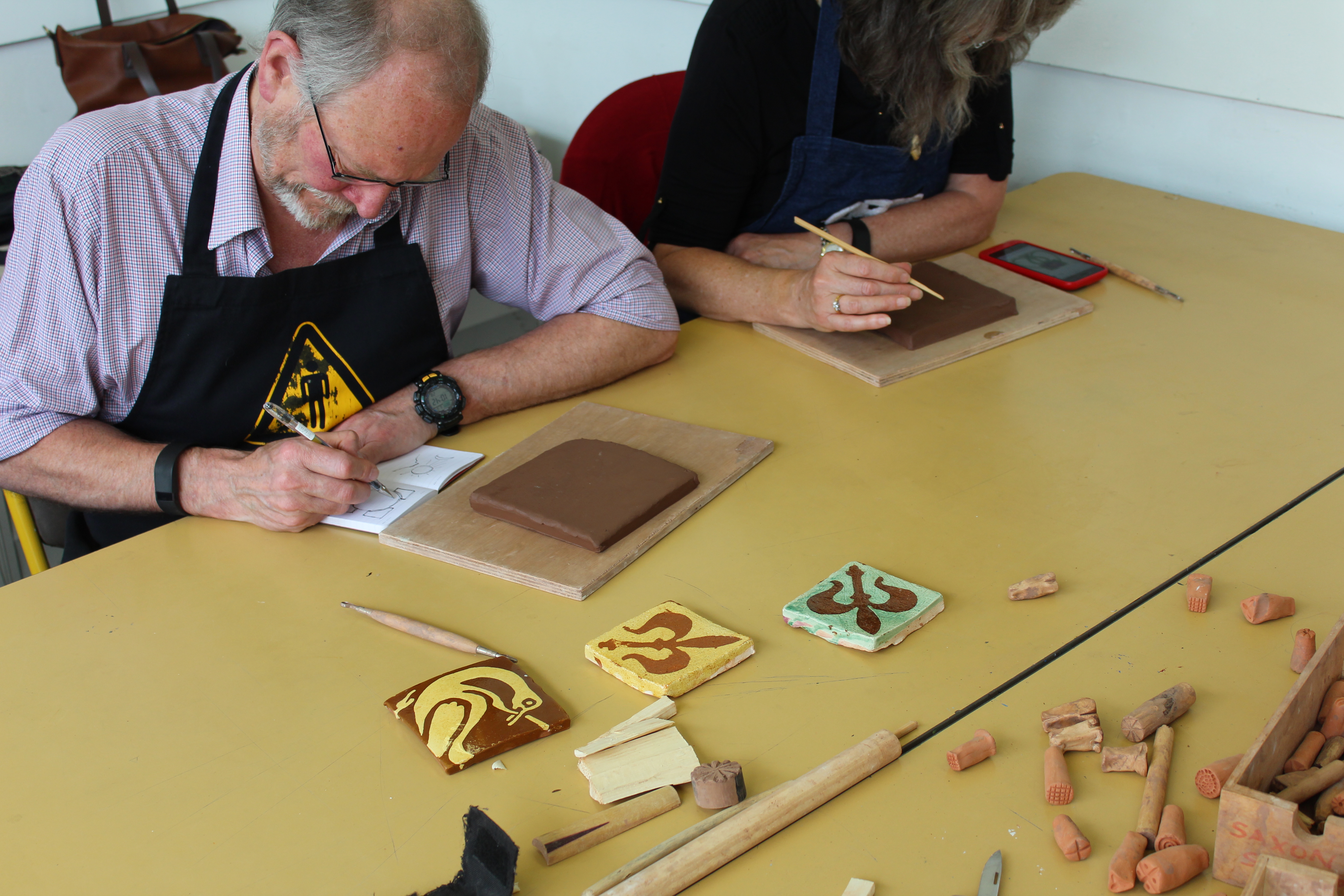 Public lectures
To best inform local people of the heritage skills on this project, we hosted two free public lectures to 91 attendees, with discussions and explanations of the specialist heritage works on the project. We also supported the Hippodrome team in their delivery of lectures to over 220 attendees across Darlington regarding the heritage works taking place.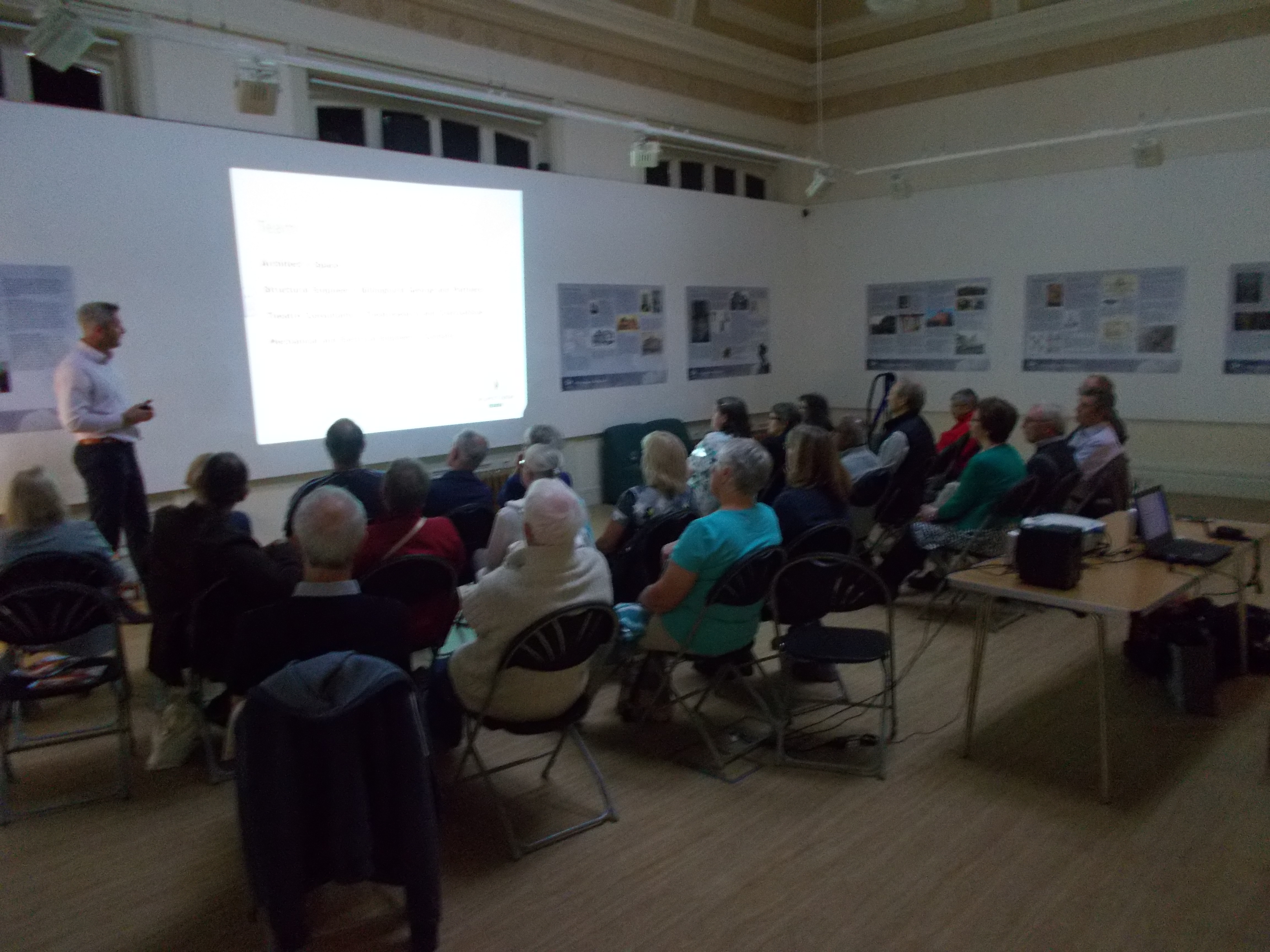 Hard hat tours
To boost local understanding of the heritage skills applied on the project, we delivered tours to over 290 people during the construction phase. We used these tours to share knowledge on heritage skills and answering any questions on the project.
"Those behind the project have managed to keep the best of the old lady, whilst at the same time they have turned into a place fit for the 21st century." Nick Wallis, Cabinet Member, Darlington Council
"It's absolutely great; it's a mixture of old and new. I love the auditorium, it's beautiful."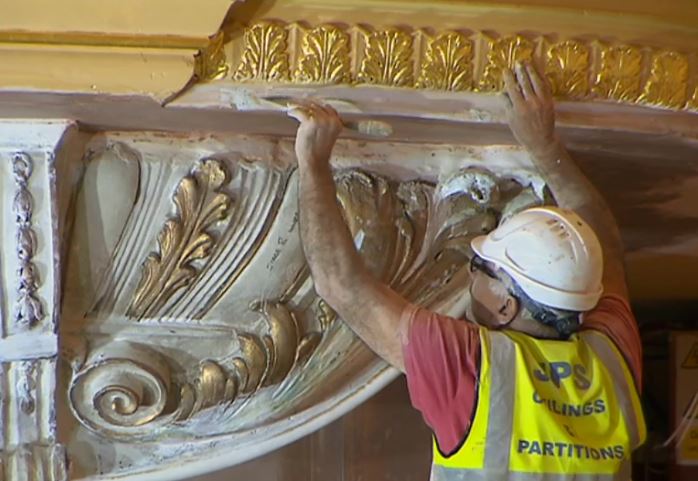 Local resident
"I remember the old Civvy very fondly, but look forward to the good times of the Hippodrome." Local resident