What excites us about being the sole contractor on Scape Group's Major Works framework is our ability to deliver value and quality to public bodies across the country. We save them money, build great projects and ensure the local economy benefits too, with 60% of project spend within 20 miles.
Since 2013, we've saved our clients £151,661,842 on original cost expectations for capital projects through Scape, money they can use for front line services.
Many Scape projects win national awards for quality and innovation, while all deliver profound benefits to support skills and job opportunities in local communities, like Building Futures in Liverpool
We also provide solutions to solve major challenges faced by local authorities, like the provision of school places, such as in Croydon (see below).
You can see this and more in our new 2015 Review which gives a flavour of the breadth and scale of projects delivered – all on time and on budget!

Also, to ensure efficiency and quality, all Scape project use BIM. Likewise, our focus on new innovation like Sunesis to ensure we deliver schools in nine months, like Carr Lodge in Doncaster, the council's first school in a generation.
Want to know more? Contact Scott Corey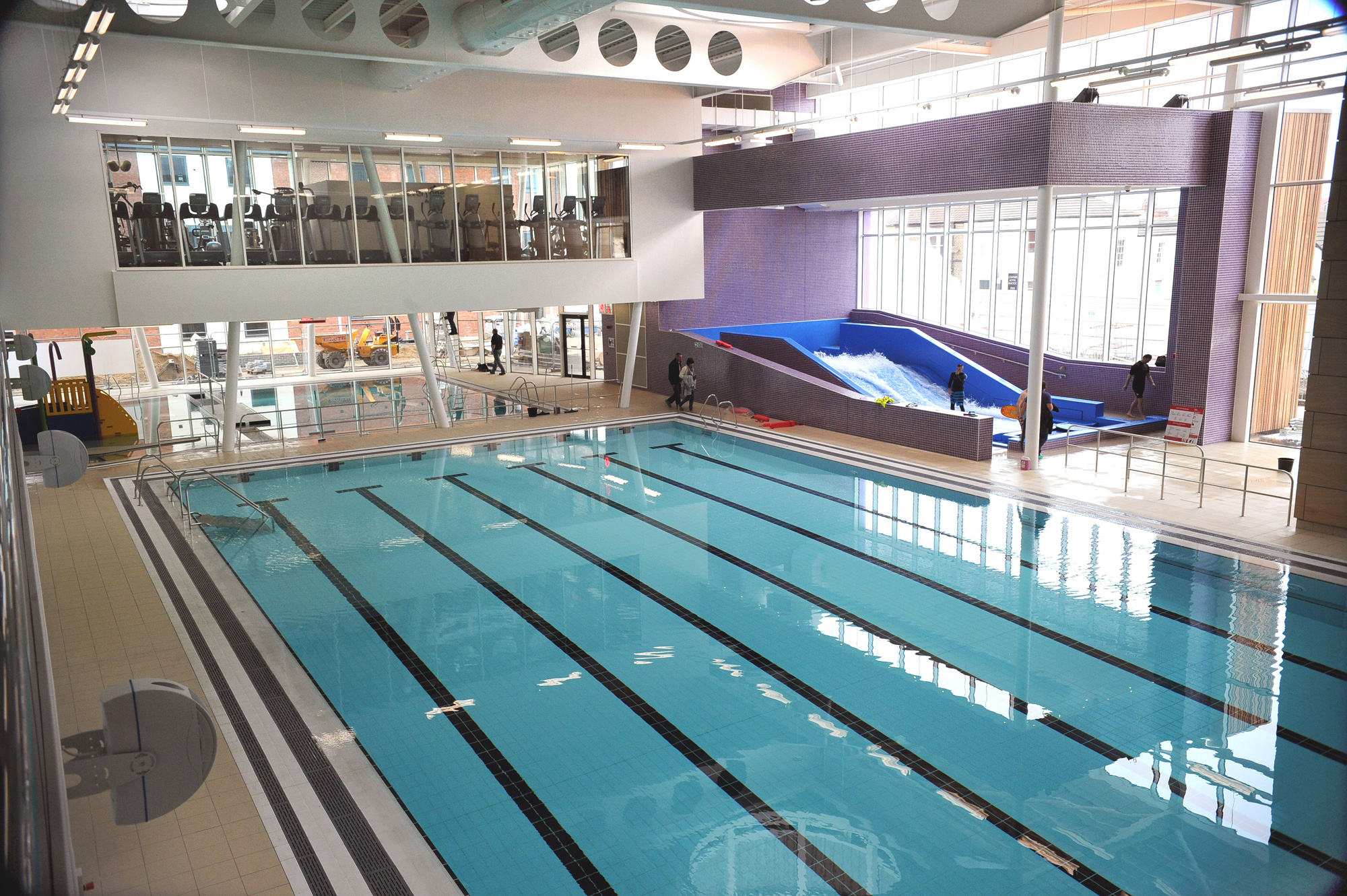 Redcar Community Heart was the SPACES project of the year for 2015