More than 150 teenagers from across schools in Hertfordshire and Essex learnt about everything from bricklaying to bid writing at three different roadshows run by our Hitchin team.
"It opened their eyes to the different careers available in the industry. It allowed them to have a hands-on experience and inspired them," - is just one example of the statements being made by The Priory School in Hitchin during this event.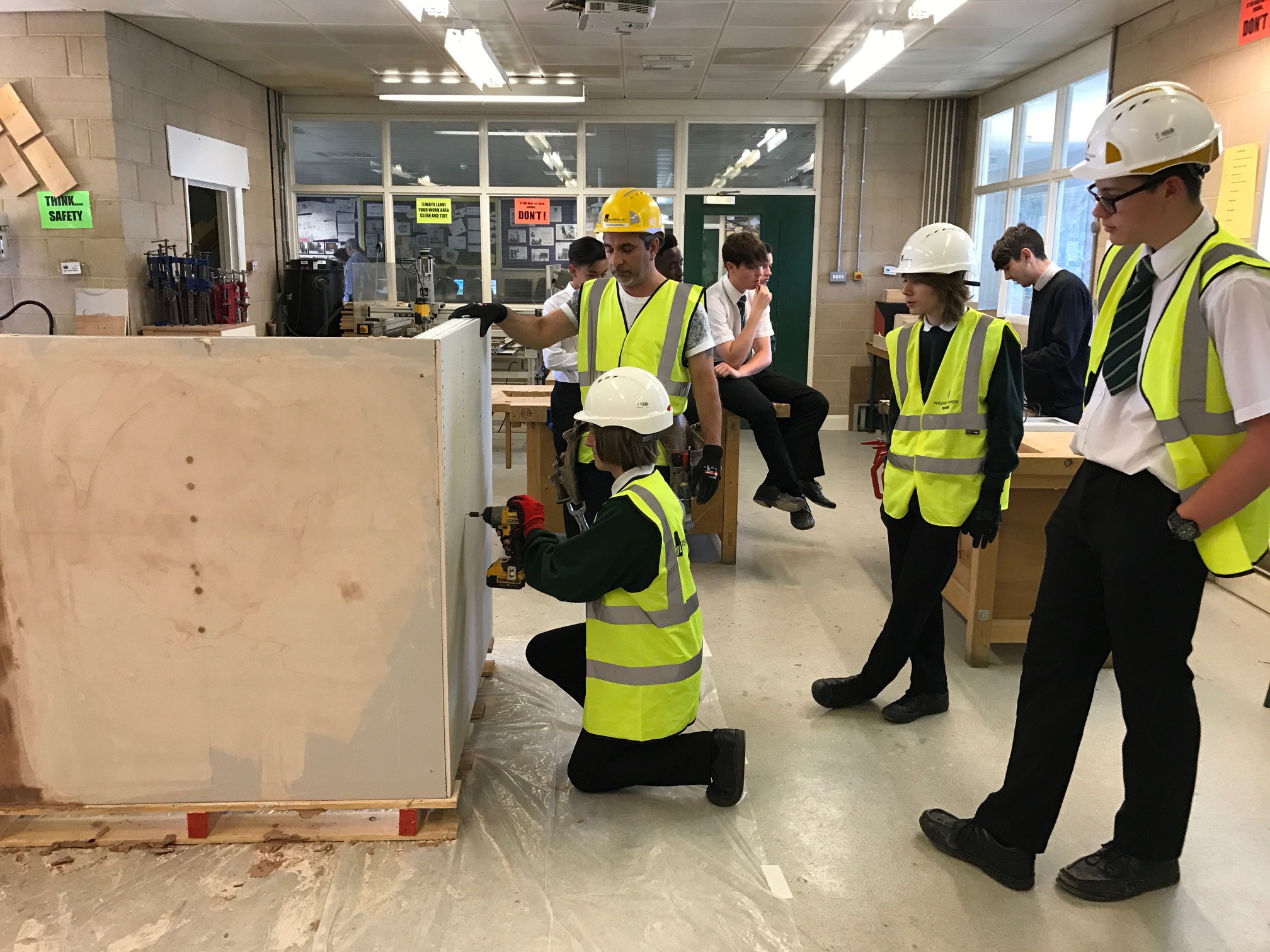 Year 10 pupils from The Priory School took part in various activities at stalls run by architects, engineers, trades people and construction managers.
Tony Farrugia, from TJL Plastering Ltd, who ran one of the stalls, said:
"I really enjoyed the opportunity to help out at the roadshows. The students were really enthusiastic to have a go. It was very rewarding; having been an apprentice myself it felt good to encourage youngsters to learn a trade."