Young people can get hands-on experience of a wide range of construction jobs while they study, thanks to a new 'skills village' which opened on 23 March in Doncaster.
The village at our National College for High Speed Rail is a place where students can gain practical, as well as academic, skills alongside a real-life site. They will make visits and carry out work experience with supply chain partners.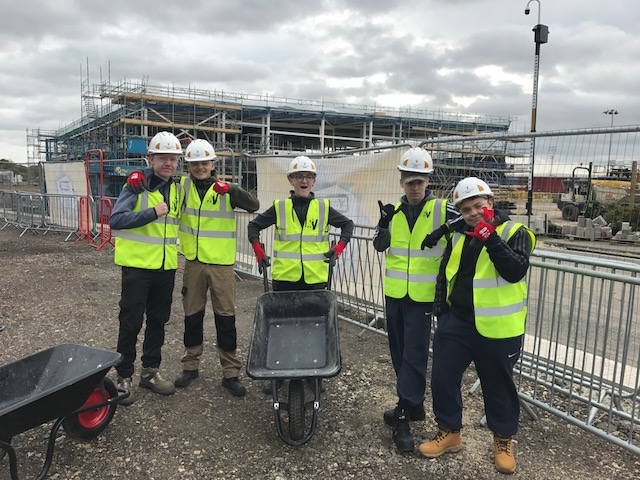 The aim of the joint venture between us, Barnsley College and Northern Regeneration is to help the students gain a better understanding of particular trades with a view to becoming an apprentice in a range of trades including plastering, bricklaying, plumbing, carpentry and joinery.