John Waterman
Chief Operating Officer
John is a main board director and also chief operating officer (COO) of Willmott Dixon Construction; our £1 billion turnover company working in a variety of sectors including commercial, retail, education, mixed-used, law & order, leisure, health and sports stadia.
Appointed as the COO of Willmott Dixon Construction in January 2015, John heads a business employing over 1,200 people and is committed to building a team that is supported, well trained and motivated to deliver projects that exceed our customers' expectations.
John is a passionate believer in putting the customer at the heart of our business. His successful Building on Better programme is about how we as a business offer a first-class service and quality product. The Building on Better approach is to achieve this through shaping and developing the right culture; inspiring people to deliver exceptional results by focusing on the importance of customer service, innovation and the deeper purpose of the company.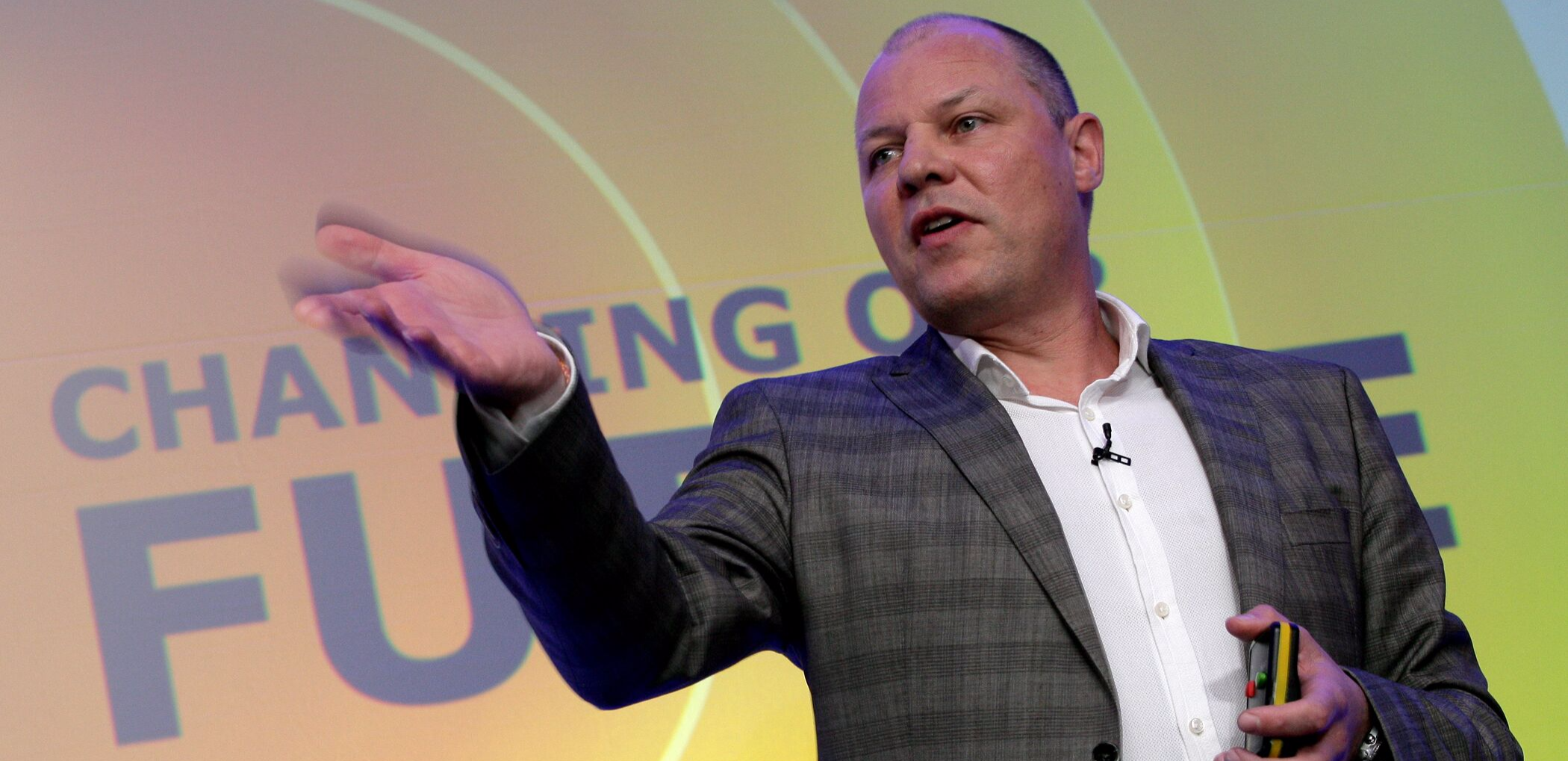 John Waterman championing his Building on Better campaign
John says; "I believe that you can only ever expect our people to give their natural best if they really believe in what they are doing and what the company stands for. We have a responsibility to deliver outstanding buildings for our customers and their customers. We also appreciate the impact we make on people's lives; those that use our buildings and those that are in the communities we work in."
He continues; "It all starts with our people, motivating them through trust, responsibility and a sense of purpose, achievement and recognition which extends further through our products, supply chain partners and local communities. By embedding this culture and drive in our people and day to day work, we are achieving exceptional results for everyone."
John's approach has seen the construction business go from strength to strength, challenging industry norms and setting the standard for sustainability, business culture and project success.