Delivering at the forefront of Bristol's 'homes for heroes' plan
As Ashton Rise welcomes its first resident, Chris Wheeler reflects on our commitment to keep delivering essential housing.
Building for the people of Bristol
On the 30 June, Jane Brown became the first resident at Ashton Rise, a new 133 dwelling development in Bristol, led in collaboration between Bristol City Council and Willmott Dixon.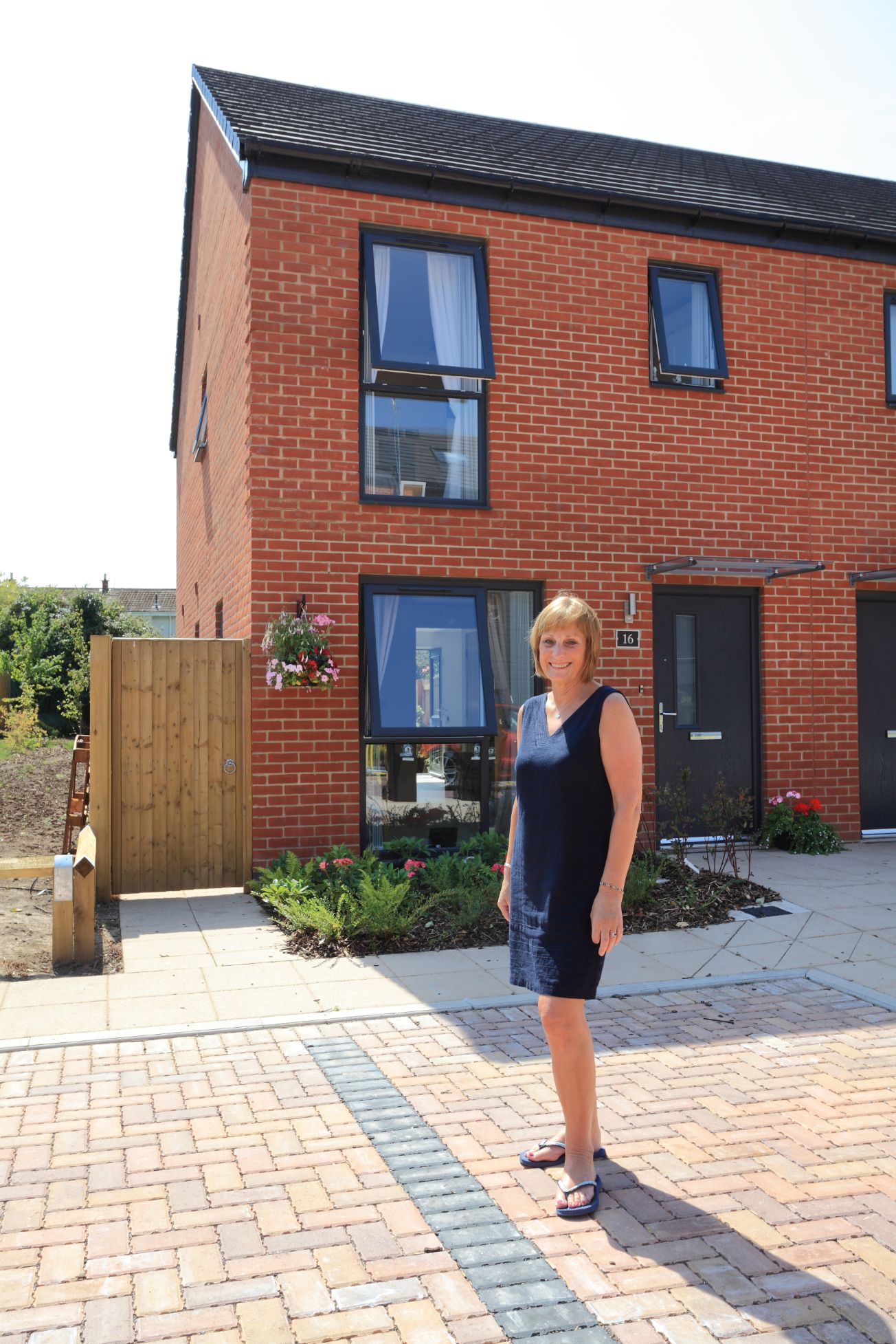 As a key worker looking to downsize, given the heroics of the NHS throughout 2020, it seems only fitting that Jane was the first to benefit for this new development. Chris Wheeler picks up the story of Ashton Rise and how it is at the forefront of Bristol's affordable housing plans.
Homes for heroes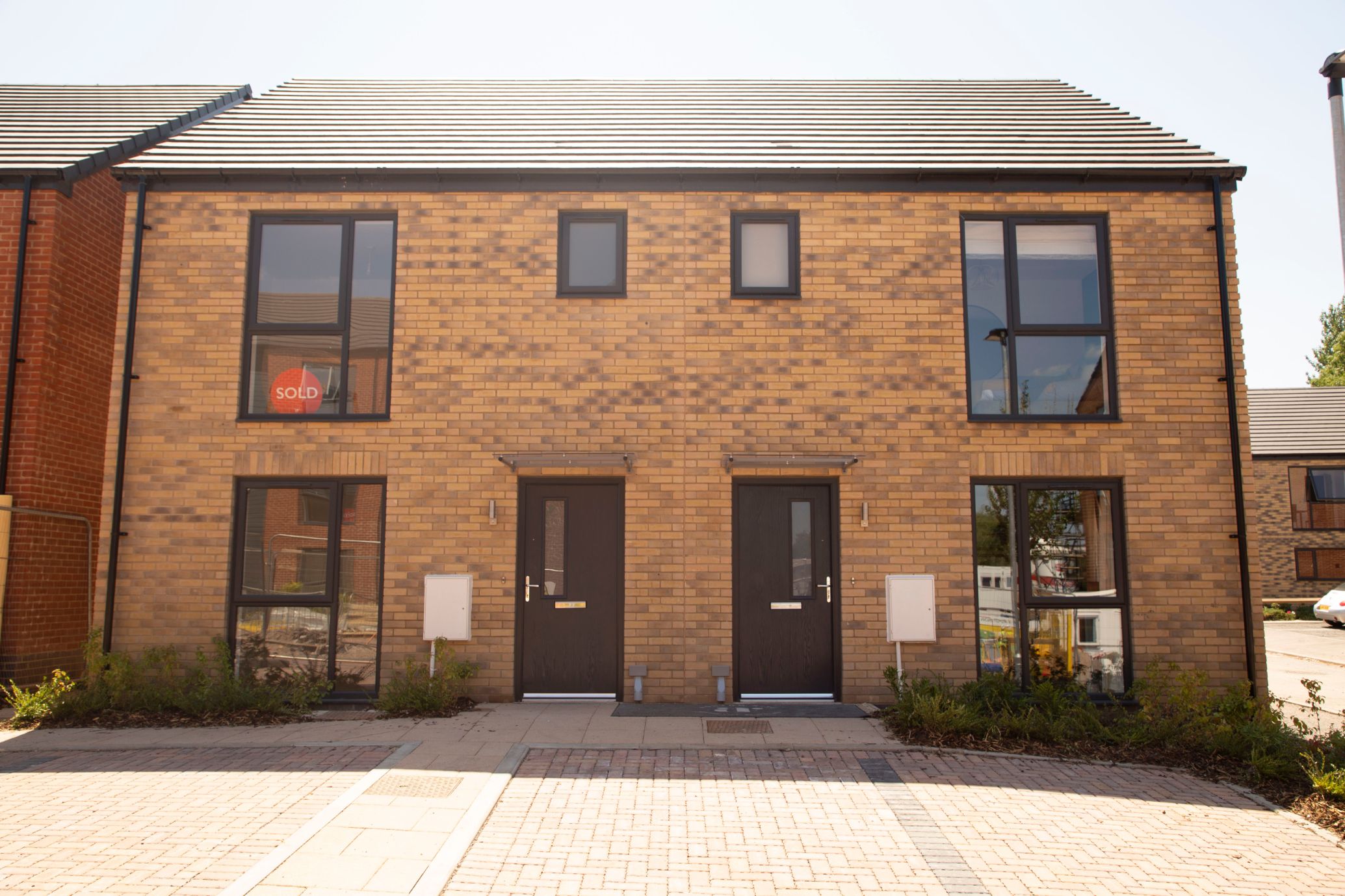 Chris explains "the Local Government Association has called for a 'homes for heroes' plan, a social house building boom to support the national recovery. In Bristol, we have been playing our part in creating homes for modern day heroes at Ashton Rise. The 133 home development, featuring 40% affordable social rent council homes forms part of Bristol Mayor's commitment to build 2000 new homes, 800 affordable a year by the end of 2020."
Removing fossil fuel reliance
The use of sustainable technologies has been critical at Ashton Rise, with the complex benefitting from fossil fuel free ground source heat pump technology. Chris explains "after an extensive evaluation of sustainable heating technologies, we opted for the use of communal ground source heat pumps for sourcing heating and hot water at each of the properties. Created using a series of boreholes to sustainably extract low grade heat stored in the ground, the heat pumps deliver a sustainable alternative to gas and remove a dependence on fossil fuels.
"Once the housing development is complete it is anticipated that the ground source heat pumps deliver considerable efficiency savings. This is through the ground source heat pumps producing 3-4kWh of heat energy for every 1kWh of electricity used, making them 300-400% efficient, in comparison to a typical boiler which achieves an efficiency of around 90%."
Building during Covid-19
"Given that an estimated 8.4 million people in England are in unaffordable, insecure or unsuitable homes, with over 400,000 people either homeless or at risk of homelessness, we have seen a national duty to keep building housing" explains Chris, reflecting on a tough couple of months on site. During this time our people and supply chain partners have worked heroically to embed the Construction Leadership Council's Site Operating Procedures to keep Ashton Rise open.
"Innovations to keep the site open throughout Covid-19 have included widening pedestrian routes, creating hold points in bottleneck areas and setting up hand cleaning stations. To ease congestion at busy times of the day, we created a lunch and break rota. This was furthered through the creation of additional breakout space by adapting some of our housing plots into temporary canteens and break areas, this has worked well.
"Further to progressing the build of the site, we are working alongside Bristol City Council to manage the sales and marketing of the homes for sale on their behalf, drawing on the expertise of our Development Solutions team. Through the more stringent lockdown period, we had to adapt our approach, with our sales teams working remotely and making use of digital sales tools to continue to promote the development. We have also utilised digital technology in our marketing suite. As a result, purchasers could get a real feel for the homes we were offering which gave them confidence to reserve off-plan.
"For contractual agreements, we have adopted a more flexible approach, with conditional exchanges being offered to prospective purchasers which enable purchasers to review their financial position prior to completion.
"The use of digital technologies, endeavour to serve our buyers and our flexible approach has seen us achieve reservations on more than half of Ashton Rise's dwellings at the time of writing, with a number of new reservations achieved during the lockdown period."
A happy resident
"Implementing these stringent and innovative Covid-19 safe working practices has allowed progress at Ashton Rise to continue, with as minimal delays as realistically possible" explains Chris. "This has allowed Jane to move into her house, making the most of the summer months."
Reflecting on her new two bedroom home, Jane explains "The house is just everything I want and more, and I'm so pleased I decided to put in some research and reserve so early on. It's in such a convenient location for me too. If I don't fancy driving to work, there is a bus stop just a few steps from my front door where I can catch a direct Metrobus to work."
"Moving house during lockdown had its challenges; I was sofa surfing between my daughter's house and my partner's house as Covid-19 put an unavoidable delay on moving in, but it was all worth it in the end. The house is starting to feel really homely now, and I've decorated the back garden and front garden with plenty of flowers and hanging baskets to make it look even more lovely!"
"I'm very grateful to Bristol City Council and Willmott Dixon for being so accommodating in fulfilling my wishes. Kay Floyd, Sales & Marketing Manager at Ashton Rise was amazing with me in the beginning and throughout the process; she couldn't believe the investigation I had taken to find out information on the site, so we had a lot of back and forth communication to start with. The on-site sales team were also really good, and were so helpful if I had any questions about my new home. I would definitely recommend buying a home with Willmott Dixon again, everyone has just been so great."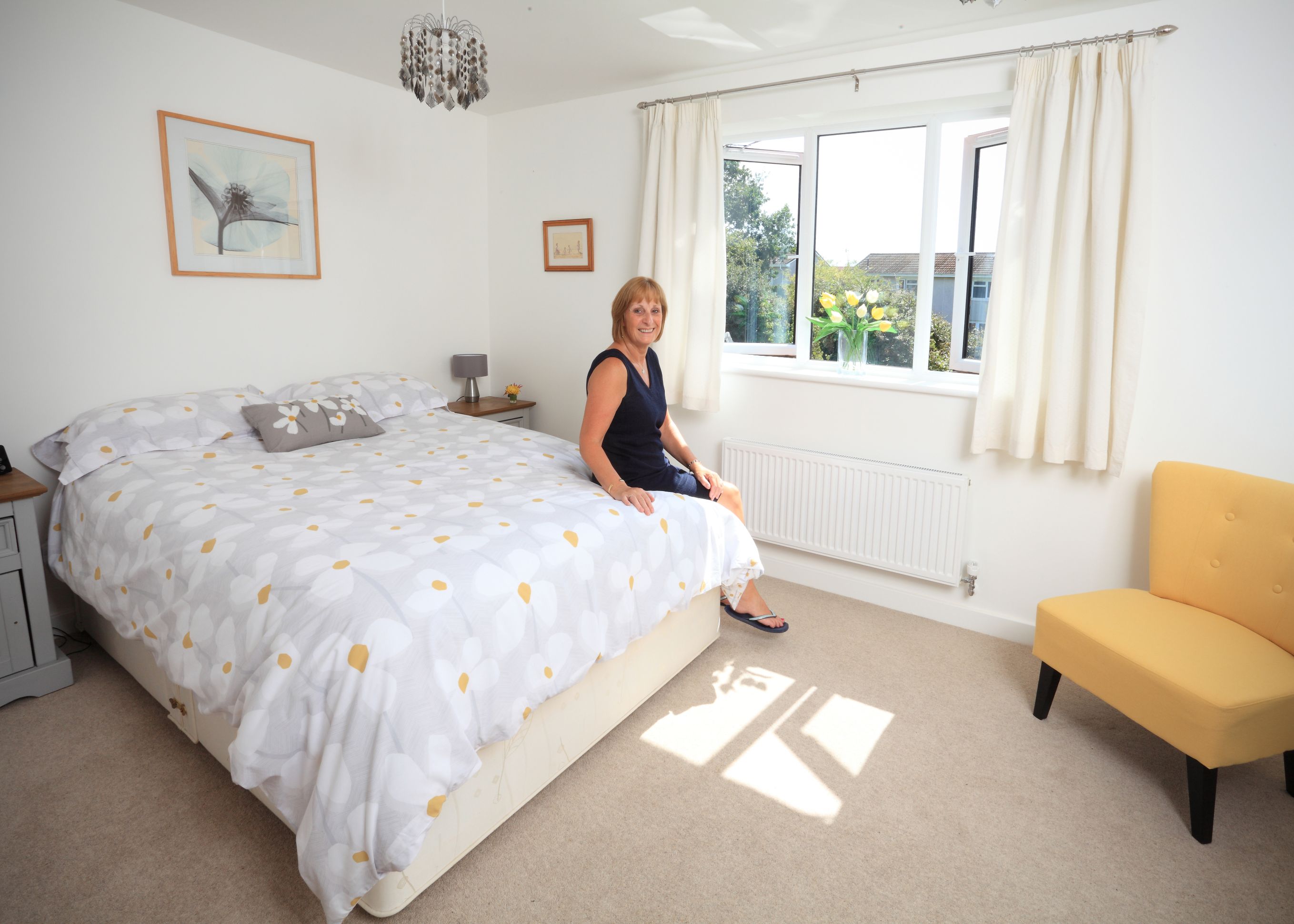 A straightforward, all-inclusive approach
Chris finishes by emphasising the ethos of our approach at Ashton Rise. "We have tried to make the home buying process as straightforward and as cost-effective for the residents as possible, by opting for an all-inclusive specification, rather than delivering a basic specification with optional extras that purchasers would have to buy. Consequently, all homes are being delivered with white goods and flooring included."
Prices at Ashton Rise start from £215,000. For more information, please visit www.ashtonrise.com.