Our award winning apprenticeships offer you the chance to learn life-long skills in the work environment whilst studying for a qualification at the same time.
Read how our apprentices are thriving at Willmott Dixon at Building futures in ROTHERHAM and Apprentices transforming their lives
Our apprentices learn in a practical way on the job, supported by a mentor to encourage and realise their potential. Some will learn skills within one specialist field such as carpentry or plumbing, while our Building Maintenance apprentices learn a variety of skills from carpentry to bricklaying, and plastering to plumbing.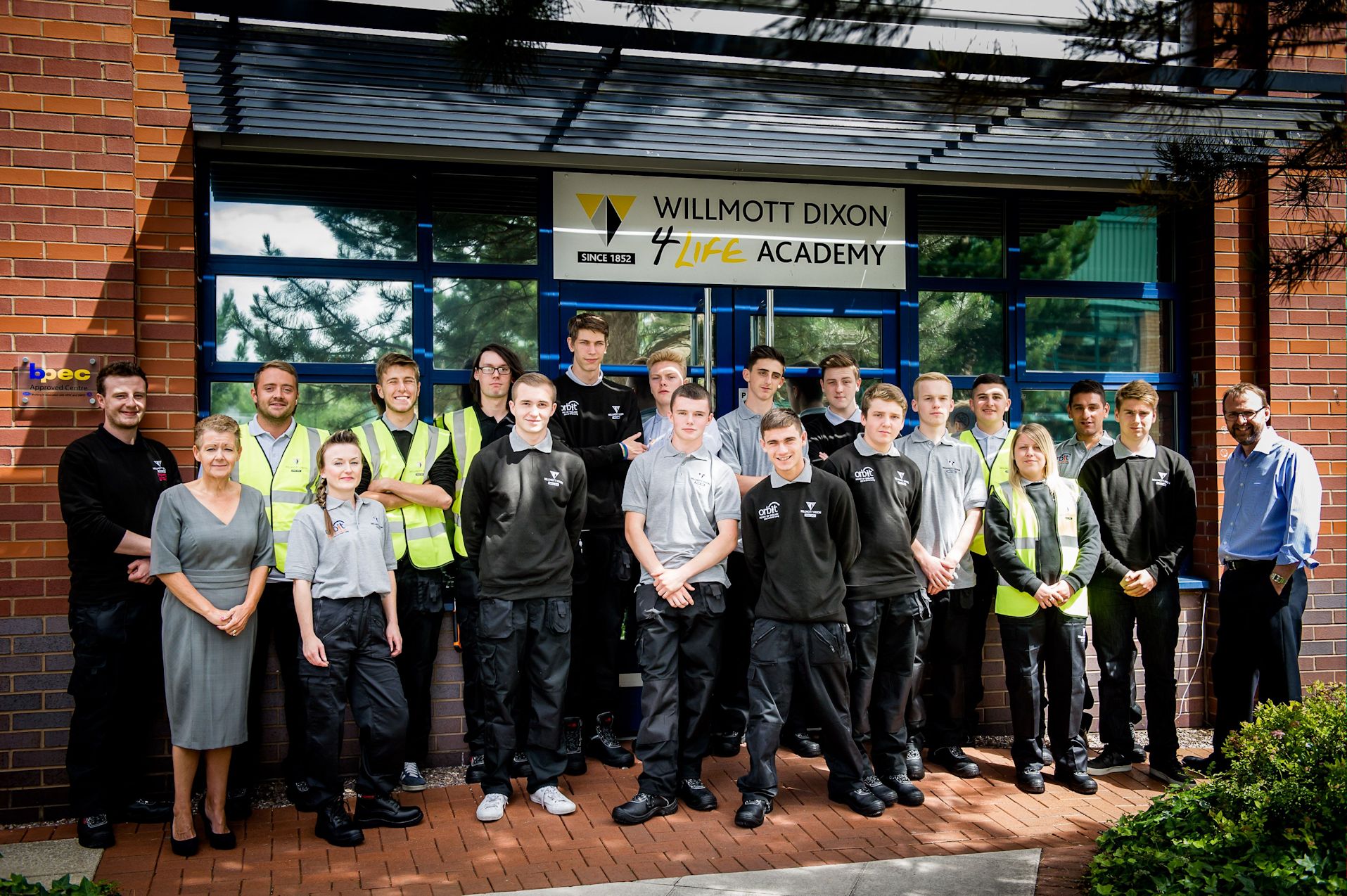 Apprentice of the Year awards
The length of the apprenticeship scheme depends on the qualification undertaken. When you have completed your apprenticeship we may be able to offer you a permanent role.
Please follow the link below to apply. You will need to complete the Construction Skills Assessment Test - further details of this can also be found through the link below.
Range of Disciplines
Carpentry
Plumbing
Plastering
Bricklaying
Maintenance Operations
Electrical
Painting and Decorating
Gas
Administration
Roofing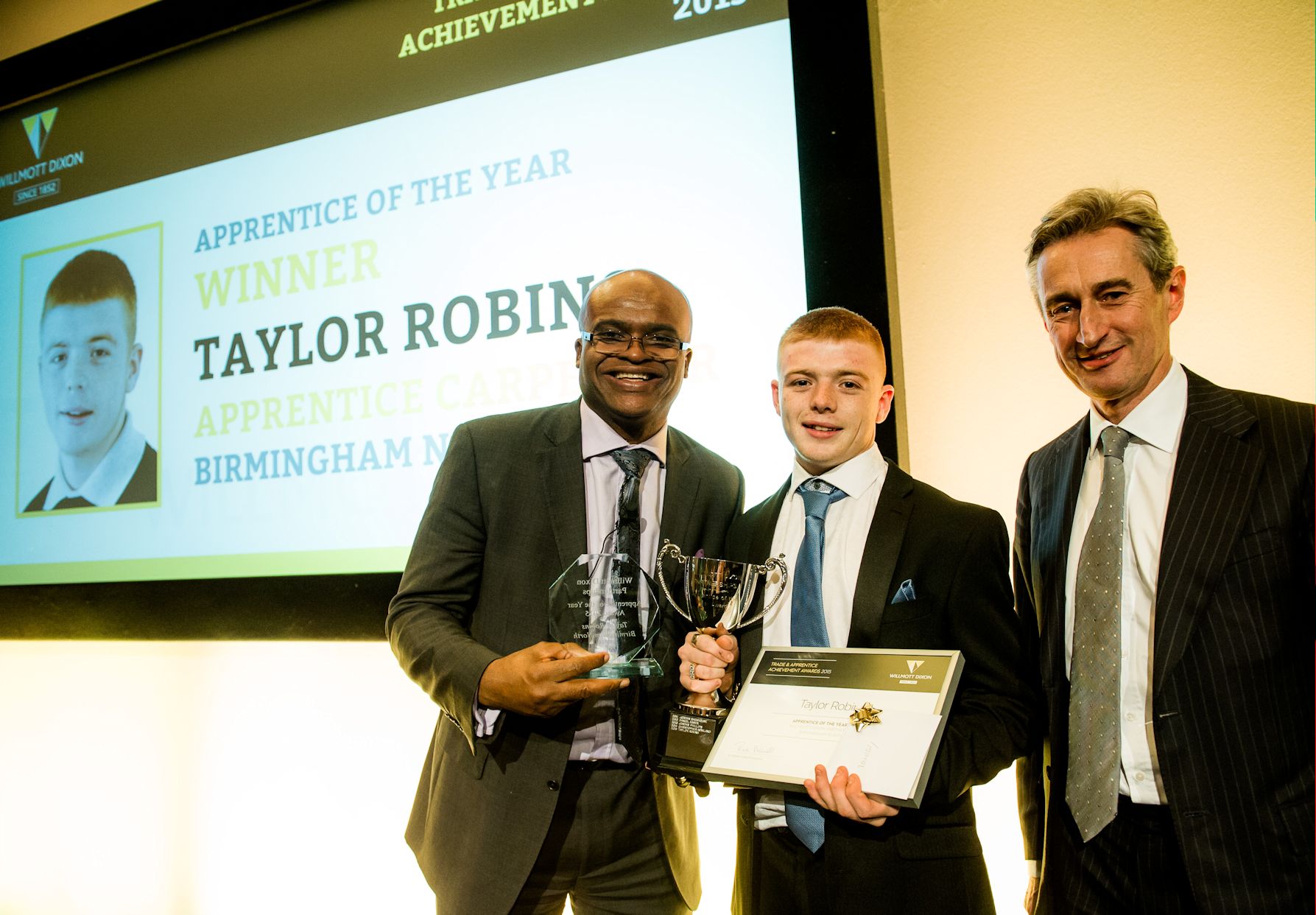 Our 2015 apprentice of the year!
Requirements to be an apprentice
Commitment and willingness to learn
Focused
Driven to achieve
To live locally to the vacancy
Be honest and trustworthy
Be disciplined and organised in your work
Apply online and fill out the necessary information
Construction skills assessment test

More information on the bconstructive website