Exeter Police Station
Building a flexible space for 21st century policing, with in-use cost savings through Energy Synergy™.
As part of Devon and Cornwall's Police and Crime transformation plan, a new state-of-the-art Custody Centre and Operational Hub has been developed on the Middlemoor HQ site in Exeter. Adding to the established police headquarters site, the new facility will improve custody for detainees, and create a better working environment for police and crime staff.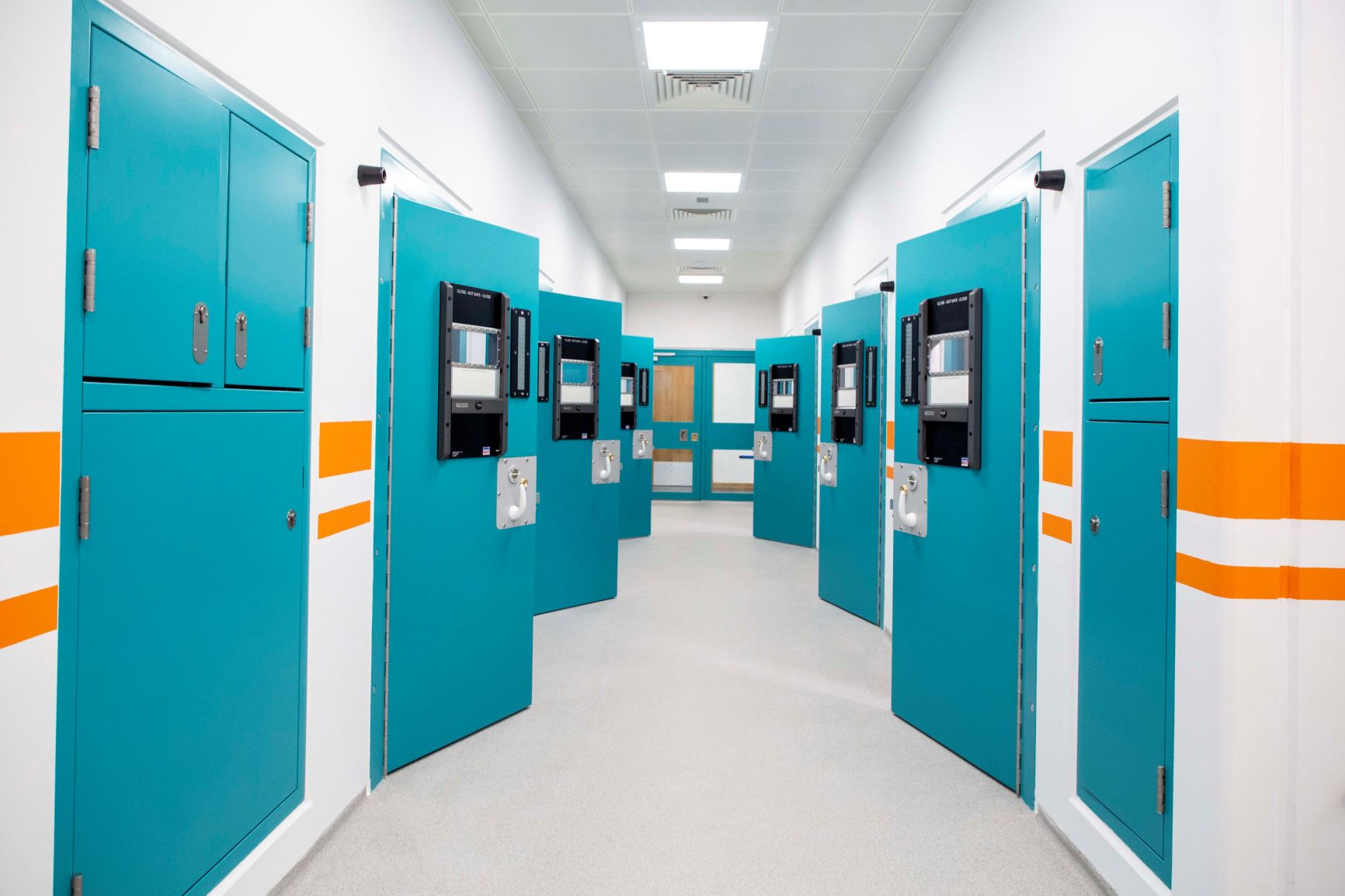 Featuring a new 40-cell custody centre, the cells will be next to all supporting facilities, including access to solicitor and interview rooms. The linked operational hubs will provide modern office and meeting space which will be able to accommodate all the key police departments associated with a modern police force.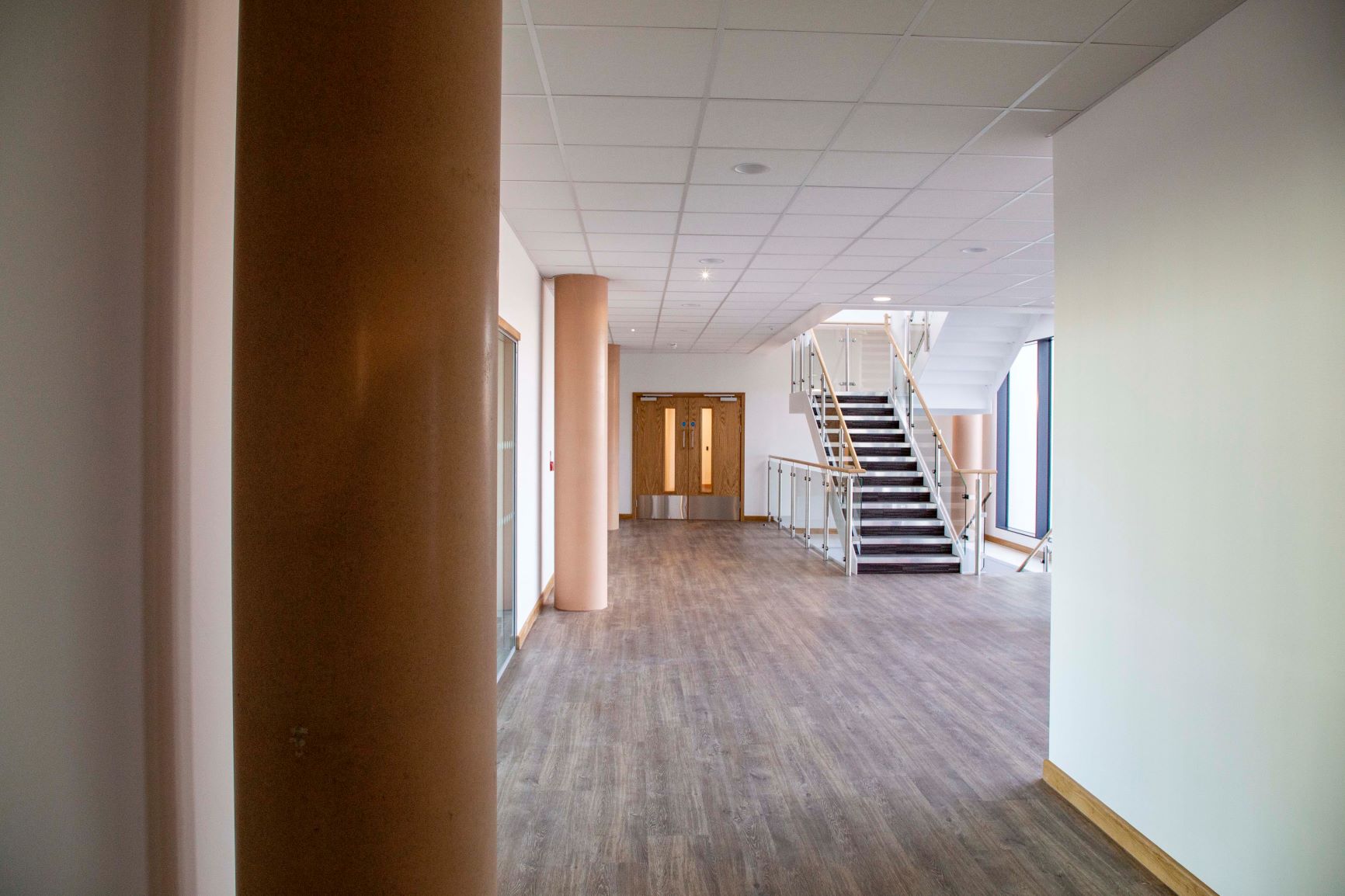 Rob Woolcock, operations director for Willmott Dixon in Wales and West said:
"We are very proud to be working together with Devon and Cornwall Police on this flagship project in Exeter. The new centre and hubs will be a great addition to the existing headquarters at Middlemoor, providing state-of-the-art facilities to support 21st Century policing''
Awarded through the Southern Construction Framework, this is the latest in a series of custody suites that Willmott Dixon has been involved in delivering. In partnership with Devon and Cornwall Police, our team commit to working with local suppliers and providing apprenticeships, supporting a lasting legacy that extends beyond the building.
Our relationship with Devon and Cornwall Constabulary continues as we work in partnership to identify in use cost savings through our comprehensive Energy SynergyTM performance monitoring process.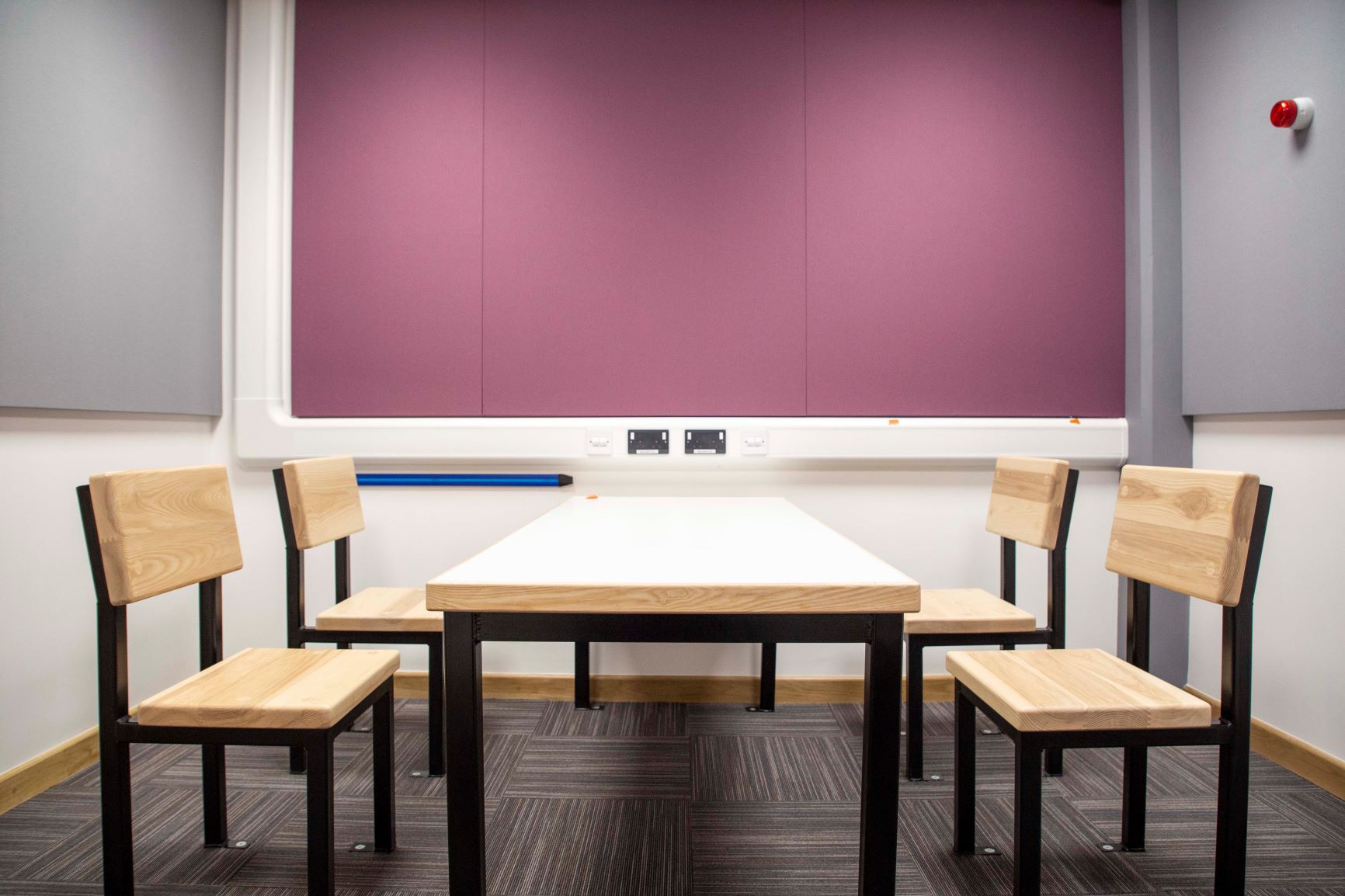 PROJECT HIGHLIGHTS
Linked operational hubs
State–of-the-art custody suites
Supports growing headquarters
PROJECT DETAILS
CONTACT US
Aperture, Pynes Hill House, Pynes Hill, Exeter
EX2 5AZ
Tel: 01392 261760