The aim of the challenge is to identify, plan and deliver a project which will leave a lasting legacy in the local community, in support of the aims of the Willmott Dixon Foundation. Fundraising is often part of the challenge, but the main aim is to elicit positive change through donations of time and skills.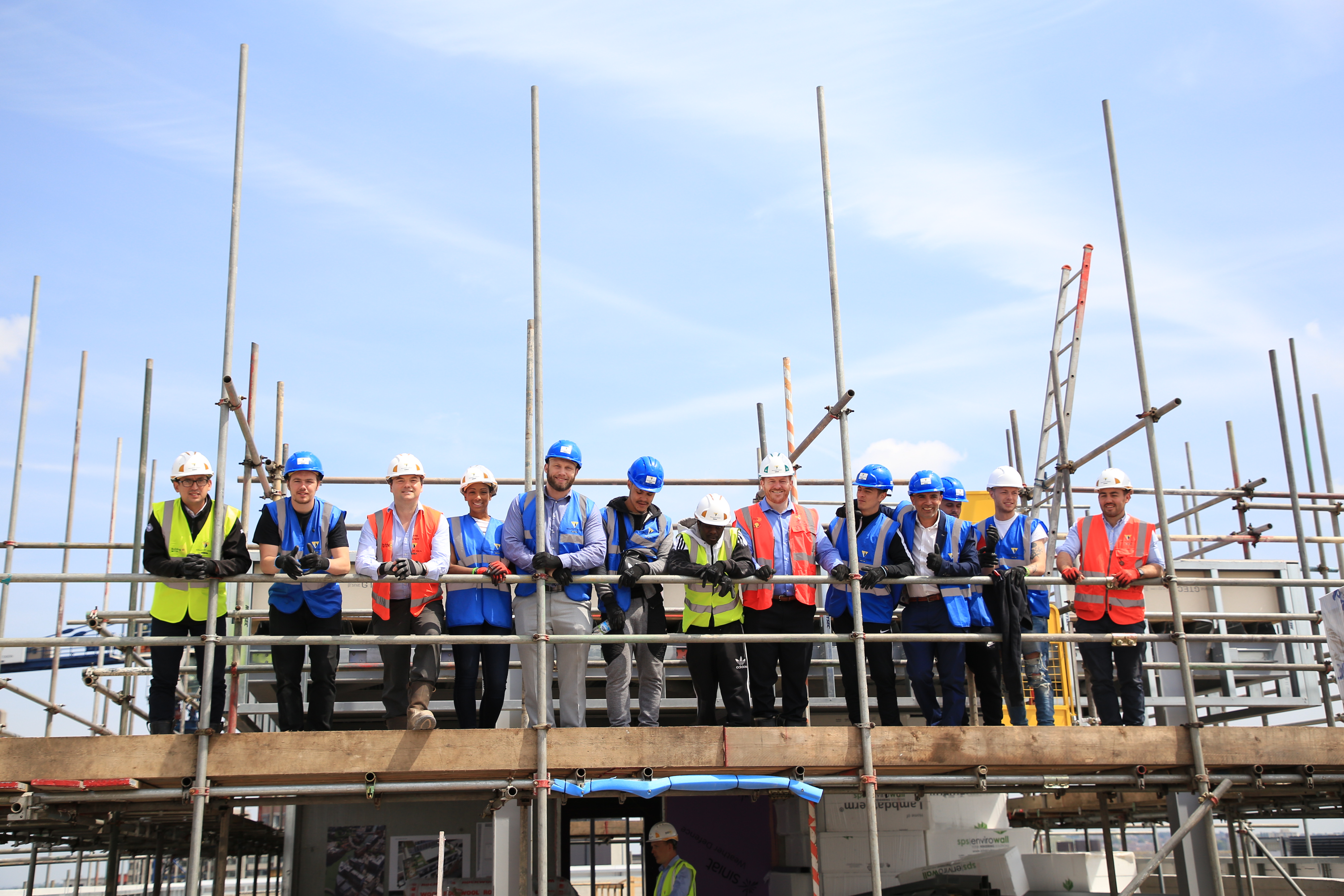 The challenge is a fantastic way of embedding the principles of social value into our management trainees and allowing them to experience first-hand the challenges and rewards of managing a project that leaves a positive legacy in their local communities.
The first challenge took place in 2014 and previous winners have refurbished community gardens, provided hands on training to local people and supported charities with project work and enhancement of their facilities.
Watch this year's winner, Megan Kennedy's trainee challenge video:
Watch last year's winner Connor Lambourne's trainee challenge video:
Since 2014 there have been 176 challenges across the UK, supporting our aim of enhancing the life chances of 10,000 young people by 2020.
The collective impact of this year's trainee challenges was notable; 13 community buildings were renovated, over £20,000 was raised for good causes and around 6,000 people have benefitted as a result.