Willmott Dixon has been named on a South East framework that was used for the award-winning refurbishment of Alexandra Palace's East Wing to create a venue that hosts some of the UK's best entertainment acts.
The London Borough of Haringey used the London Construction Programme (LCP) framework to procure Willmott Dixon to deliver the complex renewal of the iconic building, which was completed in late 2018. The project was recently recognised by RIBA for awards in its London, Conservation and National categories, with its use of the 'arrested decay' concept of renovation regarded as one of the best examples currently visible in the UK.
Willmott Dixon has followed this up by landing a place on the next iteration of the LCP framework, which gives it access to £3bn of potential local authority procured workload over the next five years in London, Buckinghamshire, Hertfordshire, Essex, Middlesex, Berkshire, Surrey, Kent and Sussex.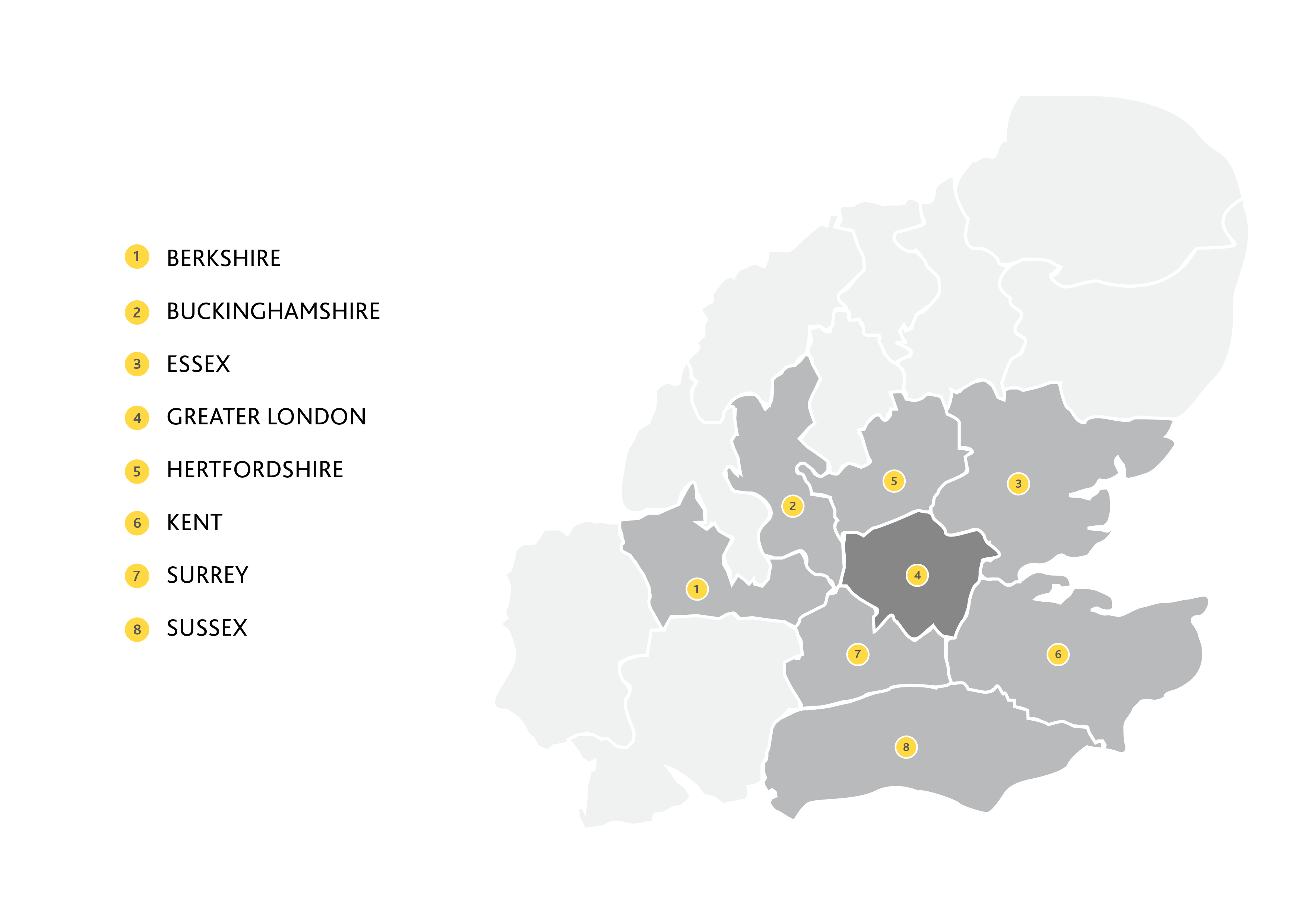 The company will be able to bid for essential infrastructure and residential work that drives growth in a post-Brexit Britain, having gained a position on lots that deal with the procurement housing, education, leisure, historical and heritage capital projects. Alongside Alexandra Palace, the recent LCP was used to appoint Willmott Dixon to build the UK's first Passivhaus secondary school, in Sutton, plus Hounslow's Waste Recycling depot.
Chris Tredget, managing director for Willmott Dixon in North London said,
"We've delivered some fantastic new projects under the LCP framework that are a huge asset to London. So the team are looking forward to continuing our collaborative work under LCP with public bodies to ensure we achieve tangible benefits for tax payers by combining the buying power of London's public sector, avoiding duplication of effort, capturing best procurement practice and sharing information."
The LCP framework, led by the London Borough of Haringey, was established in 2012 and currently has a membership of 43 local authorities. The new framework replaces the existing LCP Major Works Framework 2014 which expired in May 2019.