1-2 Welbeck Street
Refurb of seven storey, Grade II listed office to provide 70,000 sq ft of new offices to Cat A standard
Our team of specialists delivered the complex refurbishment of a Grade 2 listed building to create Cat A office space for building owner Aberdeen Assets. We were appointed through our:
Experience with office refurbishment
Understanding of commercial sector
Know-how for Cat A fit-out
Central London track-record
Key aims
The aim was to update the iconic building on Welbeck Street to a standard providing the high-quality office space required by large companies. Our scope included adding two floors at roof level, replacing a significant proportion of the existing façade, removing the lift core and structural bays at the south end of the building and rebuilding slabs and moving the lift core to the north end of the building.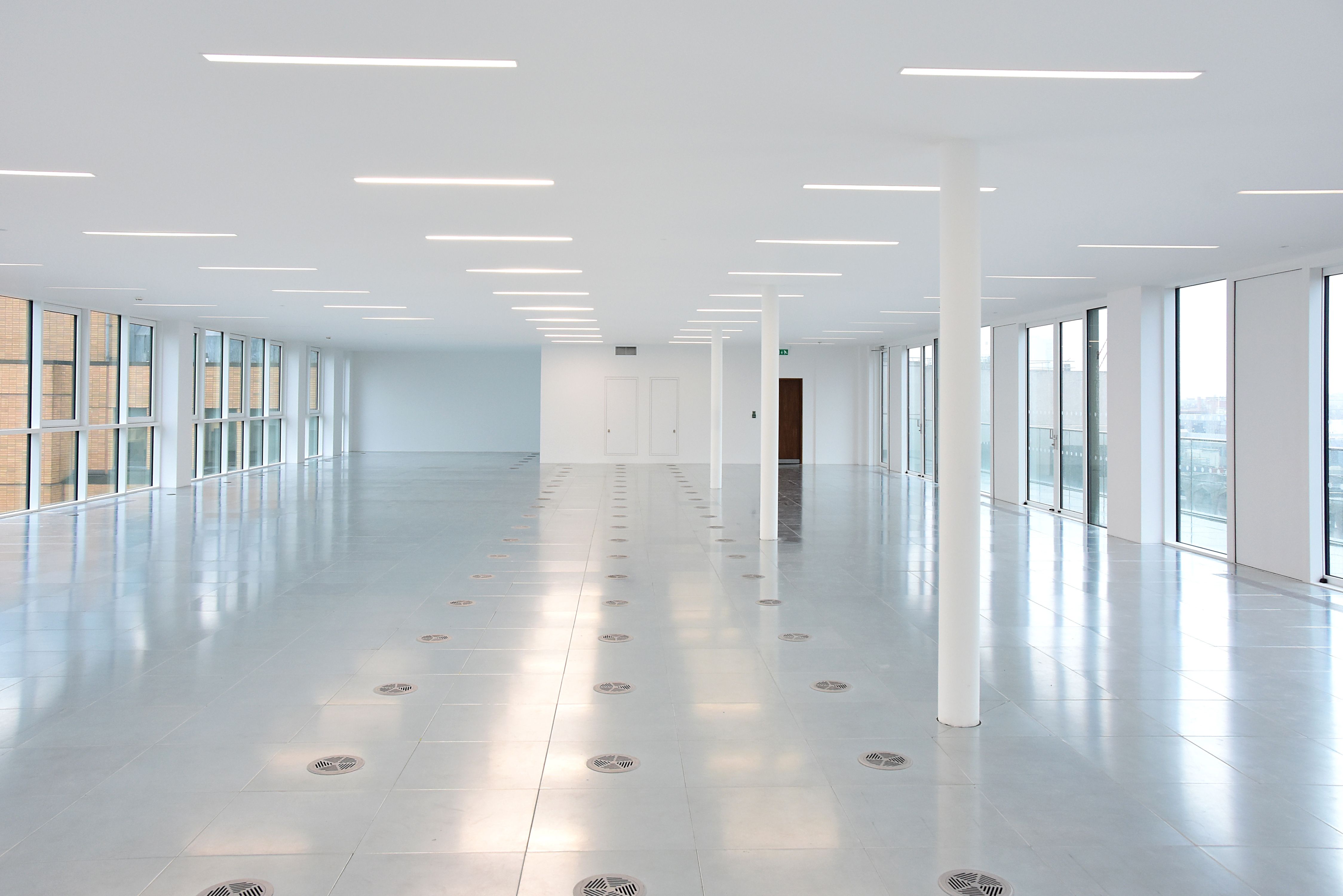 Tight London site
Situated near Oxford Street, this was a very tight site! Owing to lack of space, we implemented a 'just in time' delivery scheme and requested that suppliers use minimal packaging. We discussed pavement and parking restrictions with Westminster City Council so they could be more flexible at certain times.
Another challenge was sharing delivery access with the Debenhams store operating on Oxford Street - requiring a detailed delivery schedule and close liaison.
These challenges could have posed problems but our experienced London team are knowledgeable about working in confined areas. Their experience included being good neighbors to minimise disruption, important as CBRE had an office adjacent to our work and were sensitive to high noise. We agreed limited working hours for noisy works and were flexible to accommodate their needs.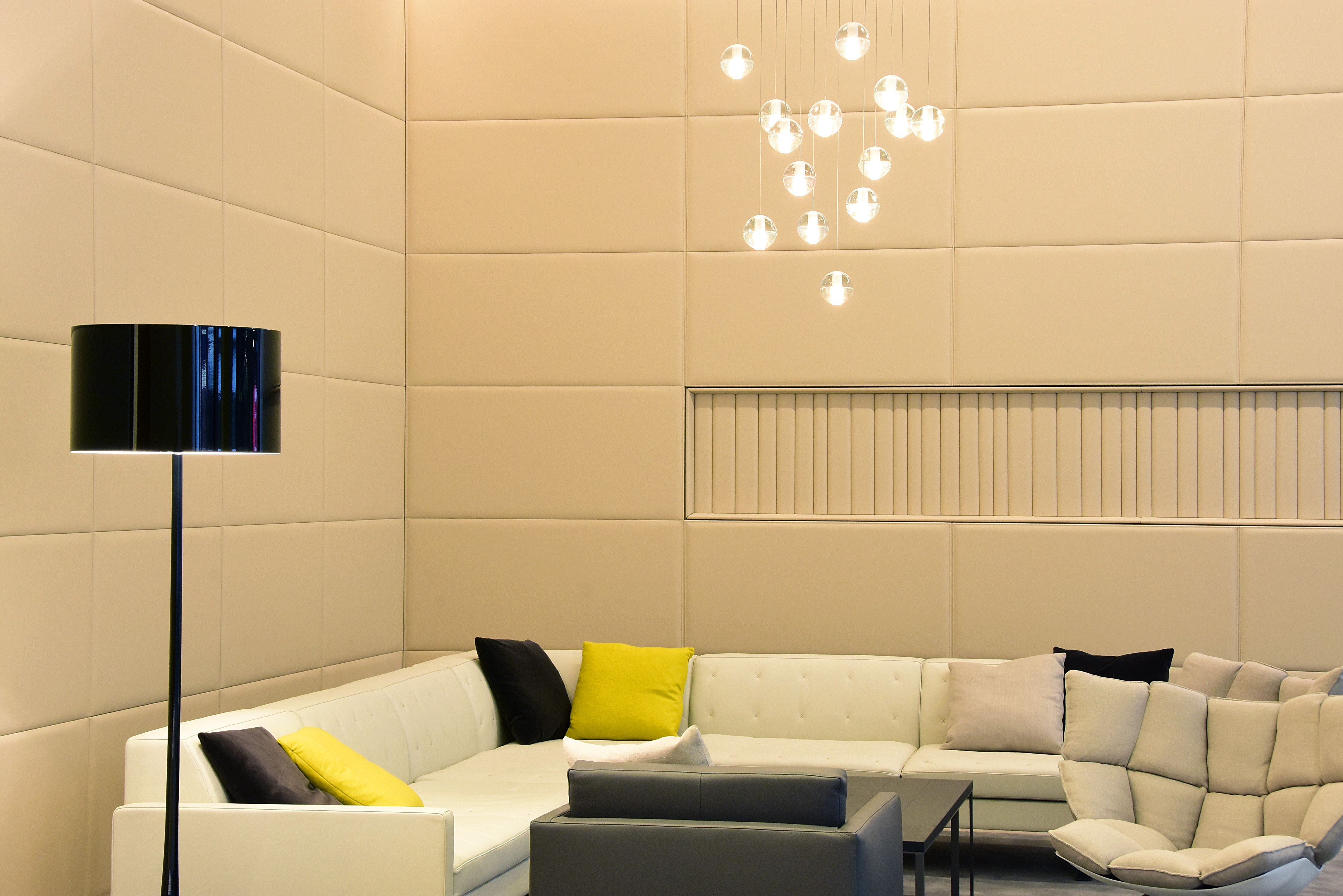 Sustainability - BREEAM
Planning permission required 'Very Good'; however we aspired to 'Excellent'. We achieved this by considering alternative credits that had not previously been considered. These included introducing the VRF system to improve specification of the building's M&E, the introduction of leak detection to minimise waste in water and coolant, plus installing an electrical and water metre on every floor so usage could be measured, useful if the building has more than one tenant.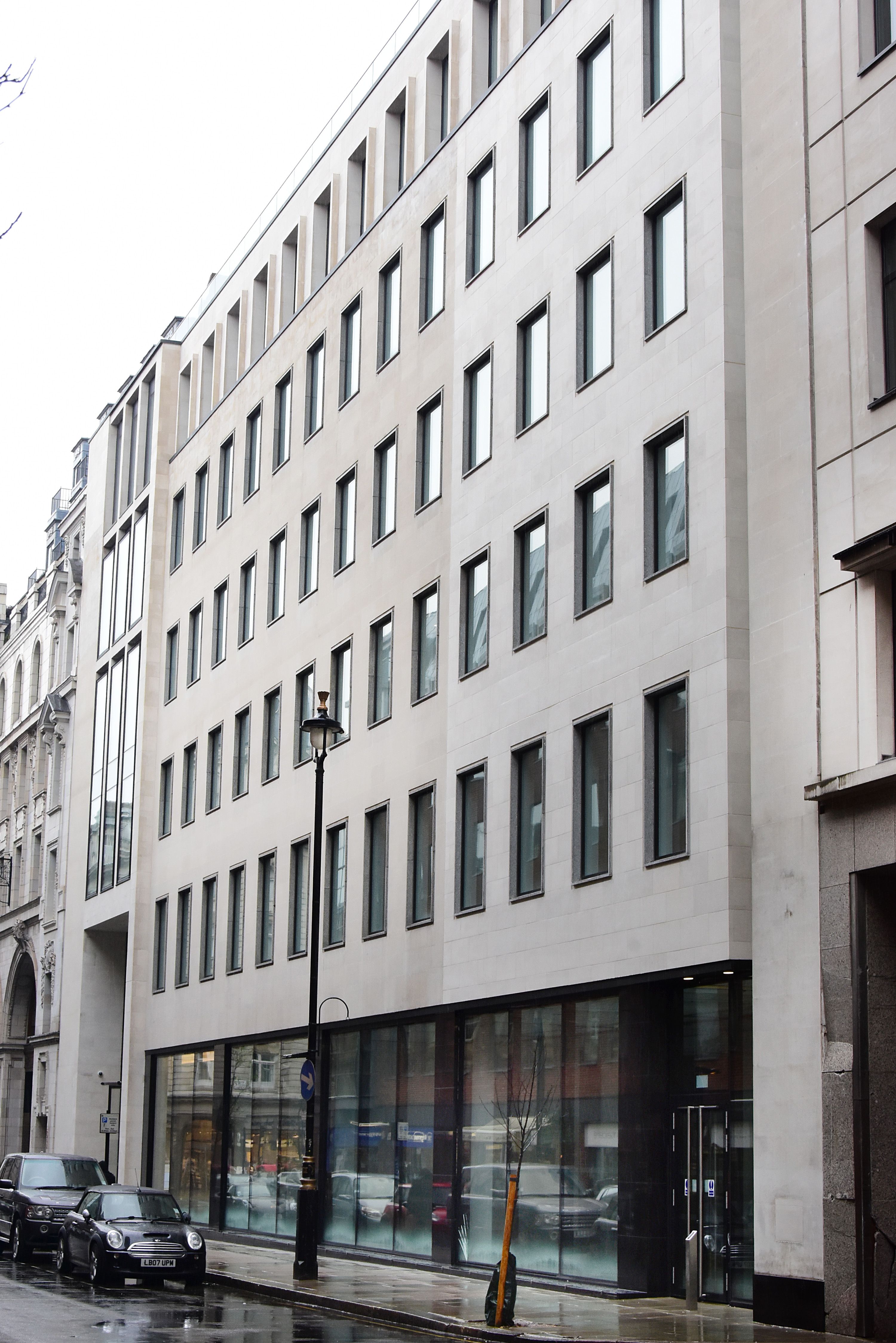 Community
We sent out newsletters to neighbours and had regular meetings with CBRE. We also held some interviews for technician apprenticeships, including Jordan Fox who later became an apprentice at Jenny Hammond Primary School.
Handover
There was an eight week commissioning period in which we carried out tests to ensure that all aspects were working correctly. To commission the heating system we made sure that the whole building could reach both 16 degrees and 28 degrees, measuring the temperature and air changes per minute in each room. We performed a live test and a dead test to check the electrics and pressurised all of the pipework to check that it could hold both water and air without leaking/bursting.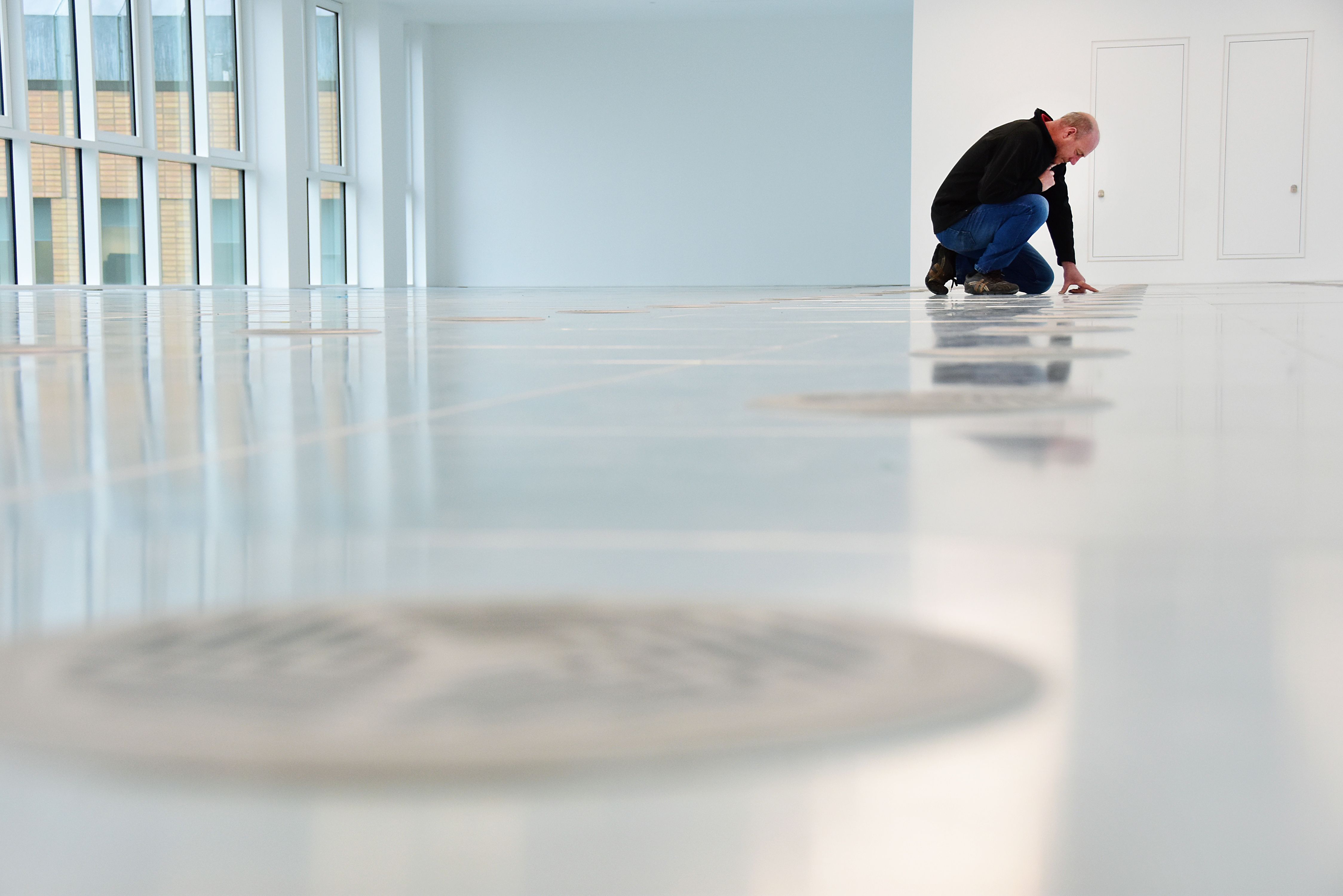 Our operations manager kept the customer updated throughout this process and organised one weeks' worth of training for their maintenance team. We showed how to work the lighting controls, the A/C and plant equipment.
PROJECT HIGHLIGHTS
Cat A office space delivered on tight central London sight
Close liaison with neighbours key to success
Raised bar of BREEAM 'very good' to 'excellent'
Using 'just in time' system reduced disruption to retailers to minimum
PROJECT DETAILS
CONTACT US
Willmott Dixon House, 80 Wilbury Way, Hitchin, Herts
SG4 0TP
Tel: 01462 442200
Fax: 01462 442204