Anna Freud Centre, London
Creating the new home for Anna Freud National Centre for Children and Families in Kings Cross
Our team have created the new home for Anna Freud National Centre for Children and Families in Kings Cross.
Located on a tight central London site (see below), the new building extends what was a chocolate factory warehouse that is three storeys at the back and five storeys at the front. The existing property was refurbished to provide educational, office and conference facilities for the charity.
The 3,300m2 new-build element brings together the best people and organisations in neuroscience, mental health and education to work directly with children and their families.
The centre will be a knowledge and community hub, developing new treatments, interventions and approaches informed by the most recent scientific discoveries to deliver better mental health services on a local, national and international level.
The Anna Freud Centre believes a step change is needed to transform the provision of children's mental health care in England. The Centre is campaigning for greater integration of mental health support and services into our education, health and social care systems, built around the needs of children young people and their families and not around institutions, plus increased scientific innovation, research and collaboration as part of a holistic approach to transforming policy and practice.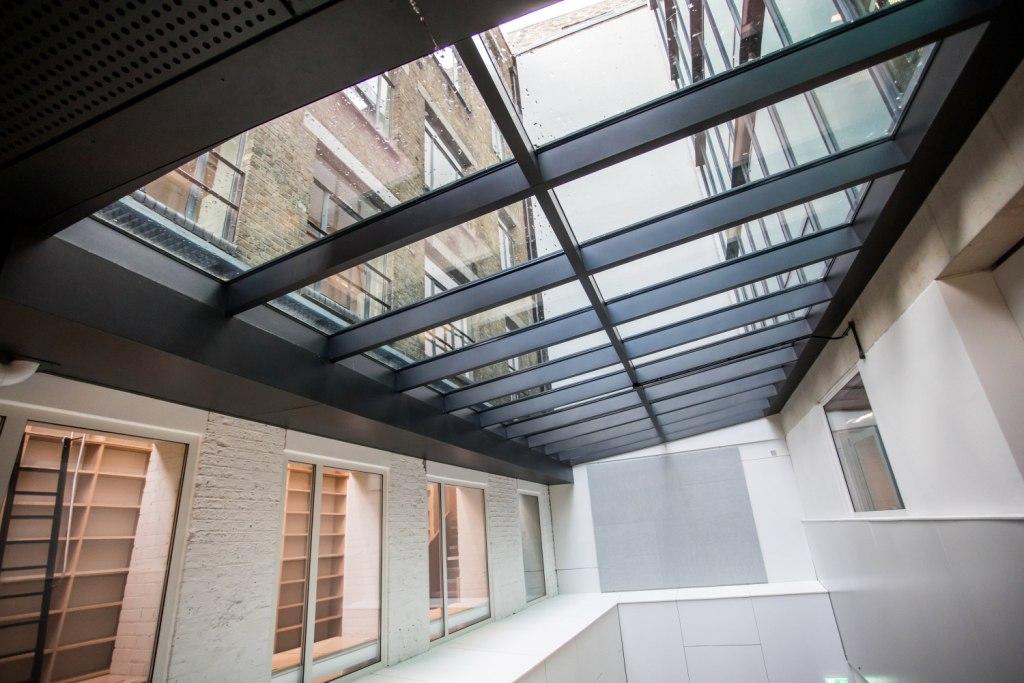 The Centre is an integral part of this vision, the Family School, situated at the heart of the centre of excellence, will be the first setting of its kind where not only is mental health completely integrated into children's education but the entire family is supported.
This helps the child gain the full benefit from their learning opportunities, with the aim of re-integrating into mainstream education. It will be a place where they can feel in charge of their own lives and have a voice in the support they receive.
PROJECT HIGHLIGHTS
Bringing together the best people and organisations in neuroscience, mental health and education
Centre will develop new treatments, interventions and approaches to mental health
First setting of its kind where not only is mental health completely integrated into children's education but the entire family is supported
PROJECT DETAILS
CONTACT US
Willmott Dixon House, 80 Wilbury Way, Hitchin, Herts
SG4 0TP
Tel: 01462 442200
Fax: 01462 442204