Bath Spa University - Locksbrook Road
Conversion of Grade II listed former Herman Miller factory into Bath School of Art and Design
Our team in Wales and The West worked with Bath Spa University to transform the Herman Miller factory into a new state-of-the-art facility known as Locksbrook Campus.
A new lease of life
This provides a new lease of life for the popular local landmark on Locksbrook Road, which has been empty since 2012. Procured via Scape Major Works Framework, it is a new state-of-the-art learning environment for the University's art and design students, creating a people-focused space that brings together different disciplines, staff, students and the public.
We worked with Grimshaw Architects as it was Sir Nicolas Grimshaw that designed the original factory building for Herman Miller, the American furniture manufacturers in 1976.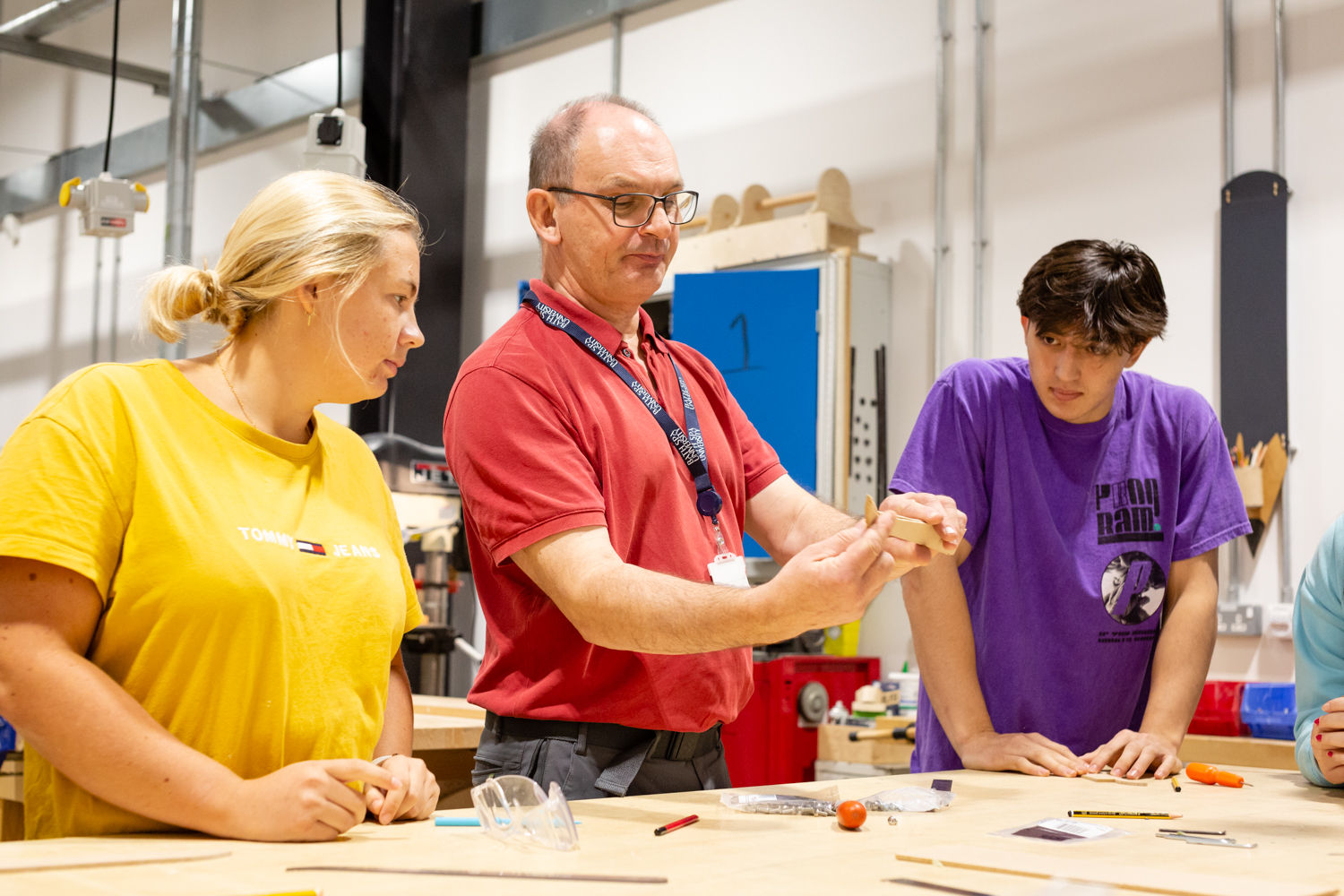 State-of-the-art learning environment
The revitalised building retains many of the factory's existing external features, with the original 1970s iconic wall panels cleaned, restored, insulated and repainted. Inside, the existing concrete flooring has been finished with a clear varnish seal so the history of the building, including trench marks, can clearly be seen underfoot. It also now has modern teaching facilities, practical workshops, studios, a gallery, as well as a café and art shop, while a new rooftop pavilion provides additional space for reflective and collaborative project working.
Dr Dan Allen, Head of Art at Bath Spa University:
"The building was originally designed as an adaptable space that can 'change with grace' to meet the needs of its users. As an iconic furniture factory, this building is part of Bath's industrial history so it was vitally important to us to keep the integrity of this remarkable industrial, flexible space and celebrate this in the redesign. The marks of the building's history can clearly be seen in the concrete floor, the iron-work and colour scheme."
Martin Crandon, Capital Projects Manager at Bath Spa University, added:
"We've taken extra measures to protect the local bat population along the riverside of the newly refurbished campus. It was hugely important to everyone involved in the project that we created a building that works well for the natural environment and for the students that'll be using it, so we partnered with B&NES Ecologists and Lighting Engineers to fit internal louvres to the large glazed windows which have allowed us to keep the architectural integrity of the building while protecting the local bats, and we are thrilled with the outcome."
This is the latest example of a nationwide investment by universities to improve their estates. The project is yet another example of our track-record in the university sector with other current projects including creating the new School of Medicine for Anglia Ruskin University in Essex, Kingston University's new landmark Town House, a cutting-edge sports hub for the University of Warwick and converting a former naval hospital within a world heritage site into a student hub for the University of Greenwich.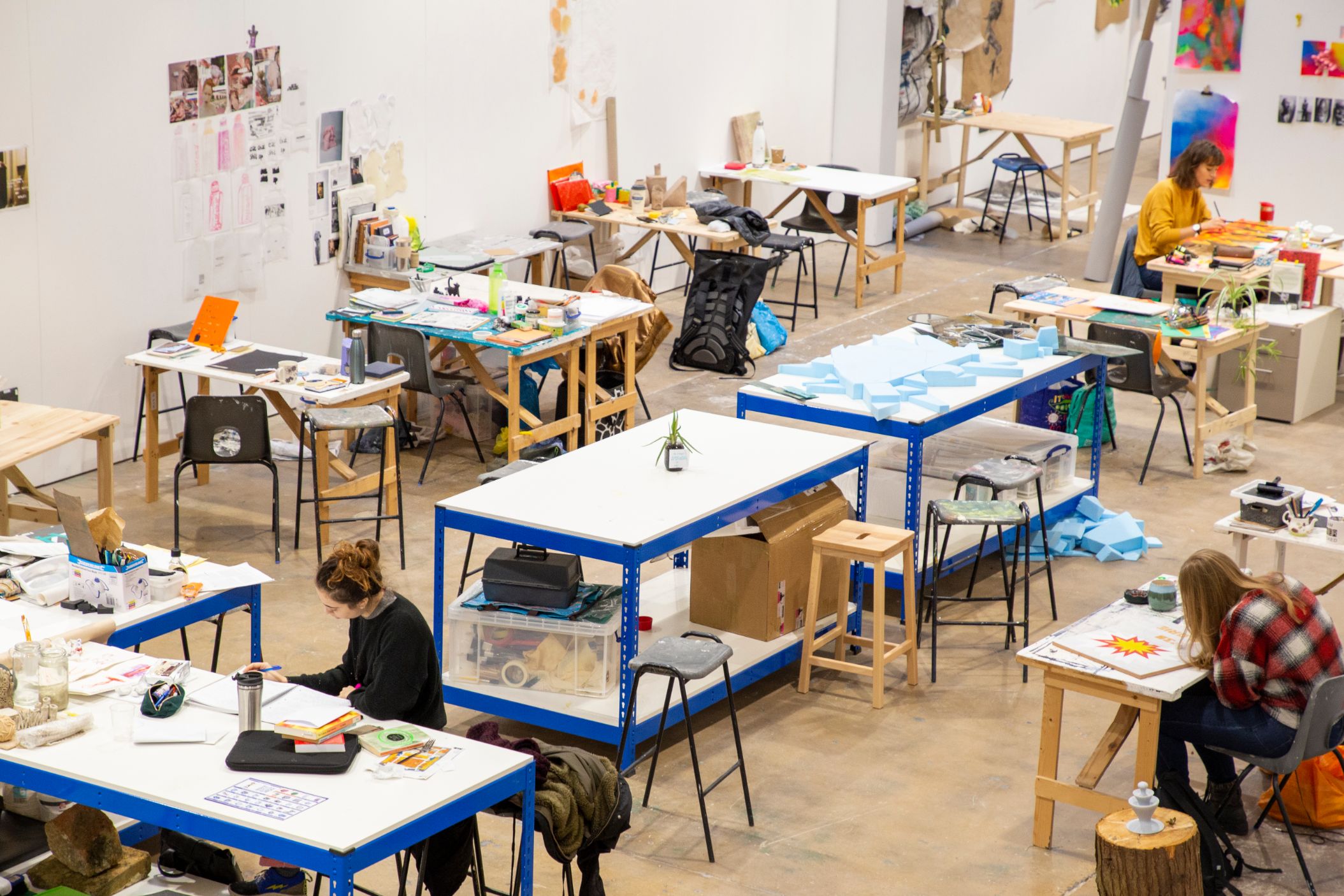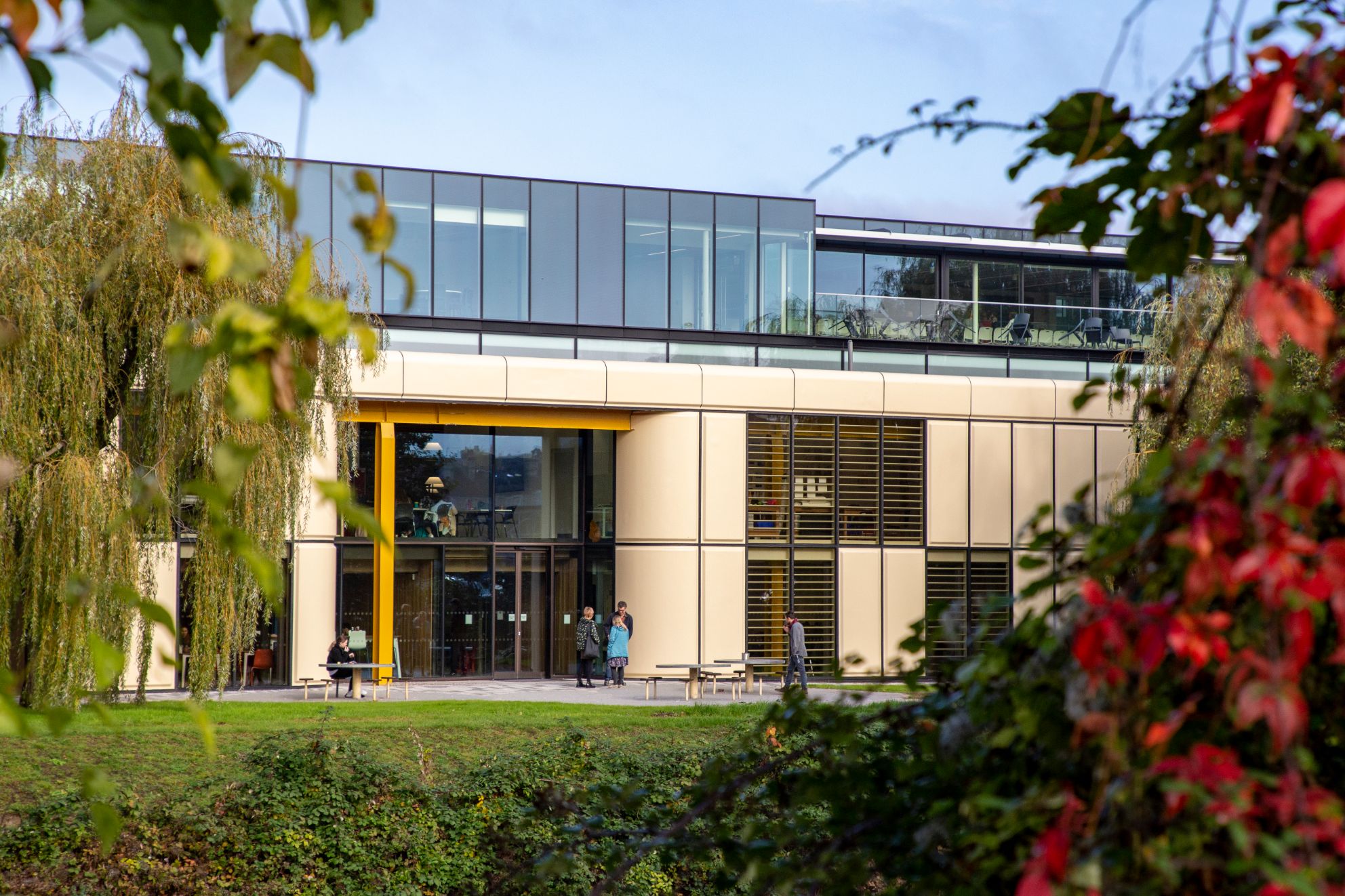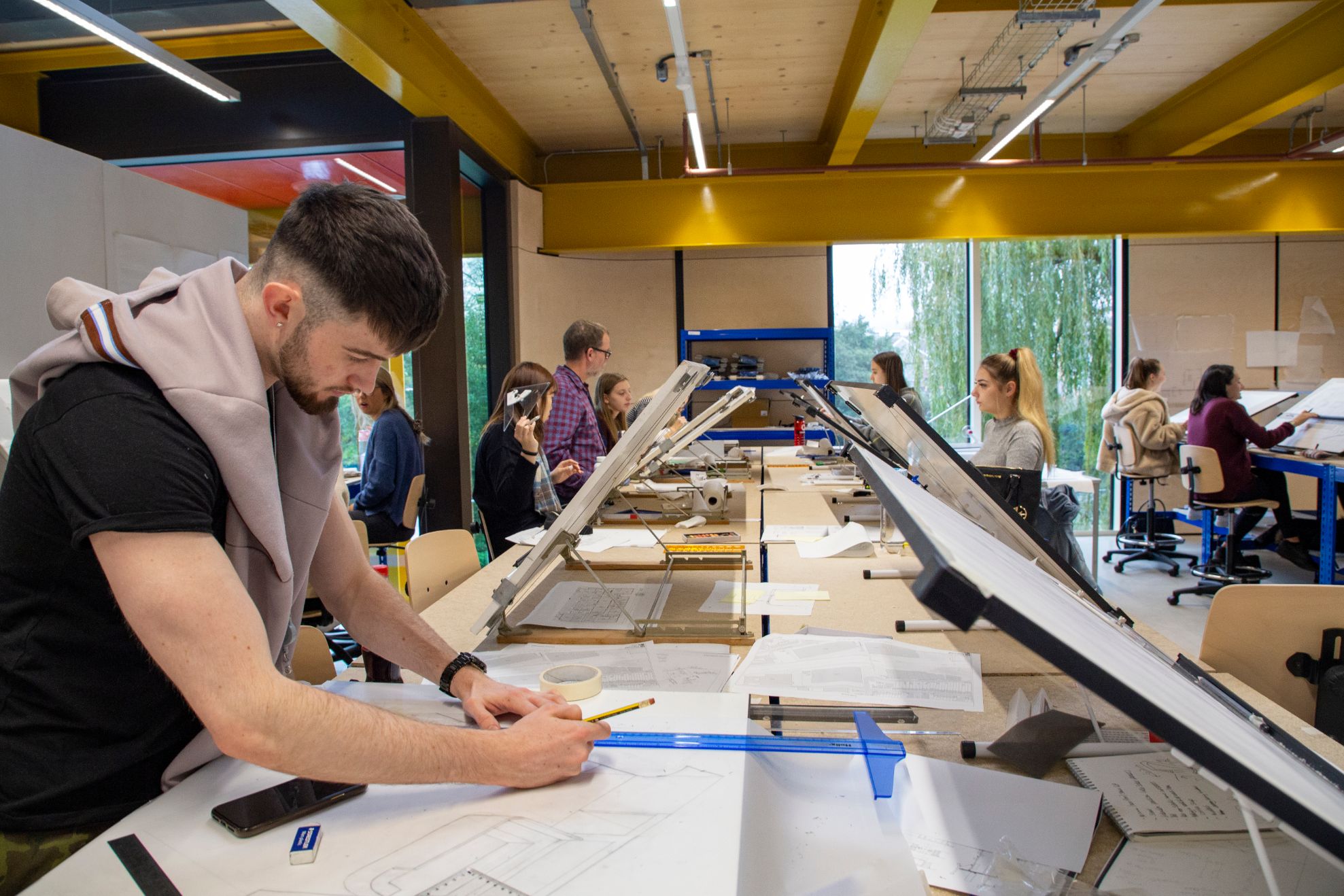 PROJECT HIGHLIGHTS
State of the art learning environment
People-focused space
Practical workshops
New rooftop pavilion will add a third storey
PROJECT DETAILS
CONTACT US
Global Reach, Wing A, 3rd Floor, Celtic Gateway, Dunleavy Drive, Cardiff
CF11 0SN
Tel: 029 2022 1002
Fax: 029 2038 8206