Curzon Building, Birmingham City University
Hi-tech university building, delivered with detailed planning using BIM Level 2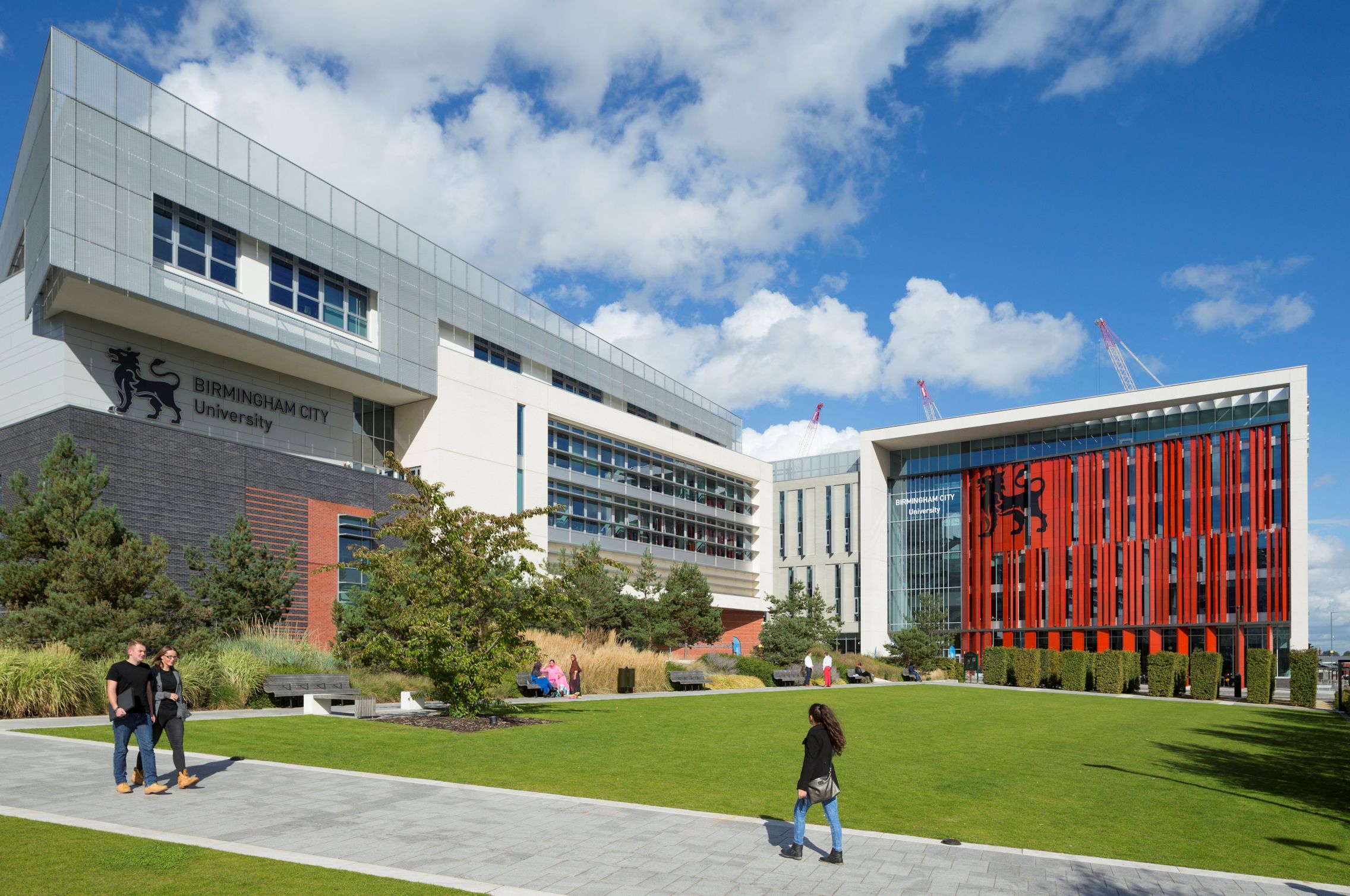 Curzon, right, with the Parkside Building on the left - both built by us
There are few better examples of Willmott Dixon's track-record in transforming university estates than our work at Birmingham City University, where we have delivered two major additions to the campus worth £120 million.
Following the award winning Parkside Building, our team created the Curzon Building as the second phase of Birmingham City University's city centre campus. It houses business, English, law and social sciences students and provides a student support hub plus new library, teaching and IT space.
Major attraction
The facility, which sits opposite the site of Birmingham's historic Curzon Street railway station, is the new home to more than 5,000 students.
Dr Paul Hartley, Interim Pro Vice-Chancellor at the university:
"The Curzon Building has proved to be a striking new addition to the Eastside skyline and we are delighted it has won not one, but two awards so soon after opening. Thousands of our students are now benefiting from even better facilities as well as a building which was built sustainably and it is great that this has been recognised."
Construction also saw the restoration of a Victorian pub, The Eagle and Ball, which offers a unique new home to the Students Union. The Eagle and Ball pub was built between 1840 and 1850 and was known as The Moby Dick when it closed in 2007.
Complex build
The development was split into two heavily serviced blocks, with a biomass room and water tanks supported by extensive M&E to service them. The roofs are filled with air-handling units, chillers and chiller pump rooms.
To plan and manage this complicated project, our team used building information modelling (BIM) Level 2 extensively.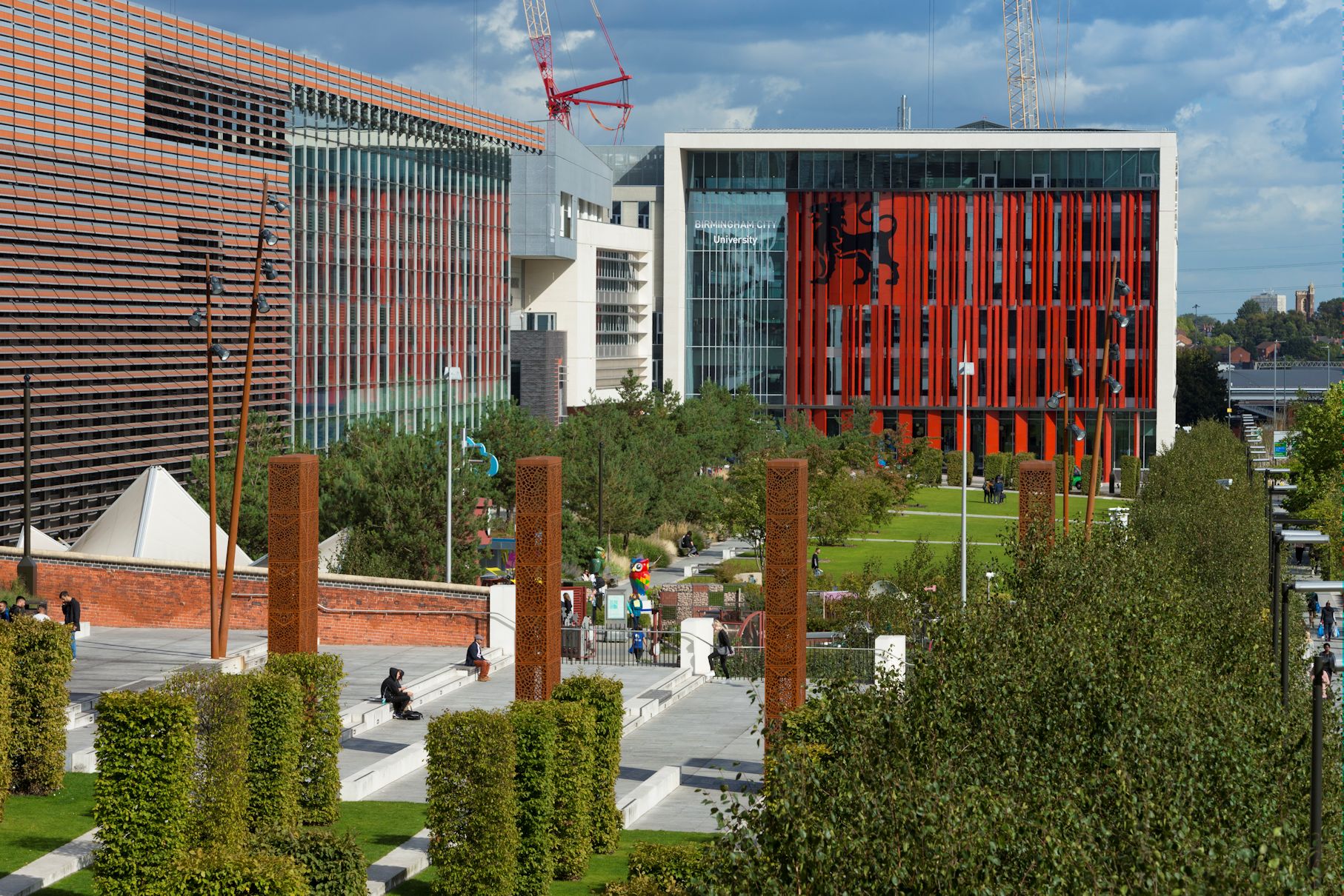 Use of BIM
The BIM model was developed with input from all project stakeholders, led by Associated Architects and Willmott Dixon. All the subcontractors contributed to the model. In winning Project of the Year at Midlands Business Insider, judges said:
"The Curzon Building really set the bar high. Willmott Dixon's innovative six-storey teaching block for Birmingham City University stood out because of its quality and as one of the first projects to fully embrace BIM 360 in its development."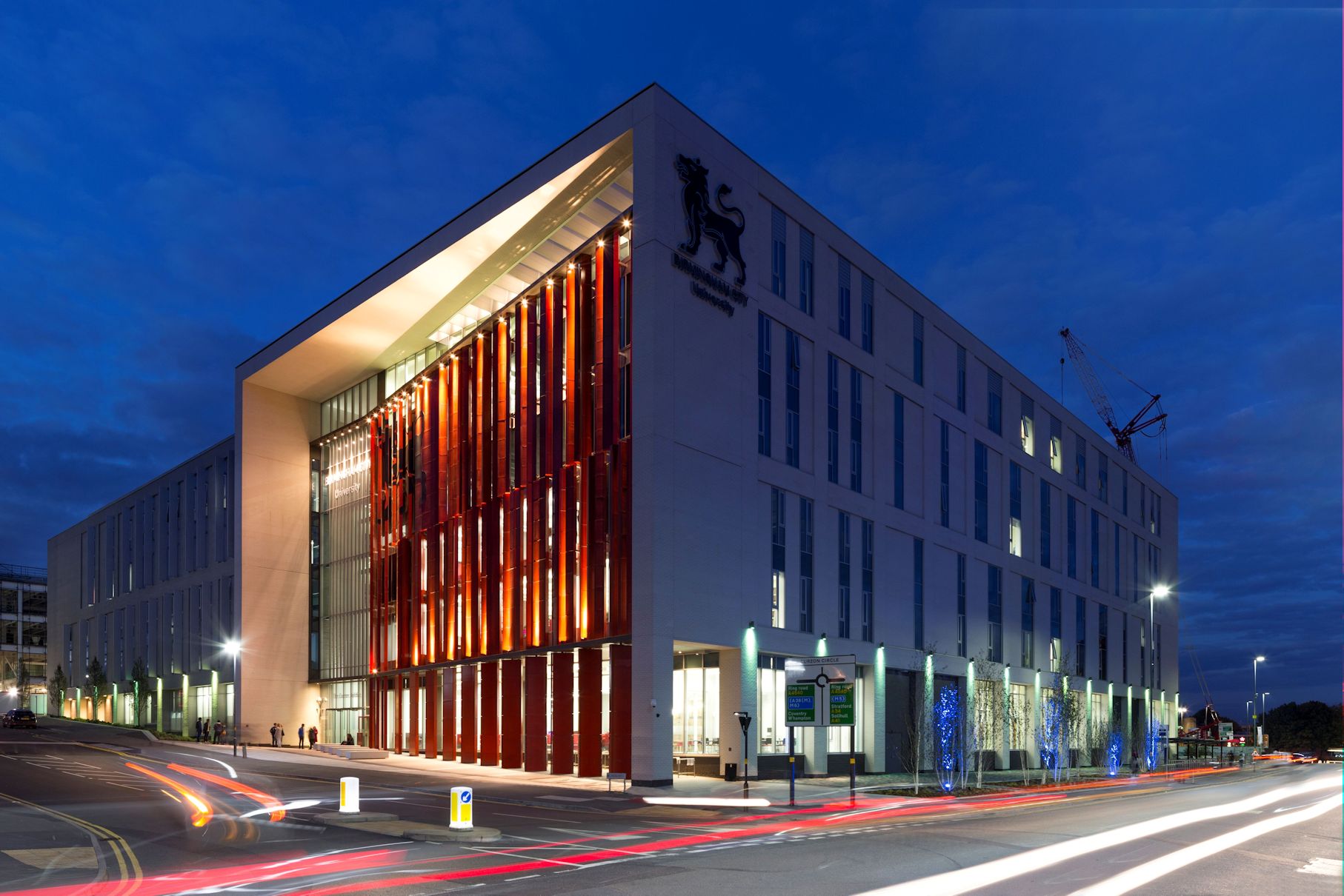 BIM reduced the build programme by eight weeks and secured £240,000 savings.
Key benefits of BIM model:
Clash detection - zero clashes meant zero redesign work;
3D modelling to level of detail 300
Task management using 3D model (360 field), to help programme work of supply chain partners
4D simulation both pre and post contract
Sustainability
Features at the BREEAM Excellent-rated facility include:
High-performance external envelope
Concrete frame for thermal mass properties
Mixed mode ventilation with opening windows for excellent internal conditions
Biomass boiler and adiabatic cooling.
In winning Sustainable Project of the Year at Midlands Business Insider, judges said:
"A worthy winner, it is not only meant construction of an imposing new building, helping the regeneration of Birmingham's Eastside, but the careful restoration of a grade 2 listed pub, The Eagle and Ball, which became the Students' Union."
Best track-record in universities
This is another example of our role enhancing and expanding universities, with other work for universities that include Warwick, Kent, Cambridge, Bournemouth, Coventry, West London and Brighton with a combined value of over £300 million.
PROJECT HIGHLIGHTS
Use of BIM Level 2 to a high level of detail
Winner of two major awards for quality and sustainability
BIM reduced build programme by eight weeks, securing savings of £240,000
BREEAM Excellent rated, with biomass boiler and adiabatic cooling

Included restoration of Victorian pub as new student bar
PROJECT DETAILS
CONTACT US
One Snowhill, Snow Hill Queensway, Birmingham
B4 6GN
Tel: 0121 236 9668