Brook Street Court, Sutton
New-build council housing, incorprating Grade II listed elements of 1920 public baths building
This is a milestone project: Ashfield District Council's first new-build housing scheme for 30 years.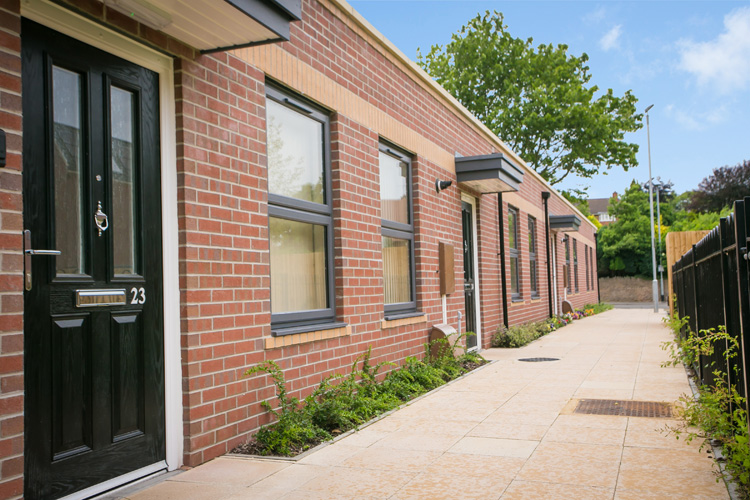 The scheme comprises 18 two-bed apartments, four one-bed apartments and three two-bed bungalows, which will house elderly people in the district. The apartments are highly energy efficient with a range of energy saving features.
Elements of the original 1924 public baths building have been preserved. The façade has been incorporated into the new development, along with other architectural components of the former swimming pool.
The site was enclosed on three sides, presenting logistical challenges for the construction team, and required close liaison with local residents.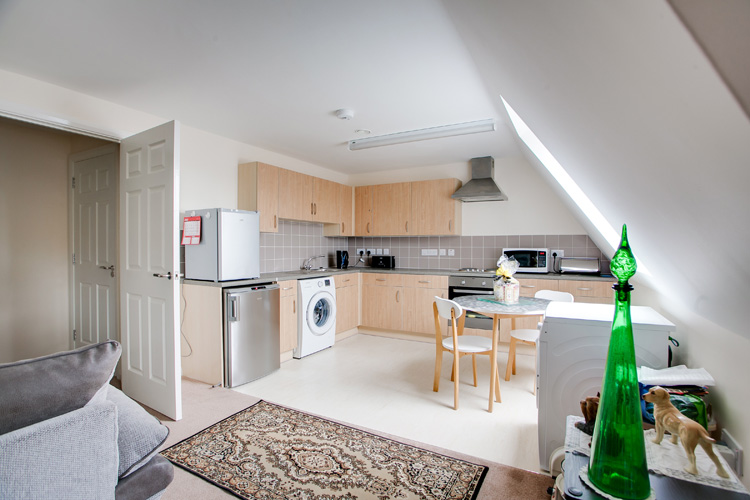 PROJECT HIGHLIGHTS
First council-built homes in Sutton for 30 years
22 apartments and 3 bungalows
Affordable residential development for people aged 55 and over
Site of former Sutton Pools Complex and Brook Street Hall in Sutton-in-Ashfield


Ashfield District Council's first new-build housing scheme for 30 years



PROJECT DETAILS