Department of Health HQ
Cat B fit-out of the new head office for the Department of Health at 39 Victoria Street
The Department of Health (DoH) is moving from its Richmond House office in Whitehall to a bright modern new office at 39 Victoria Street – about half a mile away.
They needed a top class fit-out contractor to deliver their vision of agile, flexible working space and therefore appointed Willmott Dixon Interiors.
While Category A fit-out involves fitting or upgrading the base services, such as ceilings and raised access floors, Category B includes more bespoke building elements. Here, our scope of work included building a ground-floor restaurant, conference facilities, meeting rooms, IT rooms, ministers' offices and carpeting.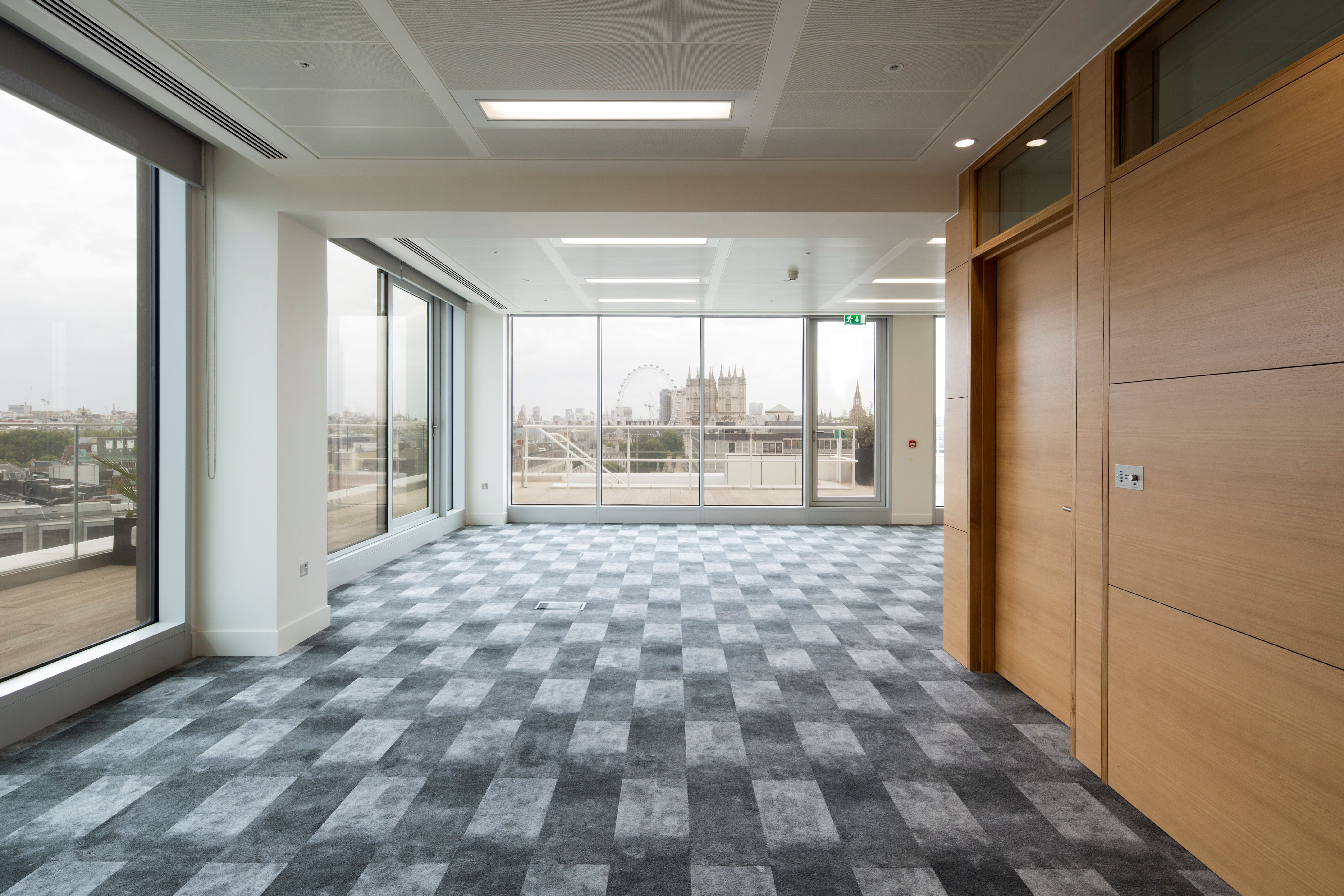 Modern office lay-out
To ensure a smooth transition for its 1,100 team, the DoH utilised our design and fit-out skills to create a modern working environment that introduces agile working methods including hot desks and standing desk areas. This would give the DoH a lower desk: staff ratio than in Richmond House and therefore make better use of space.
As this was the largest project by the DoH to-date, our team ensured the customer was supported every step of the way, including assisting with the transition to the new office building by giving access to our FM team during the commissioning process so they had an early understanding of the building.
Now completed, it's attracting interest from other Government departments as they look to adopt similar working practices particularly due to the rationalisation of the public estate.
Defect free
Defects are the 'bugbear' of any project and that's why we aim to hand over everything defect-free. This was no exception as we successfully delivered a defect free handover, on time and on budget.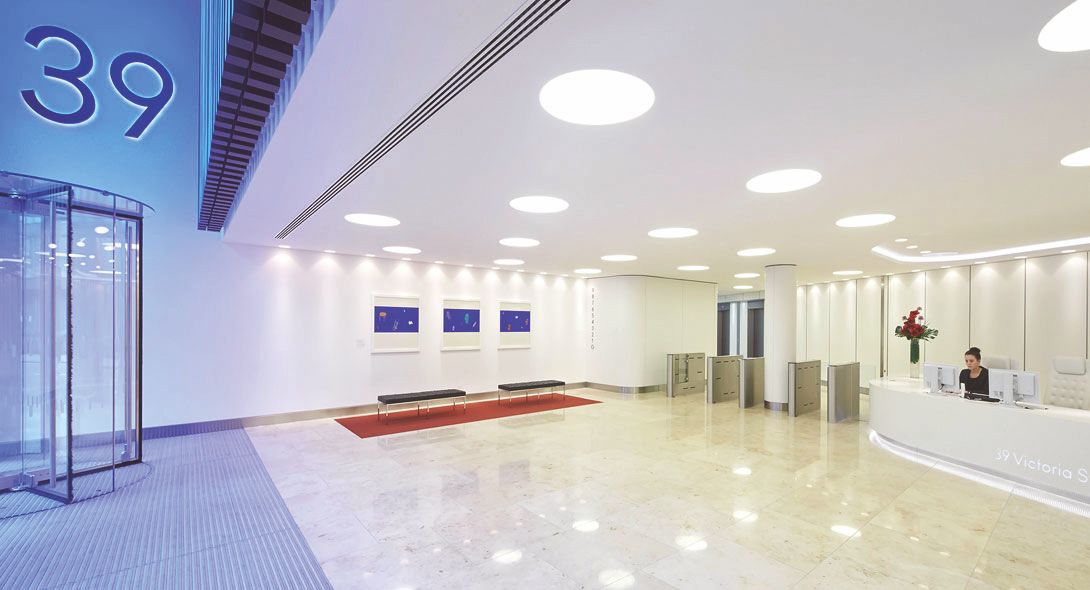 Delivering a defect free handover saw the site team snag work as it was undertaken using our Fieldview technology so all items were logged and tracked. This maintained quality as work progressed.
We also allowed a timescale in the programme for the architect, in this case from our in-house team, to snag the works thus allowing the site team to correct any items raised. This process meant that when it came to the customer snagging period there were minimal snags to be picked up and therefore allowing the works to be de-snagged effectively prior to handover.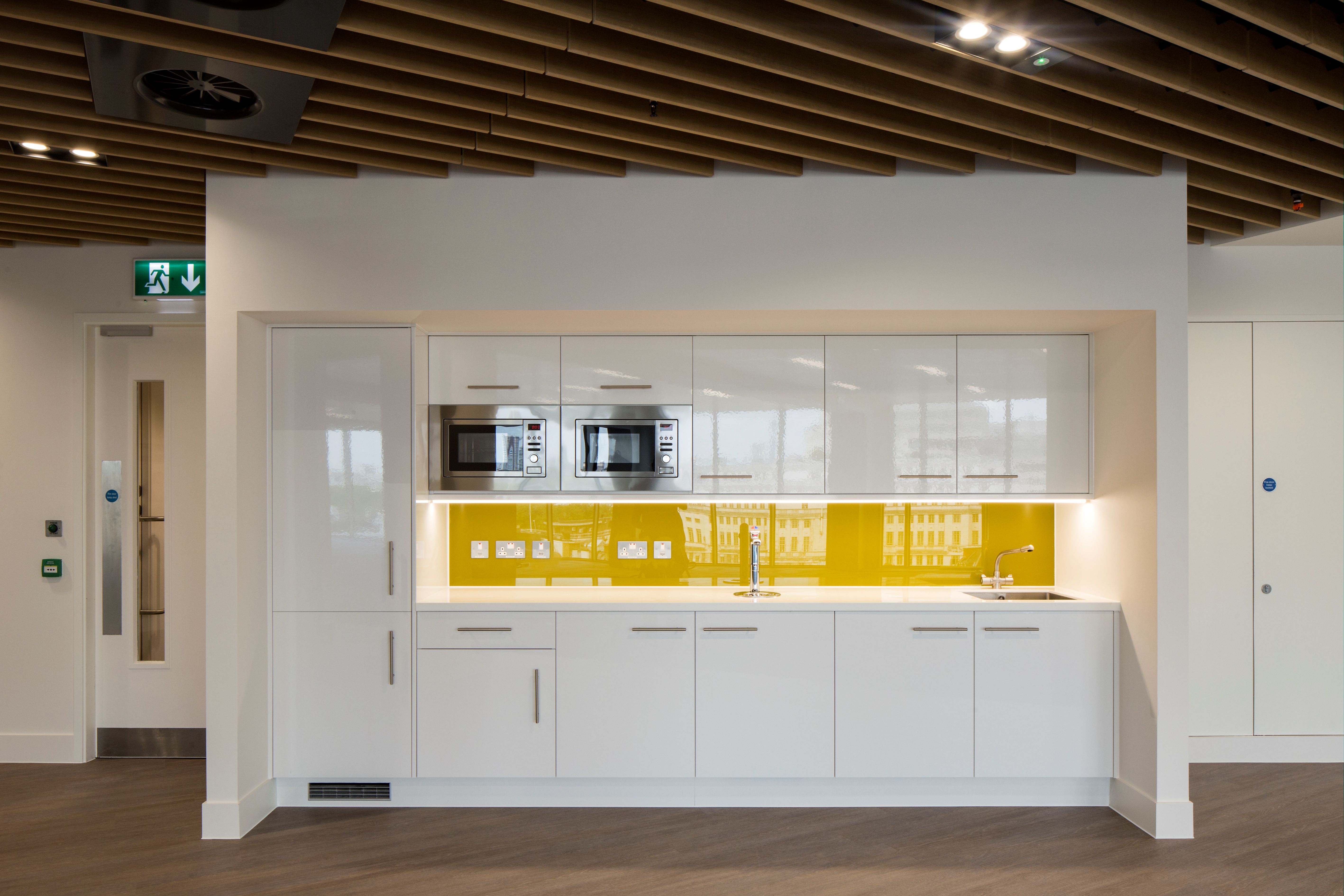 On the day of handover the DoH undertook a final inspection; this highlighted approximately 14 minor items which were able to be cleared prior to the PC meeting that day, therefore allowing a defect free handover.
Success
Thanks to our design skills, the DoH's new office benefits from a lower desk: staff ratio than in Richmond House. Also, at BIM4SME awards, 39 Victoria Street won the esteemed 'Best Overall BIM Project'. Dozens of firms lined up to see if their use of BIM technology to create smarter, more creative buildings was the best, but only one could take the crown – our very own Interiors team!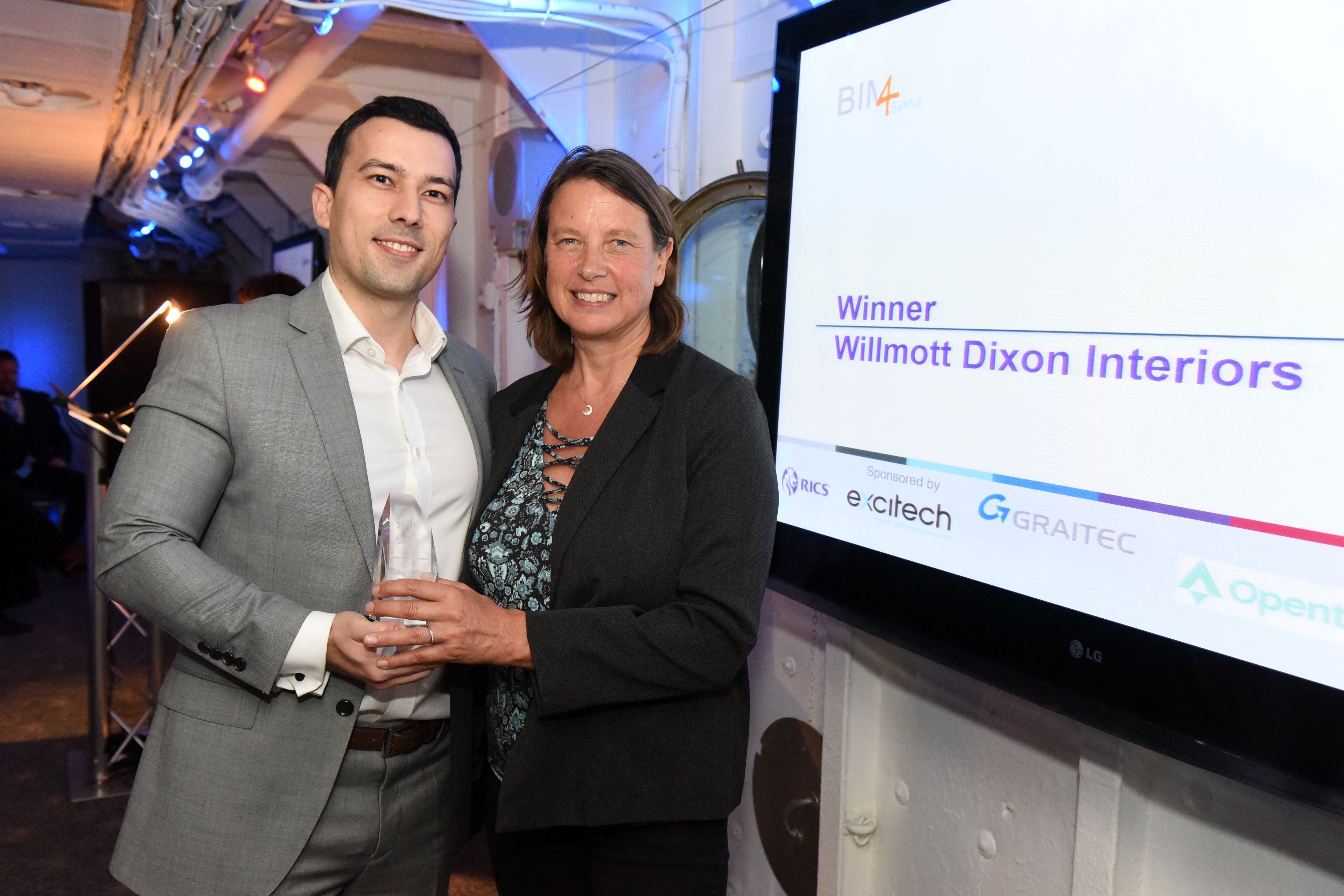 These awards recognise those at the forefront of delivering successful BIM (Building Information Modelling) projects and initiatives, while promoting best practice and the importance of SMEs to the adoption of BIM.
Want the same approach on your fit-out? Email Paul Gorry
PROJECT HIGHLIGHTS
Provide more efficient working space for DoH
Design done by our own in-house team
Usual focus on quality delivered defect-free handover
Won Best Overall BIM Project at BIM4SME awards

PROJECT DETAILS
CONTACT US
The Bailey, 16 Old Bailey, London EC4M 7EG
EC4M 7EG
Tel: 020 7634 9600