Design Museum
Fit-out of the world famous museum's new home in Kensington
Our Interiors company played a lead role in the relocation of London's celebrated Design Museum into a new home on Kensington High Street.
In 2018, the museum was named European museum of the year, the seventh British winner in the 41-year history of the prize - read more).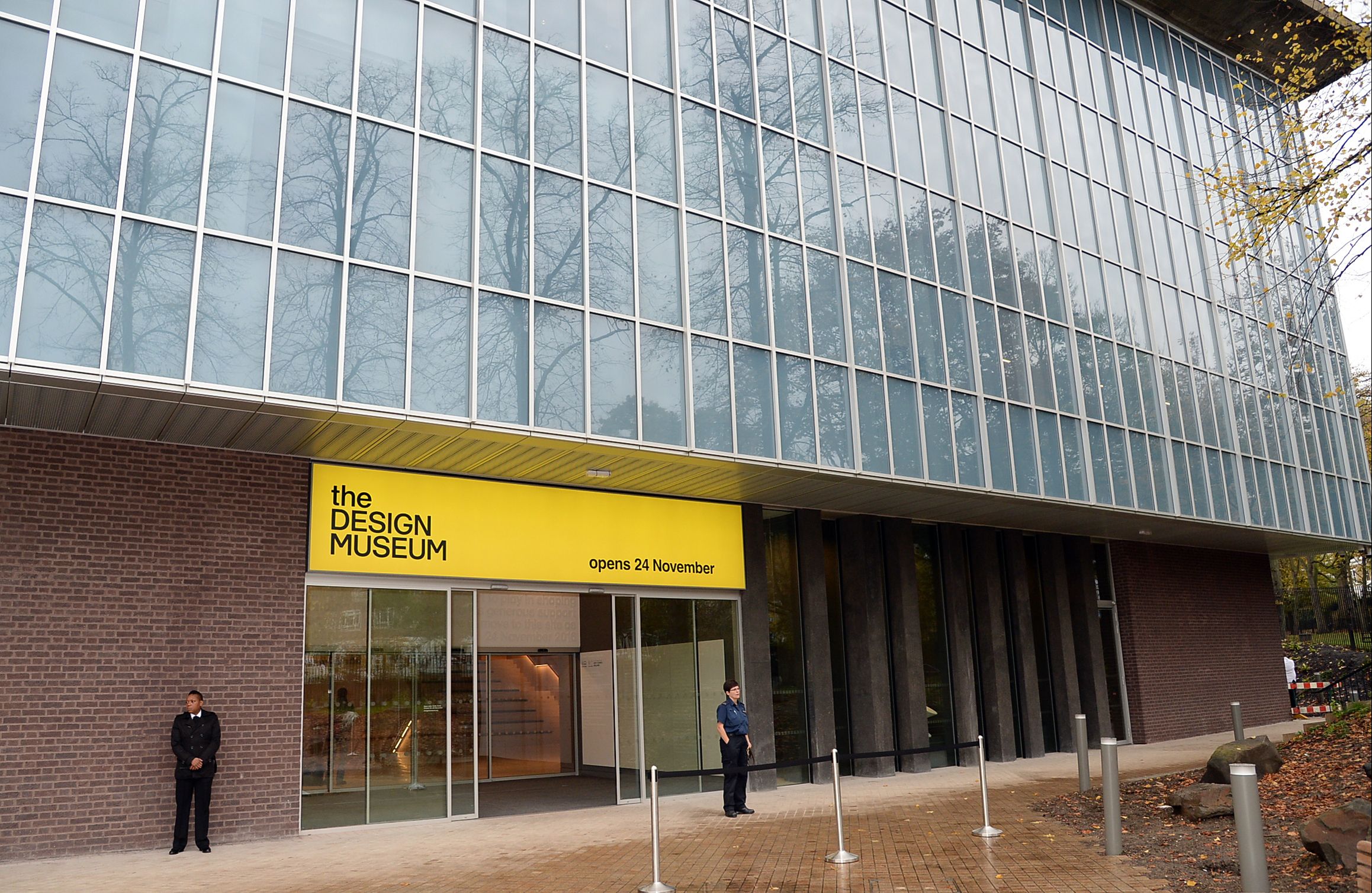 We deployed our skill-set for refurbishing Grade 2 listed buildings to deliver John Pawson's interior vision to transform the vacant Commonwealth Institute building into a thriving 21st century museum providing three times more space than the Design Museum's current location at Shad Thames.

With major funding contributions from Arts Council England, the Heritage Lottery Fund and Sir Terence Conran, the Design Museum joins the Royal College of Art, V&A, Science Museum, Natural History Museum and Serpentine Gallery in Kensington's cultural quarter.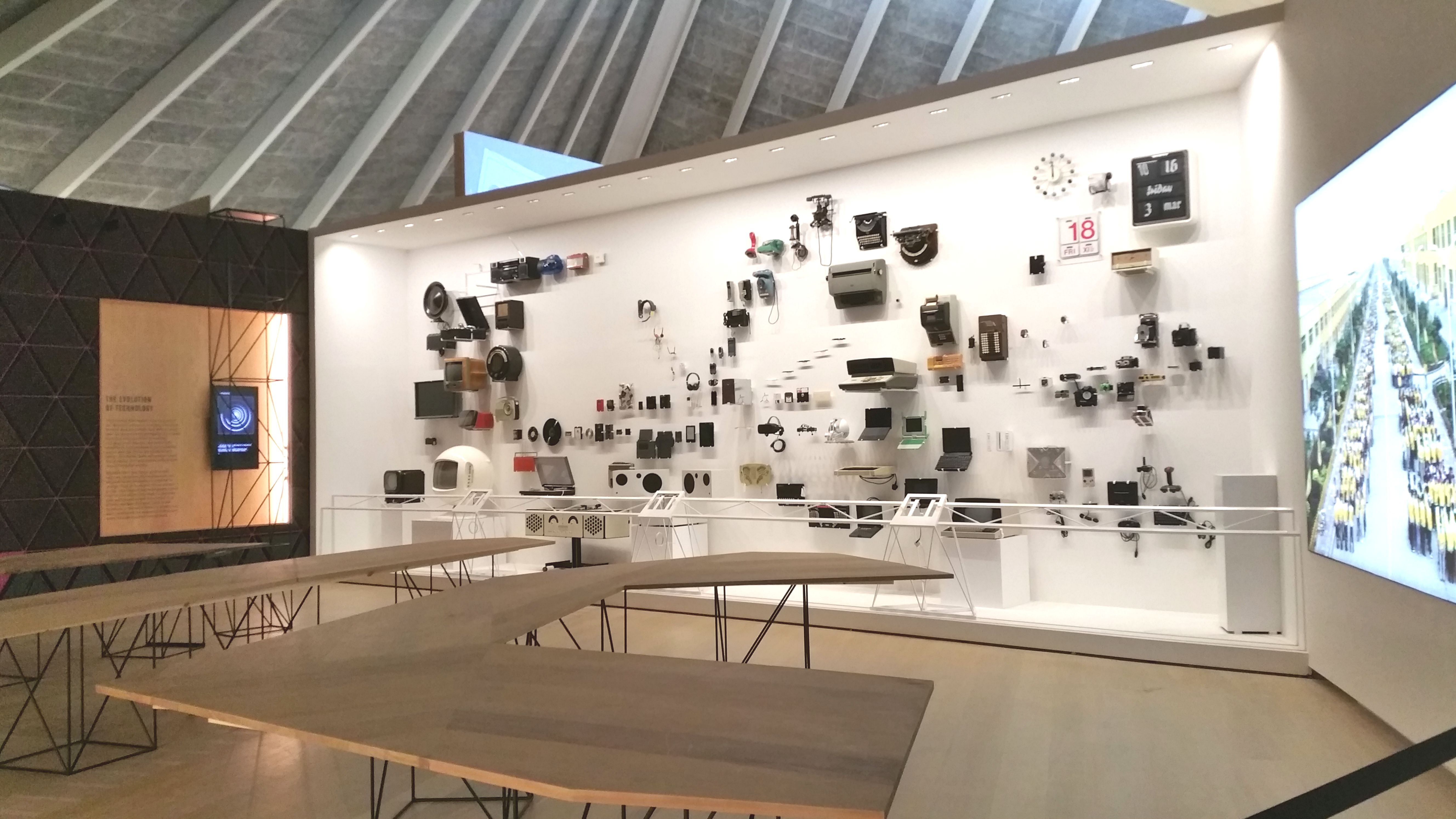 The museum features an open atrium, with large staircases around its edge, that allows for great views of its complex hyperbolic paraboloid roof.
Successful opening
The Design Museum opened on 24 November 2016 and attracts 650,000 visitors each year to see displays that include the first laptop by UK designer Bill Moggridge, the AK47 assault rifle by Russian designer Mikhail Kalashnikov and British road signs by typographers Jock Kinneir and Margaret Calvert. In 2018, the museum welcomed its one millionth visitor to its new home and revealed that its big Ferrari show, which included 14 rare models, had been the most attended exhibition in its history with more than 100,000 visitors.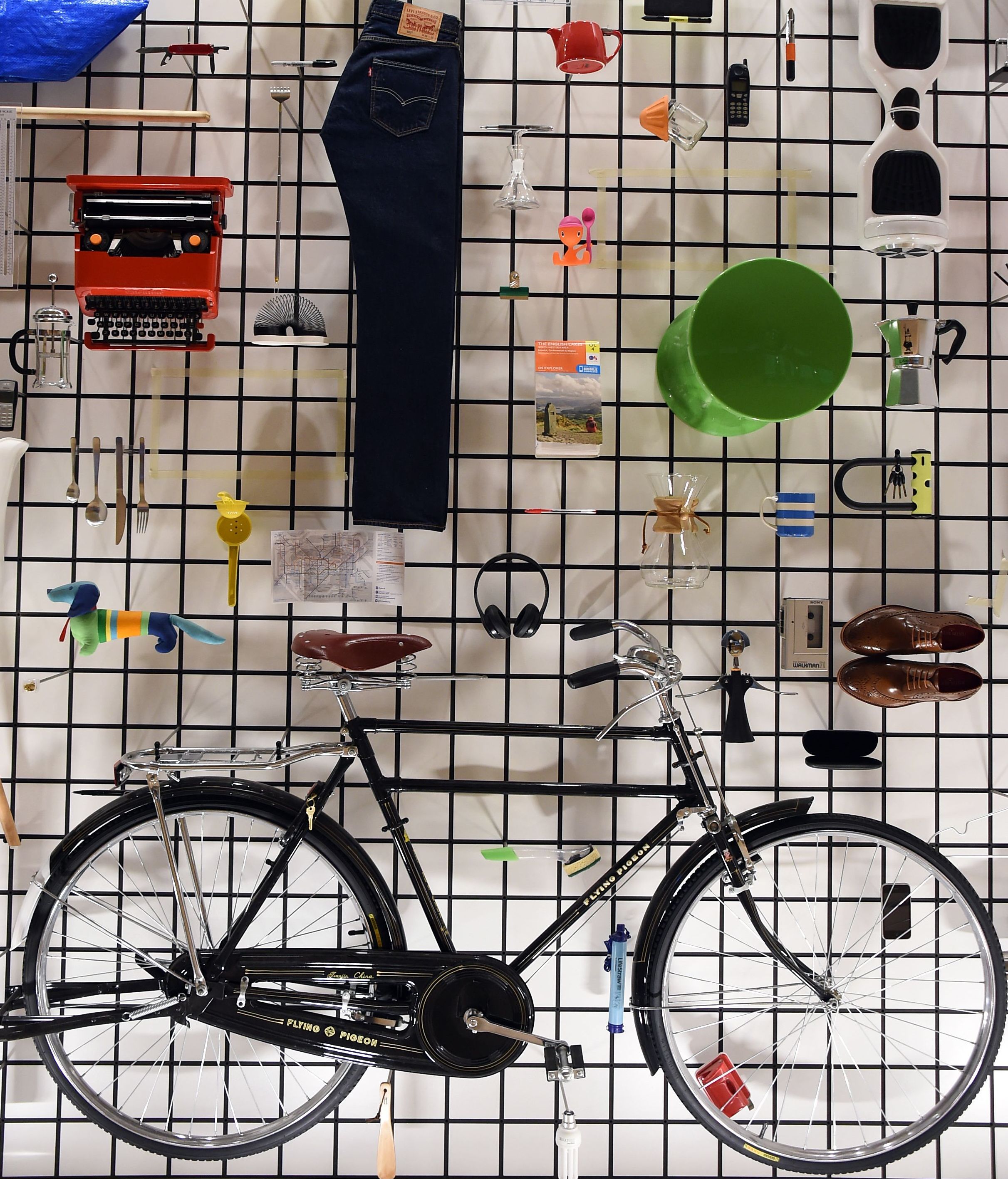 There are 250 items from 25 countries, including many household objects from the famous London Underground roundel and a pair of yellow washing up gloves to an egg cup and a bike from China.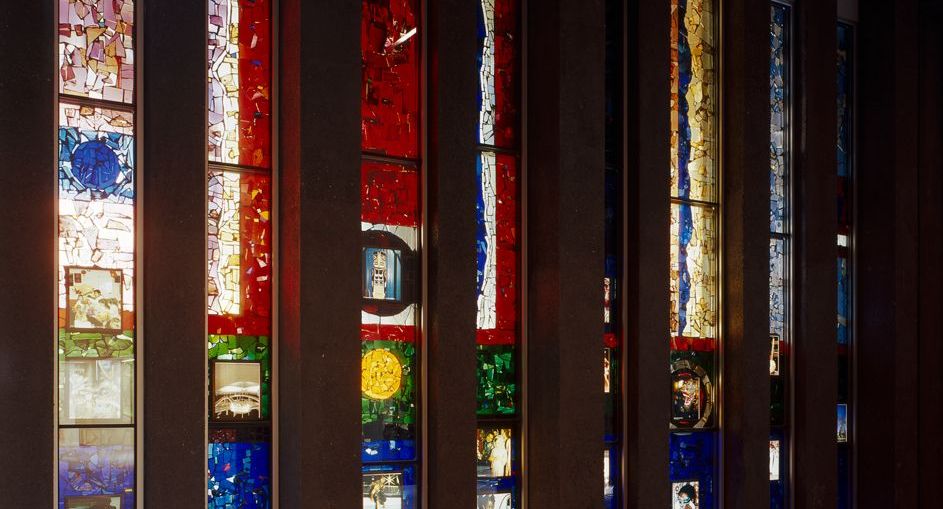 Scope
Our scope of work included new galleries with space to accommodate one permanent and two temporary exhibition areas, as well as modern learning spaces, a library, auditorium, office areas and a new restaurant. Of the 10,000m² space, 400m² is devoted to learning facilities.
It is the world's leading museum dedicated to contemporary design and architecture, an international showcase for the UK's many design skills and a creative centre, promoting innovation and nurturing design talent.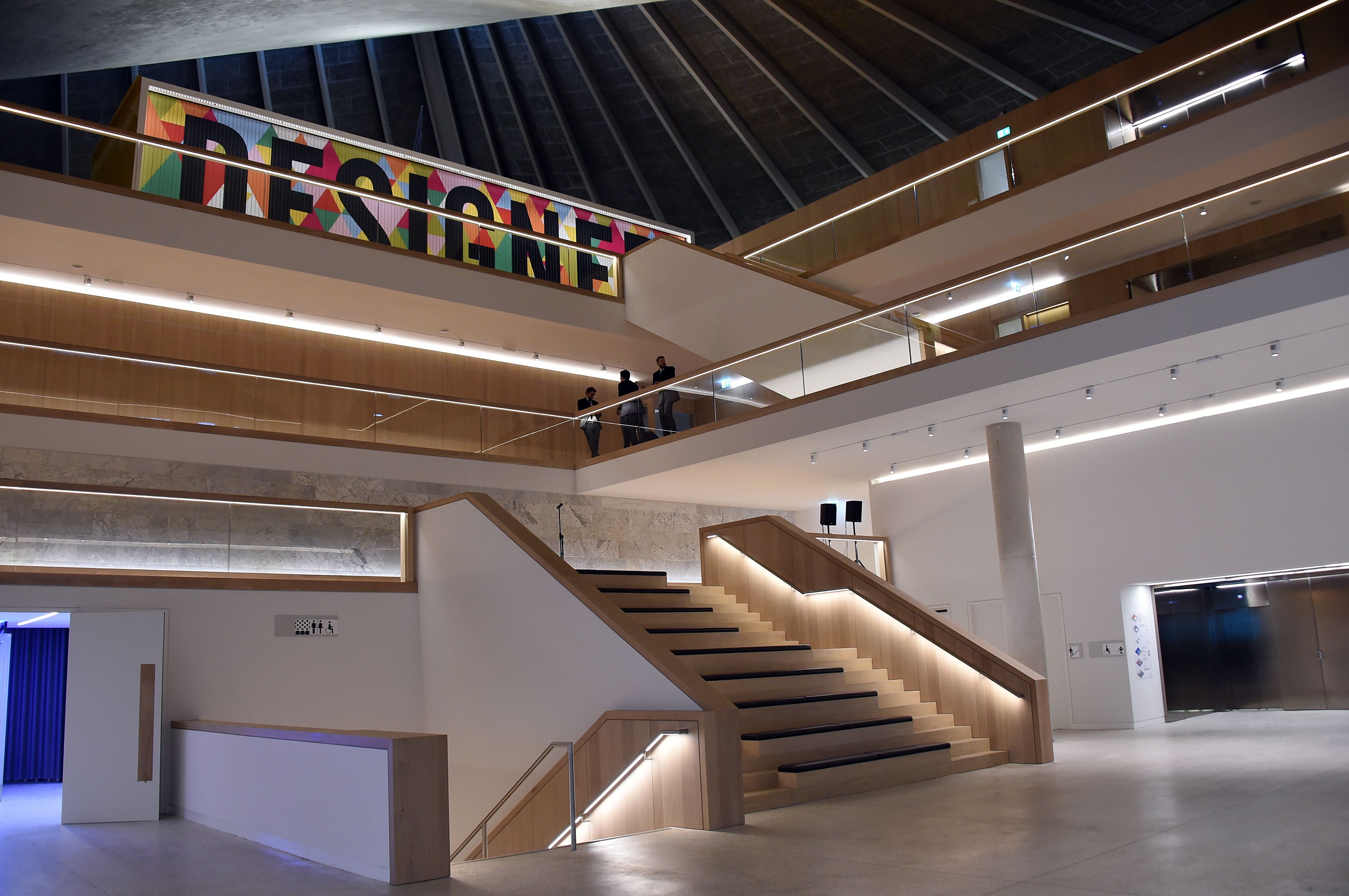 Willmott Dixon Interiors chief operating officer Mike Hart:
"This high-profile and prestigious project saw the Design Museum become one of London's biggest attractions. We are very proud to have delivered this last, important stage of the museum's long-term plan for a bigger home, especially as we have a long track-record restoring listed buildings into modern spaces fit for the 21st century."
For Interiors, it's another major project for the company that fits-out over 1,000,000m² of new space each year.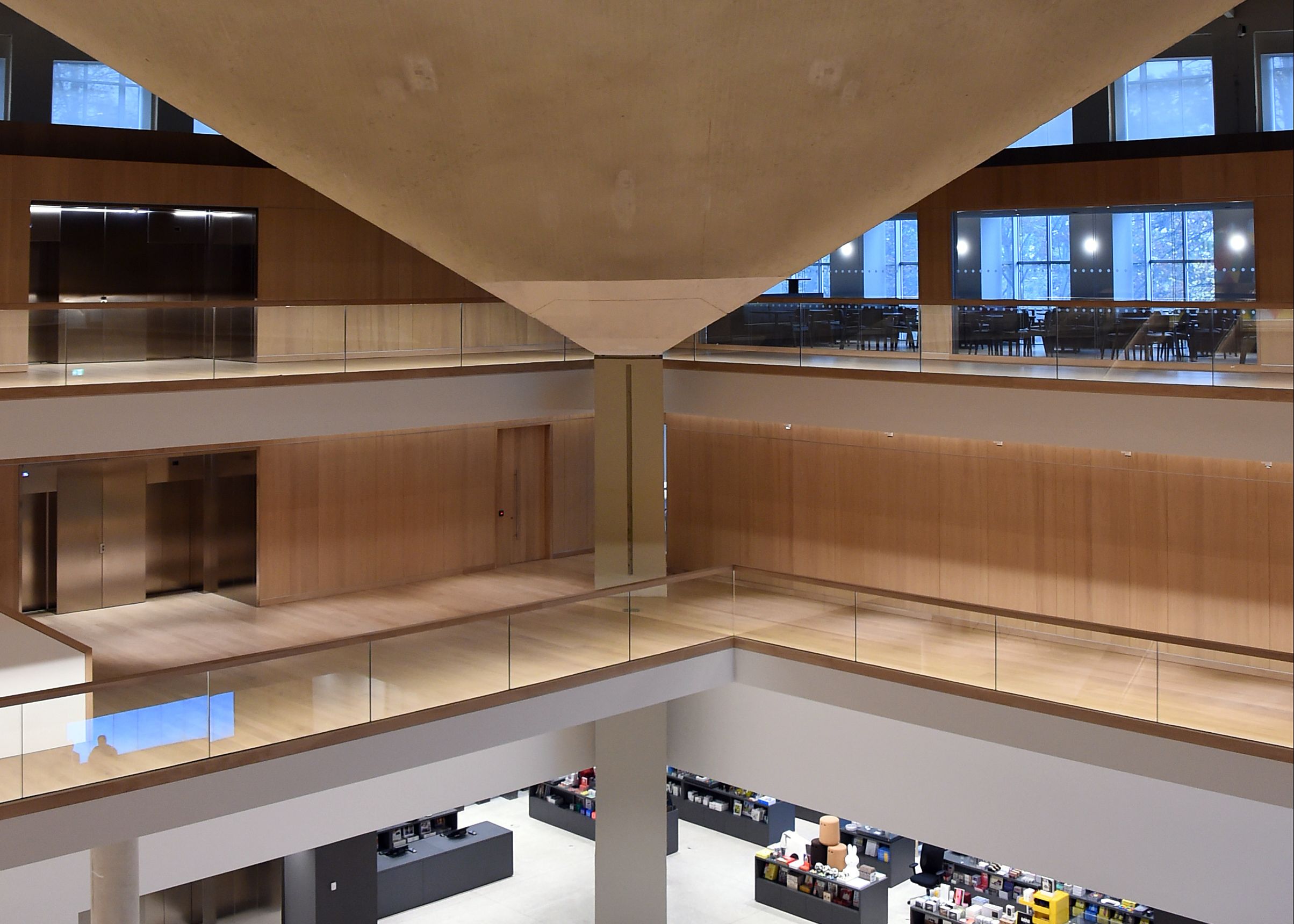 PROJECT HIGHLIGHTS
Fit-out of Design Museum's new home at former Commonwealth Institute
Highlights skills for Grade 2 listed refurbishment
Fast-track programme of 12 months
Provides three times more space than Design Museum's previous location
Museum free of charge to visitors
PROJECT DETAILS
CONTACT US
The Bailey, 16 Old Bailey, London EC4M 7EG
EC4M 7EG
Tel: 020 7634 9600