DfE's Sanctuary Buildings HQ
Creating a more modern, sustainable office environment for the Department for Education
Willmott Dixon Interiors is extending its track-record for modernising the offices of key Government departments with a role to refurbish the Grade II listed Sanctuary Buildings in London that is home to the Department for Education (DfE).
Sanctuary Buildings comprises three separate buildings which were interlinked as part of the major redevelopment in 1988 which included the creation of a multi-storey office building. The buildings include Park House (1904) and Orchard House (1898).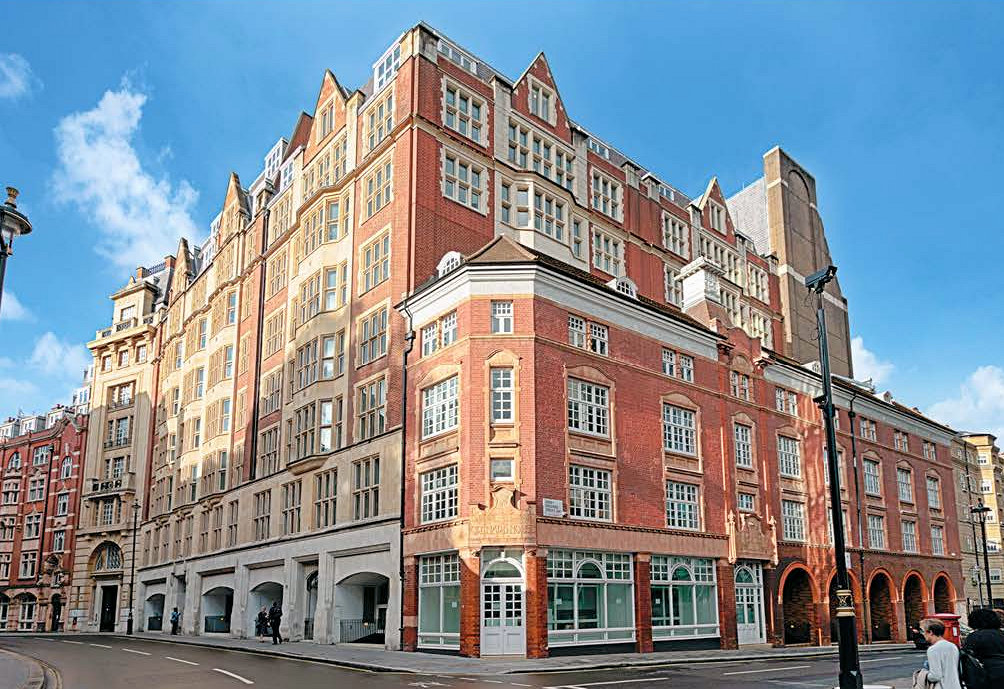 Now Willmott Dixon's interiors specialist has been appointed to deliver the phased CAT B fit-out of 12,850m2 across eight floors.
Modern
The project will create a more modern, sustainable and streamlined office environment that reflects the Department's adoption of hybrid working practices. It plays to Interiors' strengths for creating collaborative and open plan workspaces, hot desking facilities and staff breakout areas, as well as new meeting rooms with state-of-the-art conferencing technology. There's also a focus on sensory, cognitive, physical or developmental needs, along with improved lighting and a muted colour palette.
Existing plant facilities will be upgraded as part of DfE's decarbonisation agenda, while the infrastructure will be put in place to support the future use of photovoltaic solar panelling. It will cater for those with sensory, cognitive, physical or developmental needs, characterised by its focus on diversity and inclusion.
Work will be carried out in a live environment, with staff decanted to alternative floors during separate phases of the project. The contract was awarded via the Southern Construction Framework.
Track-record
Previously Interiors created a modern new workspace for the Department of Health and Social Care at 39 Victoria Street before then carrying out the large-scale refurbishment of the Old Admiralty Building, which is the new London headquarters of the Department for International Trade.
PROJECT HIGHLIGHTS
Refurbishing the DfE's Westminster headquarters. Includes stripping out 1990's interior and replacing with a modern office space over eight floors.
PROJECT DETAILS
CONTACT US
The Bailey, 16 Old Bailey, London EC4M 7EG
EC4M 7EG
Tel: 020 7634 9600