Prime's multi-storey car park for Dorset County Hospital
Creating much needed car parking facilities as the first phase of wider hospital development plans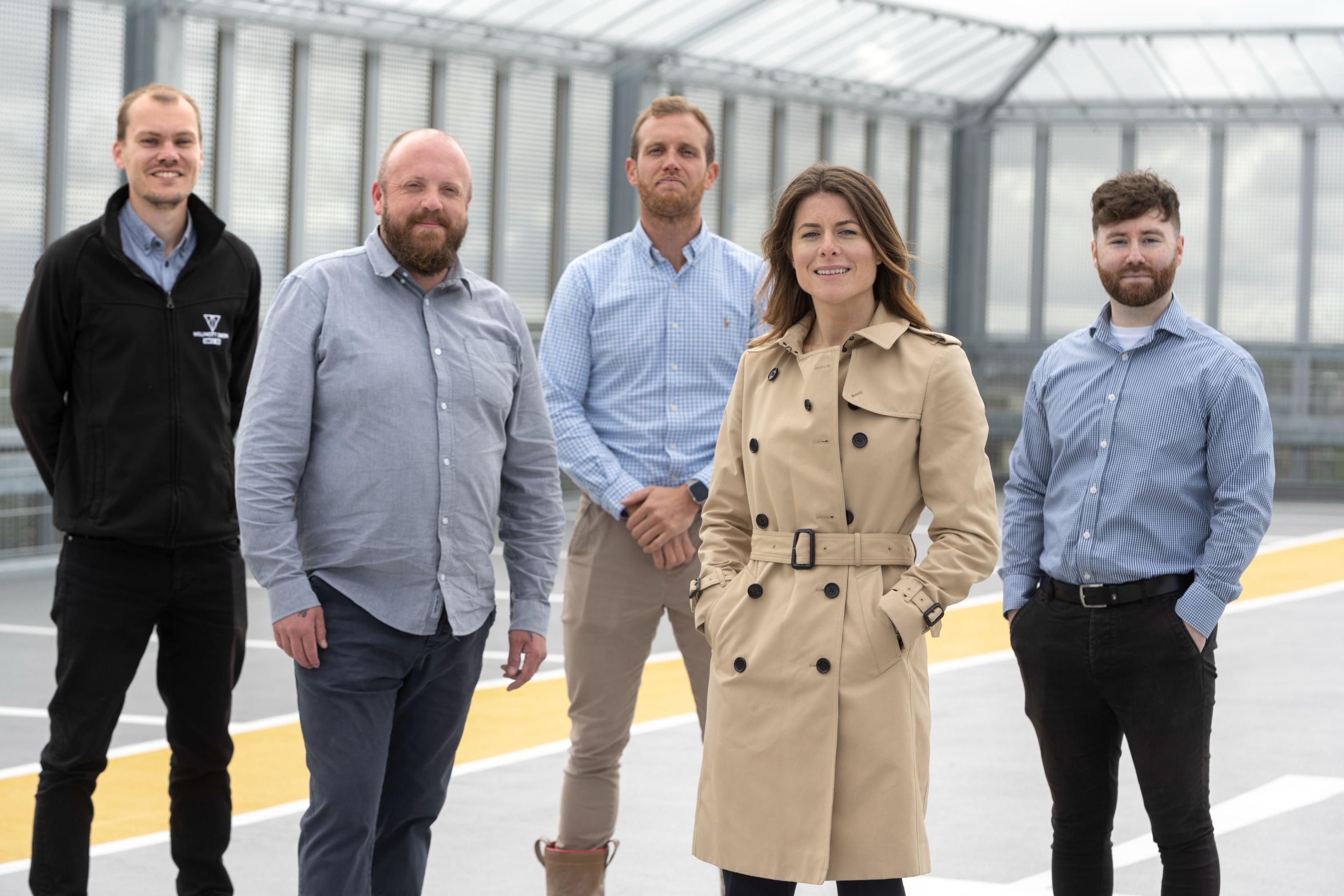 Our team in Dorset County Hospital
Handed over in July 2022, we have delivered a highly anticipated multi-storey car park at Dorset County Hospital, creating valuable parking provision for the Trust's staff, patients and visitors.
Delivered in partnership with leading health and care property developer Prime, the structure hosts a total of 654 car parking spaces, including 12 electric vehicle charging points with capacity to expand to 68. The project improves access around the hospital's site through new cycle routes and the widening of key roads to reduce bottlenecks. Furthermore, the new car park has allowed the Trust to improve disabled parking across the wider hospital site.
>10% biodiversity net gain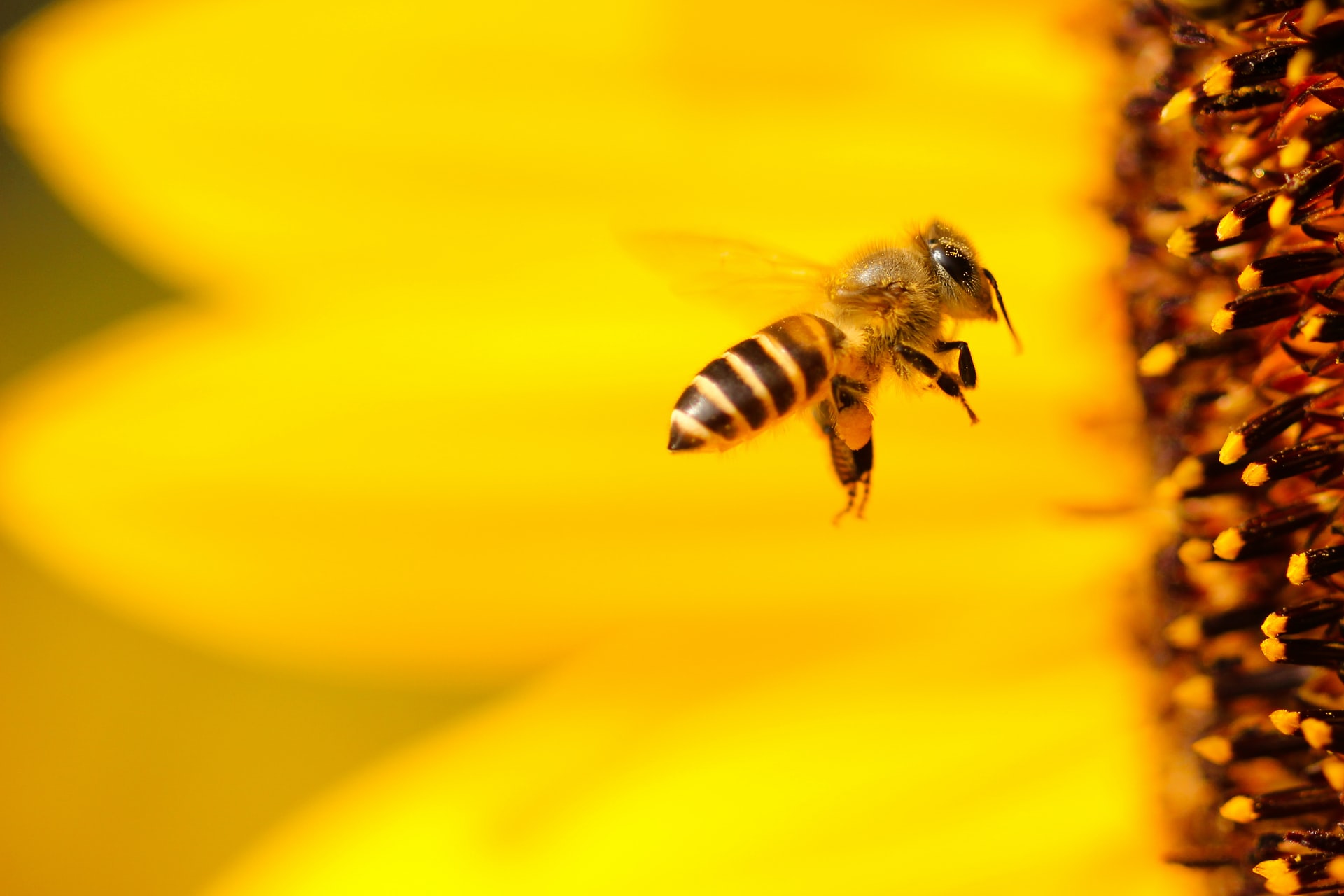 Forming a key part of our Now or Never 2030 Sustainability Strategy, biodiversity net gain is an approach that aims to leave the natural environment in a measurably better state than beforehand. consequently, as well as creating much needed parking infrastructure, the project has also enhanced the local environment by delivering a biodiversity net gain of more than 10%.
A wildlife corridor has been created around the car park, planted with hedgerows and wildflowers the corridor provides a buffer zone between vehicle movement and wildlife movement. Bird boxes, hedgehog nesting boxes and insect friendly foliage have also been installed.
Community Engagement
Community engagement has been at the heart of the project with local people and hospital staff playing a crucial role in choosing the local landscapes and landmarks that appear on three sides of the car park. Images of Portland Bill, Durdle Door and Corfe Castle can be seen on the perforated metal panels.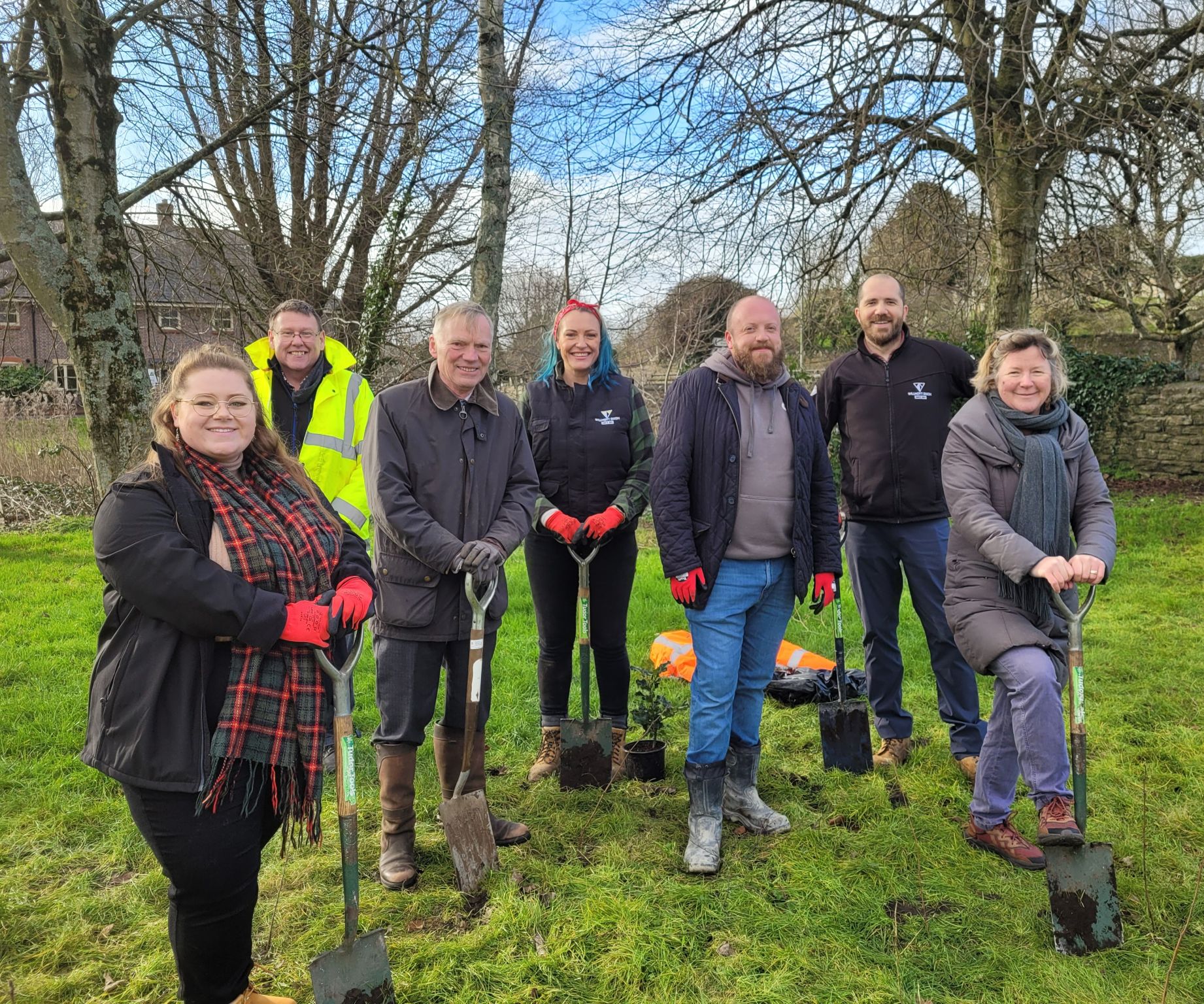 Furthermore, the Willmott Dixon team (pictured above) donated and planted 600 tree whips in addition to 200 whips already planted on the rapidly emerging new community woodland at Kings Road in Dorchester. The sustainability initiative was supported by Dorchester Town Council and volunteers from People First Dorset, Employ My Ability, The GAP Ecotherapy Project, Thomas Hardye School and Dorset Mind, a local mental health charity.
On completion Dorset County Hospital's deputy chief executive Nick Johnson said:
"The construction of the multi-storey car park marks a major milestone in our plans to develop our hospital site. As well as improving parking for our patients, staff and visitors, the car park will free up the space we need to expand our clinical facilities and allow us to continue to provide outstanding care for years to come.
Thank you to Prime and Willmott Dixon for the design and building work, especially the plants and features such as bird boxes that promote local biodiversity and the perforated panels featuring images of Dorset landmarks that reflect our beautiful county."
PROJECT HIGHLIGHTS
Parking for patients, visitors and staff.
654 parking bays across seven floors, including up to 68 EV charge points.
The project delivered a biodiversity net gain of more than 10%.
PROJECT DETAILS
CONTACT US
25 Templer Avenue, Farnborough Business Park, Farnborough, Hampshire
GU14 6FE
Tel: 01252379380