Dreadnought Building, University of Greenwich
Transforming a former naval hospital in a world heritage site into a student hub
The Dreadnought is an amazing venue, one that has had many uses over the centuries as a stabling area, a hospital and place of learning.
Now our Grade II specialists have given the building a new lease of life as a student hub, bringing together everything students need to support their studies into one place.
Opened in September 2018, it provides a home for the Students' Union and Student & Academic Services as the very heart of campus life.
Proud history
The Dreadnought building was originally constructed (1764-68) by Greenwich Hospital as its infirmary for treating sick Greenwich Pensioners. Previously patients had been accommodated within the main buildings but funds made available by the Admiralty at the end of the Seven Years' War enabled the construction of separate accommodation.
Bomb damage closed the building in World War II after a direct hit destroyed operating theatres and the chapel. Then in 1941, an incendiary destroyed most of the roof. From 1947 the Hospital for Tropical Diseases relocated to central London and in 1948 the Dreadnought building was taken over by the newly created NHS and slowly refurbished.
Hospital Closure
In 1986, Dreadnought finally closed and the building fell into disrepair, until work started in 1998 to remodel it as a new main library for the University of Greenwich. The courtyard was covered in at ground floor level to create a reception and library space.
A new chapter for the 21st Century
Our team sensitively restored the Grade II listed building by stripping it back and modernising it ready for its role at the heart of the University.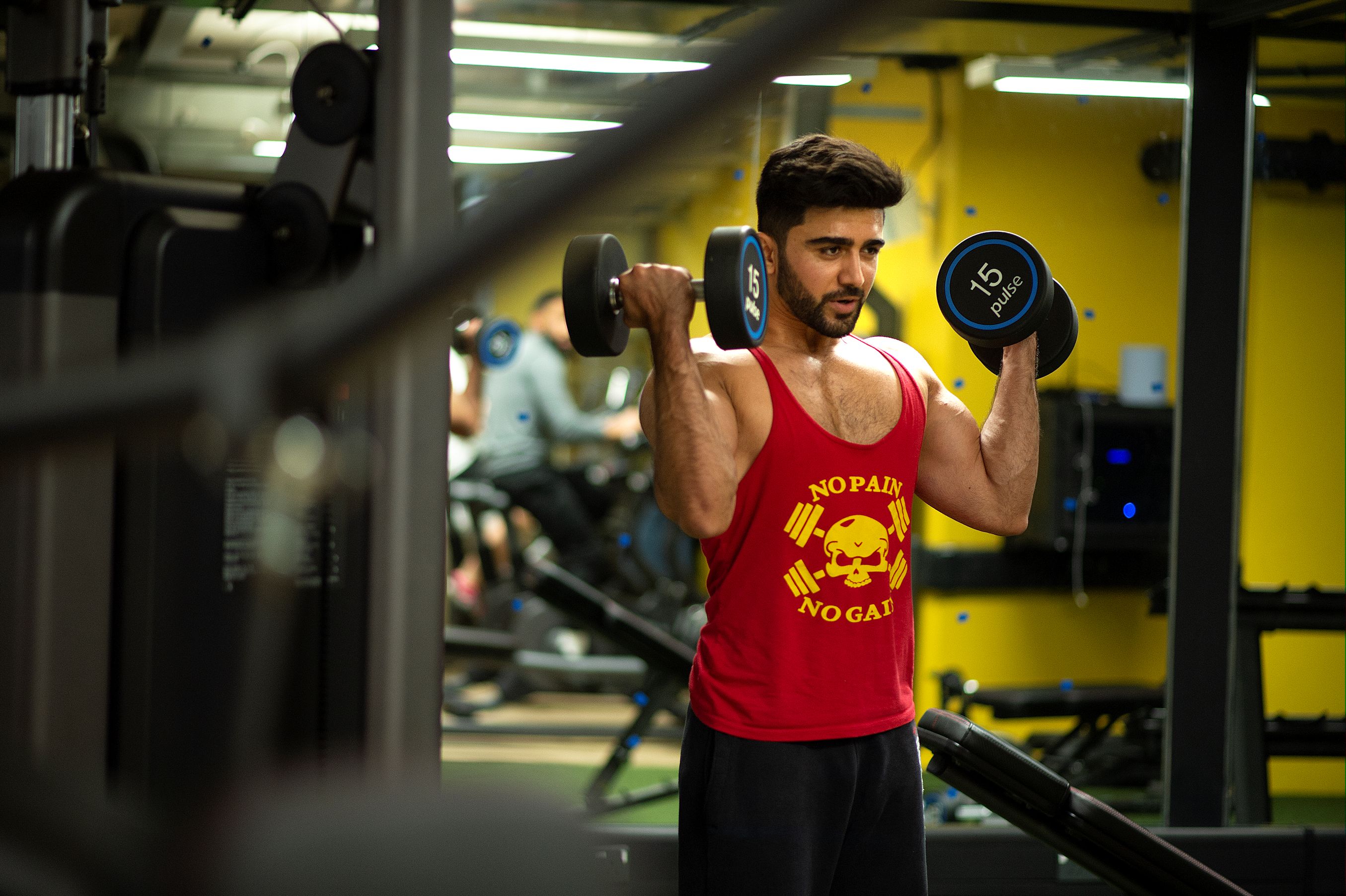 The Dreadnought building retains its character and sense of history while also being a state-of-the-art hub providing learning, gym facilities, 500-person capacity bar, teaching and social space.
It took our team nearly 18 months to rejuvenate the building to serve its new purpose as a vibrant and modern space for many generations of students to enjoy well into this century and the next.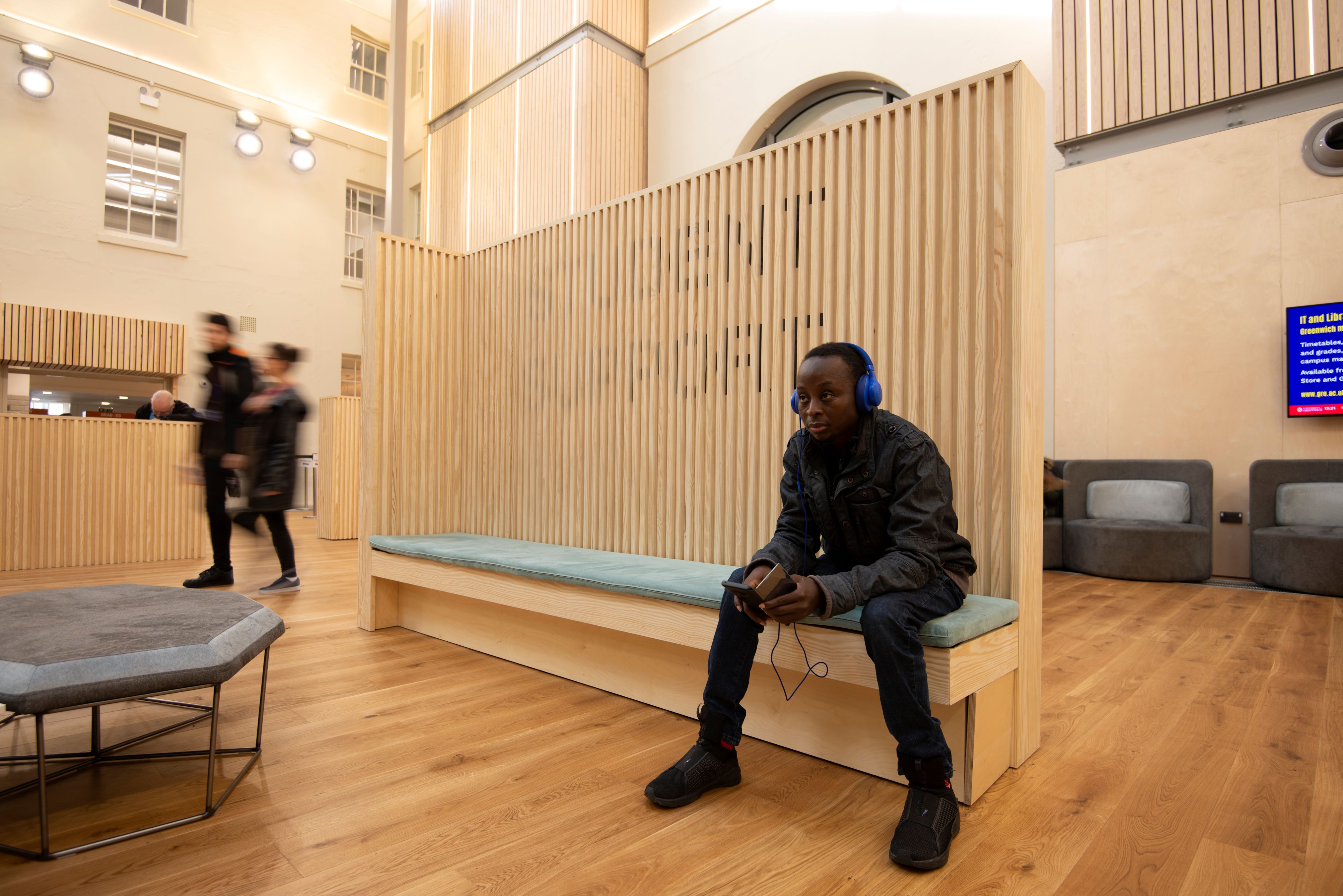 Dreadnought is an imposing Grade listed building with a bright new future
This was made possible following the relocation of the library to Stockwell Street, giving the university an opportunity to establish an inspirational showcase space for the Greenwich campus in the Dreadnought building.
Complex refurbishment
Creating the student hub is another example of our track record for delivering campus upgrades in university environments, following similar facilities for universities that include Cambridge, Kent, Kingston, Bournemouth, Birmingham City, West London and Brighton.
Greenwich appointed us for the following reasons:
Extensive university track-record
Know-how for live environment working
Social investment programme for community
Local team with impeccable construction credentials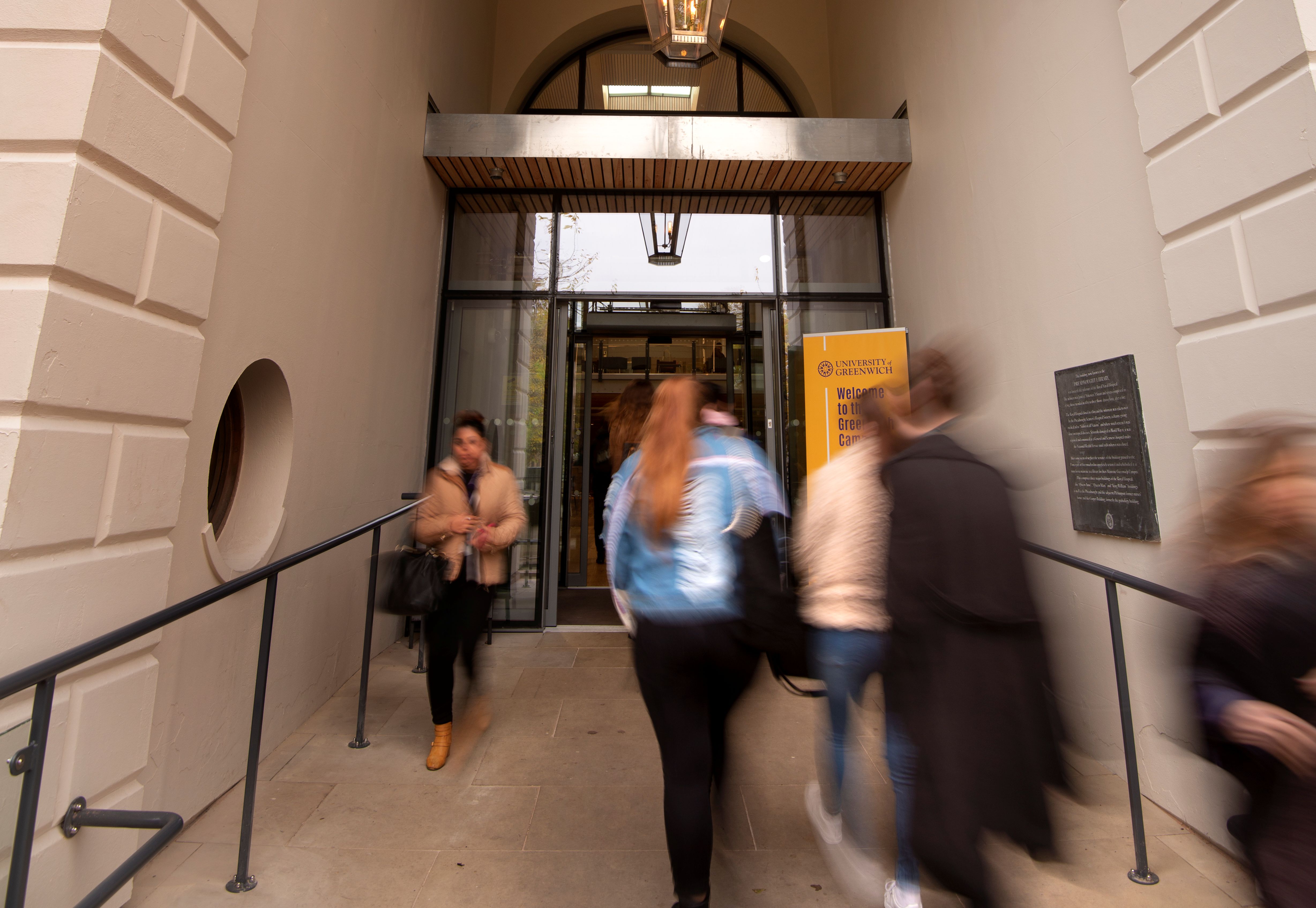 PROJECT HIGHLIGHTS
Highlights track record for grade two listed and heritage projects
Former naval hospital becomes student hub
Part of expansion plans to attract the best students
Showcases our experience of working in live environments
PROJECT DETAILS
CONTACT US
The Heights, Building One
Brooklands
Weybridge
Surrey
KT13 0NY
Tel: 01932 584700