East Street Mews, Bedminster
Uniting to end youth homelessness
Our team are managing the renovation and conversion of an empty derelict property in Bedminster in the centre of Bristol, it will create 11 new apartments to provide much-needed affordable housing in the city for young homeless people.
The buildings which will soon become East Street Mews, have been empty for over a decade. What was once a busy workshop and residential accommodation, has fallen into significant disrepair.
Together with an innovative team of local businesses, charities and property experts with support from Bristol City Council are all working together, free of charge, to create these new homes, which will provide a solid foundation on which its residents can move on to the next stage of their lives in education or employment.
The ground floor of the property will include space for local businesses and provide employment opportunities for residents and the local community alike.
There is significant structural work required to prepare the property for its complete renovation including demolition work, a new roof and floors.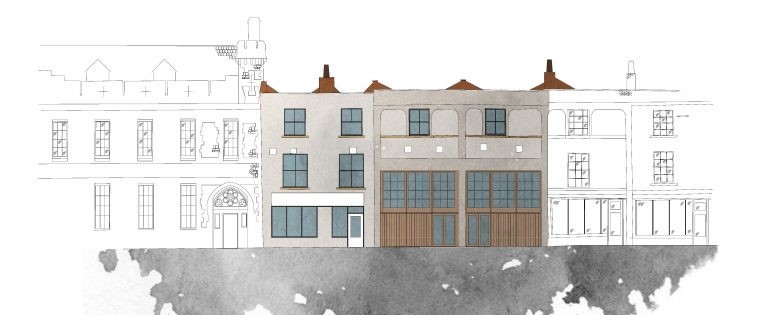 Working together
East Street Mews is a ground-breaking project that we are delivering as part of a consortium with Cubex and LandAid to help combat the rising rate of homeless youth in the UK, specifically Bristol.
The apartments at East Street Mews will be managed by a local charity Developing Health and Independence (DHI) which runs innovative services to help disadvantaged people turn their lives around.
John Boughton, deputy managing director for Willmott Dixon in Wales and the West, said:
''When we were first approached about being involved in East Street Mews, we didn't hesitate in giving our commitment to the project. We could clearly see the positive impact that it would have on a group of people that for whatever reason have experienced significant challenge.
"We are really looking forward to giving our support to our customer Cubex and working with the rest of the project team, to help make the vision for the building a reality.''
We anticipate the first residents will be welcomed into their new homes in 2020.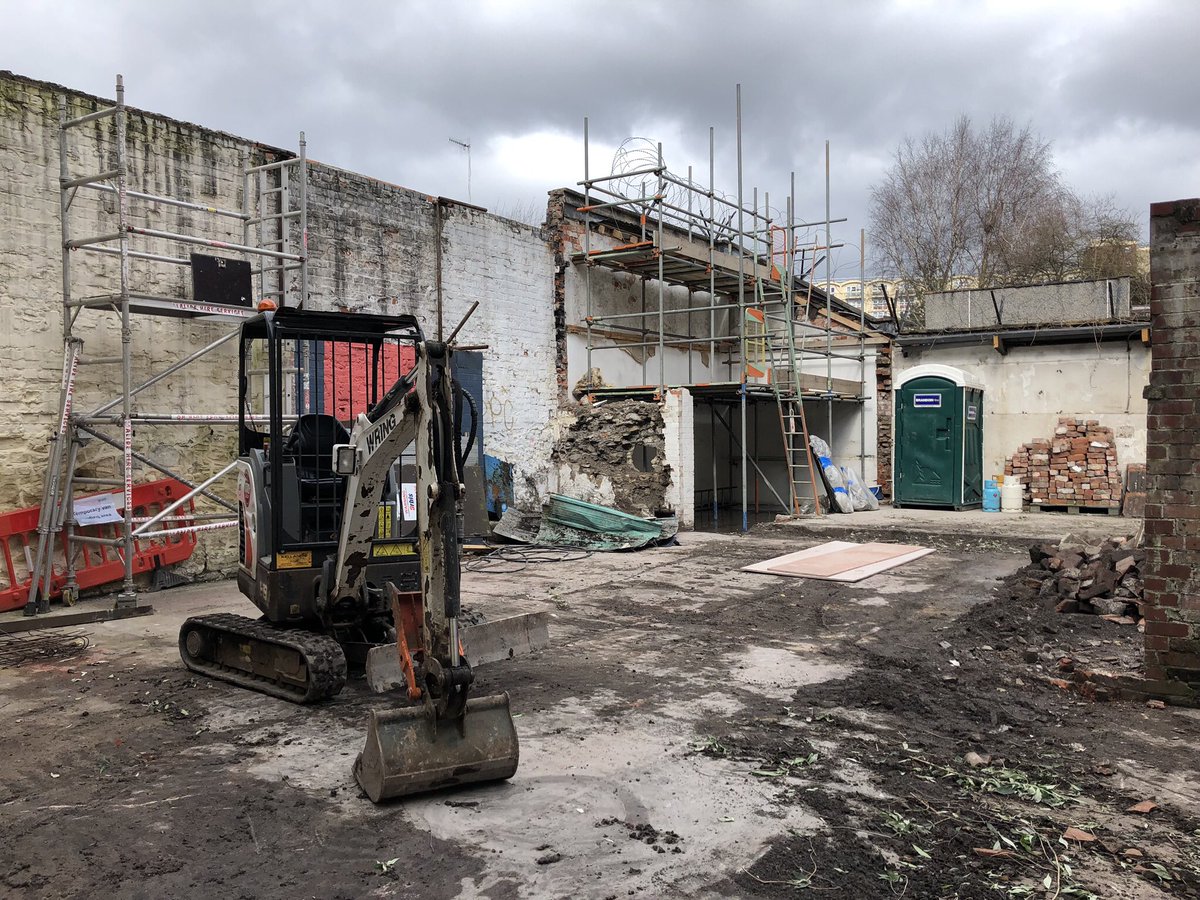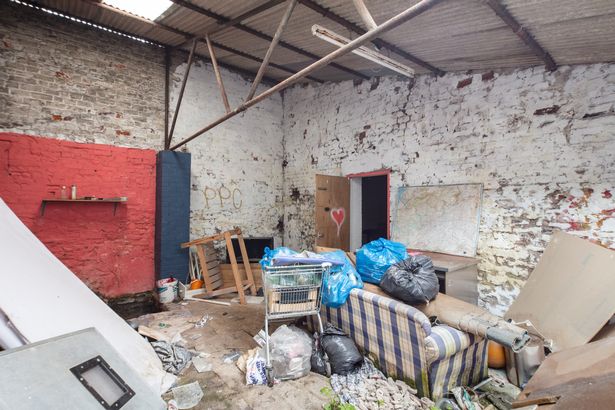 PROJECT HIGHLIGHTS
Over 30 local businesses involved
Over 500 hours will be donated in volunteering time and expertise
11 new apartments for homeless young people
PROJECT DETAILS
CONTACT US
Eden House, 82 Macrae Road, Eden Office Park, Pill, Bristol 
BS20 0DD
Tel: 01179 349 214
Fax: 01179 277 565