Gateshead multi-storey car park
12th project for Gateshead Council, a partnership that's generated £63m of local spend
Our team are working with long-term partner Gateshead Council to accelerate its growth plans for the Gateshead Quays development with a 1k space car park that meets growing demand for much-needed capacity to support the new Arena, Conference and Exhibition centre, which will transform the quayside.
This will provide people with easy access to Gateshead Quays and is a key step towards fulfilling the vision of creating a vibrant mixed-use community with arts and culture at its heart alongside a real living, working environment. The car park is also adjacent to the RIGA office we competed recently at Baltic Business Quarter.
Get Carter influence
The futuristic look has been influenced by the demolished Trinity Car Park, which was immortalised in the film Get Carter starring Michael Caine. The council explained that they, "looked to the now-demolished 'Get Carter' car park for inspiration in developing a language for the façade system with reference to the brutalist geometries which originally formed the stairways and shop fronts that sat below the car park."
Go electric
We're delivering the project through the Scape National Major Works framework. It marks the 12th project we have delivered for Gateshead Council, following the recent £12.8m RIGA office in 2020. It will see our team construct a 10 storey steel framed facility that includes 50 Electric Vehicle charge points, with the future potential provision of a further 300.
Other features include a new pay on exit parking management system, a dedicated disabled parking area and spaces for motorcycles. To reduce the carbon footprint of the building, a large array of photovoltaic (PV) panels will be situated above the top level of parking. Additional biodiversity measures are being implemented including a net gains adjustment.
The Car Park will link to a new road running through Baltic Quarter, which will connect Gateshead Quays with the A184 Felling Bypass. The road will contain a 30m wide landscaped corridor, lined with a generous boulevard of trees and contains sustainable urban drainage (SuDS). The plans also include walking and cycling routes, and the provision of habitats that encourage biodiversity.
Peter Udall, Strategic Director Economy, Innovation and Growth, Gateshead Council said:
"The car park is essential to Arena, Conference and Exhibition centre development, but will also provide much needed parking for the new Grade-A Riga office building and further developments on Baltic Quarter into the future. This is an important piece of a larger jigsaw that will be a catalyst for further development and the opportunities for new jobs and local businesses."
Local spend
Anthony Dillon, managing director for Willmott Dixon in the North, said:
"Supporting local jobs and generating prosperity is at the heart of our business and through our extensive portfolio of work in Gateshead, we have developed an expert local supply chain. Across the 11 projects we have previously delivered for Gateshead Council, we've invested more than £63.8m with local businesses within 20 miles of our projects, we look forward to furthering this trend."
PROJECT DETAILS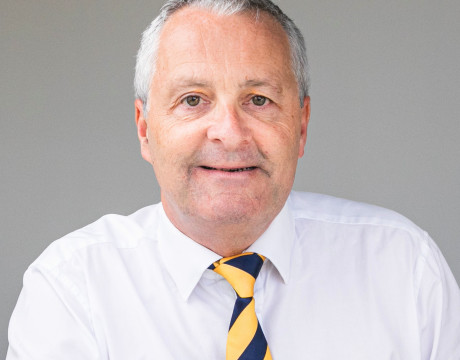 CONTACT US
Dukesway, Team Valley Trading Estate, Gateshead, Tyne & Wear
NE11 0PZ
Tel: 0191 482 4824
Fax: 0191 491 0346