Globe Theatre, Stockton-on-Tees
Transforming the biggest live entertainment venue of its kind between Newcastle and Leeds.
Our experts in heritage and iconic community buildings restored another cultural icon in the 1935-built Globe Theatre in Stockton-on-Tees.
Our team transformed and revitalised the Art Deco landmark so that this high street venue, which used to host acts such as The Beatles, can again welcome top names of theatre, music and comedy.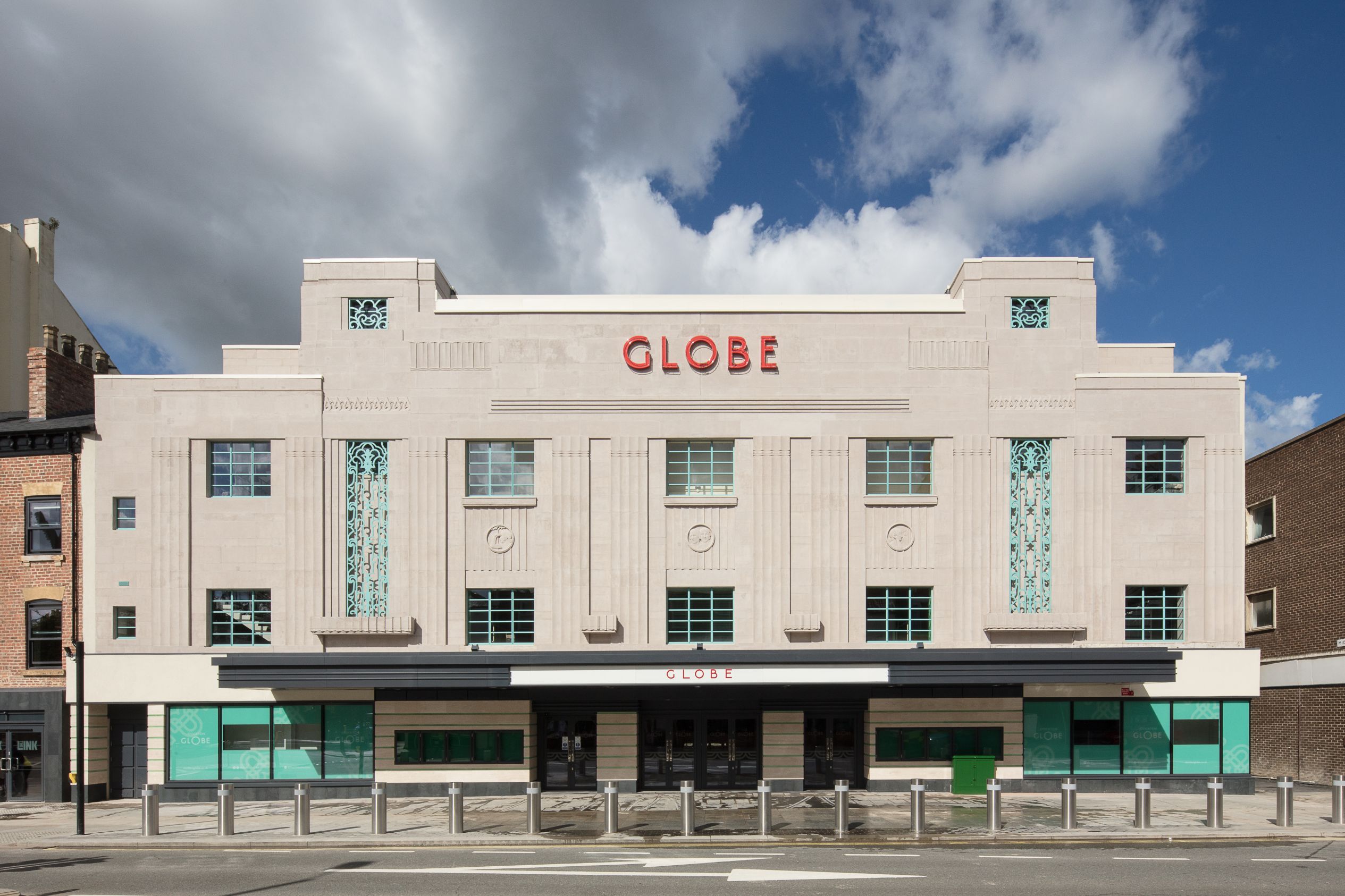 The "game-changing" restoration of an iconic theatre that has been vacant since 1997 will allow it to become a major economic contributor to Stockton council invests in places to encourage high street footfall, generating an extra 200,000 visitors every year to give an annual £18m boost to Stockton's economy.
Follows work at Darlington
It will be operated by the Ambassador Theatre Group for the next 25 years, with the Globe adding to other great local developments we have delivered, such as Darlington's Hippodrome.
In addition to transforming this much-loved theatre, we renovated the neighbouring 153 High Street building, a former bridal wear shop, into a box office and café bar facilities for the Globe. It will also operate as a standalone venue with a small performance area.
The project, procured through the Scape Major Works framework, received a £4.5m National Lottery grant through the National Lottery Heritage Fund's Heritage Enterprise Scheme.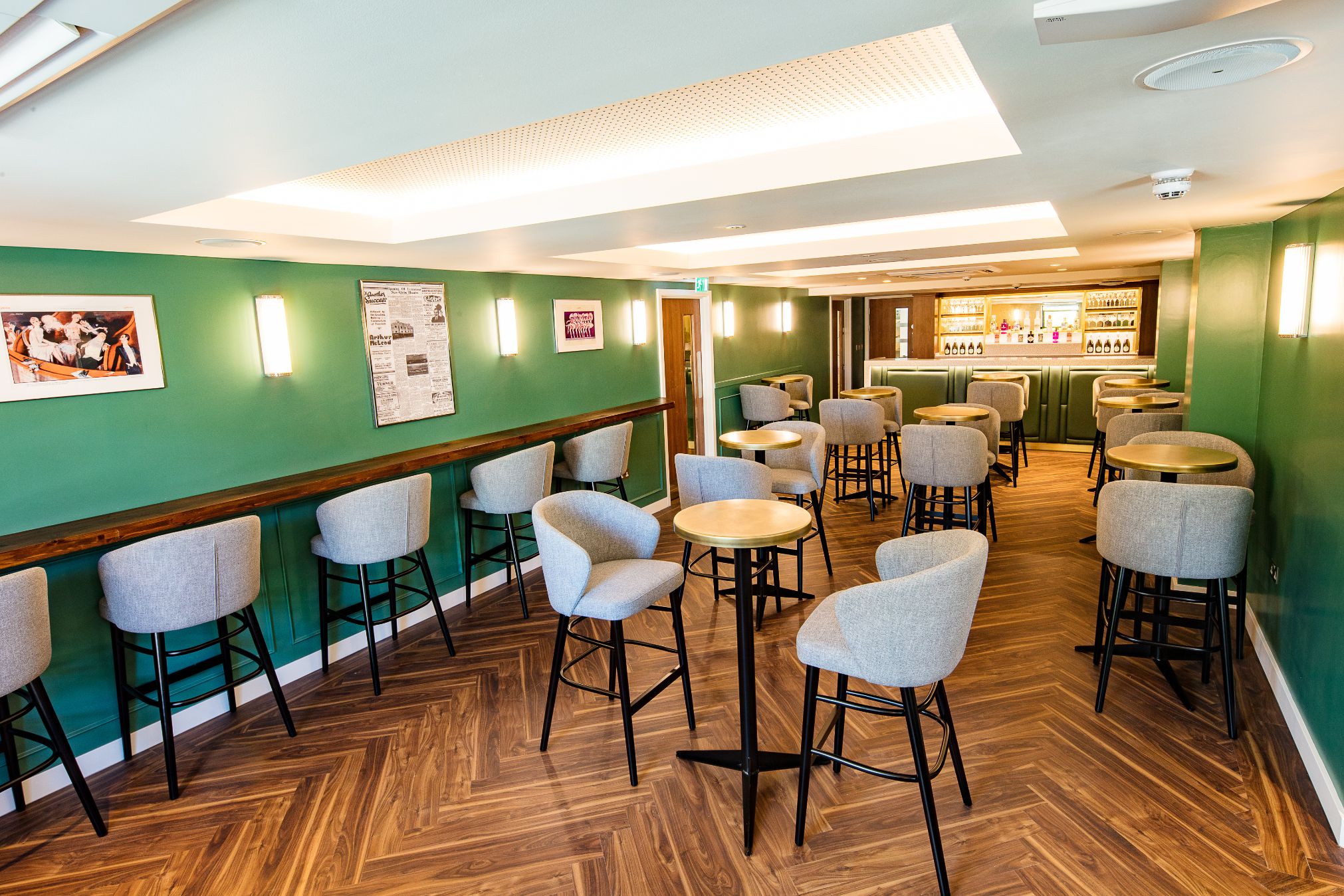 Councillor Nigel Cooke, Stockton Council Cabinet Member for Regeneration and Housing, said:
"The Globe is the biggest live entertainment venue between Newcastle and Leeds, pulling an estimated £18m into the local economy every single year. We're ambitious for the borough. If you want to achieve big things you've got to deliver big projects. There's so much public love for the Globe and this is a once in a generation project to bring it back."
Anthony Dillon, managing director of Willmott Dixon in the North said:
"It has been fantastic working on the restoration of the Globe Theatre, breathing new life into a really iconic building for the community. We look forward to seeing it become a cultural hub once again for future generations to enjoy."
Our teams' expertise in restoring a number of local attractions across the country extends far and wide, including Darlington Hippodrome, Plymouth's History Centre 'The Box' and the East Wing at Alexandra Palace.
PROJECT HIGHLIGHTS
Unused since 1997
Example of our commitment to restoring heritage buildings
Major renovation of 1935-built icon
PROJECT DETAILS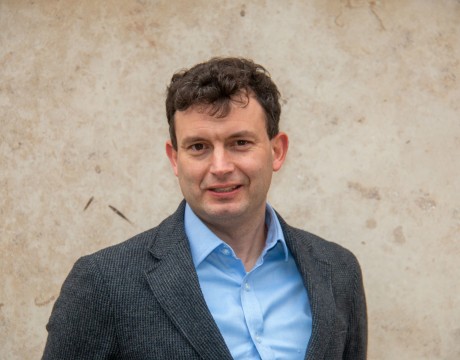 CONTACT US
Dukesway, Team Valley Trading Estate, Gateshead, Tyne & Wear
NE11 0PZ
Tel: 0191 482 4824
Fax: 0191 491 0346