Lichfield Street hub, Walsall
Creating a central hub, incorporating the library, learning centre and the local history centre in Walsall
Our team have worked with Walsall Metropolitan Council to create a flagship, central hub of cultural and social learning.
The project incorporates the central library, local history and archive collections whilst restoring the Lichfield Street Central Library building back to its former glory and restoring many of its original features.
The Lichfield Street building was remodelled and refurbished, transforming the Grade II listed building to incorporate the local history centre and archives, lending, reference and children's libraries, a café and ICT lounge; creating a single leisure, cultural and learning hub.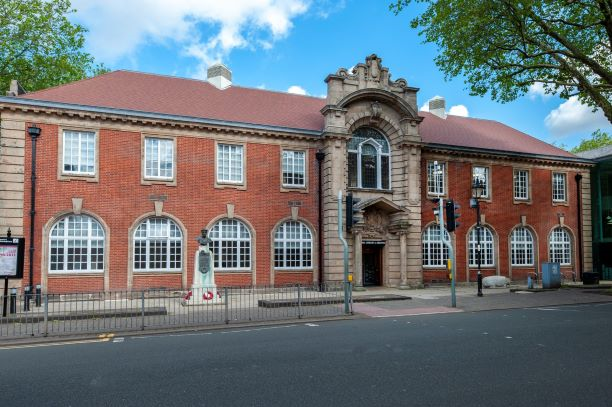 The incorporation of the local history centre within the Lichfield Street hub was a key element to the project, not only in terms of creating the central hub but also to enable the additional funding from the sale of the existing Local History Centre on Essex Street.
The project, which was procured through the Scape National Construction framework, consisted of demolition and strip out of the former museum and remodelling of the 1965 section of the building to incorporate a 4 hour fire rated store for the local history and archive centre and refurbishment of the 1906 build library including the ornate ceilings located on the ground and first floor.
By refurbishing and remodelling the existing building use of the floor space increased from 40% to 100% including:
A lending library area
Reference library area
Local history centre
Shared reading and research area
Café
Wi-fi lounge
Skills development and training area
Entrance reception
Toilets, baby change area
Peter Owen, managing director of Willmott Dixon in the Midlands said:
"This was a great project to be involved in, creating a new cultural hub for Walsall in a historic grade 2 listed building. Hopefully many generations to come can enjoy the facility."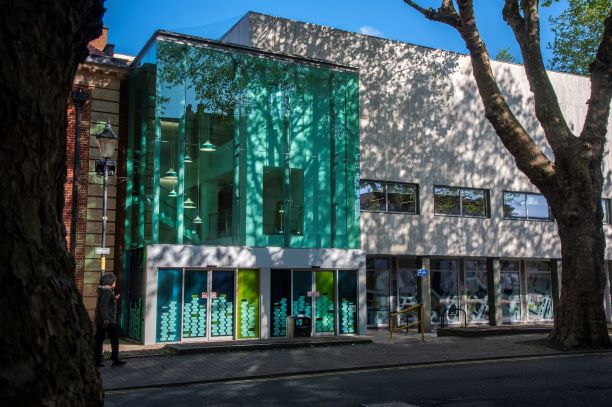 PROJECT HIGHLIGHTS
Breathing new life into grade 2 listed building
Creating cultural hub for Walsall
6669 hours dedicated to supporting young people into work
100% waste diverted from landfill
PROJECT DETAILS
CONTACT US
Chantry House, High Street, Coleshill, Birmingham
B46 3BP
Tel: 01675 467666
Fax: 01675 467655