Milton Keynes Council Civic Offices
Creating new office space for Milton Keynes Council
Our commercial sector specialists have completed the remodelling of Milton Keynes Council's Civic Offices, in a project designed to help streamline the council's services by bringing its entire staff under one roof.
The 60 week project has consolidated two offices into one, creating 145,000 square foot of modern office space helping to meet the council's working requirements and increase efficiency.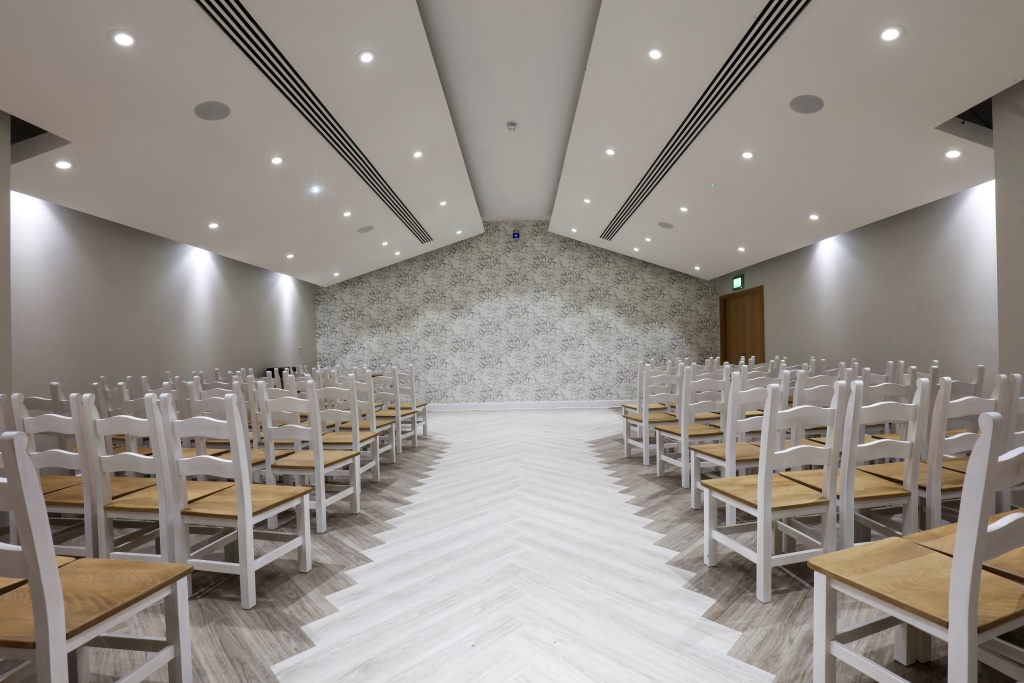 The building will house all 1,650 council staff, including the Mayor, Leader of the Council, political party representatives, staff from Milton Keynes Coroners Court and Milton Keynes Registrar's staff, many of whom were previously based at locations across the region.
The project included a full programme of mechanical and engineering works, reconfiguration of offices, the installation of new air conditioning, lighting, CCTV and furniture and upgrades to ceilings, flooring and doors.
Peter Owen, managing director of Willmott Dixon in the Midlands, said: "It was important that we were able to create a suitable home for Milton Keynes Council as it looked to futureproof its working environment and we're proud of the work we have completed at the Civic Offices.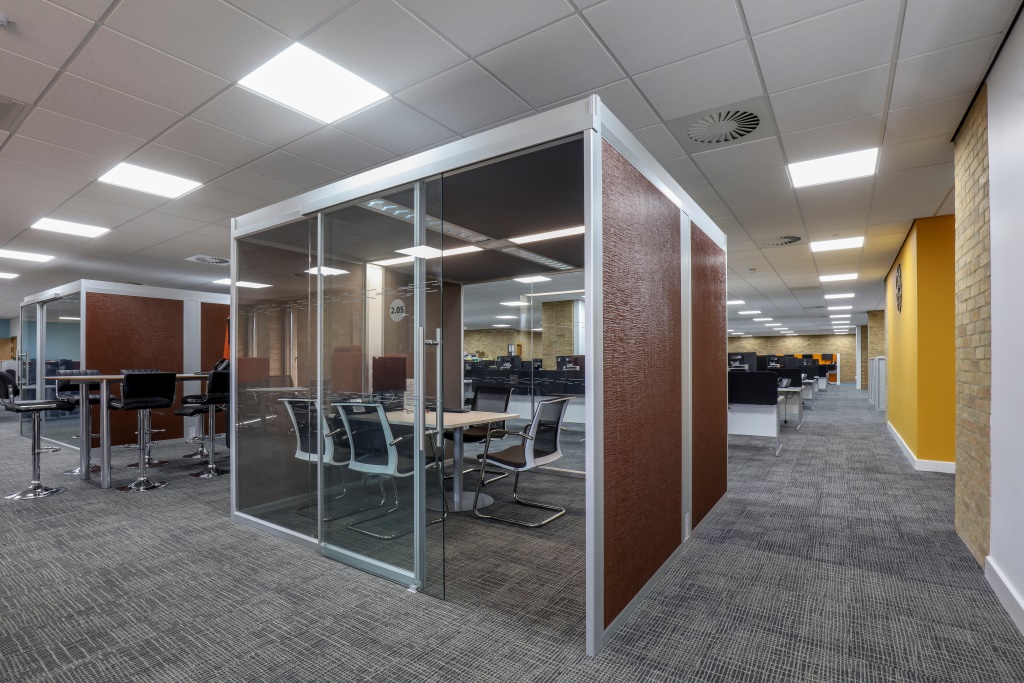 "We've received some great feedback on the quality of the space, and the way it has been designed has made for a flexible home for the council as it moves forward. It's satisfying that this project has helped local people pick up a number of new skills as well."
Capital development manager for Milton Keynes Council, Glenn Oldfield:
"The modernised building gives us more opportunities for flexible and agile working, and having more teams under one roof will give us other opportunities to work more efficiently. The building has been built to a high standard and we're delighted with the way it has come together."
Victoria Brambini, Managing Director at Scape Procure, commented: "It's great to continue the partnering approach between Milton Keynes Council and Willmott Dixon through the Scape frameworks, with this project creating a more efficient and productive working environment for the council teams; a better working space will help them in shaping and delivering better public services for their communities.
"Our National Construction framework has been developed to ensure the creation of social value throughout, and beyond, the lifetime of the project with the provision of training and employment opportunities and engagement with the local community. With the formation of a new labour agency the project will benefit the local economy for years to come."
PROJECT HIGHLIGHTS
Future proof working environment
Home to 1,650 council staff
60 week project
PROJECT DETAILS