Moberly Leisure & Prime Place Kensal Rise
New homes and leisure centre in Westminster
Our skills created one of London's newest and most popular leisure facilities in Maida Vale, an upcoming part of Westminster packed with a host of independent shops, restaurants and bars.
Thanks to our cross-funding skills, Moberly Leisure Centre was delivered at no cost to Westminster City Council owing to the apartments and houses we built on site that has created a thriving new community that also enjoy Moberly Leisure Centre.
Brilliant re-provision of public asset
Opened in June 2018, this brand-new Moberly Sports Centre replaced an existing facility that was at the end of its life and costing the council a fortune in maintenance and upkeep.
Now the facility is a net contributor to council revenue as the new fitness and leisure destination for Maida Vale, providing two pools, a 120-station gym and two exercise studios. Also, there's a large eight-court sports hall where you can enjoy a variety of activities, dedicated boxing gym and a bespoke gymnastics area.
Sports Hall
The hall (below) also includes a flexible eight-court sports hall plays host to a huge variety of different sports and activities, from badminton, table tennis and basketball to five-a-side football. It also provides seating for up to 500 spectators.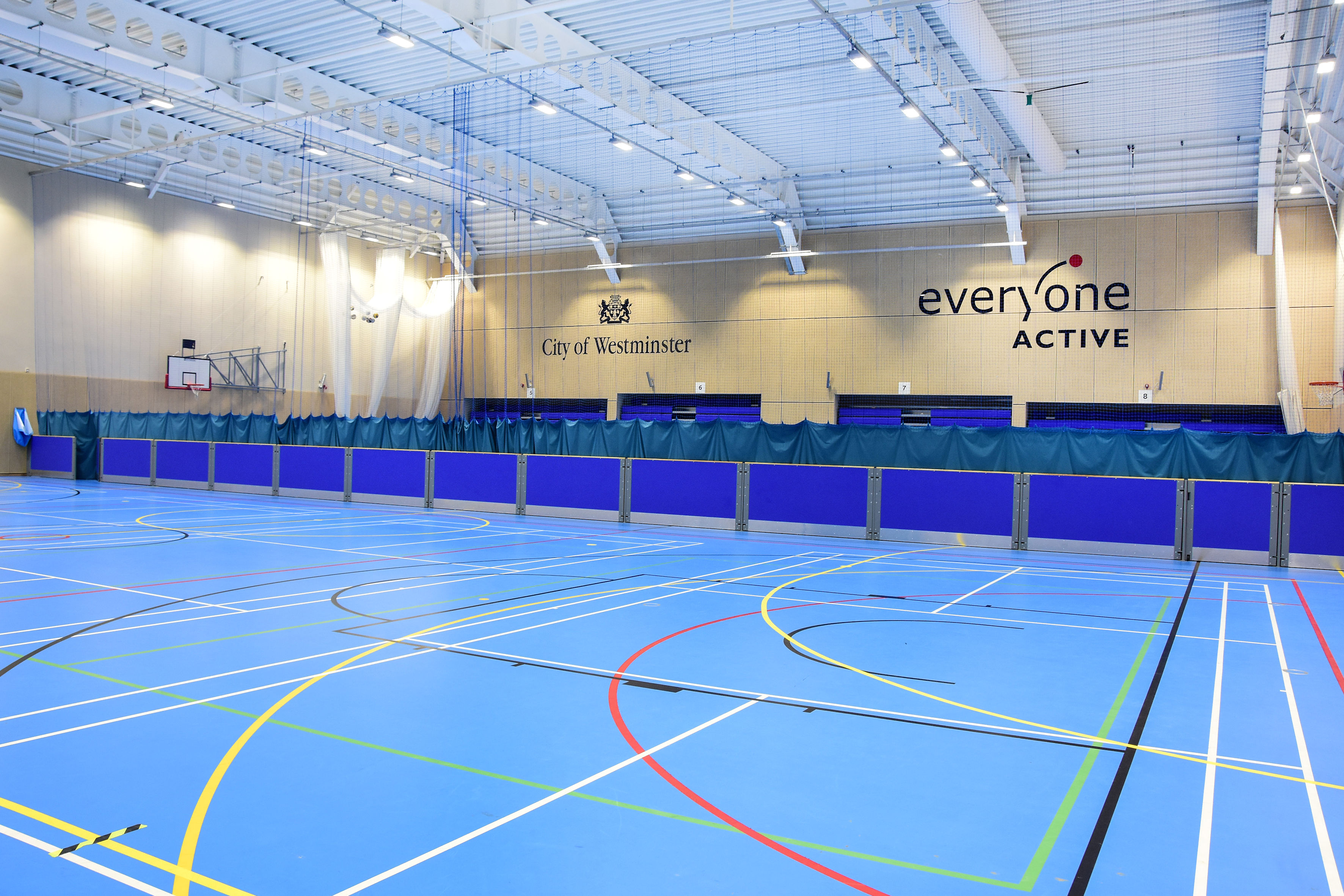 Moberly Leisure Centre sports hall
Cross-funding new leisure facilities
We worked with residential development specialists Be Living (now EcoWorld London) and Westminster City Council through Scape Group's Major Works framework to cross-fund delivery of this and another nearby leisure centre for the council.
This provides a 37% increase in sports provision for the area and much needed modern facilities and importantly was delivered at no cost Westminster CC taxpayers anything.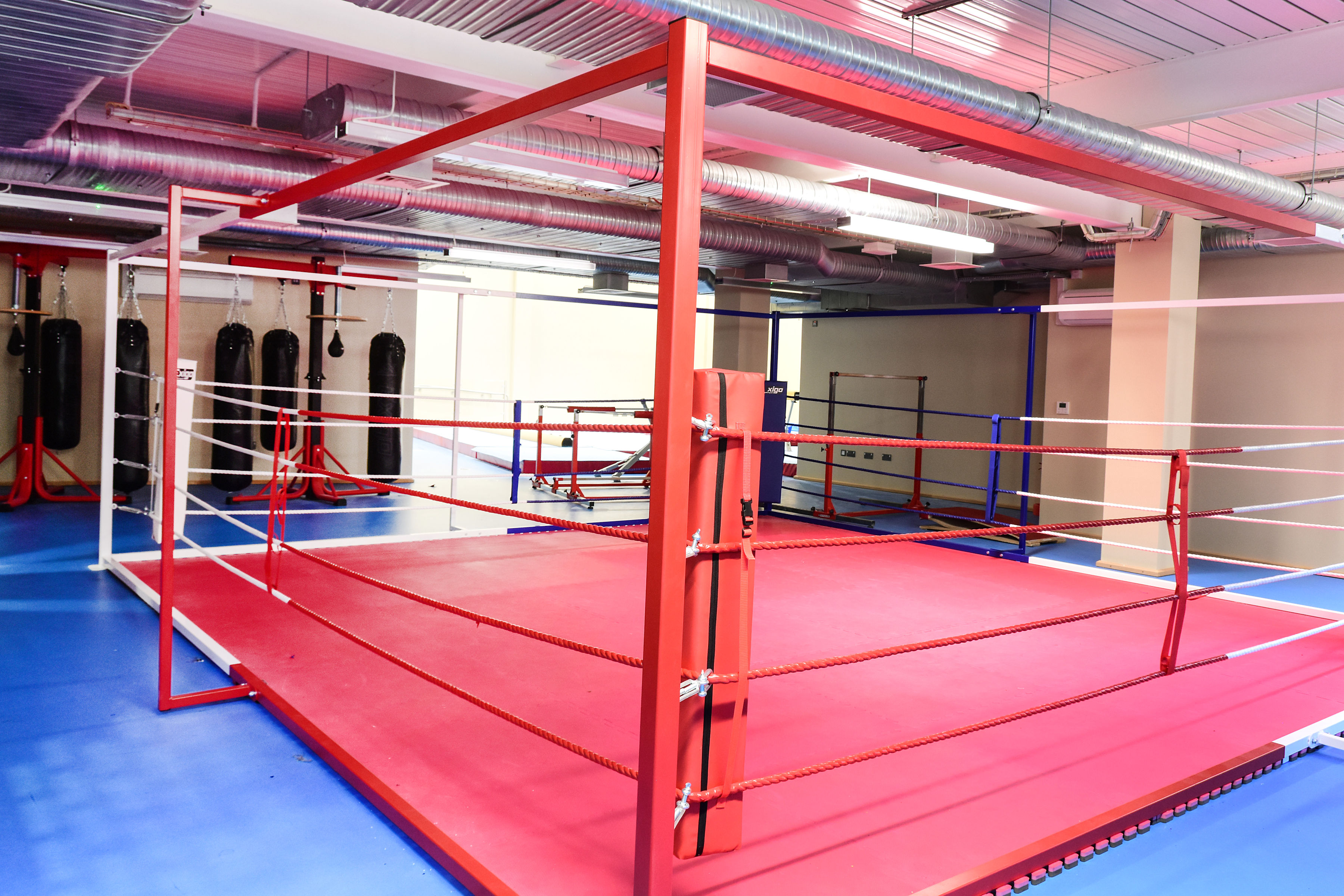 The boxing area
Homes at Kensal Rise
The Moberly development's housing was called Prime Place, Kensal Rise; a collection of beautifully designed one and two-bedroom apartments (below) and four-bedroom townhouses built on top of and around Moberly.
It provides a great location for the demands of modern city living, with homes arranged around a beautifully landscaped roof garden and many benefiting from a large balcony or private terrace.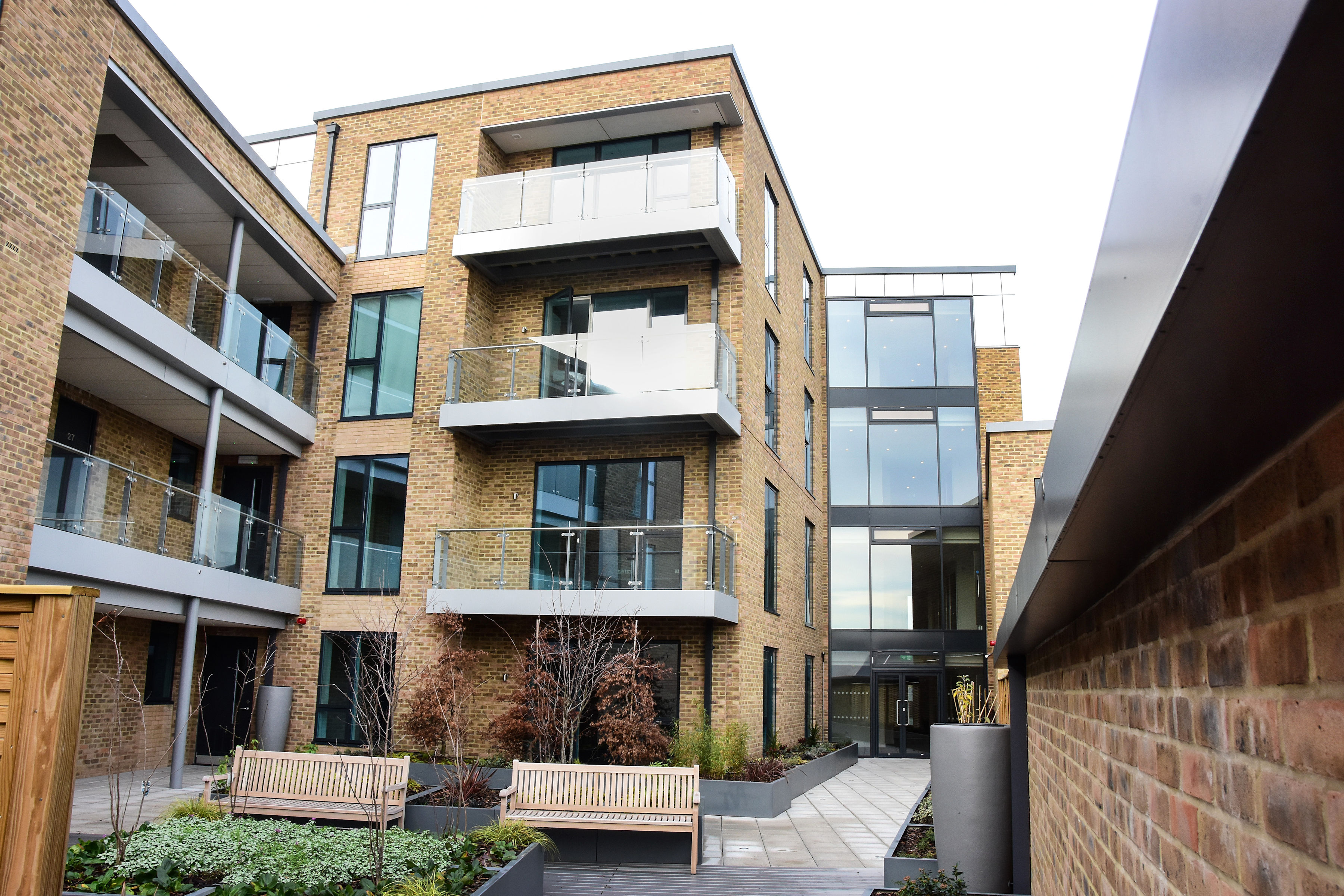 PROJECT HIGHLIGHTS
We cross-funded leisure facility by building 200 homes
Moberly Leisure Centre built at no cost to Westminster CC
Be Living (Now EcoWorld London) was the developer
Homes also built at nearby Jubilee
PROJECT DETAILS