Octagon Theatre, Bolton
Modernising an iconic high street cultural landmark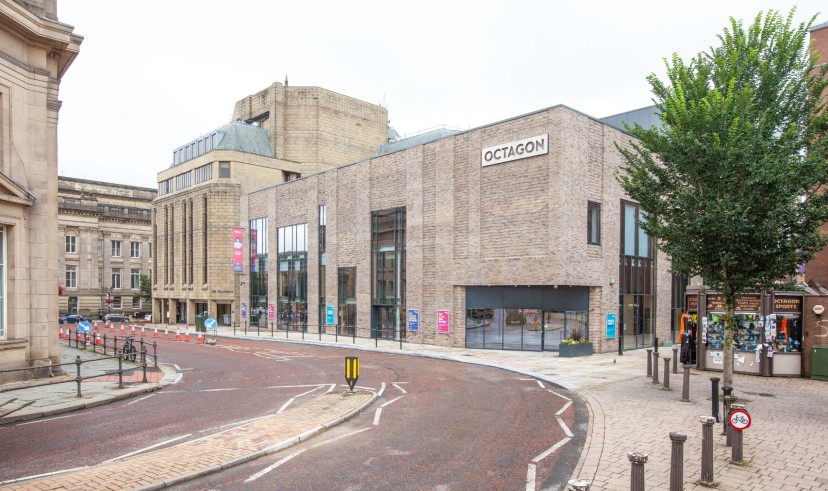 Our experts in restoring iconic community buildings and attractions transformed another cultural landmark after being appointed to enlarge and modernise the 1960s built Octagon Theatre in Bolton.
Unveiled as part of the theatre's 50th birthday celebrations, this £8.5m contract saw our team update the venue into a larger, more contemporary facility, fit to stage leading performances in the heart of Bolton.
A centrepiece of a £1bn masterplan to rejuvenate the town and encourage more visitors and investment, the restoration of the Octagon Theatre will create more space for young people and community groups, while acting as a catalyst for ongoing regeneration in the town.
We are enormously proud of our legacy in Bolton, and the contract follows our redevelopment of Bolton Albert Halls, a Grade two listed building, the Horwich Leisure Centre, Bolton Market and University Technical College Bolton.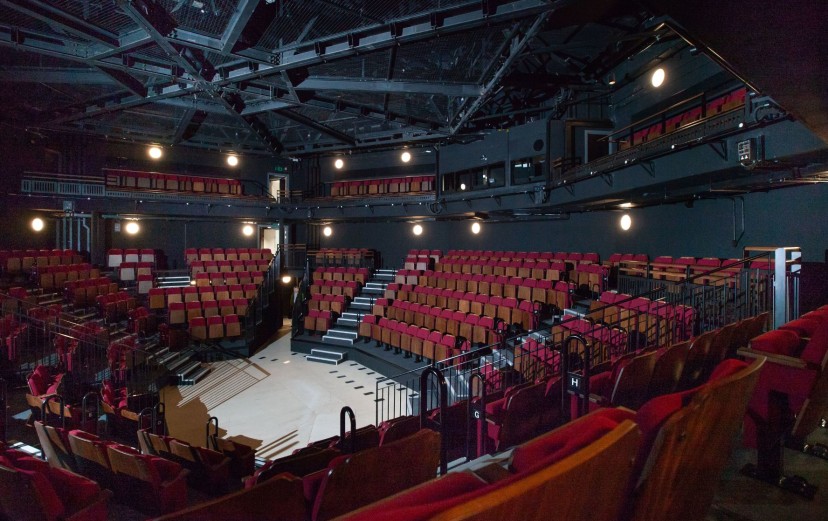 Working with jmarchitects and project manager Gardiner & Theobald, the Octagon Theatre project involved refurbishing the existing theatre, studio, foyer, back of house and administration areas and creating a new rehearsal studio space.
Procured through Scape Group's Major Works Framework, it also saw large sections demolished with rebuilding around the core of the theatre's auditorium allowing for better access for those with disabilities. This created more space for young people and community groups, alongside improved audience comfort with air conditioning and better seats.
Elizabeth Newman, Octagon Theatre artistic director, said:
"The artistic and social benefits to Bolton for the project will be incredible, as it will enable the theatre to expand its community and artistic provision and therefore our reach in the coming years. The aim of reimagining our building is to ensure accessibility to all including audiences, participants and artists."
Anthony Dillon, managing director of Willmott Dixon in the North, said:
"We are delighted to restore such a cultural landmark. Redeveloping buildings to create a lasting impact on communities and encourage regeneration is a specialism at Willmott Dixon."
Our teams' expertise in restoring a number of local attractions across the country, extends far and wide including Darlington Civic Centre, Plymouth's History Centre and the east wing at Alexandra Palace.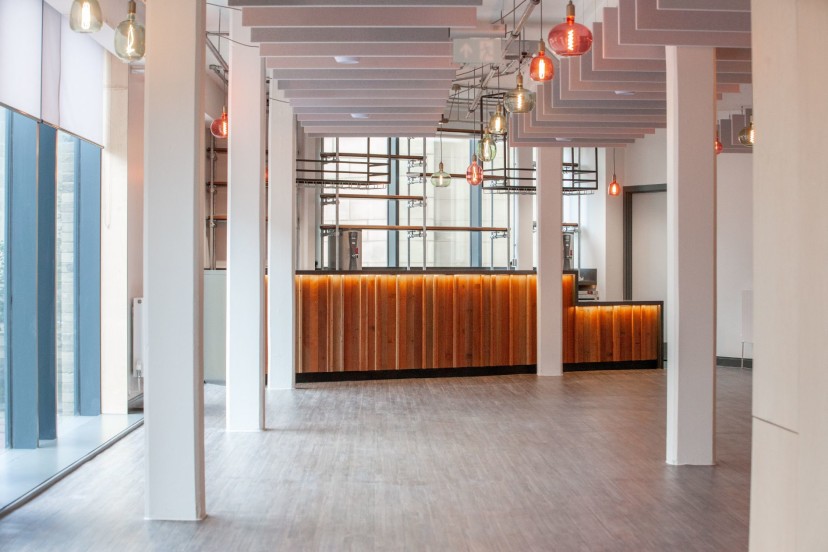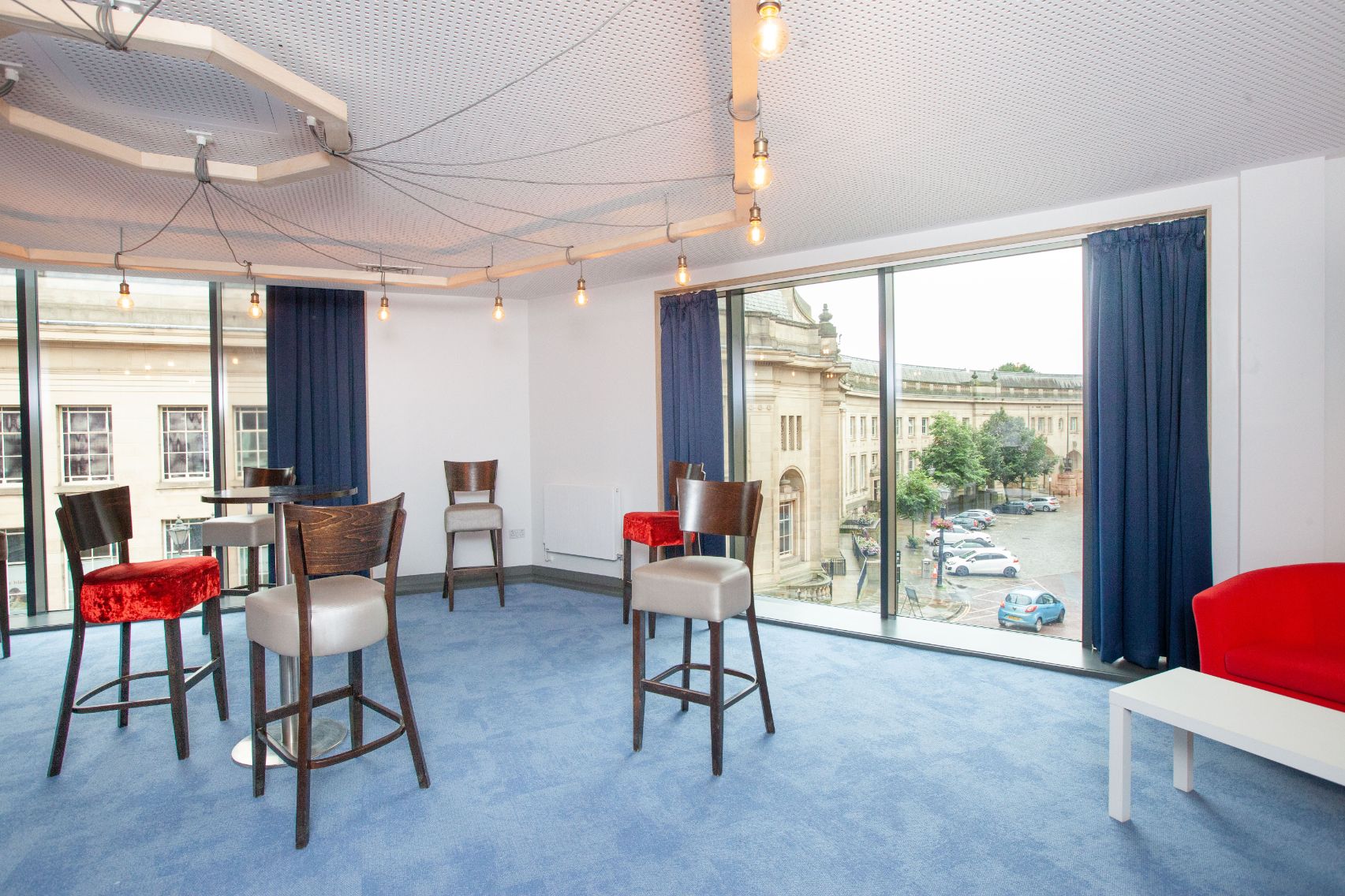 PROJECT HIGHLIGHTS
Major renovation of 1960s built theatre
Showcase example of our commitment to Restoring Our Icons
A centre piece of a £1bn master plan to rejuvenate the town
PROJECT DETAILS
CONTACT US
Hollinwood Business Centre, Albert Mill, Albert Street, Hollinwood, Oldham, Lancashire
OL8 3QL
Tel: 0161 947 3960
Fax: 0161 947 3961