Refurbishing the iconic National Gallery
---
HIGHLIGHTS
Refurbishment of Grade 1 listed building
Adds to list of iconic buildings transformed by our teams, such as Alexandra Palace and Old Admiralty Building
Providing space for 246 members of staff
---
Our interior fit-out specialists are extremely proud to be enhancing facilities at the world-famous National Gallery on Trafalgar Square.
The iconic gallery enables over 5.5 million visitors each year to see for free the work of artists like Leonardo da Vinci, Michelangelo, Rembrandt, Canaletto, Constable, Ingres, Monet and Van Gogh.
Working closely with the architect, Purcell, the project involves the complete refurbishment of Room 32, the largest gallery within the National Gallery.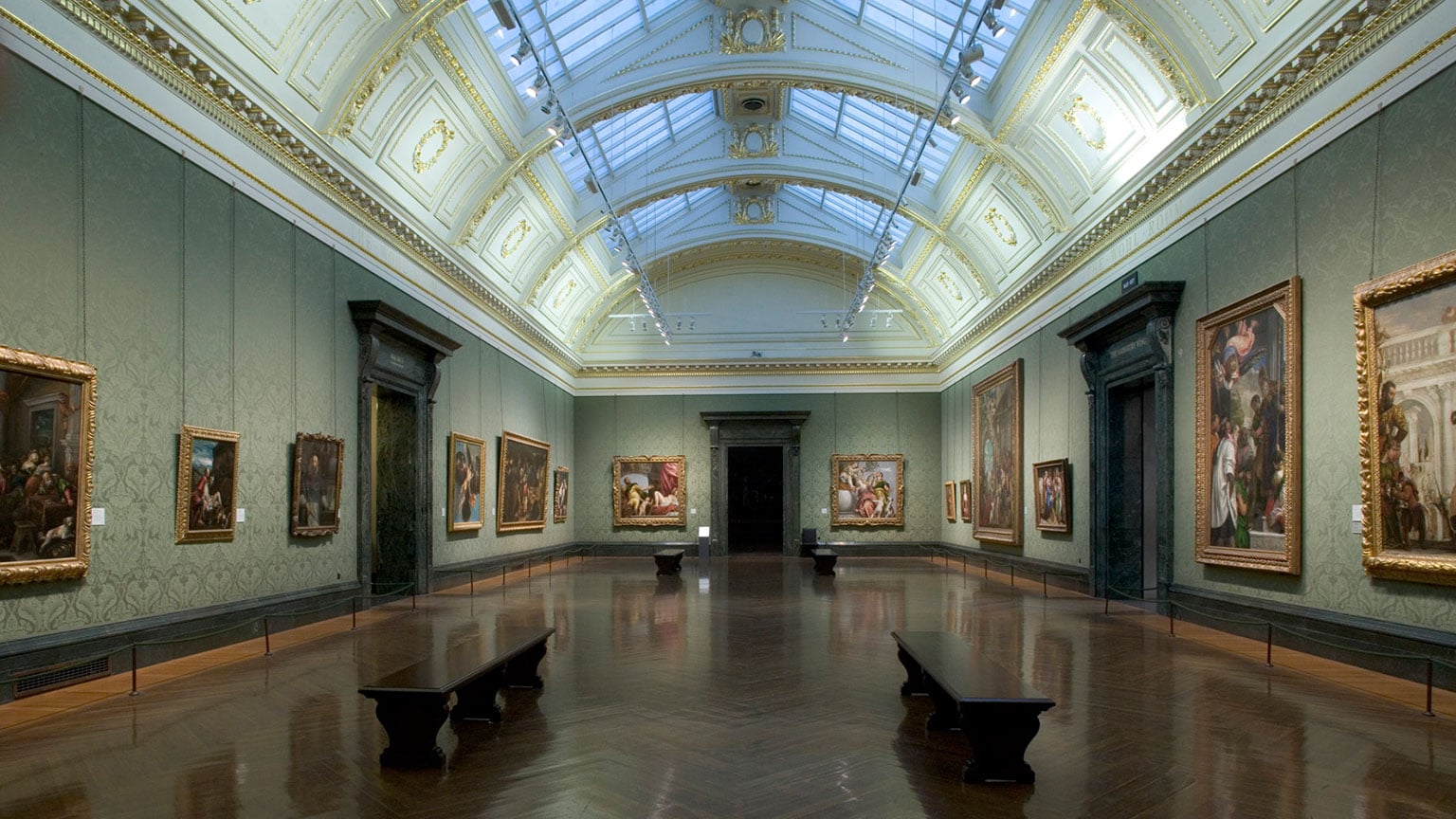 The project also includes refurbishing parts of the existing basement and ground floor areas. When completed in summer 2020, the new space will deliver a modern, flexible working office environment for Gallery staff, with new meeting rooms and breakout areas, as well as changing the use of several back-of-house rooms.
It heralds an exciting new era for the National Gallery team at the historic Grade I listed building designed by William Wilkins in the 1830s. Willmott Dixon Interiors' project will be delivered in the extended part of the Gallery designed by Edmund M Barry that was completed in 1876.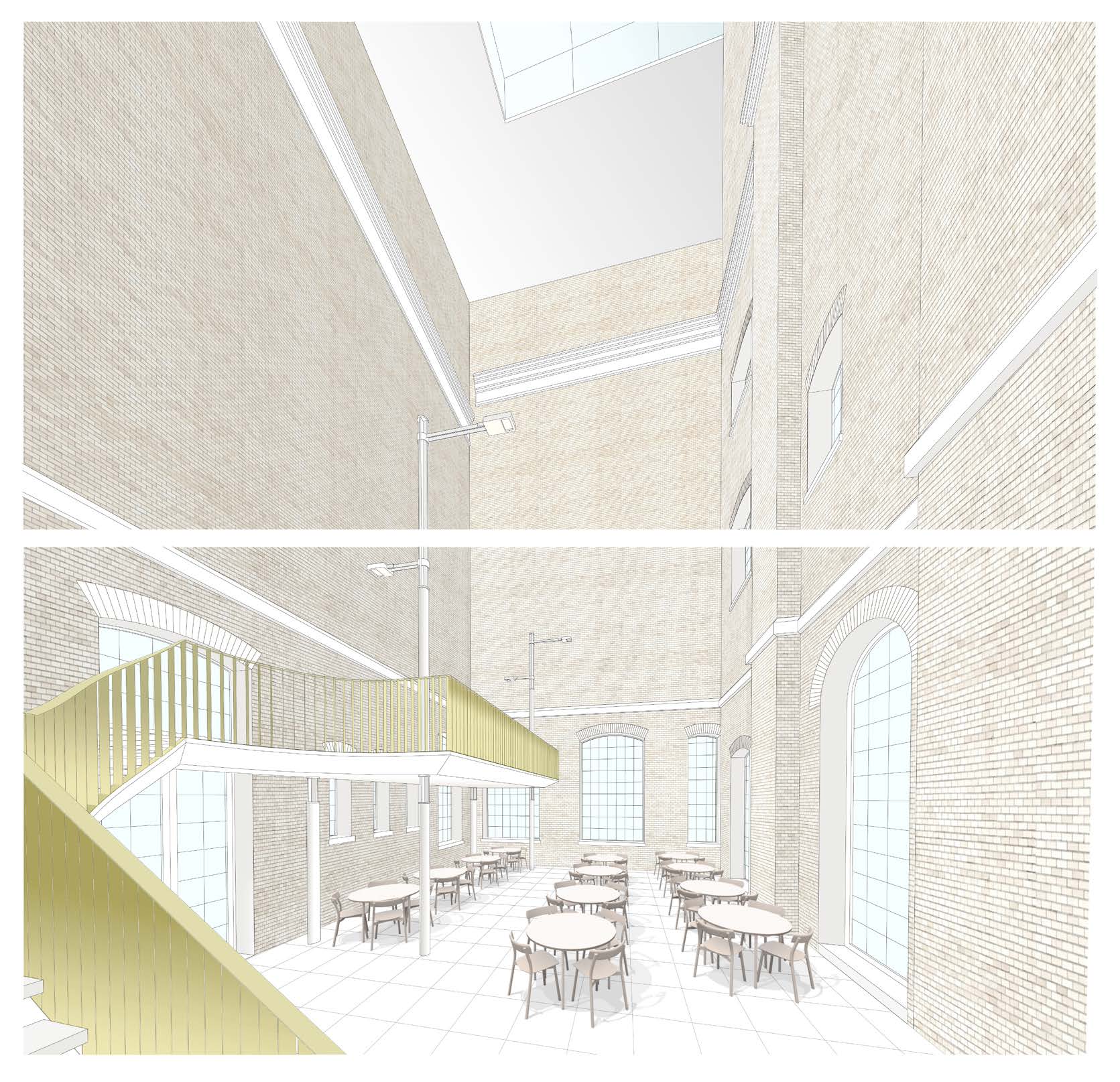 Willmott Dixon Interiors managing director Graham Shaw said:
"We'll be able to use our track-record of transforming historic buildings, such as the Commonwealth Institute, for the benefit of the National Gallery. Our team are really looking forward to enhancing another London landmark so that it can be enjoyed by millions of people over the coming years."
"This also further underlines the scope and complexity of work we deliver, illustrated by the Design Museum and Twickenham Stadium, which has seen us deliver over 200,000m² of new interior space in London over the last five years. We're proud to be helping shape the capital's future."