Osmaston Primary School
1900s built primary school transformed for next generation
A demand for places in Derby led to a need to increase Osmaston Primary School's capacity to 620 pupils, with the potential for a nursery on the site.
They called on our expertise in both the refurbishment and education sectors to successfully remodel the school's 1900s built home into a cutting edge modern learning environment.
Our project to transform the school led to our project manager being shortlisted for the 2016 Construction Manager of the Year awards.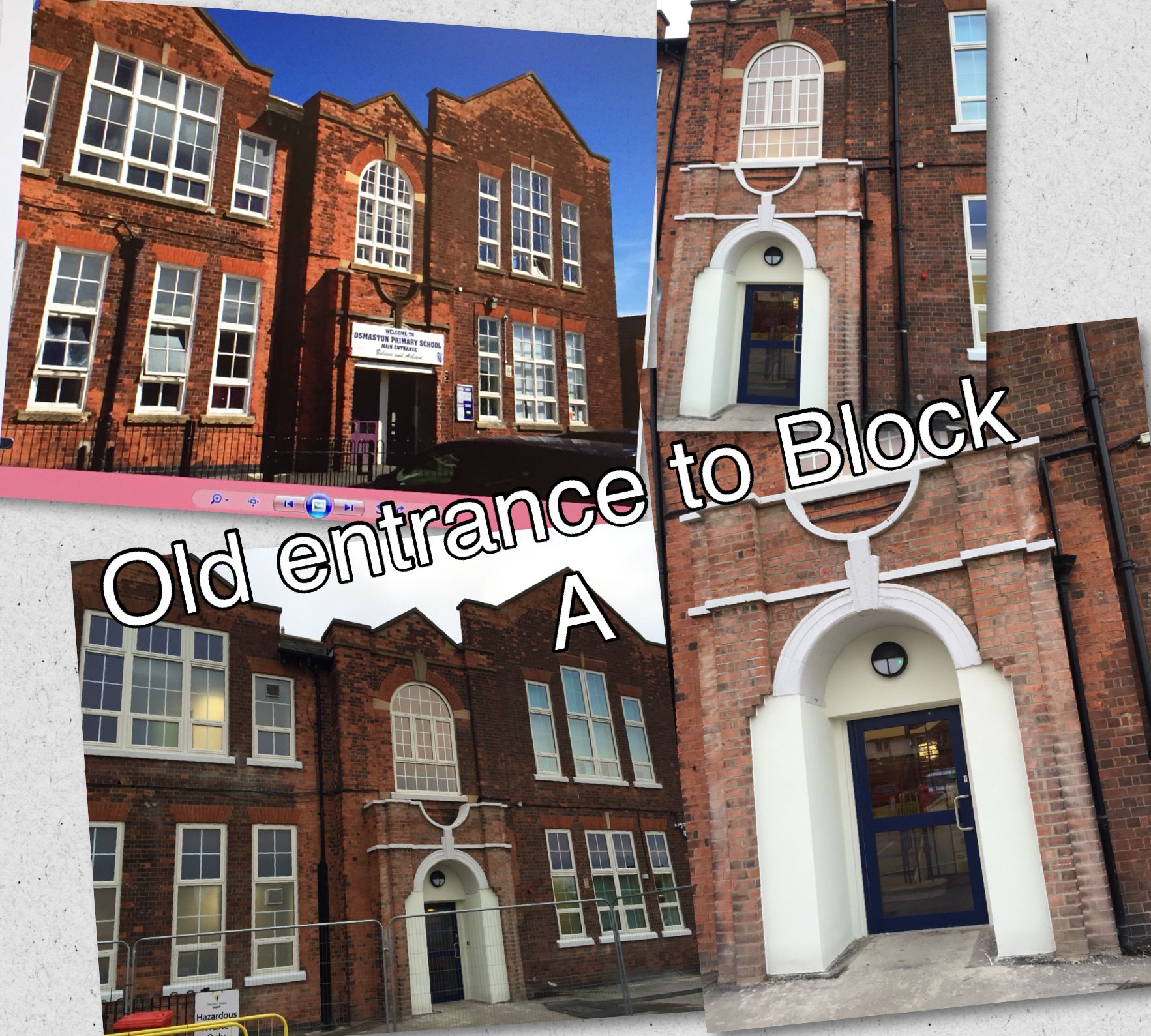 Scale
Our work involved demolishing the existing nursery, then carrying out a complete renovation of the period building and constructing a new car park.

This included providing a striking new central atrium linking the infant and junior blocks. We also upgraded the school's technology facilities and every classroom, which got a wonderful response from the pupils, teachers and the council!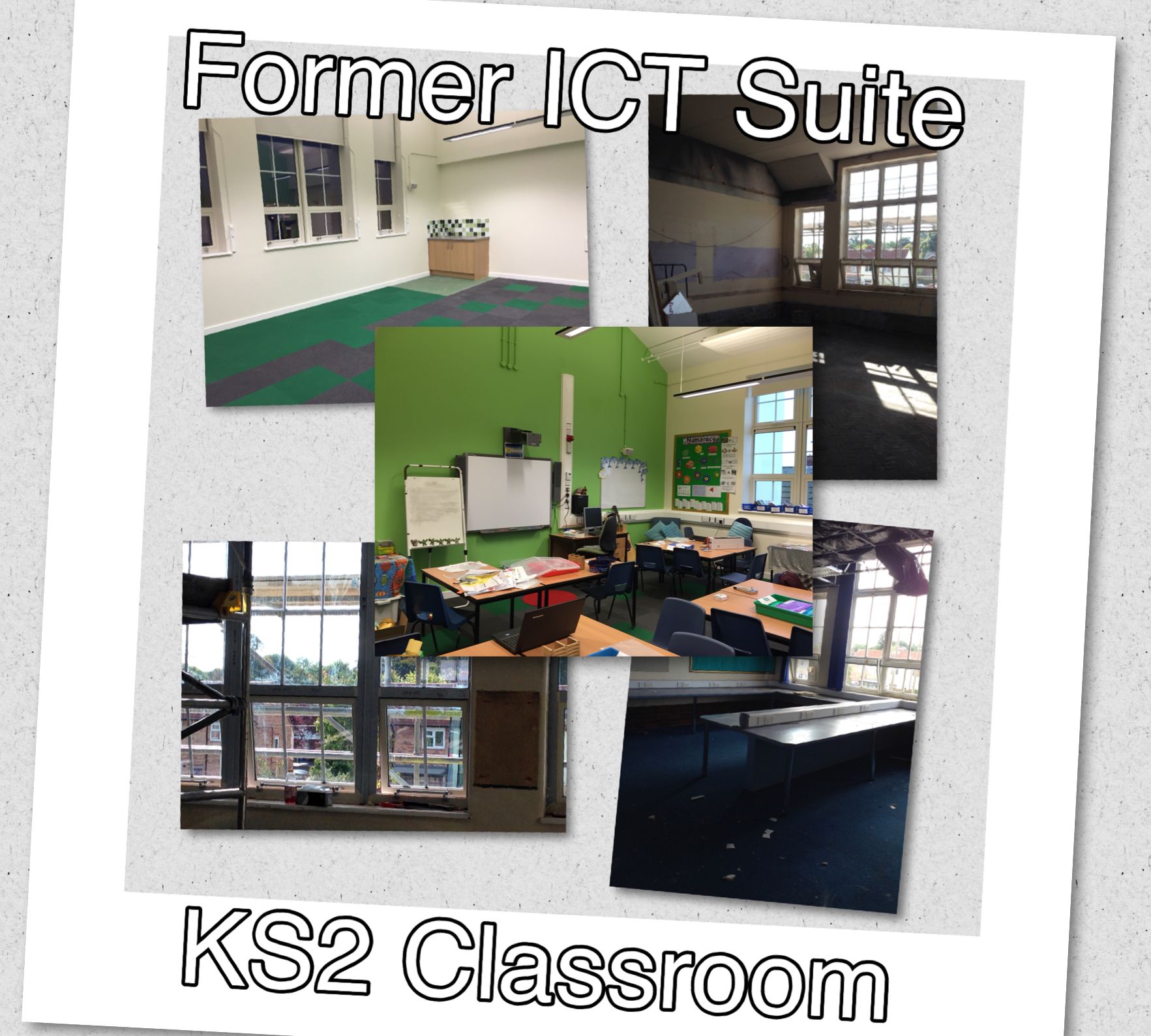 Councillor Fareed Hussain, cabinet member for children and young people:
"This has been a very exciting project to transform the learning environment for the children."
Fast turnaround
The project took place over a 12 month period and was undertaken in four strategic phases involving moving school children and staff from one area to another whilst maintain progression of the works.
Through experience working on live environments, we planned work extremely carefully to ensure there was the absolute minimum impact on the primary and junior pupils.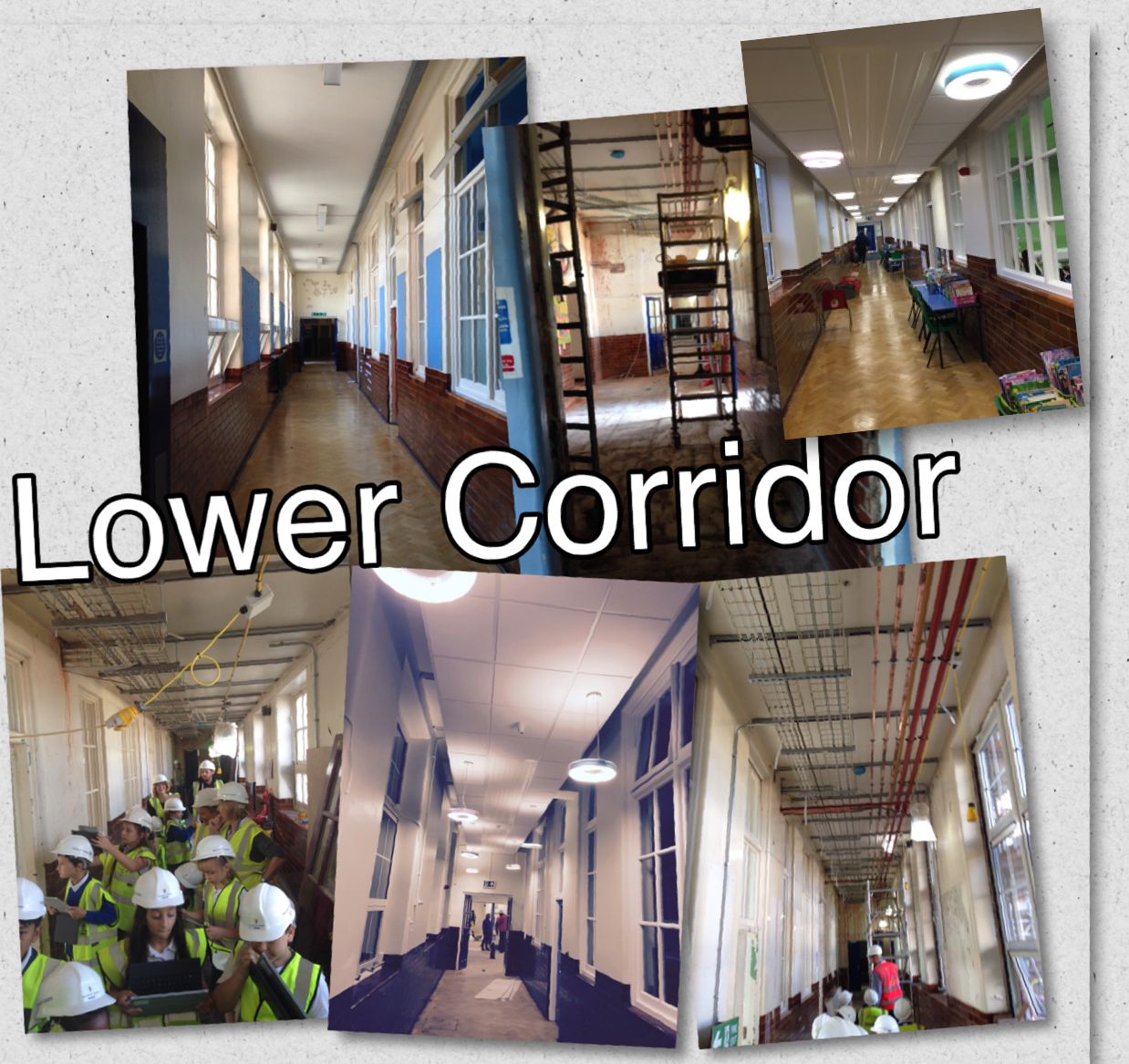 The team also achieved efficiencies by tailoring the project plan to run several phases of construction work consecutively, which resulted in reducing the overall length of the project by 8 weeks.
Feedback
Head teacher Judith Lloyd-Williams:
"The refurbishment scheme has already brought a 'wow factor' to the children's learning. Their spellbound reaction to the atrium, rotunda and refurbished classrooms was amazing."
Peter Owen, managing director of Willmott Dixon in the Midlands:"This is a fine example of our work helping to transform education facilities across the region. We are very proud of the team for delivering this superb project ahead of time and to such a high standard."
PROJECT HIGHLIGHTS
Increased capacity of school
Bring into 21st century a facility built over 100 years ago
Team delivered work within live environment
Project manager shortlisted for 2016 Construction Manager of the Year awards
PROJECT DETAILS
CONTACT US
Ground Floor, Lock House, Castle Meadow Road, Nottingham
NG2 1AG
Tel: 0115 977 1322
Fax: 0115 979 7886