Newquay Aviation Centre at Spaceport Cornwall
Supporting the UK space race with R&D and collaborative space for next generation satellites and rockets
Our team (below) recently completed the Aviation Centre at Newquay Airport that is now playing a key part in the UK's rocket and satellite programme.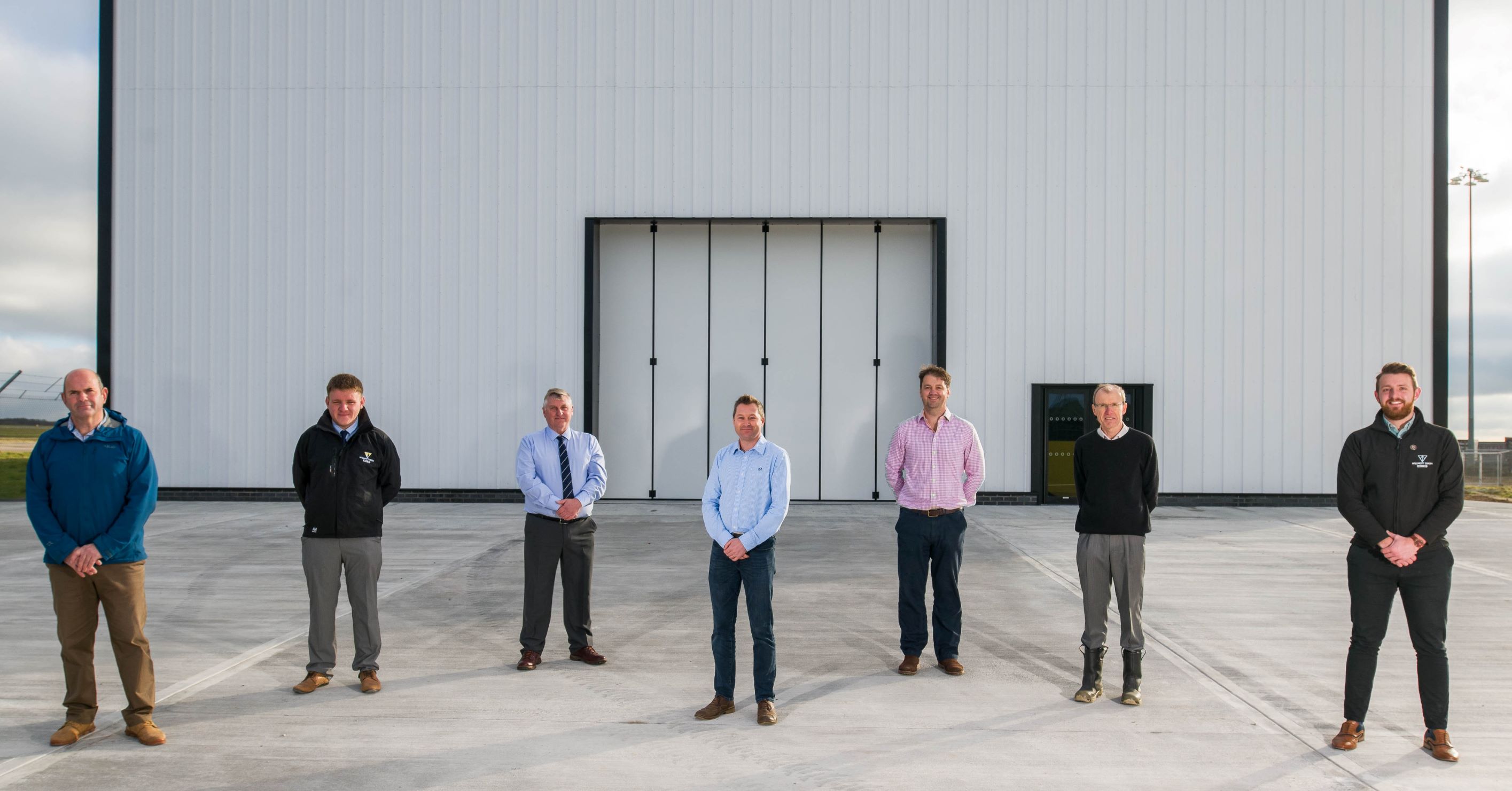 The Aviation Centre is part of Spaceport Cornwall's Centre for Space Technologies that provides satellite integration and mission operations control to enable satellites to be integrated into rockets that are then launched into orbit from the UK.
Our project – a unique development in the UK - provides Spaceport Cornwall with R&D workspace, laboratory cleanroom and collaboration space that brings together UK satellite companies, academia and other space businesses to develop satellites ready for launch into space.
It was instrumental in the launch from Cornwall in January 2023 of the UK's first rocket which contained a number of satellites.
The Start Me Up mission from Spaceport Cornwall at Newquay Airport saw the first orbital launch from UK soil - or anywhere in western Europe, courtesy of a modified Boeing 747 named Cosmic Girl carrying the 21-metre LaucherOne rocket (which contains several small satellites) to 35,000ft before being fired into space.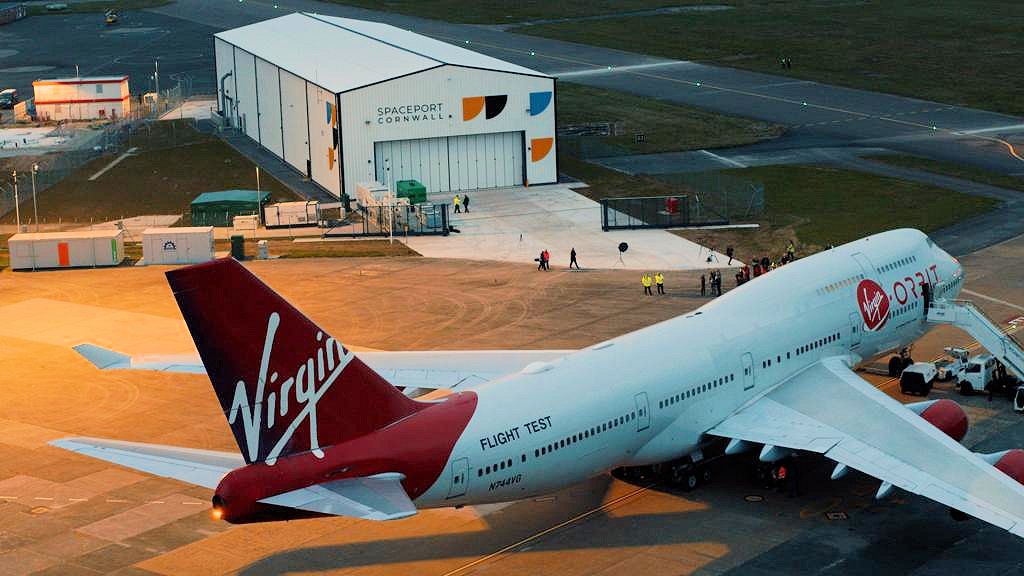 Our regional MD Neal Stephens explains:
"This project will have a transformational impact on the UK, helping to make our country a work leader for space satellites. It means that rather than exporting our satellite expertise to other countries to launch, we can build and develop this technology for use within our own country."
We're not new to supporting the UK's role in the space race. A few years ago we delivered the UK's largest space research and development facility at the Harwell Science Campus in Oxfordshire, which tests satellites prior to being sent to space. The facility houses the largest and most sophisticated space design, production and research facilities in Europe.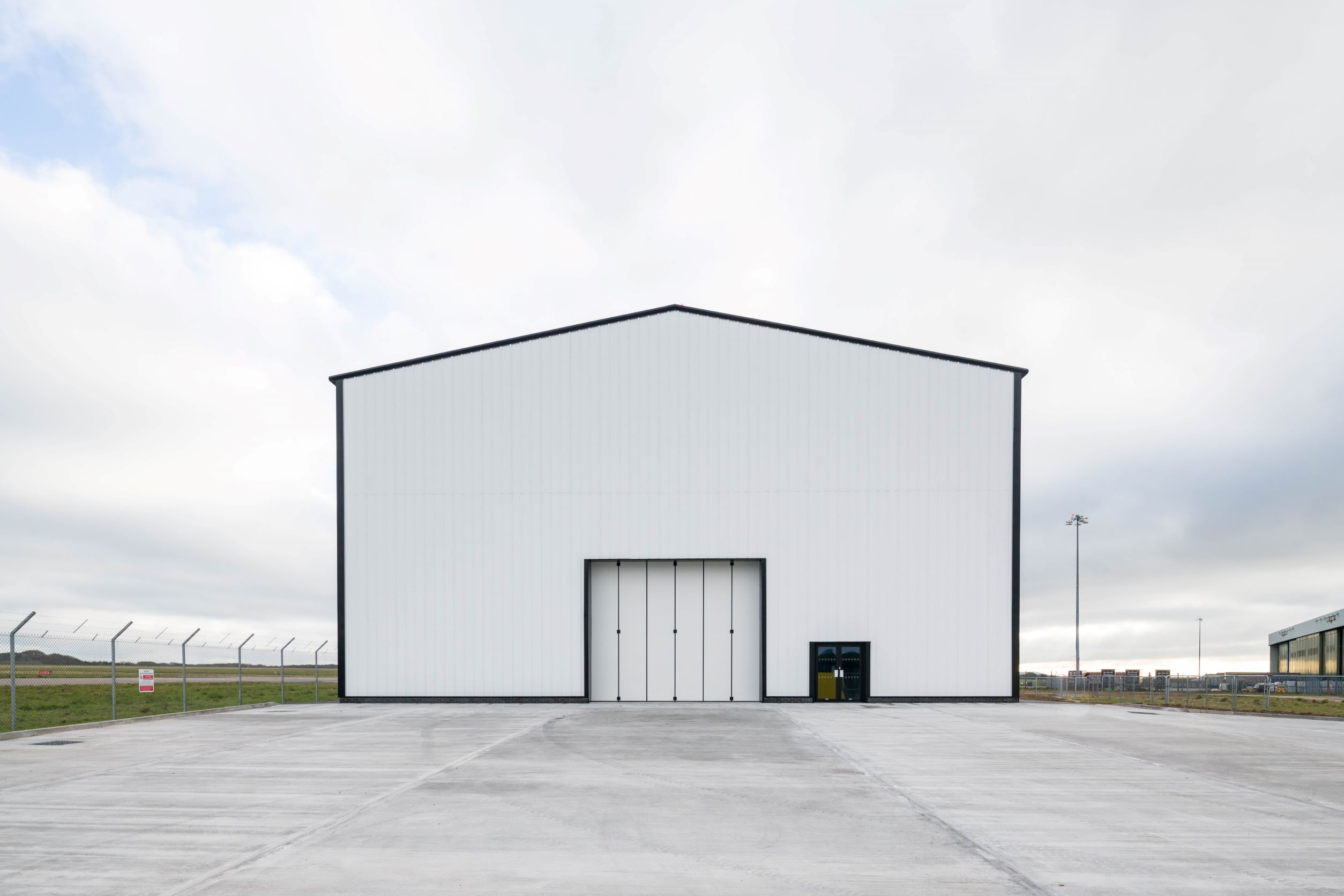 PROJECT DETAILS
CONTACT US
25 The Crescent, Plymouth PL1 3AD
PL1 3AD
Email: WDC.Plymouth@willmottdixon.co.uk