Providing invaluable health and social care for the most vulnerable in Liverpool
---
HIGHLIGHTS
Providing outstanding social care for those with dementia
One of three new centres across the city
State-of-the-art accommodation
---
We're are working in partnership with Liverpool City Council to deliver the Speke Dementia Hub, a project at the heart of a new £30m network of invaluable centres of excellence for health and social in the city.
Representing a pioneering investment in community healthcare for the most vulnerable adults, this £7.6m, 60 bed en-suite hub, will provide state-of-the art accommodation and care for people living with dementia, as well as those with other long term residential and nursing care needs.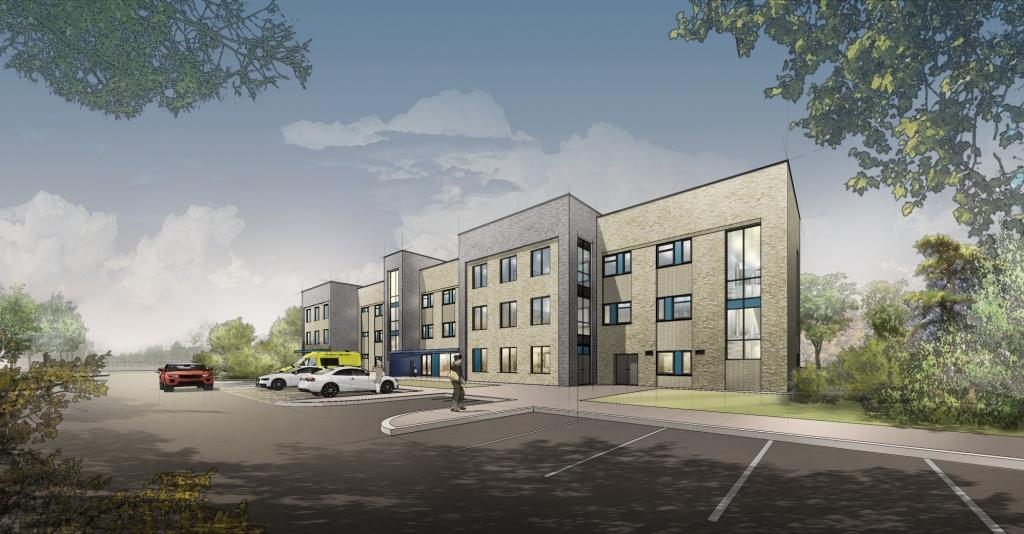 Procured through the Scape National Construction Framework with Liverpool City Council, upon completion this project, and all three new hubs covering the north, south and centre of the city, will be leased to Shaw Healthcare to manage.
The investment in the hubs is part of a Liverpool City Council's commitment by the council to meet the rising demand for dementia care services, as well as increased need for quality respite facilities for carers by 2020.
That determination to ensure and maintain the outstanding quality of local health care services, will see new rejuvenated purpose built centre provide a flexible facility to replace the existing care home on the site.
It will be used to support people with lower level needs who might otherwise end up in hospital, as well as providing intermediate care to help those who can, get out of hospital quicker.
Our close collaboration with Liverpool City Council, has enabled us to together deliver a consistent and transformative vision, while building a close relationship with future care providers who will utilise the project.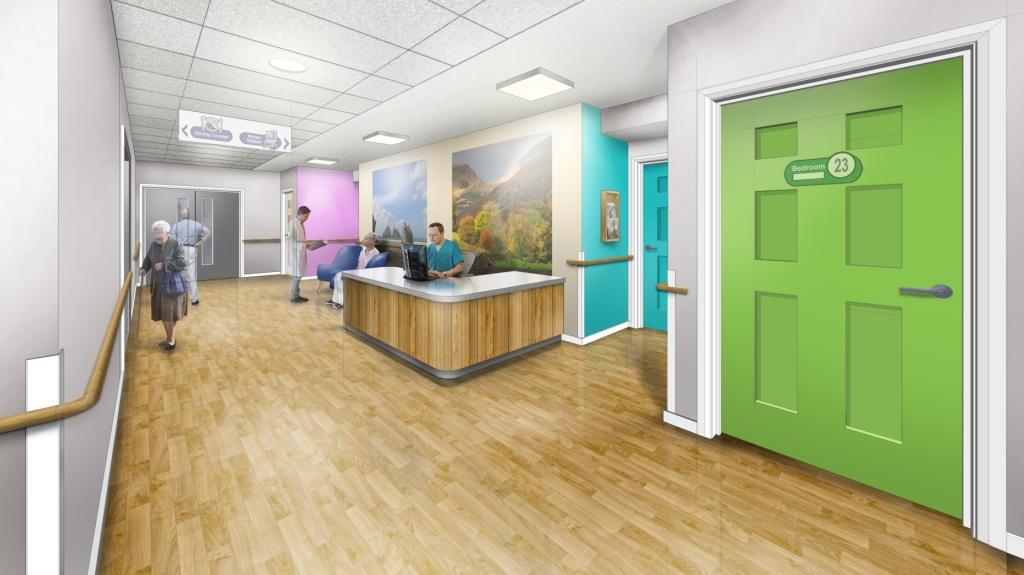 Suzanne Hughes, deputy CEO of Shaw healthcare, which has been selected as the care provider for the sites, said:
"The visualisations are fantastic and really bring the project to life. The ergonomic considerations factored into the architecture means that those who use the service are in the ideal environment to receive the best person-centred care possible.
"We are looking forward to delivering high quality care to the people of Liverpool that supports our values of wellness, happiness and kindness."
Liverpool City Council cabinet member for adult social care and health, Cllr Paul Brant, said:
"We have invested heavily in creating new social care hubs across the city in recent years, but more people are living longer and we need to make sure we have sufficient capacity in the social care system to meet the needs of people with dementia and other long-term care needs.
"This is against a backdrop of rising demand, massive cuts to our budget from central Government – £444 million between 2010 and 2020 – and increasing pressure on the NHS.
"The facilities we are creating will help ease pressure on other areas of the NHS which are under constant strain such as hospitals where beds are far more costly. Importantly, they will save the public purse money by ensuring that people aren't tying up more expensive hospital beds.
"We have been careful to make sure that they are flexible facilities that can meet surges in demand and help to avoid unnecessary hospital admissions and delays in ward discharges."
Anthony Dillon, managing director of Willmott Dixon in the North said:
"We are very pleased to be working with the council to deliver these important facilities which will provide outstanding levels of care for those in need."
Expertise

Contact Us

Hollinwood Business Centre, Albert Mill, Albert Street, Hollinwood, Oldham, Lancashire

OL8 3QL

Tel: 0161 947 3960

Fax: 0161 947 3961