Summit House
Transformation of a 1980s built office block into low carbon workspace for 21st century needs
Willmott Dixon underlined its credentials for turning city centre offices into energy efficient work places with its fourth project for the Low Carbon Workplace (LCW), a consortium that includes Stanhope, Threadneedle and The Carbon Trust.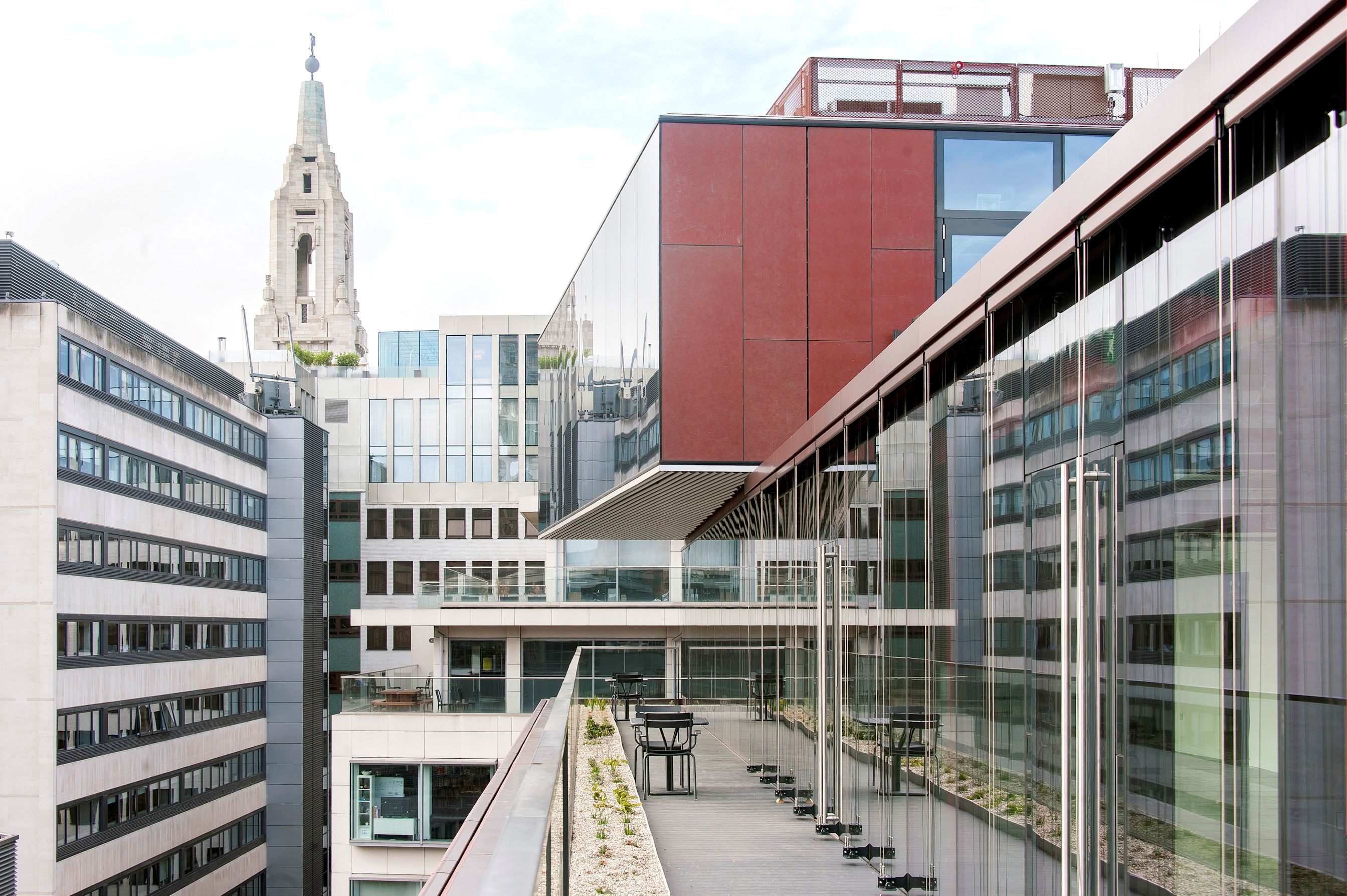 Our team of low carbon experts transformed the 1980s built Summit House on Wilson Street to deliver 9,500 square metres of modern work space. It follows the delivery of Mansel House in Wimbledon, which modernised a 1960s building to make it 50% more energy efficient than equivalent buildings.
Summit House illustrated four key strengthens:
In-depth understanding of creating energy efficient workspace
Working in tight, urban locations with challenging logistics
Ability to develop commercial space fit for 21st century working
Fusing existing structures together with new buildings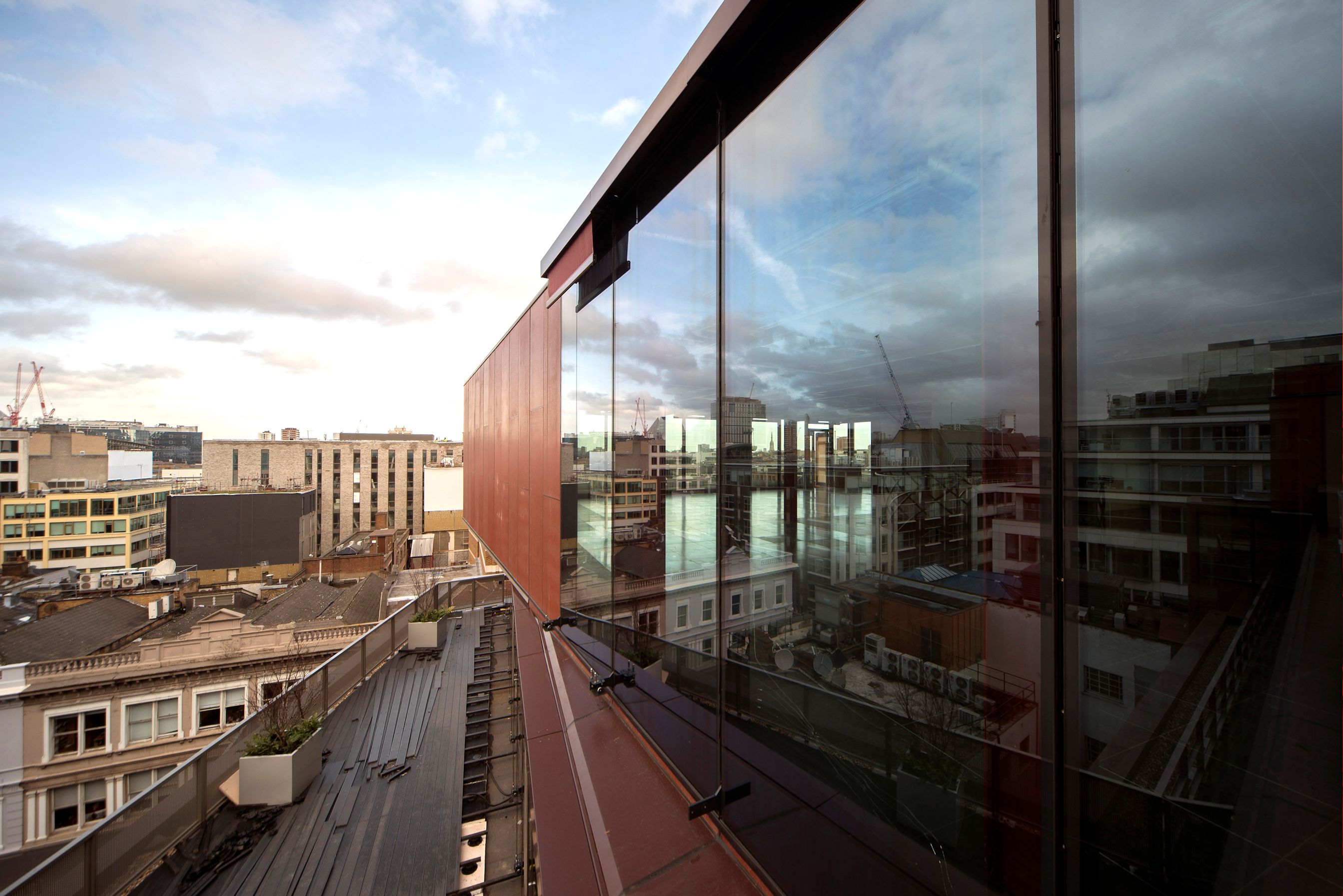 Technical challenges
Summit House's city location meant our team had to plan logistics in fine detail with no margin for error.
To carry out the refit, our team gutted the original building including stripping back most of the existing façade and 5th floor. They then added two new new floors on top and re-clad the façade with a mixture of full height glazing and copper along with adding high spec internal finishes.
Read Construction Manager's article on Summit House and LCW

The internal areas have a CAT A fit-out and exposed "Shoreditch" style look with existing steel work, decking and new services left exposed. There is also eight new lifts within the building to provide better access to the new floor areas.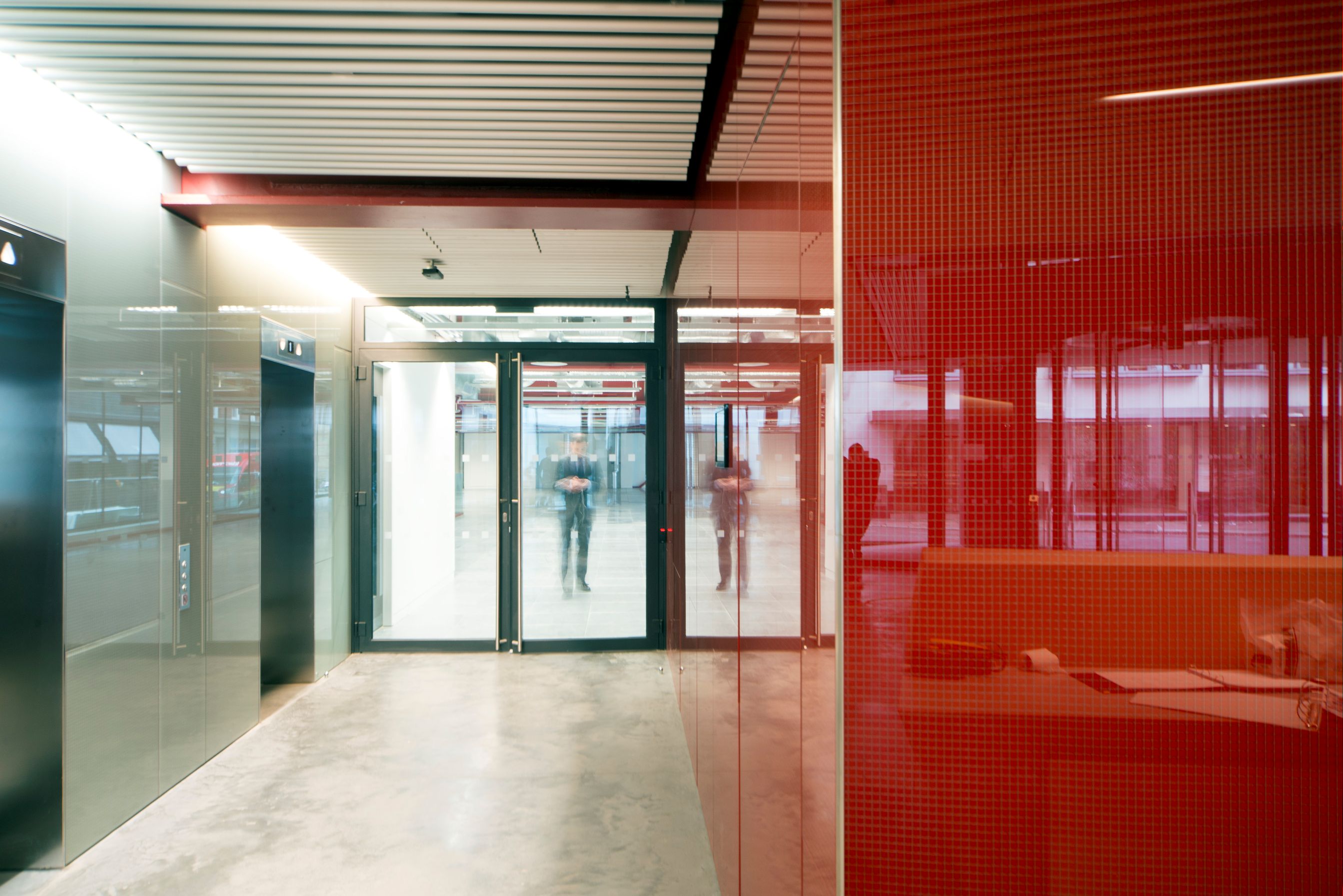 Now complete, Summit House has attracted a host of tech companies with its proximity Old Street's Silicon Roundabout, home to many of the world's leading start-up companies for developing new technology.
Latest for Low Carbon Workplace
This is our latest project for LCW, which buys old property to modernise and increase its Energy Performance Certificate to at least a B rating. This future-proofs the property against rising energy bills and new environmental regulations such as the minimum energy performance standard - set to restrict the letting of buildings rated F or G from 2018.
Chris Tredget, managing director for Willmott Dixon in North London:
"We're excited to be working again with LCW to deliver a new generation of low carbon offices that are efficient and comfortable for tenants and an attractive investment for the landlord. It certainly plays to our strengths of working on constrained, high-rise commercial sites in central London."
Summit House increases the number of current projects for our commercial team in the City. Others include an office refit at Tabernacle Street, refurbishing the 1960s Maple House on 37-45 City Road to create 70,000 square foot of CAT A space for Helical Bar, plus building the 13 storey Dorsett City hotel on Aldgate High Street next to Aldgate tube station.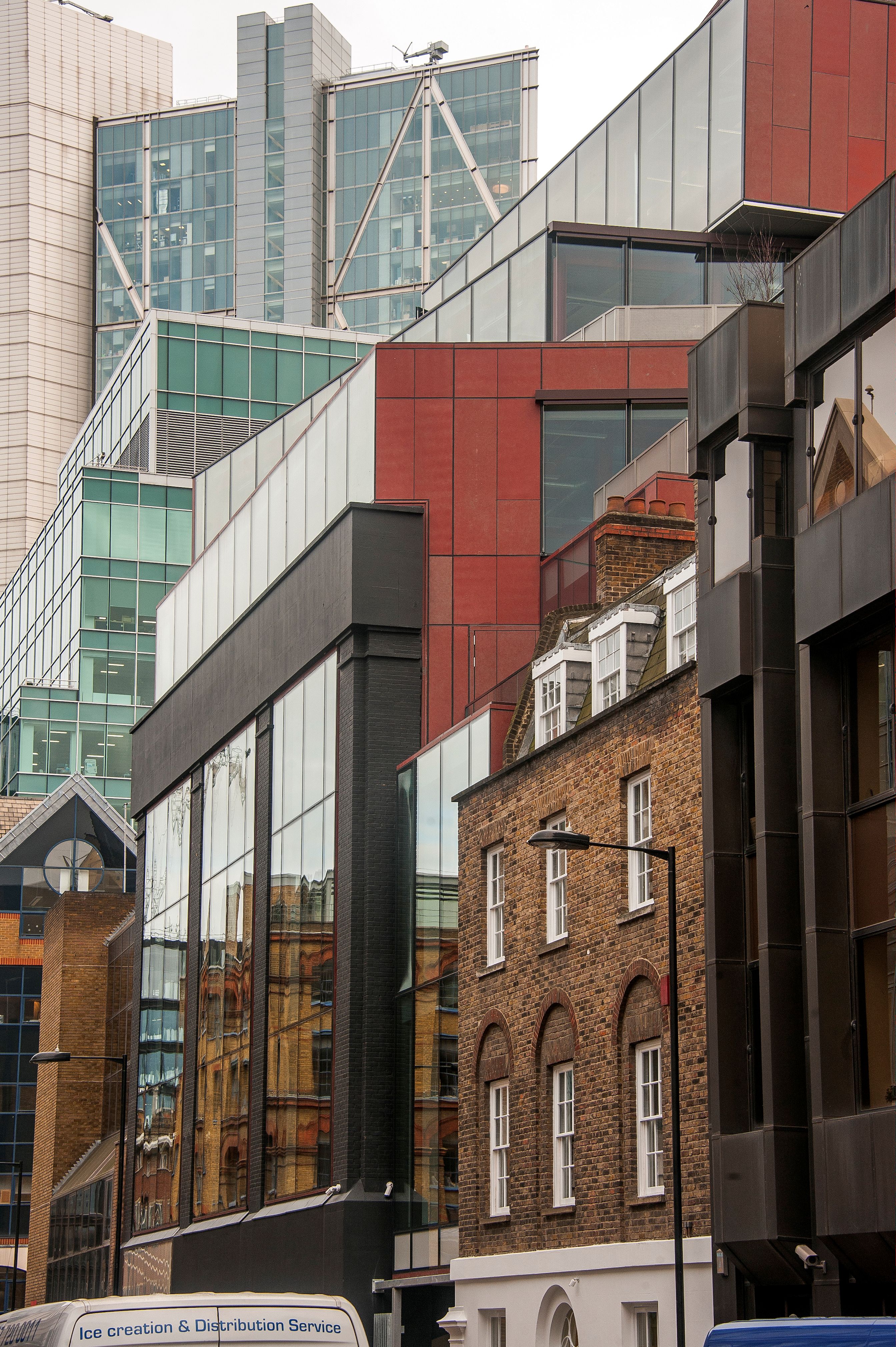 Situated on a tight site, it required detailed planning for logistics
PROJECT HIGHLIGHTS
Low carbon refit of 1980s office

4th project for consortium that includes Stanhope
Includes refit, new build, facade retention and energy efficient M&E
Another example of low carbon and inner London expertise
Office will attact more tech companies to the heart of Shoreditch
PROJECT DETAILS
CONTACT US
Willmott Dixon House, 80 Wilbury Way, Hitchin, Herts
SG4 0TP
Tel: 01462 442200
Fax: 01462 442204