The Old Court House
Transforming Kingston's former Magistrate Courts into a new home for the Registration Service
When the Royal Borough of Kingston Upon Thames wanted to relocate its registration services (births, deaths and marriages) into the former Magistrates Court, it turned to our Interiors team for a solution using the Scape Major Works framework.
The project was an important element of the borough's wider long-term redevelopment of the former courts and involved our team removing two out-house buildings within separate courtyards to create new space for its future use.
Within the court house itself, the focus was on making the ground floor pristine as well as making M&E improvements on upper floor levels to improve ventilation and air flow.
Intense period of work to preserve heritage
The scope of our work to convert the old court house included removing concrete slabs in toilet areas and carving out new structural openings for doorways. The team also removed existing fixtures and fittings and rather than send items of historical value to the tip, all the excellent furniture and joinery features were re-cycled for new uses - nothing was lost that had a heritage value!
Another key part was to restore remaining heritage features back to their former glory, to preserve and protect Kingston's rich culture contained in the court house to ensure it is enjoyed for many more generations. This saw an intense period cleaning, sanding and decorating to restore the building's splendor.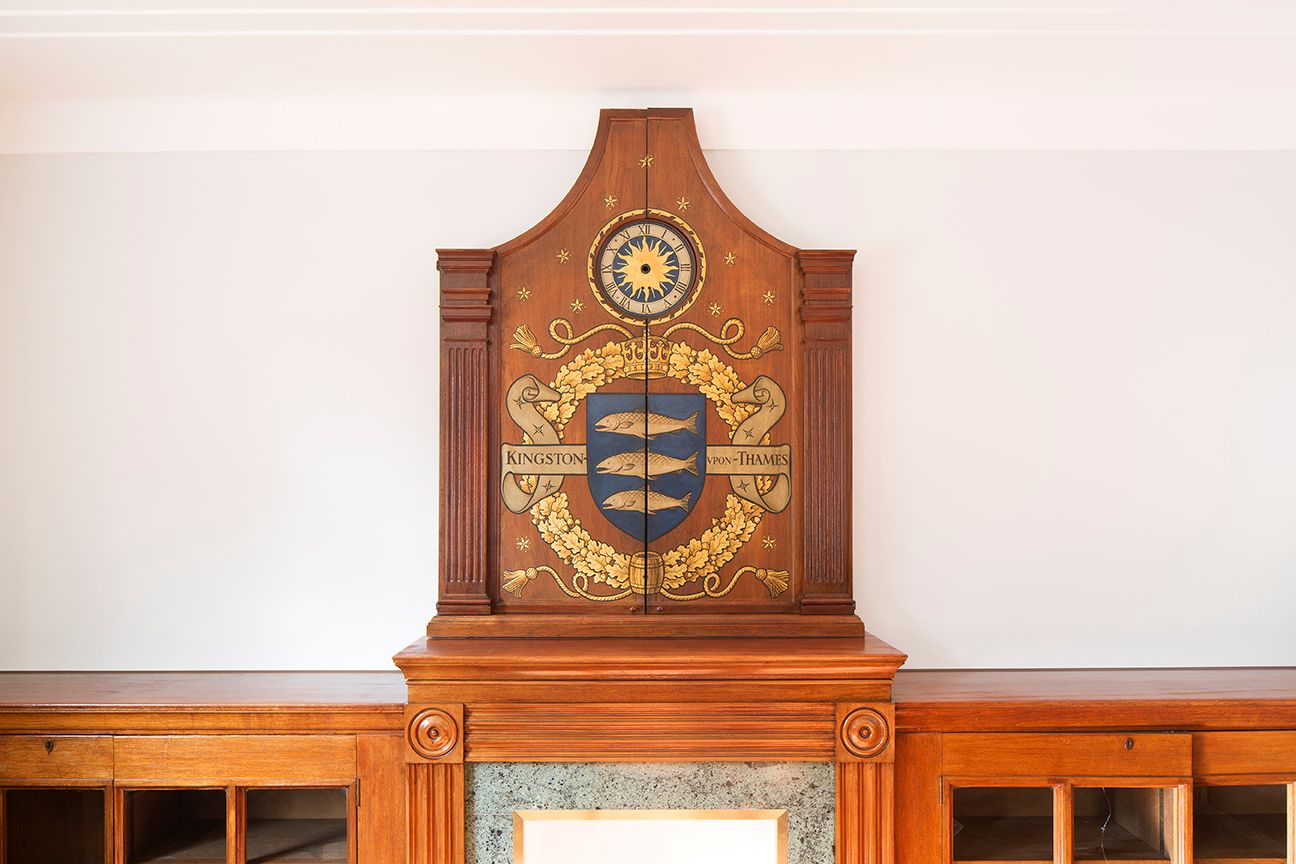 Community focus
We always engage with local groups and schools to make them feel part of projects happening in their communities. During the work, our team enlisted the help of Ivor Goodsite, the Considerate Constructor Scheme mascot, to guide 82 children from St Joseph's School around the project to explain our refurbishment. The tour included visiting the courtrooms, cells and seeing the Coronation Stone, where we explained its importance as venue of coronation of the seven Saxon kings during the 10th Century.

Want to find out more? Contact Henry Mayes
PROJECT HIGHLIGHTS
Former court house modernised for new role
Restores for new use a building of huge heritage
Fast-track four week project for our Interiors team
Another example of working in a Grade 2 listed building
Equipped site with new M&E and IT infrastructure
PROJECT DETAILS
CONTACT US
The Bailey, 16 Old Bailey, London EC4M 7EG
EC4M 7EG
Tel: 020 7634 9600