University of Chichester Academic & Music Buildings
New cutting-edge facilities for the University of Chichester
Our education specialists have created cutting-edge teaching facilities for the University of Chichester, providing new space for thousands of students.
Our work included a new three storey academic building alongside new remodelled entrance area with turning space for buses. We also provided a three storey extension to the existing music building to give additional teaching and practice spaces.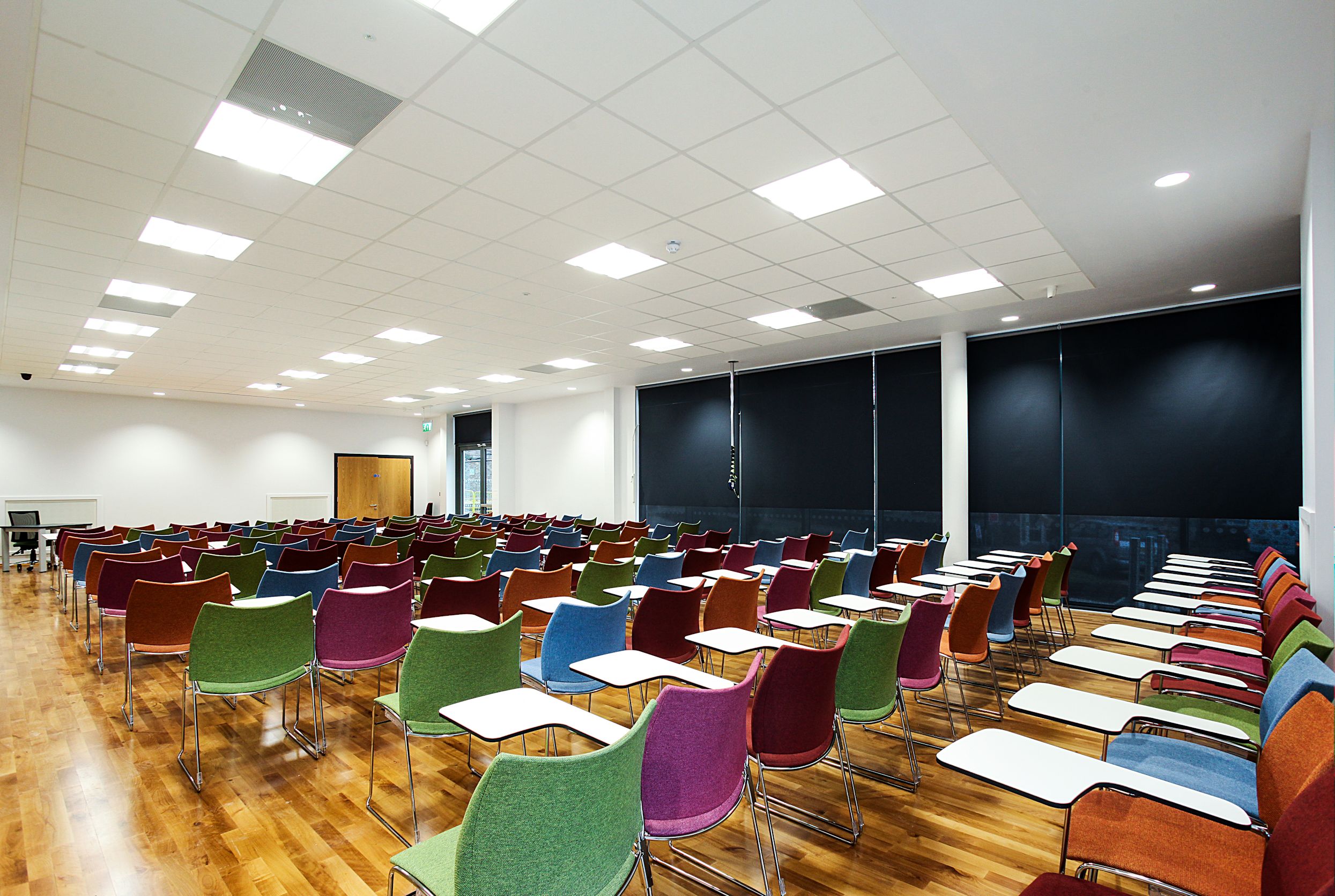 Procured through the Scape Major Works framework, the project is part of large-scale investments made by the university to ensure their campuses offer the highest standard of facilities for their students.
University Vice-Chancellor Professor Clive Behagg said, "The new development will provide a world-class learning environment for the next generation of students at Chichester.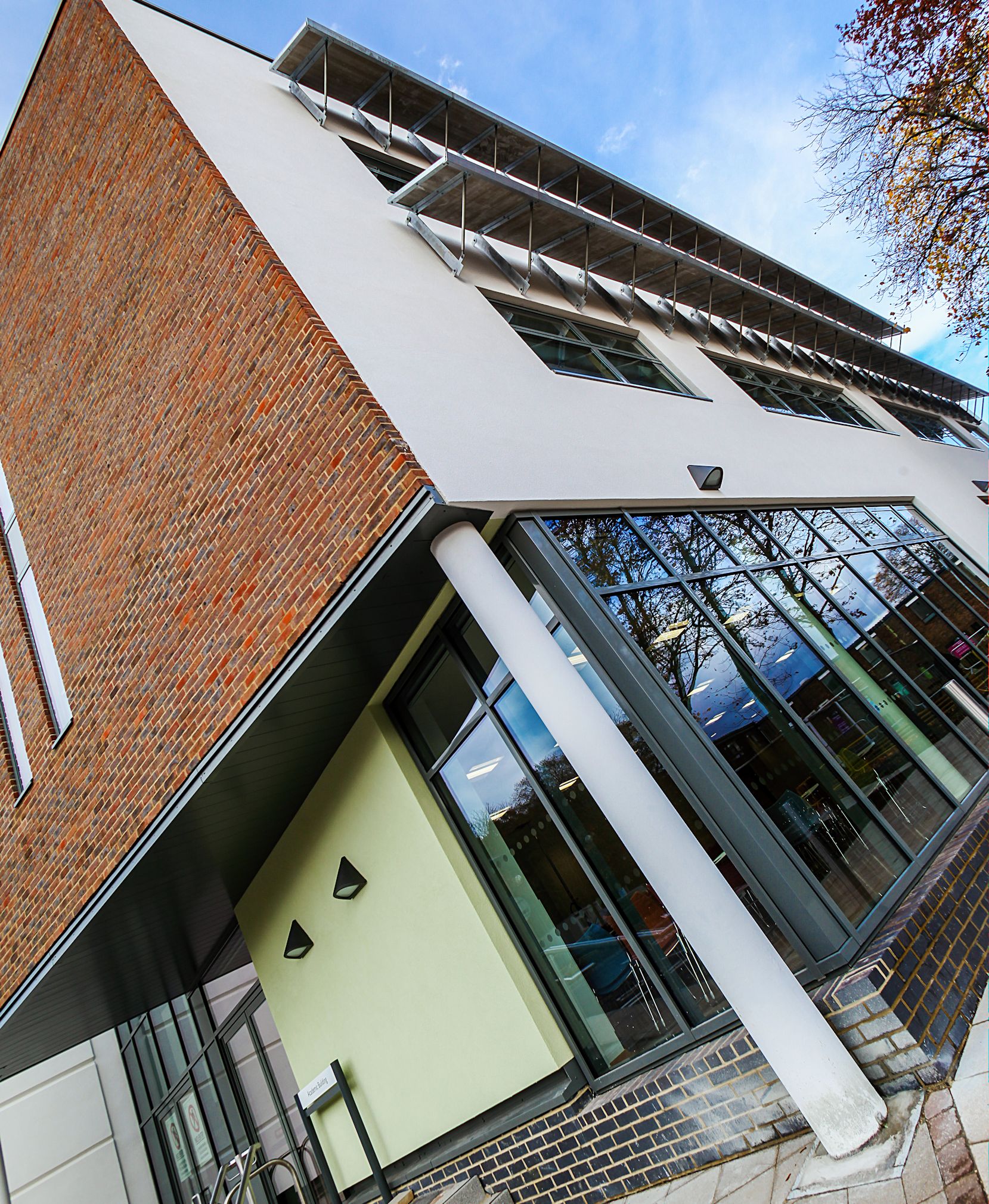 "We are committed to providing an outstanding learning experience and will continue to invest in both our Chichester and Bognor Regis campuses to ensure that teaching spaces meet the creative, physical, and technological needs of our community."
Roger Forsdyke, managing director for Willmott Dixon in Cobham:
"Our team of education specialists understand the demands of busy universities and the impact a building can have on students learning. We're proud to have created this superb facility for Chichester, which will add to the fantastic experience of studying there."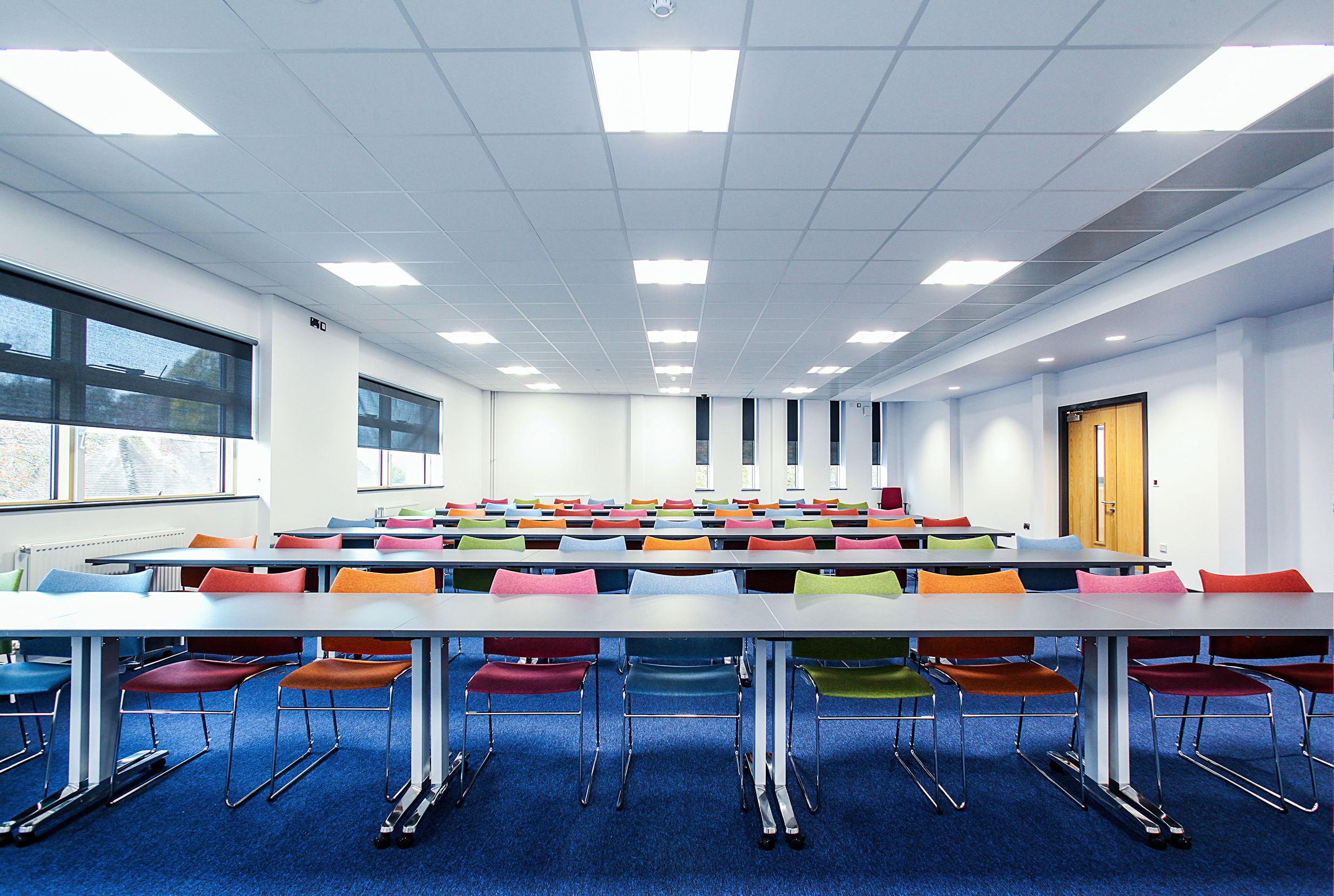 PROJECT HIGHLIGHTS
University choose Willmott Dixon for track-record working in live environments
Company a market leader for campus developments
Creates new academic space for pupils and staff
Follows Bohunt school in nearby Worthing
PROJECT DETAILS
CONTACT US
The Heights, Building One
Brooklands
Weybridge
Surrey
KT13 0NY
Tel: 01932 584700