We've been a specialist residential builder since 1974, we build over 1,000 homes each year for all types of tenure: affordable, care residential, retirement villages, housing for sale and private rent, plus student accommodation.
Our homes come in all shapes, sizes and scale, from standalone 90 unit care homes to multi-phase estate regeneration to create a new 'destination' for communities. Our expertise is complex mixed-use homes, where we combine residential with other facilities like sports, leisure and education like we are doing currently with Westminster City Council.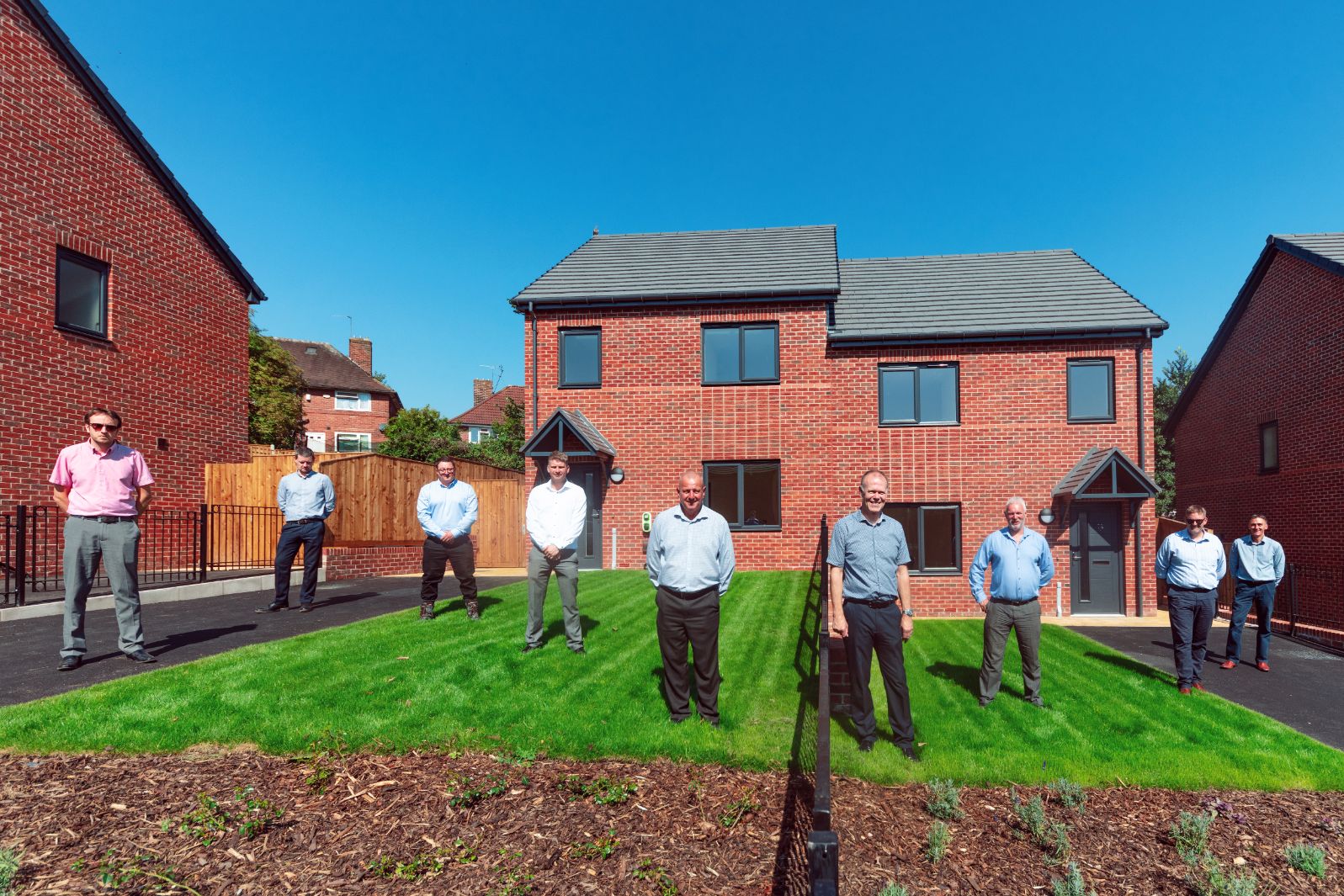 Our people, and the homes they create, are proud of the positive impact our work has for communities. While our range of housing, skill-sets and client base is extensive, the main thing for hundreds of thousands of people across the country, is that what we produce is simply their home.