From local business hubs to new infrastructure, to stimulate urban economic growth you need entrepreneurs and the support of a diverse workforce to bring them to life.
Availability of high quality housing is key to attracting these key people into an area. Given rental property shortages and progressively unaffordable home ownership, Build to Rent (BtR) homes are increasingly filling the gaps and are in high demand.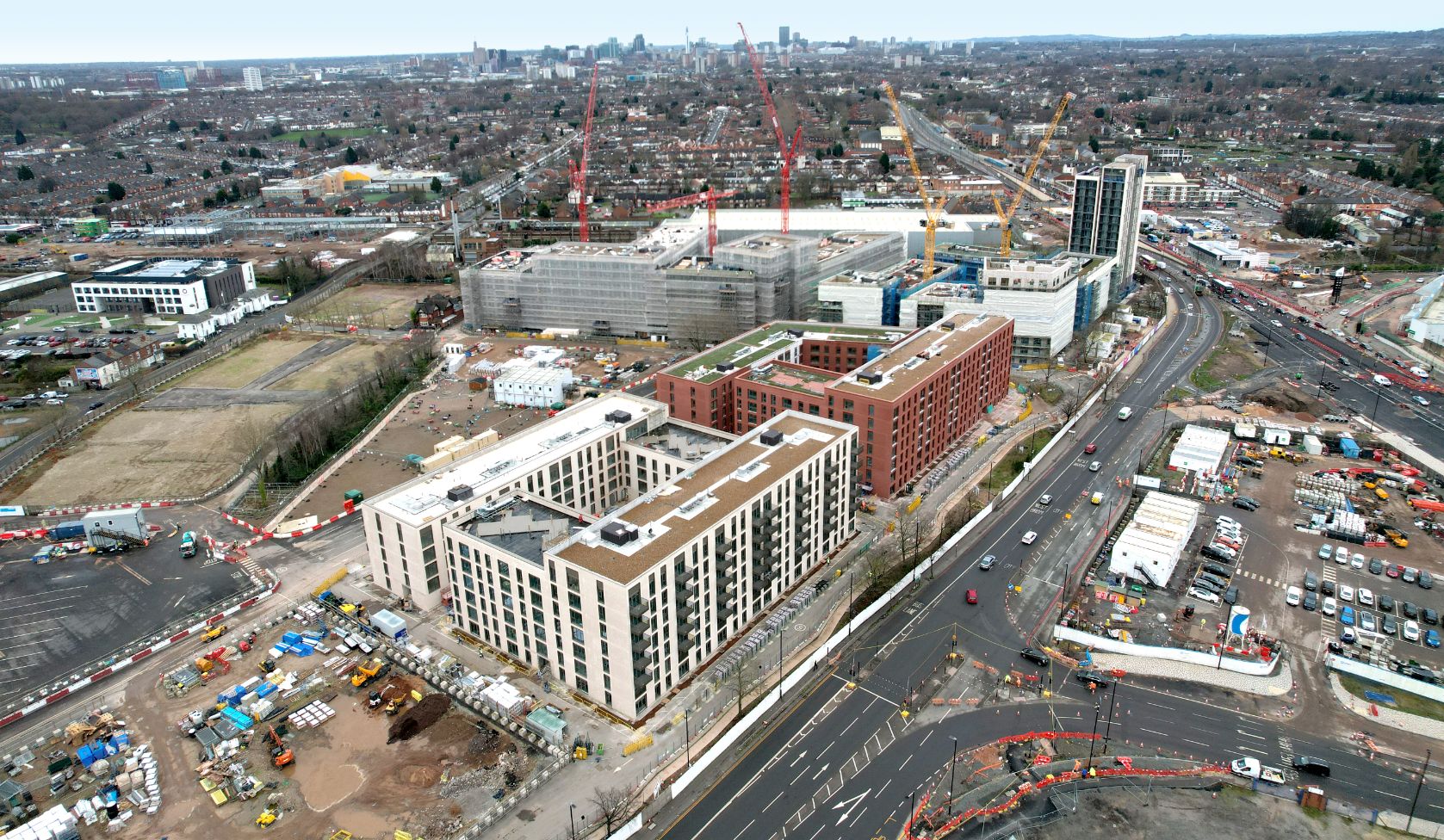 Homes for private rent in Perry Barr, Birmingham
According to initial findings by CBRE, investment in UK BtR schemes in the first half of 2022 stood at £1.76 billion – an 11% year-on-year increase.
These better quality, well-managed homes, with rents that tend to be more affordable and longer leases make them very appealing. Good connectivity to urban business centres is a particularly strong draw, along with amenities such as gyms and outdoor spaces. Highly energy-efficient BtR developments can also help meet local carbon targets, and mean lower energy costs for tenants.
Our team can help you attract BtR investment, while our use of MMC and modular construction technique helps make construction efficient and replicable.