Net zero housing is no longer niche, it's affordable and available to all, including Passivhaus certified homes through our Collida brand.
With very high levels of insulation, high-performance windows with insulated frames, an airtight Passivhaus home means low energy costs for residents and much reduced carbon emissions.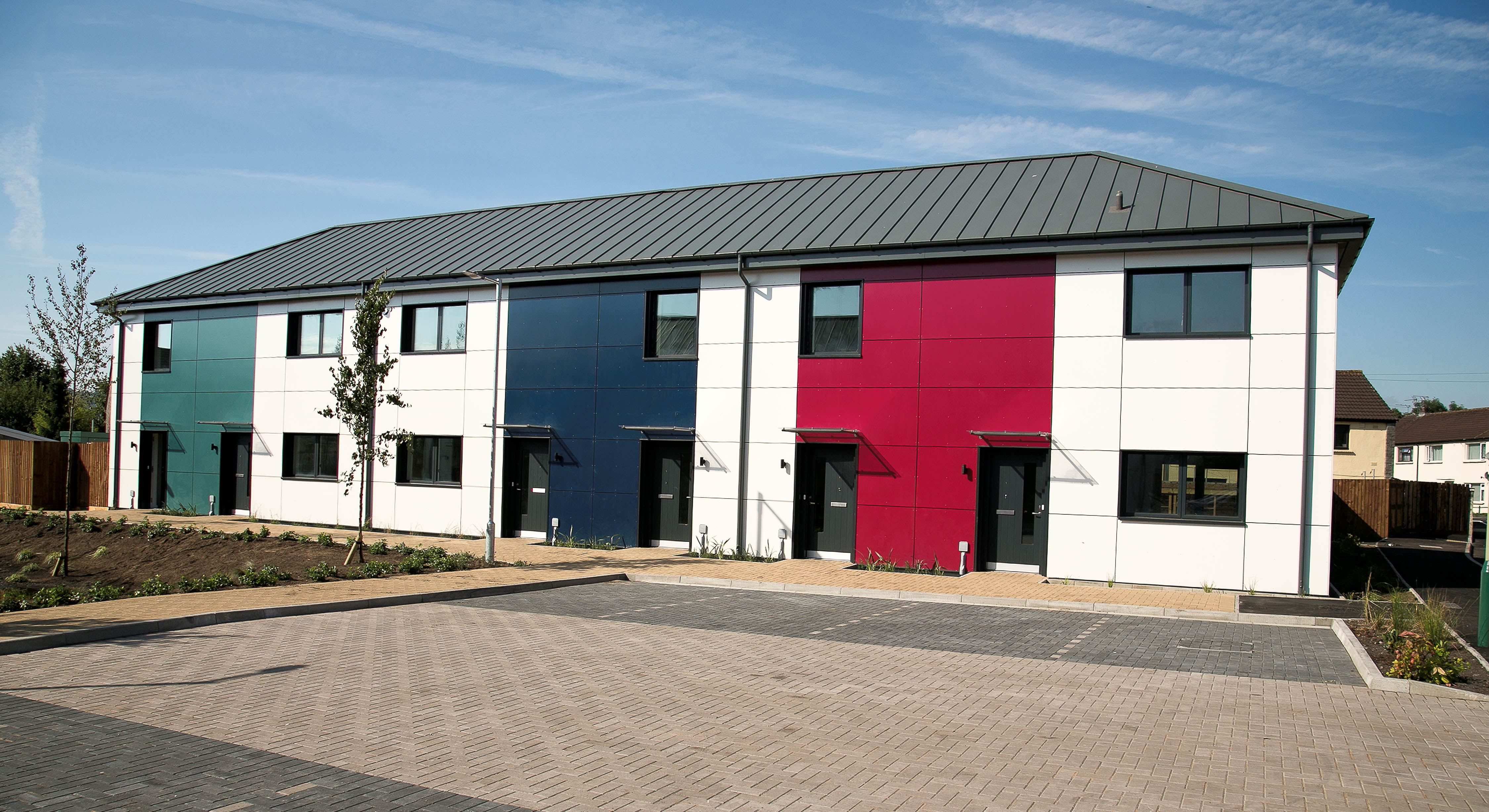 Passivhaus homes in Caerphilly
Research by the Passivhaus Trust identified many benefits for local authority-owned Passivhaus homes including fewer and shorter void rental periods; 5-7% higher capital value; lower maintenance and management costs; lower whole life costs; and access to cheaper green finance.
While design, people and materials costs are slightly higher than for a conventional building, the long-term benefit is significant. Currently, the uplift in cost is equivalent, or less, to building to BREEAM Outstanding, but when the savings on running costs are factored in, Passivhaus is significantly better value in the long run.
Also, additional capital cost is expected to decrease as building regulations tighten and the volume of Passivhaus construction in the UK increases.
Caerphilly Council in South Wales opted for Passivhaus on it's first new homes in a generation, while Be First in Barking has sought our Collida inhouse design experience for its net zero homes on the Gascoigne neighbourhood regeneration.