For some inmates at HMP Elmley, leaving prison is a daunting prospect with many estimated to re-offend but thanks to the efforts of a team from our southern office in Cobham, we're helping inmates get 'job ready' for life outside prison!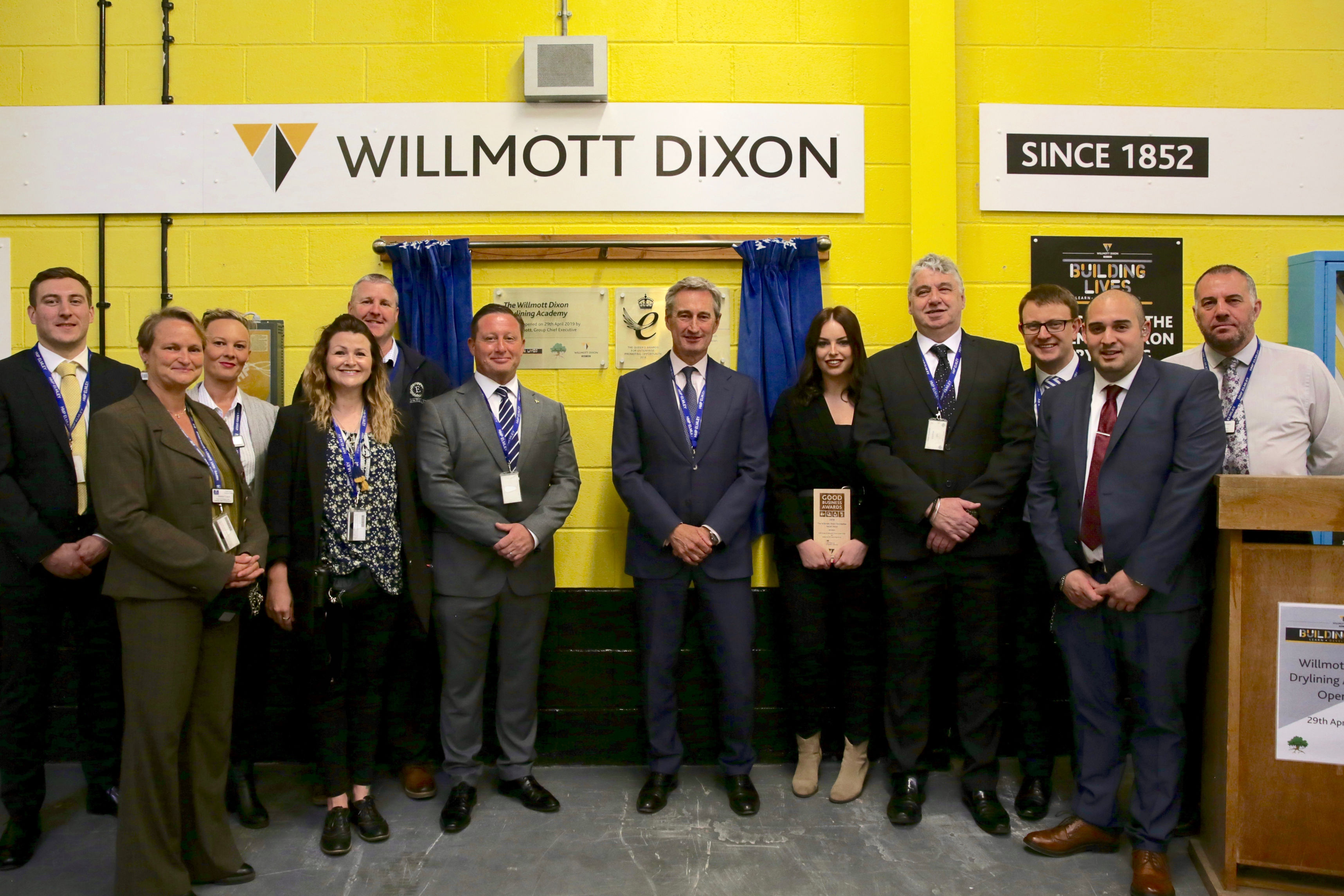 It's estimated that only 17% of ex-offenders quickly get work on release, with re-offending more likely for those who are unemployed.
The phrase 'building places, building lives' has never been so apt. We have launched the Willmott Dixon Building Lives Drylining Academy which will provide drylining skills and a CSCS cards, enabling them to work on construction sites.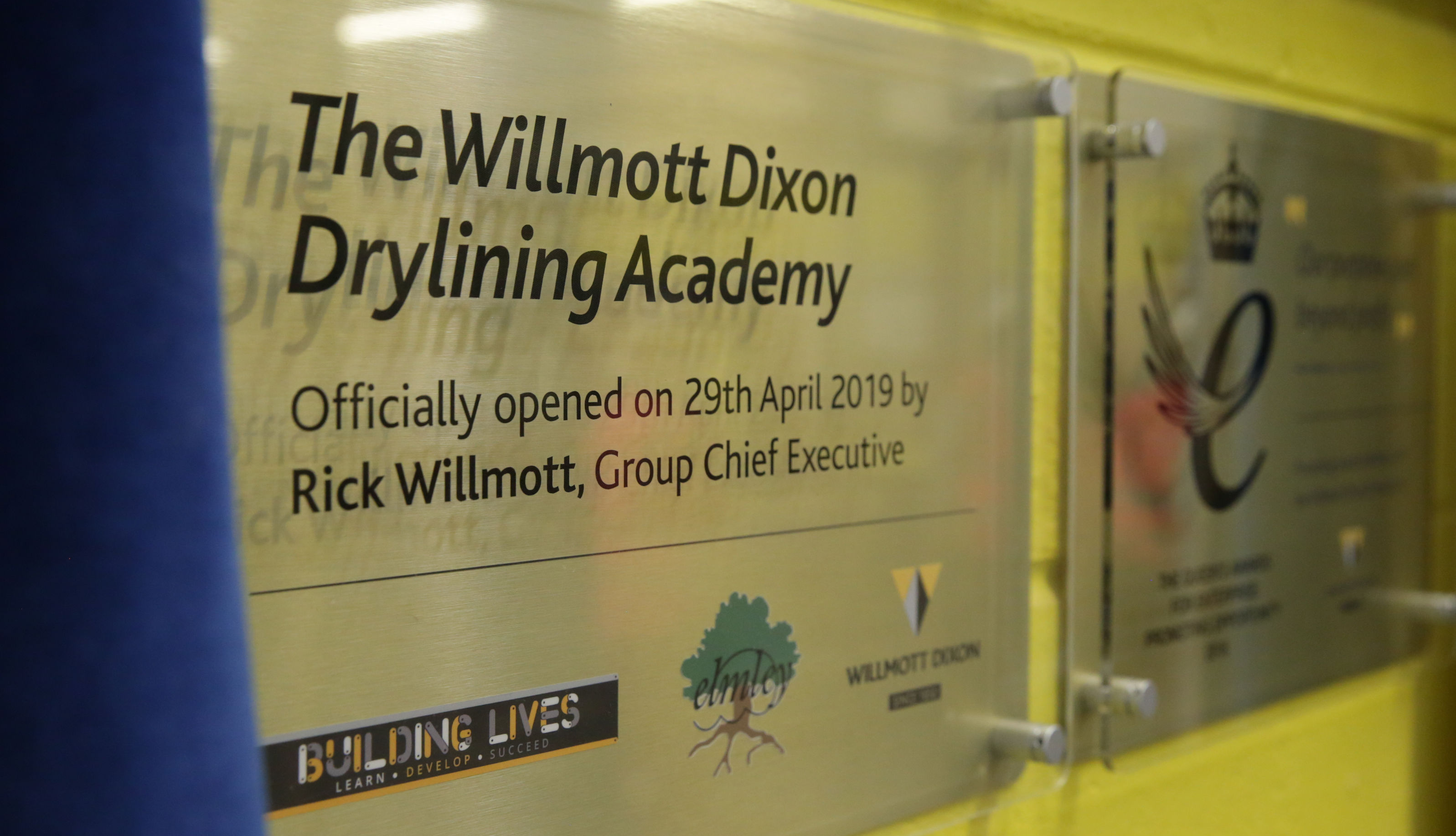 It's the latest initiative to help strengthen our society's well-being as part of our 'purpose beyond profit' ethos. We made it possible after converting a warehouse inside the prison into a training facility. We've also equipped prison officers with accredited skills necessary to deliver six week courses for prison residents, a sustainable and replicable training model believed to be a UK first.
We created this unique model to help the construction industry tackle its skills challenge and we hope it's the first of what will be a series of academies within prison environments that help former offenders find jobs on their release.
This is also our third Building Lives Academy within the last 12 months, with academies also in Croydon and Kingston having already equipped over 150 young unemployed people with key skills. Candidates who attend at Croydon and Kingston get a Level 1 Certificate in Construction Operations, Level 1 Certificate in Health and Safety at Work, plus a CSCS card. Afterwards, candidates are supported to apply for work with us, supply chain partners or other construction opportunities advertised by a local employment service.
Richard Pickett, our principal framework manager from our southern office explains:
"It's a logical step to tap into the potential of people who are in prison but keen to find a sustainable and rewarding job on release. Our industry needs to constantly think of imaginative new ideas if we are to attract the people we need and this is a very replicable model that's easy to migrate to other UK prisons."