Cura is a pre-designed healthcare hub offering both community and primary care services. It provides clinical and service flexibility, can be customised to suit the needs of the local community and adapted to future changes.
We help achieve better health outcomes in terms of integrated care and efficient patient pathways by building modern well-designed facilities which promote a positive experience for the service users and the staff.
Our pre-designed facilities in all sectors have been adopted nationwide and are delivered with significant proven cost, time and risk reductions, without compromising on the high quality of the spaces your community deserves.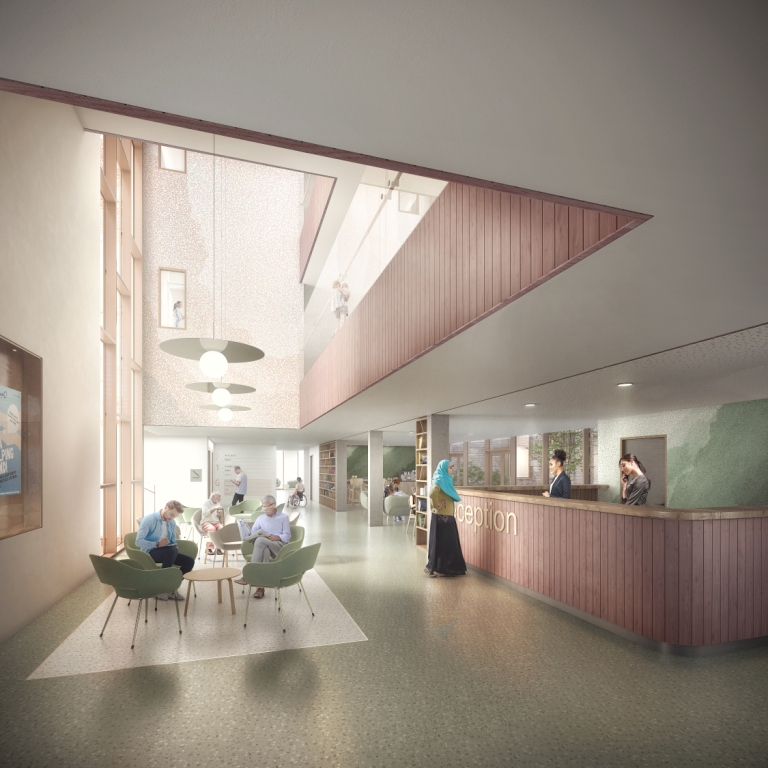 With Cura, you have the certainty of programme and cost achieved through tested designs and a pre-selected trusted supply chain.
Find out more about Cura here.