Win underlines student accommodation credentials
Willmott Dixon is to create 'new model for student accommodation' at Royal Holloway, University of London, after being awarded a contract to provide rooms for 621 students on its North Campus.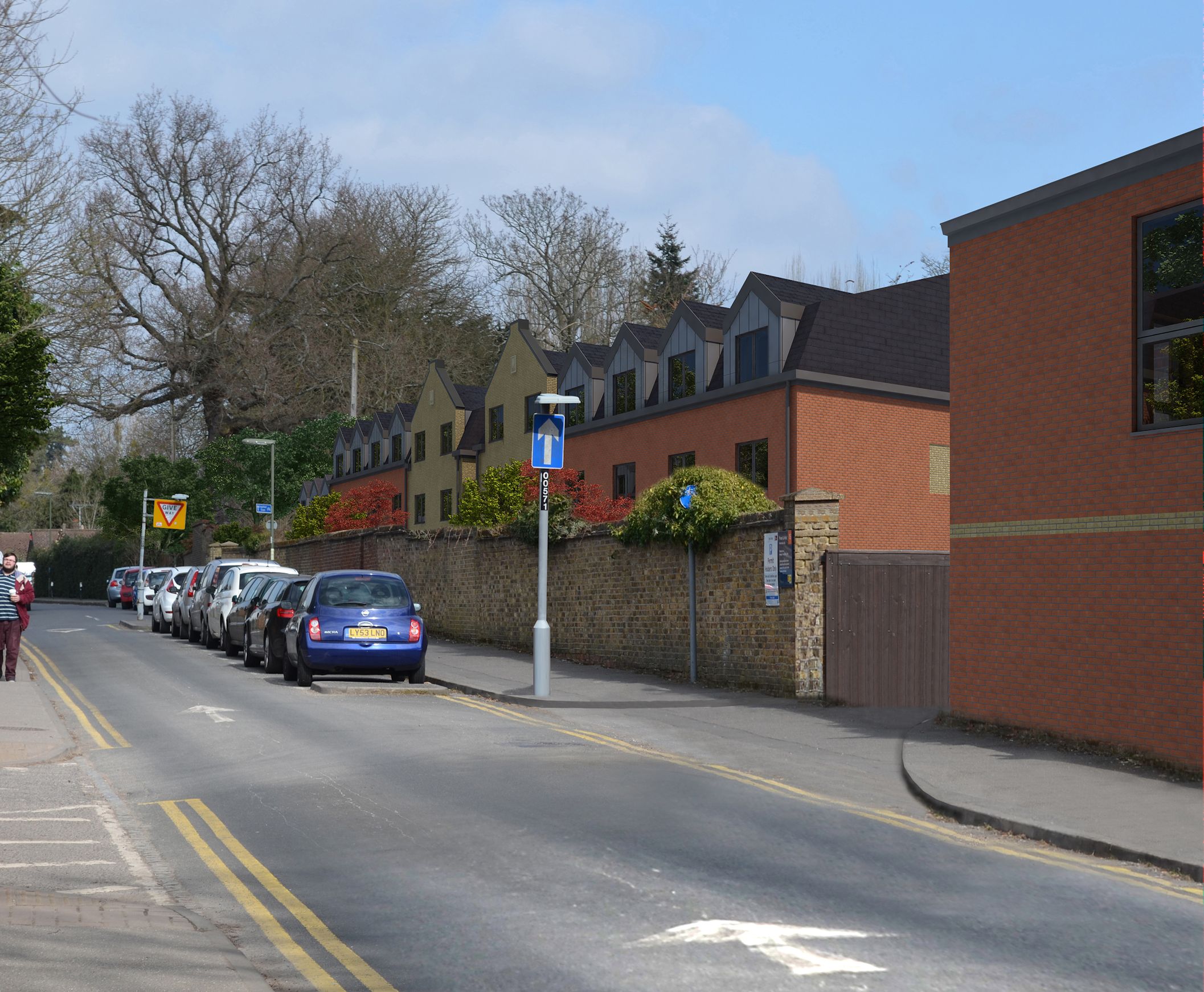 The project involves construction of 56 three and four storey townhouses that will provide housing for eight or 12 students each. Each townhouse will have social and study spaces, receptions and laundries to encourage interaction and networking.
The new accommodation will allow Royal Holloway to guarantee residential places to first year undergraduates, with Michael Berry, Director of Estates at Royal Holloway, saying: "This provides an exciting new model for student accommodation to serve Royal Holloway for years to come. Townhouses encourage communal living, with shared facilities and common areas, and our development among mature trees will include green spaces and sheltered paths connecting residences to the main campus."
The project forms part of a masterplan which will develop Royal Holloway's historic estate into a 21st century campus that meets the needs of people studying and working at the university today.
Procured under Scape Group's Major Works framework and working with architect Stride Treglown, the townhouses at Royal Holloway will be ready by September 2017.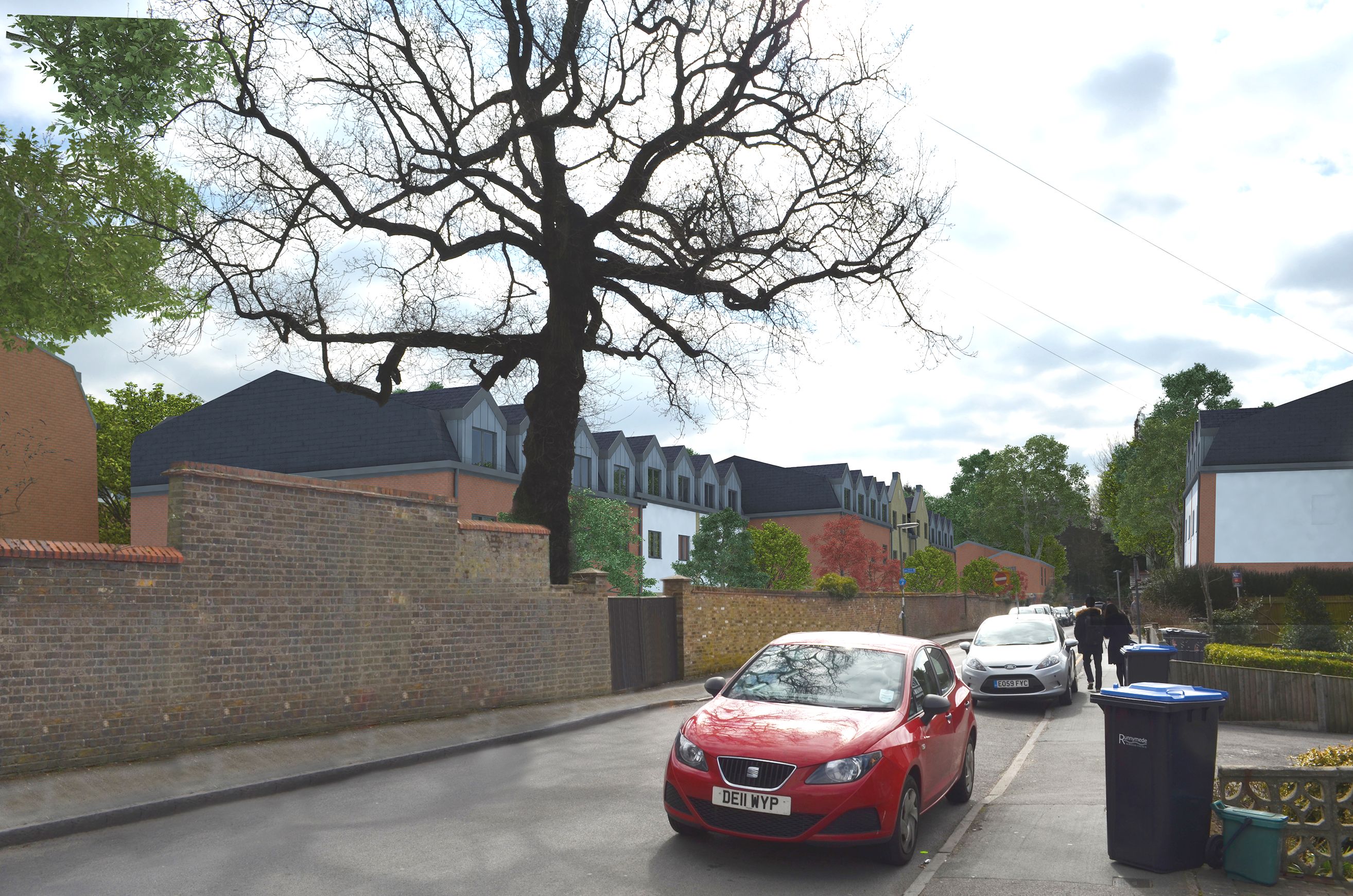 The Royal Holloway project follows similar schemes by Willmott Dixon, which includes remodelling Mardol House in Shrewsbury to create student accommodation for the new university and new halls of residence at Moulton College in Northamptonshire.
The project underlines Willmott Dixon's role as a leader in the housing sector, with it building over 2,000 new homes each year, as well as developing a further 500 homes through its private sale brand Prime Place and PRS company Be:here.
Charlie Scherer, Chief Operating Officer of Willmott Dixon Housing said, "This is an excellent template for providing student accommodation and plays well into our housebuilding skill-sets. We look forward to providing future students of the Royal Holloway University with first-class places to live while they study."