Barton Farm Primary School, Winchester
Creating an exemplar eco-school for Hampshire
The architecturally striking school, designed by Hampshire County Council's award-winning Property Services Team, features a main hall, holistic music and drama studio, 'discovery point' library, staff room and workspace, administration offices, and classrooms offering a high quality learning environment. The school provides much needed school places as part of the 2,000 new homes being built as part of the Kings Barton development around the school site.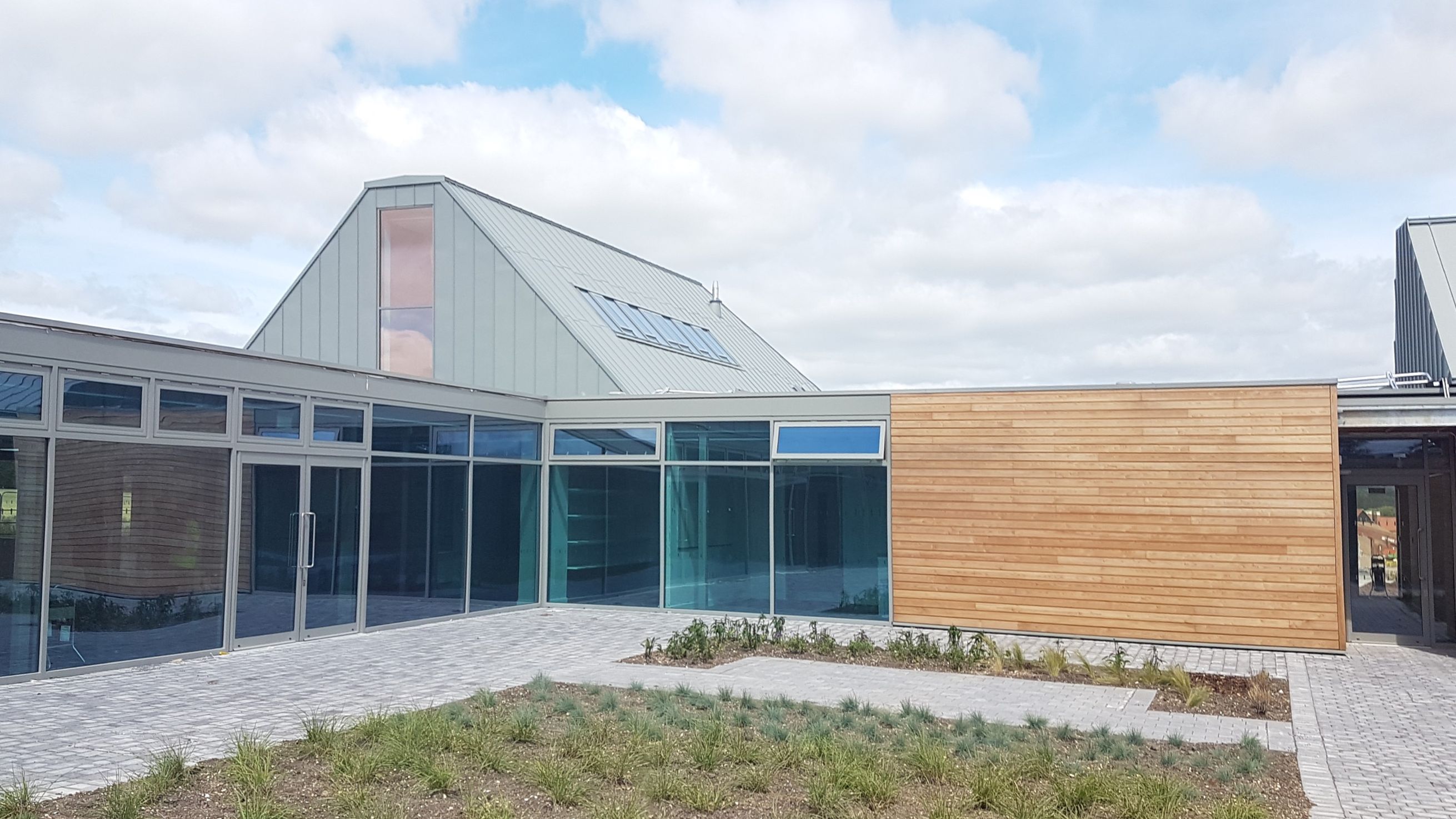 By aligning with the school's high standards for environmental sustainability and quality, we were able to create an environment where children will learn and flourish which is aspirational, inclusive and joyful.
Working closely with Hampshire County Council and the academy sponsor, The University of Winchester Academy Trust, the project benefits from extensive regional school partnerships, evidence-based learning and teaching, and powerful links with local businesses and community organisations.
The school has been designed as an eco-school and has achieved BREEAM Excellent. To help meet this requirement the project incorporates several features that enable the building to be sustainable, in terms of energy use and thermal performance.
As with all Willmott Dixon projects, we aim to leave a lasting positive legacy in our local communities, on this project we are providing 140 apprenticeship weeks working on the project.
Richard Poulter, Managing Director said:
"We are delighted to construct one of the most sustainable schools in Hampshire, creating a fantastic learning environment for generations to come."
Access our impact review document below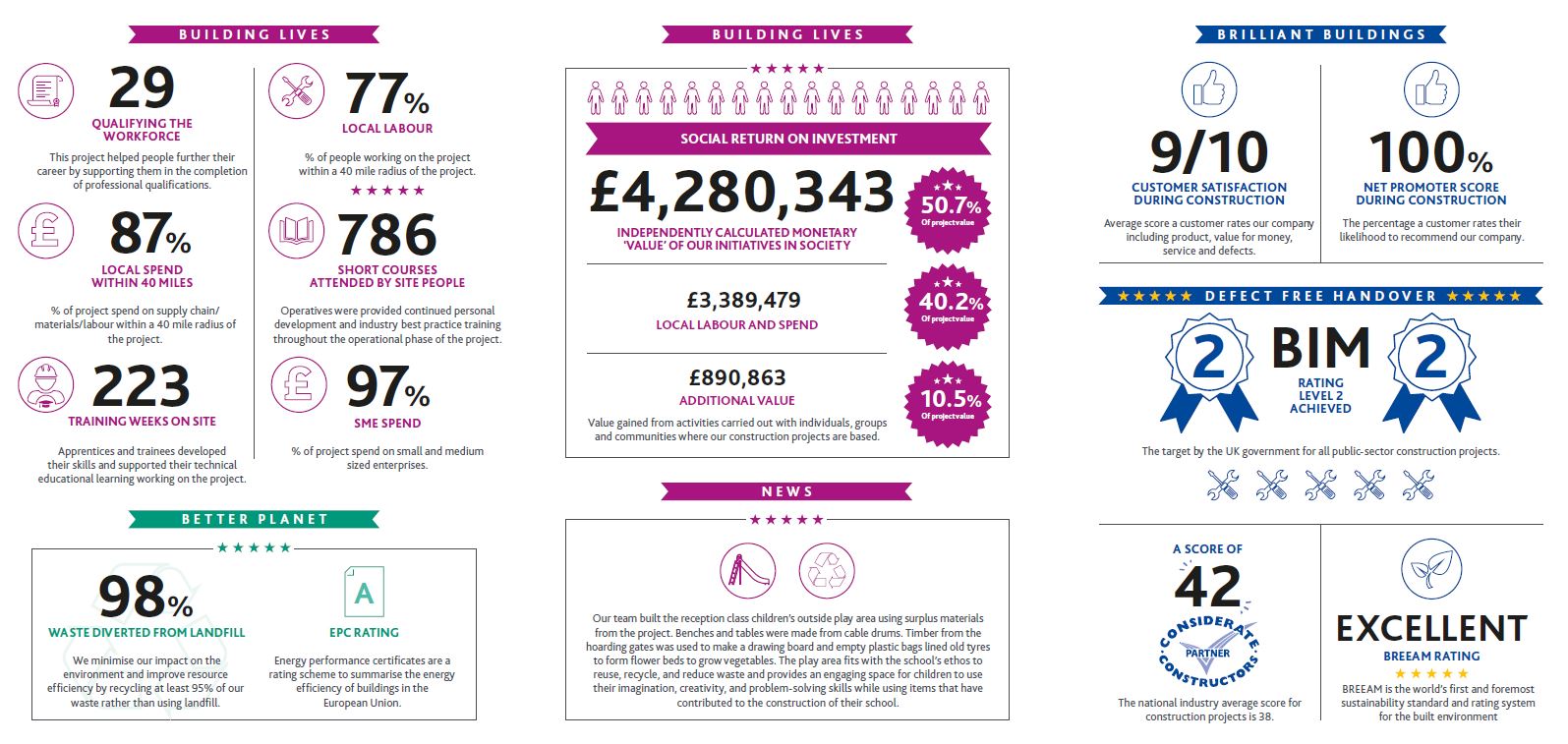 A RIBA South award winner
In May 2022 Barton Farm Primary Academy was recognised as a RIBA South award winner. The judges said:
"Barton Farm is an exemplar from Hampshire County Council. A building which has been designed for children as much as grown-ups. There is an elegant clarity to the building in section – circulation and offices are single-height with timber-framed ceilings and exposed services, whereas exposed lightweight steel trusses in the classrooms create a generous roof space, which encourages cross ventilation and provides additional daylight from the north. These roofs also lend a rural vernacular flavour to the building when seen from afar, reflecting the location of the school on the very edge of Winchester."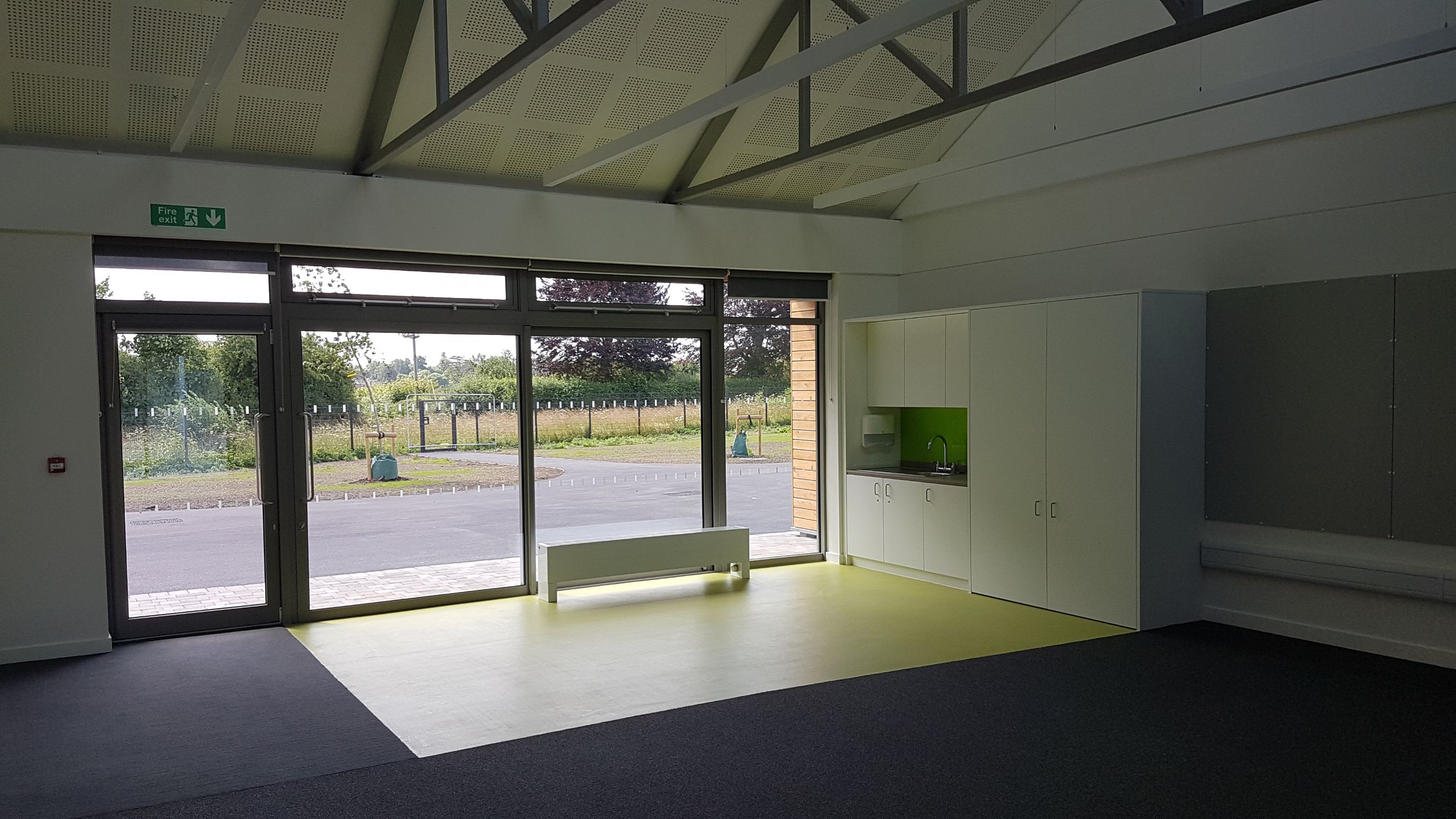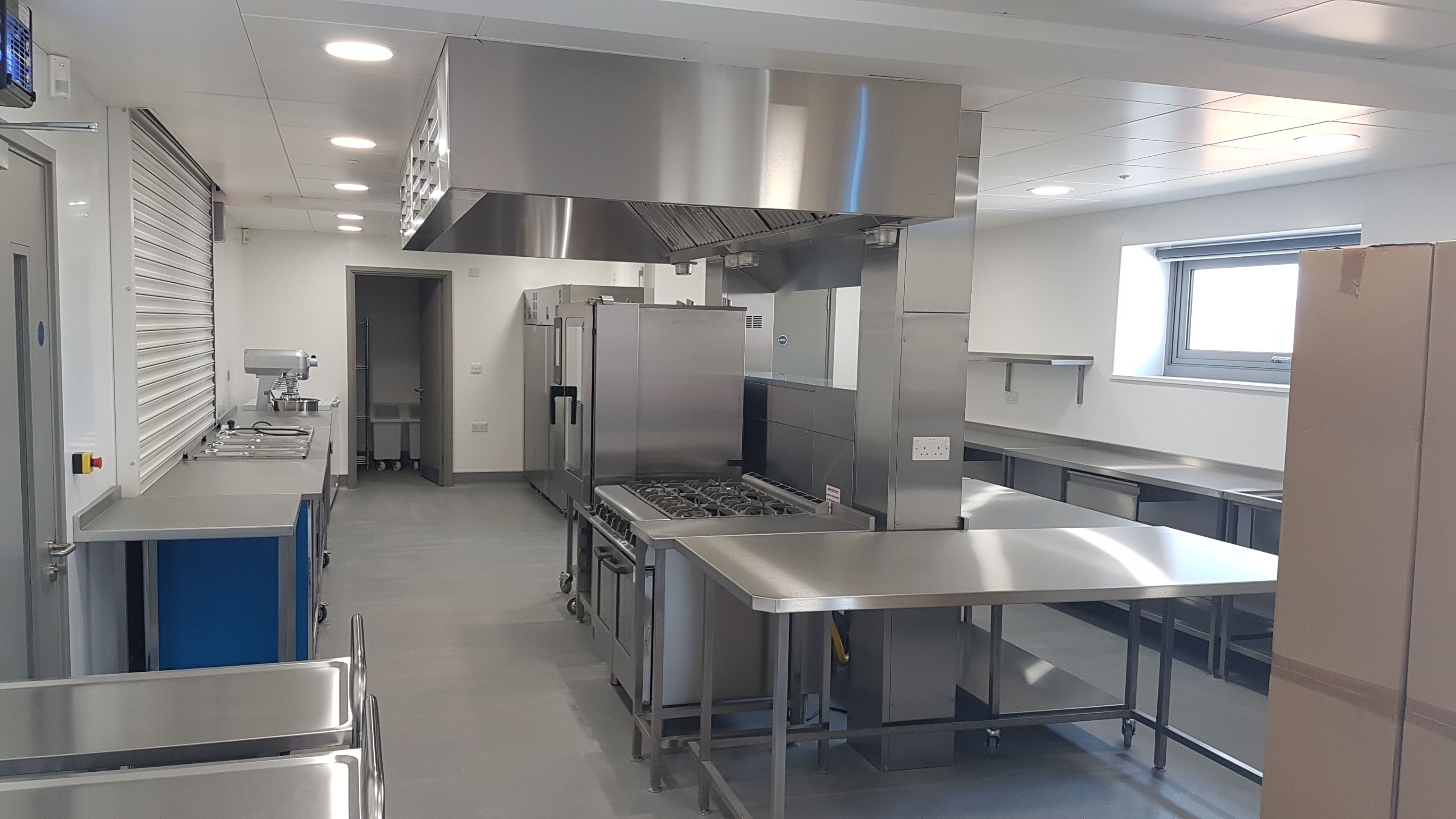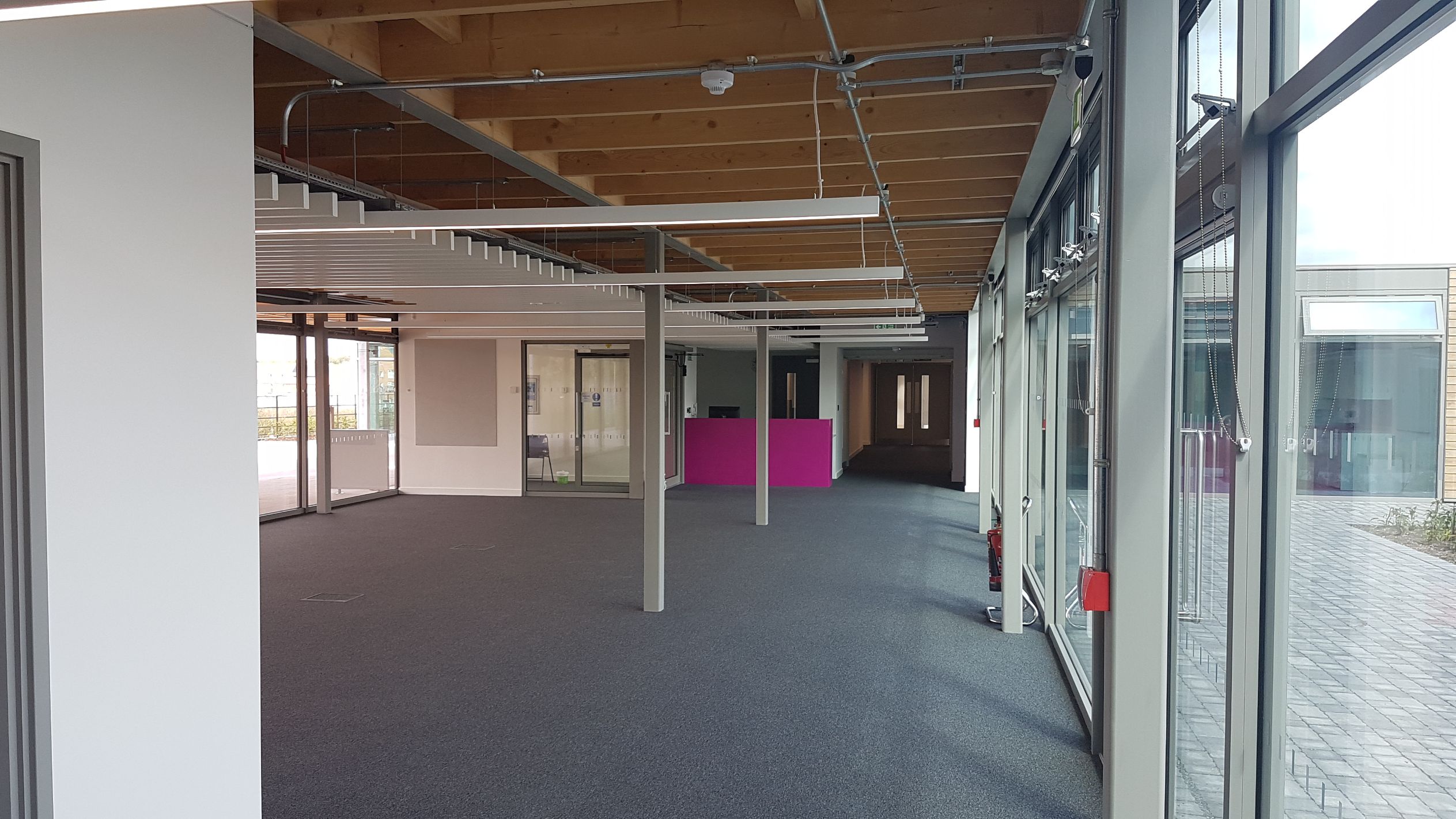 PROJECT HIGHLIGHTS
2022 RIBA South award winner
BREEAM Excellent
One of the most sustainable schools in Hampshire
Creates over 400 new school places
PROJECT DETAILS
CONTACT US
25 Templer Avenue, Farnborough Business Park, Farnborough, Hampshire
GU14 6FE
Tel: 01252379380