BCU Curzon B Extension
Hub for 3,000 students featuring more than 650-rooms
Birmingham City University's transformation of the city's Millennium Quarter has taken another huge step forward with our team extending the Curzon Building, which we built in 2015!
Watch our time lapse film below: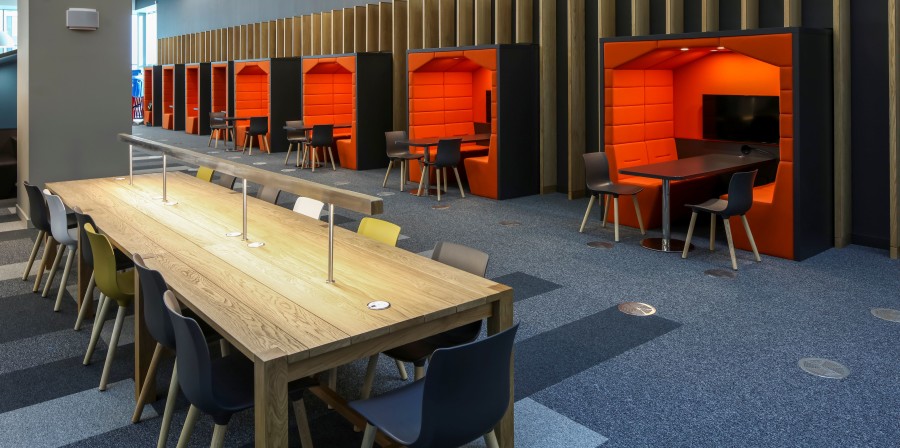 Curzon B extends the original Curzon complex on the left
The Curzon B extension provides space for over 3,000 students and members of staff and features 650-rooms, a student hub, lecture theatre and mock courtrooms - an extra 100,000 square foot for the Curzon Building, named 2015's Project of the Year by Midland Business Insider.
The client appointed Willmott Dixon for the following reasons:
extensive university track-record
know-how for live environment working
social investment programme for community
local team with impeccable construction credentials
Local focus
Curzon B is designed by Birmingham-based firm Associated Architects and will assist in catering for the needs of the institution's growing student numbers.
Professor Philip Plowden, vice-chancellor, Birmingham City University, said:
"From individual study pods to meeting rooms, we hope that students will really benefit from these facilities that will help them achieve success in their studies. We are committed to providing the best possible learning experience for all our students and this extension will play a key part for that aim. With work now commencing on HS2, we are delighted to be further contributing to the renaissance of Birmingham's Eastside area with the latest expansion of our City Centre Campus – already a major landmark for hundreds of thousands of people arriving at Birmingham New Street by train every day."
As well as a new dedicated IT suite for students – with nearly 100 laptops available for loan – Curzon B has an innovative lecture theatre called The Hive that features raked, group activity seating, integrated technology and excellent sight lines. The new space is also now home to the University's Centre of Academic Success, the New Technology Institute (NTI) and its Students' Union.
Real-life learning
As part of the project, 3,000 students from the University's Faculty of Computing, Engineering and the Built Environment gained real-life experience of working across the construction industry by putting the theory learned in the classroom into practice. Furthermore, the developers offered 10 paid placements throughout the build, while three graduates are now employed full time by Willmott Dixon.
The new campus features the Parkside (left) and Curzon (right) that we previously built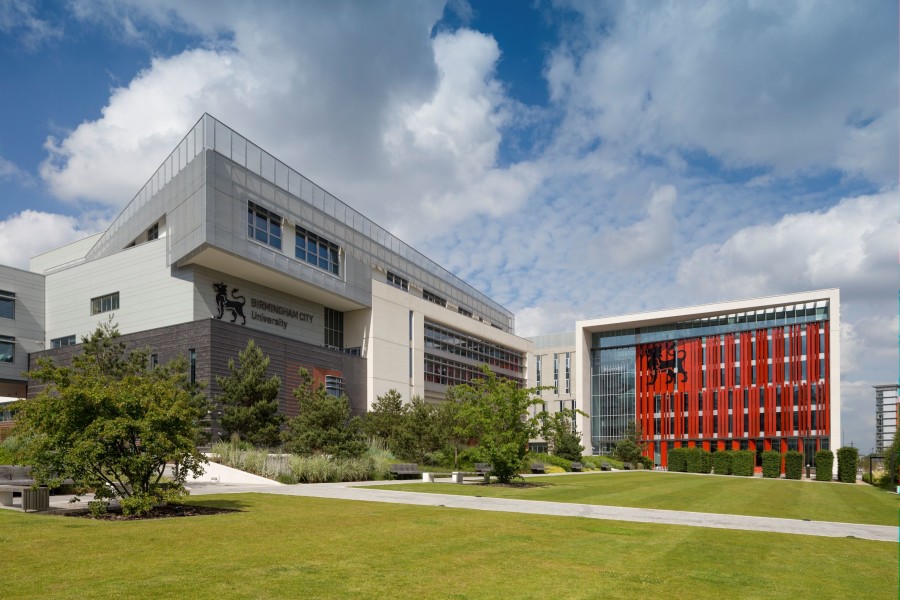 Major contributor
It brings the value of our work for Birmingham City University at its new Eastside campus to nearly £150m, which includes the Parkside Building, adjacent to Curzon (see picture above).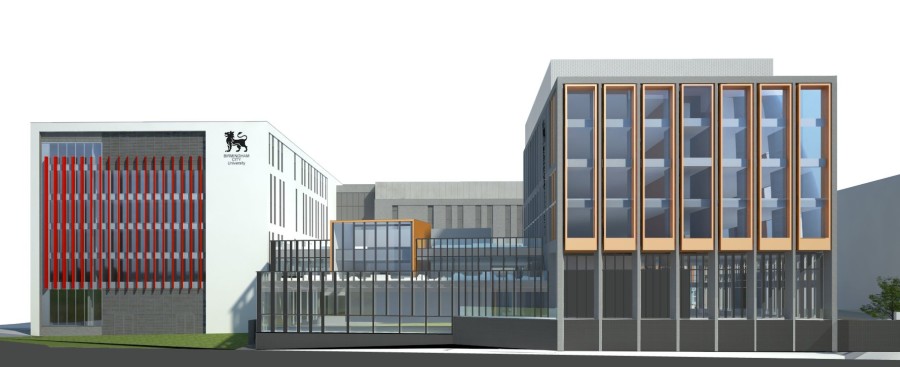 CGI shows how Curzon B, right, complements the original Curzon building, right
Peter Owen, managing director for Willmott Dixon's Midlands business:
"We are delighted to be back working with BCU given our close relationship with the university since 2011 where we've helped give them a new central city campus that provides some of the best learning facilities in the country. This latest project really does make Birmingham the university capital of England."
The Curzon Building was the second phase of Birmingham City University's city centre campus in 2015. It houses business, English, law and social sciences students and provides a student support hub plus new library, teaching and IT space. Construction also saw the restoration of a Victorian pub, The Eagle and Ball, which offers a unique new home to the Students Union. The Eagle and Ball pub was built between 1840 and 1850 and was known as The Moby Dick when it closed in 2007.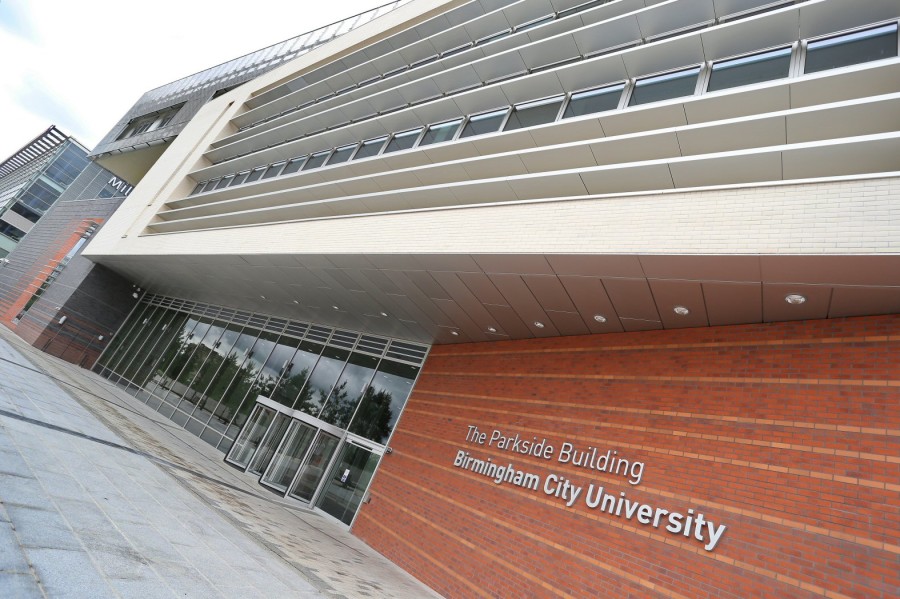 Parkside was our first project for BCU completed in 2013
Other BCU projects include Curzon Building and Parkside Building.
PROJECT HIGHLIGHTS
Third major project for Birmingham City University
Continues regeneration of Millennium Quarter
Our specialist university team using BIM
Extends record of working in live environments
PROJECT DETAILS
CONTACT US
One Snowhill, Snow Hill Queensway, Birmingham
B4 6GN
Tel: 0121 236 9668