Northgate Yard
A central entertainment and dining hub for the people of Bridgwater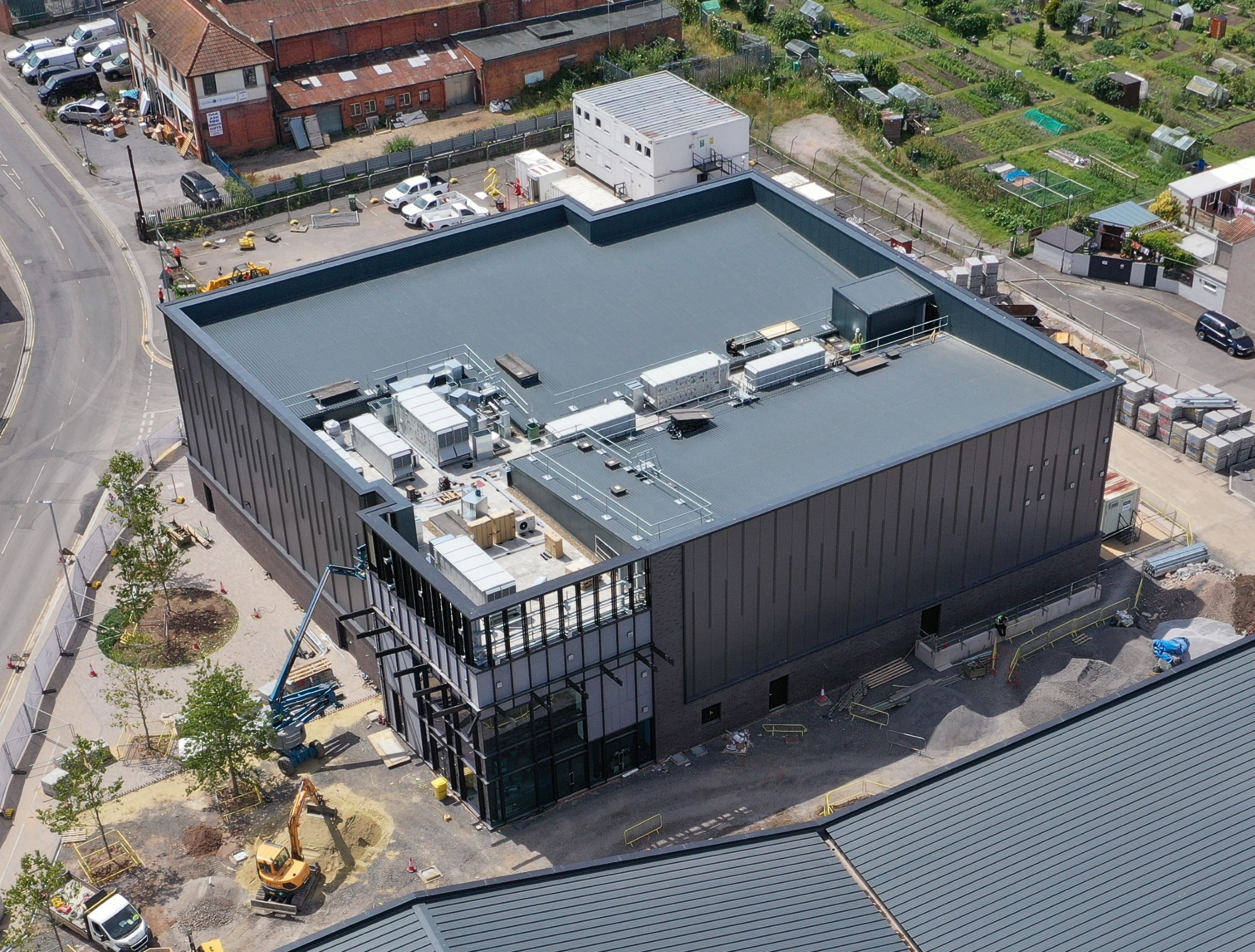 We worked with Sedgemoor District Council to deliver Northgate Yard, a mixed-use regeneration in Bridgwater town centre, Somerset, that has delivered a new cinema, bowling alley and restaurants.
The 40,000 square foot scheme provides a seven-screen Scott Cinemas outlet cinema is an important new cultural attraction in the centre of Bridgwater, bringing in much needed footfall and revenue. The cinema has capacity for over 700 people across its screens, which come equipped with Dolby Atmos sound, digital laser projection, wall-to-wall screens, reclining seats, a VIP auditorium and lounge.
Visitors can also enjoy the eight-lane bowling alley and sports bar. Further features include four restaurants with outdoor dining areas, ideal for people to enjoy themselves in the heart of the town.
Northgate Yard also has new adjacent green space, with Brewery Field improved and updated to feature an outdoor children's play area and parkland (below) with a pond and landscaped planting.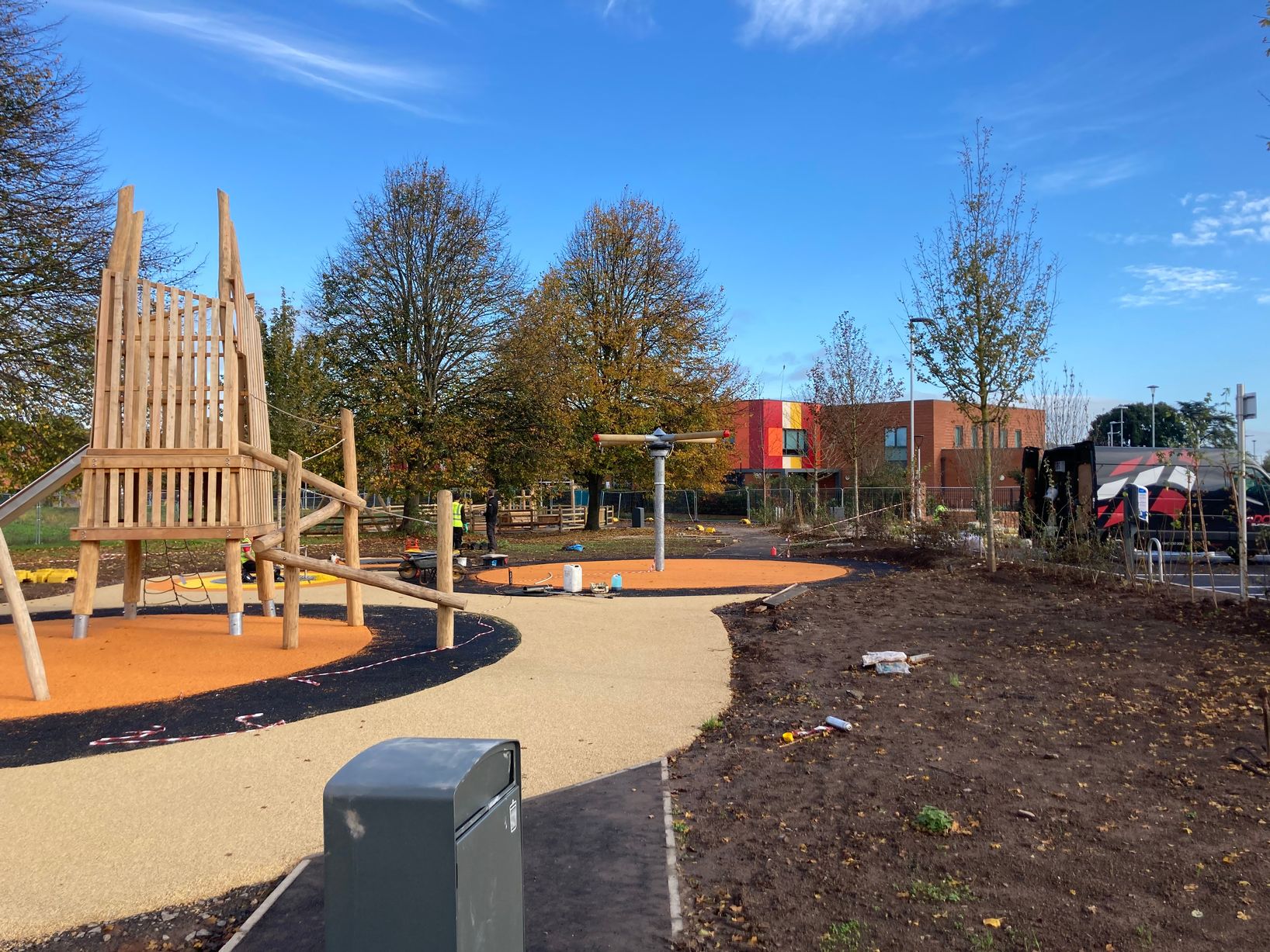 Luxury experience
The seven-screen cinema, operated by South West company Scott Cinemas, provides year-round entertainment for all ages with separate screens offering a luxury studio experience with sofa seating and reclining seats. The ten-pin bowling alley, operated by regional company Allstars, will entertain families and groups with eight lanes of bowling and sports bar facilities.
Northgate Yard is the culmination of many years of planning for a central entertainment and dining hub for Bridgwater.
Cllr Duncan McGinty, Leader of Sedgemoor District Council, says:
"Northgate Yard is set to be a landmark destination for locals and tourists. One of the stand-out things about this project is the huge amount of community support. This is a much wanted and needed development and we're delighted there is such an eagerness for this project to come to fruition, delivering a first-class leisure and entertainment hub for the area."
PROJECT HIGHLIGHTS
40,000 square foot scheme
High quality eating and leisure places
PROJECT DETAILS
CONTACT US
Aperture, Pynes Hill House, Pynes Hill, Exeter
EX2 5AZ
Tel: 01392 261760