Page 8 hotel, St Martins Place, London
Historic office transformed into boutique London hotel
Our team of interiors specialists have refurbished a fine heritage five-storey office block to form a high-end 4* boutique hotel featuring 138 rooms and a restaurant in the heart of London at the south end of St. Martin's Lane, just steps away from Trafalgar Square and The National Gallery.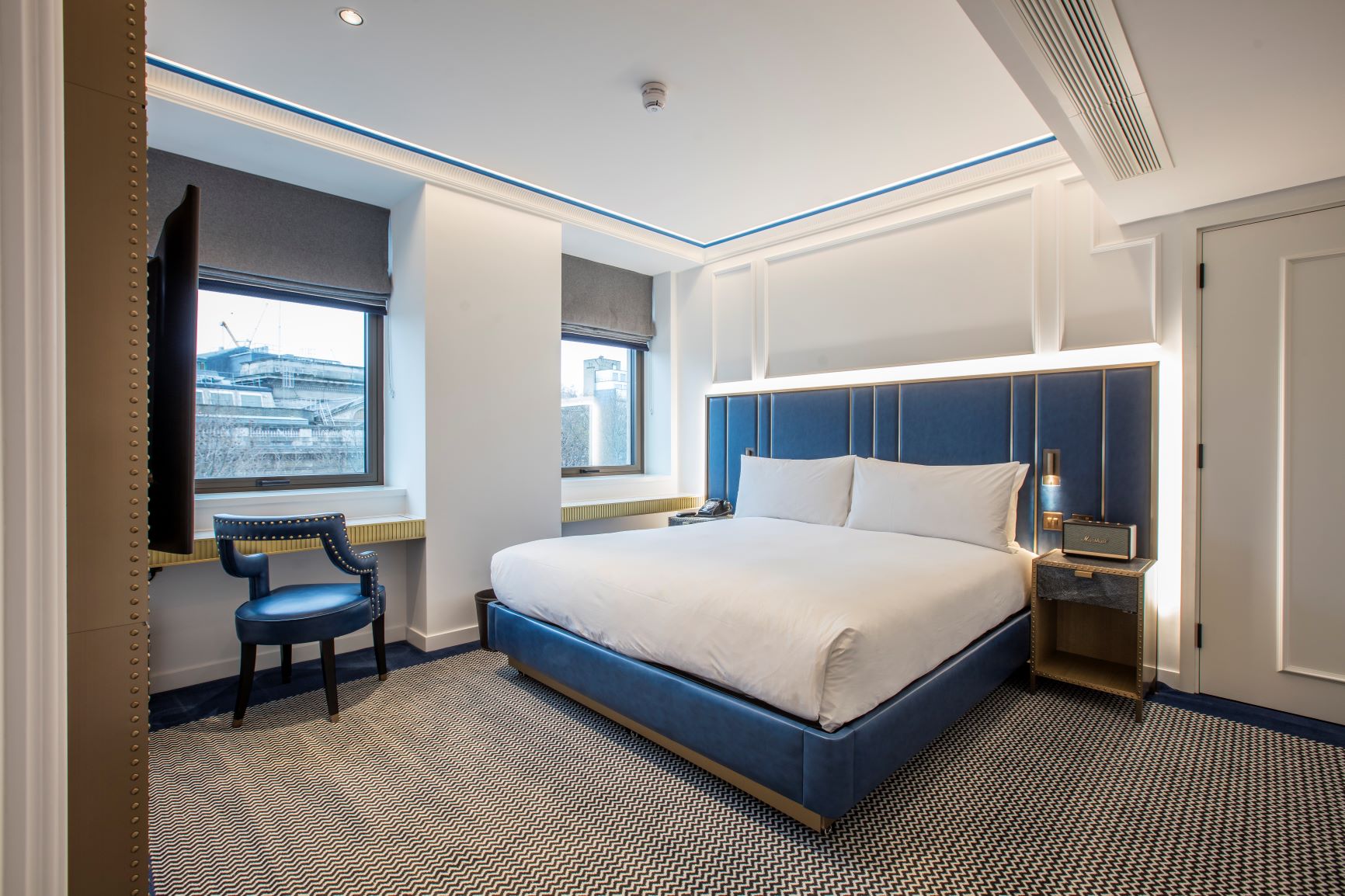 An extra floor has been added to the building to incorporate a rooftop bar, with spectacular views across Trafalgar Square.
Big investment by Page Hotels
Page Hotels launched its first hotel in Hong Kong in January 2019; this is its first in the UK market.
The hotel's rooftop restaurant and coffee bar is a big feature for guests with large windows overlooking some of London's most iconic landmarks. Experiencing London is an important part of the hotel's ethos, which is why it created a website called 'Journal' to help guests curate a bespoke itinerary during their stay.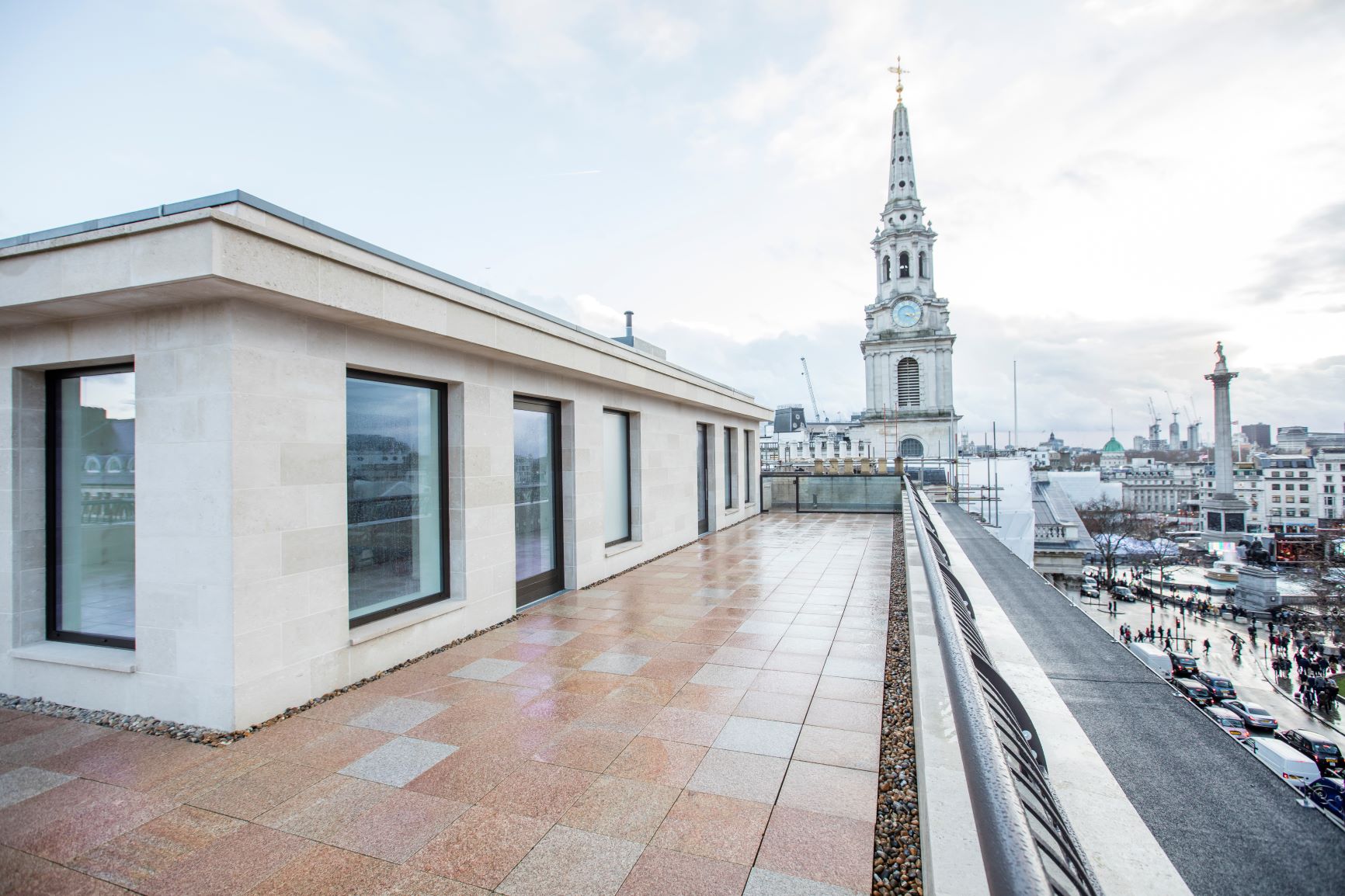 Our work as fit-out specialists also included construction of retail space at the basement and ground floor levels while retaining an existing Post Office throughout the works.
Graham Shaw, the managing director of Willmott Dixon Interiors, said:
"We have a solid track record in office to hotel conversions, especially in towns and cities, with an experienced team who know the particular challenges this work entails. This is also another big investment in London as one of the world's top destinations for visitors and we're proud to be playing our part in stimulating further growth for our capital."
The post-war building was originally built in the late 1950s and was extensively refurbished in 1998 as an office and retail space. In 2019, the externals of the building remain mostly unchanged with new glazing throughout and a modest but luxurious entrance to the hotel created incorporating Art Deco styles.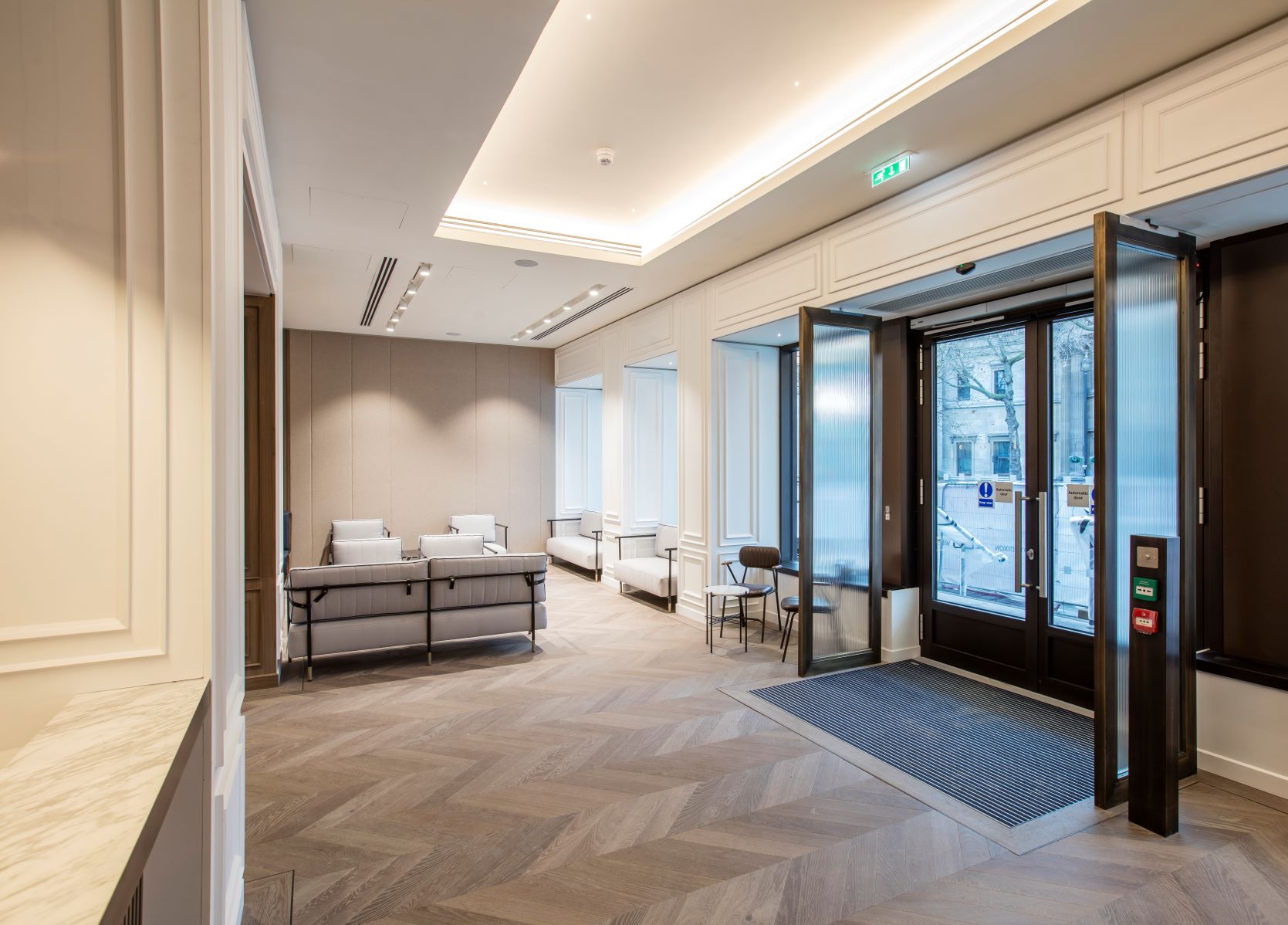 Our teams have a proven track record of working on hotels with recent projects for Travelodge and Village Hotels and are also currently working on NH Hotel Group's first nhow hotel in Shoreditch, London.
PROJECT HIGHLIGHTS
Conversion of existing office buildings
New floor to house rooftop bar
Restaurant facilities
Creation of four retail units
PROJECT DETAILS
CONTACT US
The Bailey, 16 Old Bailey, London EC4M 7EG
EC4M 7EG
Tel: 020 7634 9600