Royal Berkshire Hospital A&E (Winter Pressures)
Rapidly delivering construction services associated with the refurbishment of A&E facilities as part of Royal Berkshire Hospitals Winter Pressures Reconfiguration.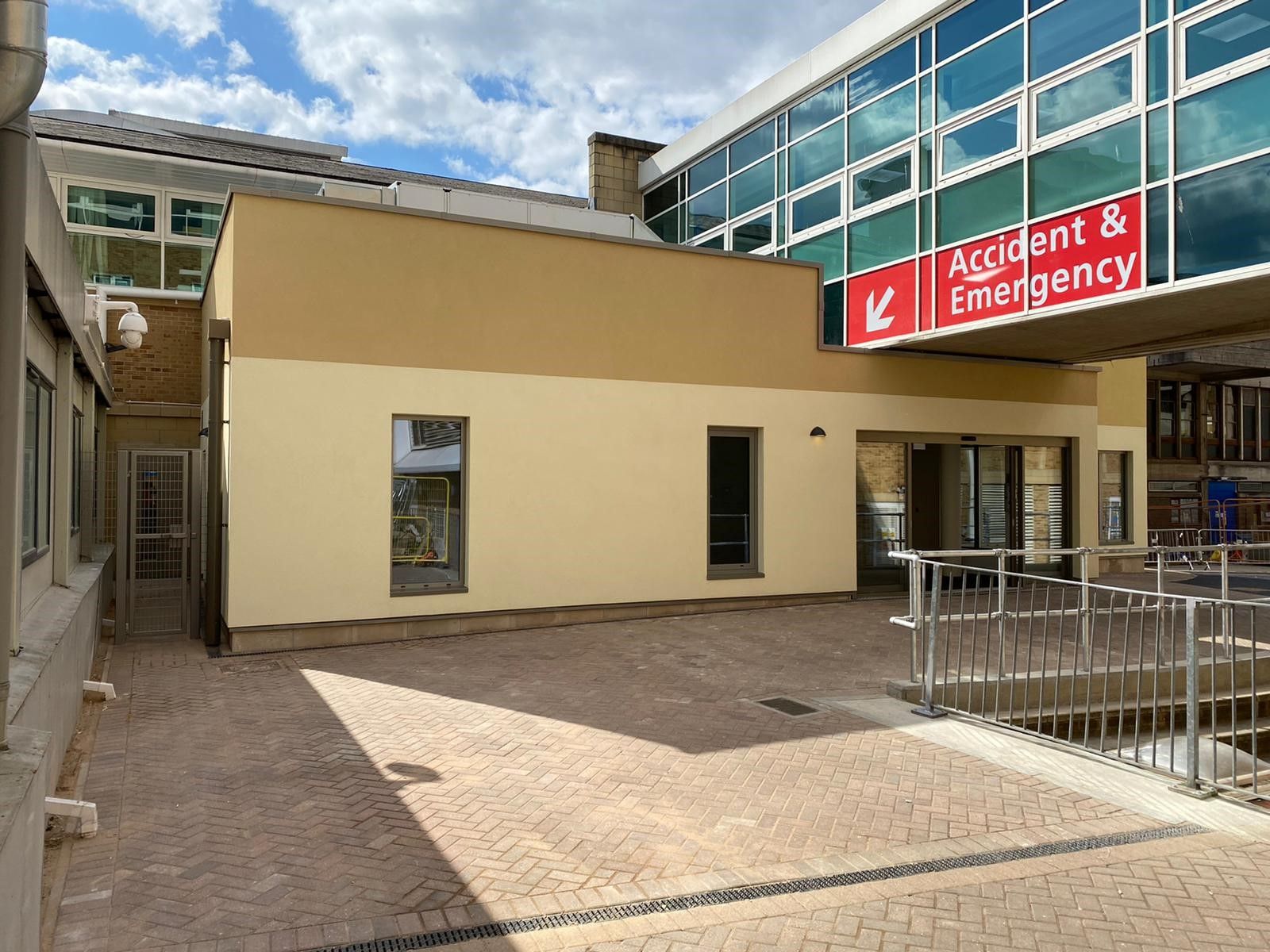 Contacted through the Scape National Major Works framework, we delivered an extensive refurbishment to the existing Royal Berkshire Hospital A&E department to ensure that it is fit for purpose through the winter of 2020 with COVID-19 measures in place. The works ensure that patients visiting the A&E department were able to follow social distancing measure safely while in the hospital building.
Collaborative working and the speed of procurement were key to the project. Appointed in September 2020, the preconstruction design stage was delivered in six weeks, allowing the team to start on site in October 2020.
Richard Poulter, managing director of our central south office, commented:
"2020 has shown the county how vitally important the NHS is to all of us. This project will help the team at Royal Berkshire provide their much needed and critical services to the community. We are delight to be working with them to support their critical activities to the residents."
Some of the key achievements from the project include:
£180k social return on investment
97% local spend within 40 miles of the project
99.85% waste diverted from landfill
Read more in our social impact review.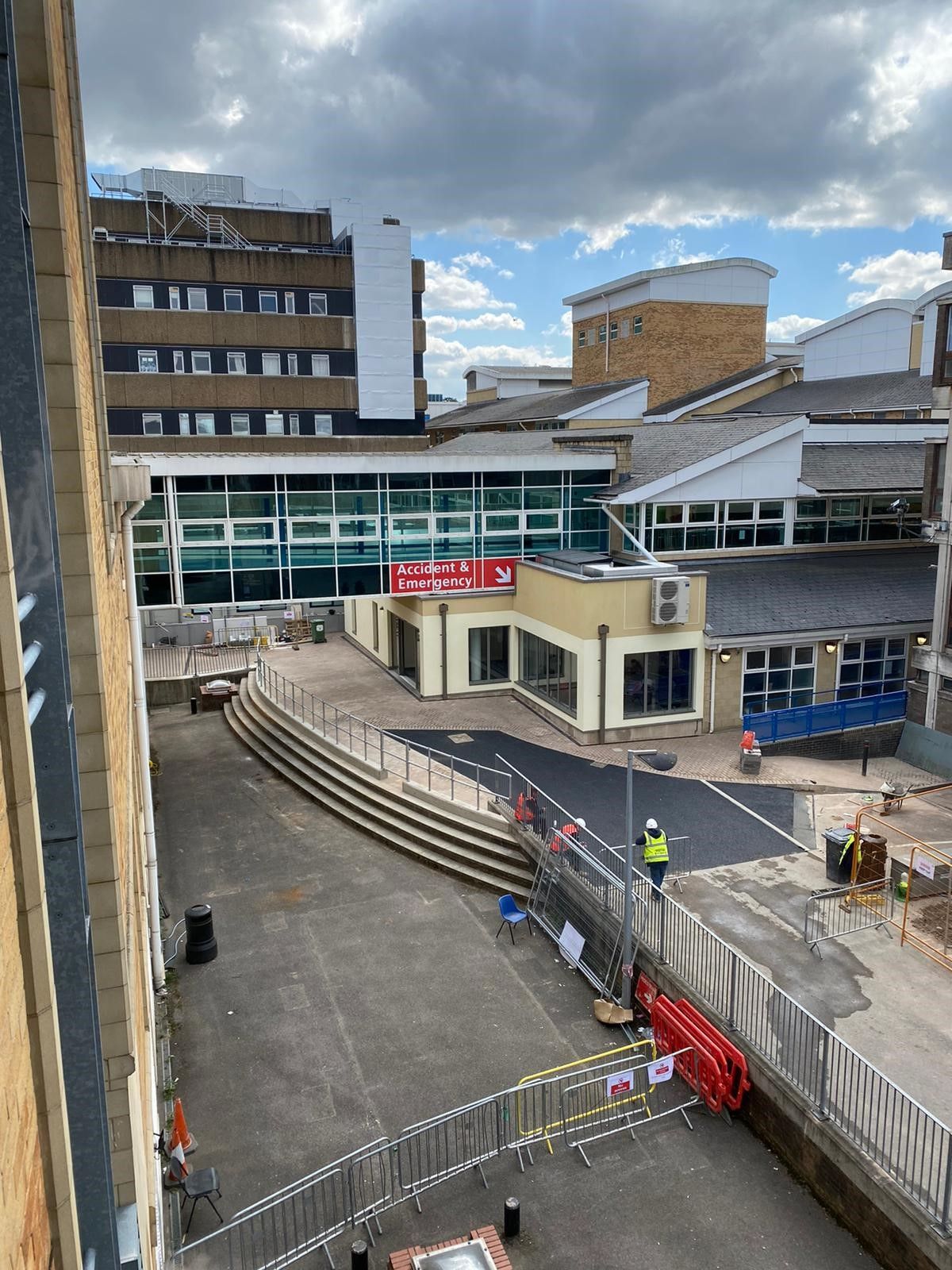 The speed of the preconstruction programme ensured that the Trust was able to access the necessary funding for the scheme, while also ensuring the hospital had the much-needed facilities at the height of the winter demand.
The project builds on Willmott Dixon's long-standing pedigree health sector, having delivered over a century of first-class projects. The team has been at the forefront of the UK's COVID-19 response. During Spring 2020, at the University Hospital Wales (Heath) and University Hospital Llandough, the business rapidly converted existing non-medical facilities into COVID-19 care units, creating an additional 50 ICU beds to deliver extra support throughout the pandemic.
PROJECT HIGHLIGHTS
Urgent project for the hospital as part of their Winter Pressures programme
Working in a live A&E department
Procured through direct award Scape National Major Works framework
PROJECT DETAILS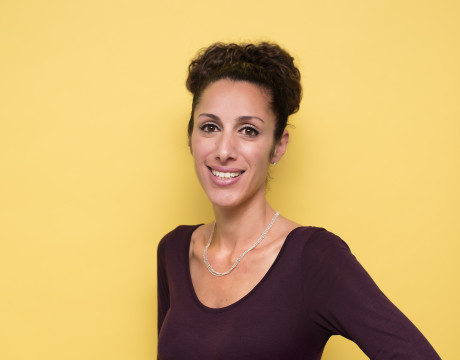 CONTACT US
25 Templer Avenue, Farnborough Business Park, Farnborough, Hampshire
GU14 6FE
Tel: 01252379380