West Midlands Police Headquarters Refurbishment
Refurbishment of police headquarters, Lloyd House, in a busy central Birmingham site
Our team of blue light specialists have worked closely with West Midlands Police Authority to refurbish Lloyd House, which has been the force's headquarters since 1974, supporting 800 staff from a range of departments.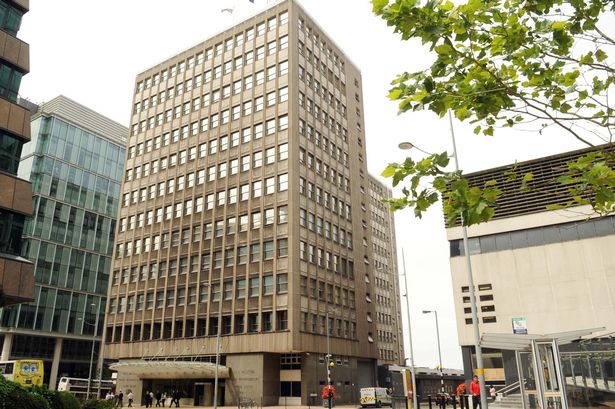 Lloyd House before the refurbishment
We provided a full refurbishment that's given the force a bright, modern and IT focused working environment fit for the 21st century. The improved working environment for West Midlands Police staff includes open and flexible floor plans, allowing more workers to be accommodated in the building.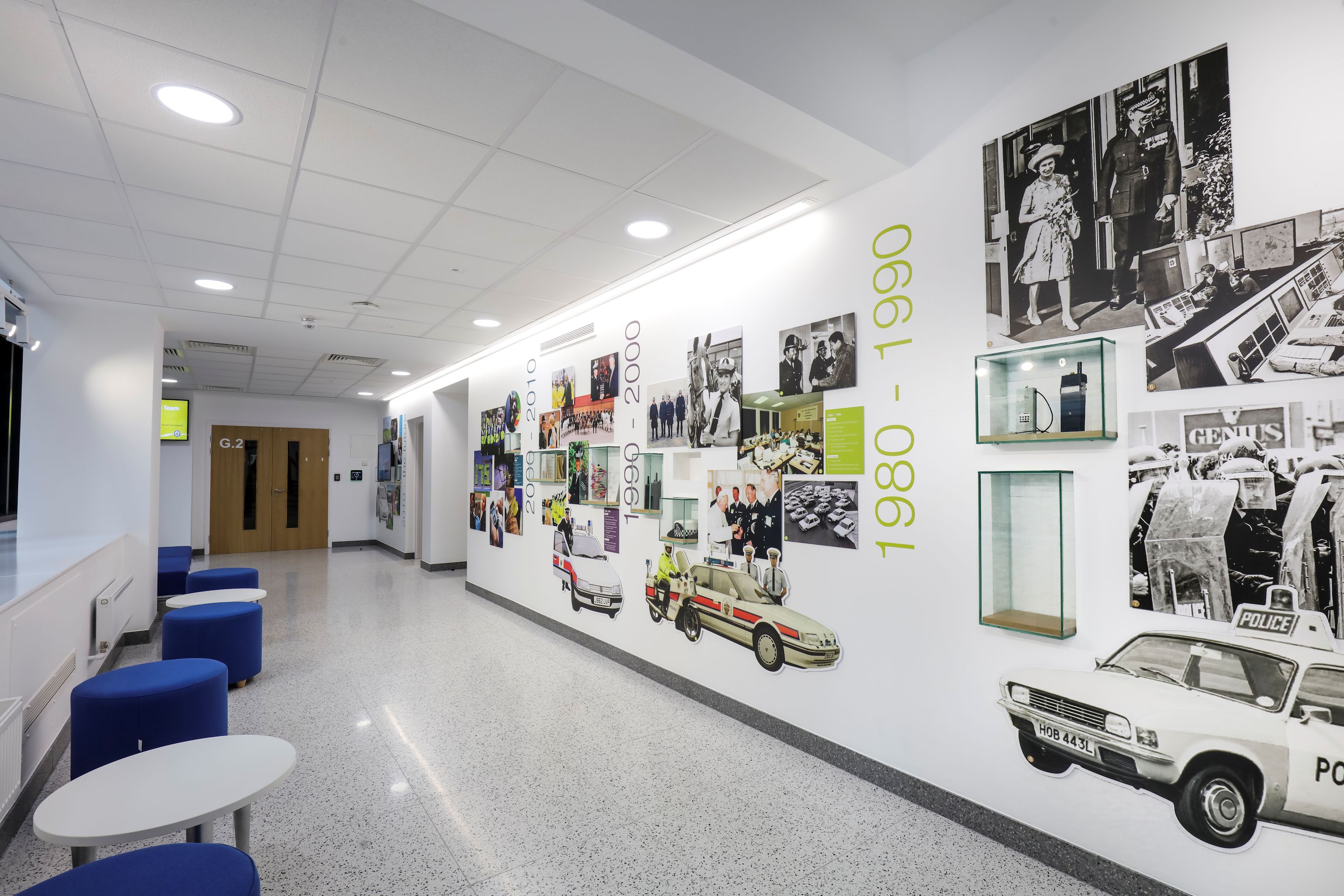 Better efficiency
The newly refurbished building accommodates over 1,100 members of staff, allowing significant savings to be made owing to consolidation of other city centre leasehold premises.

The result is a much improved working environment for West Midlands Police staff as well as incorporating improvements to the exterior of the building and to the public space on Snow Hill and Colmore Circus Queensway.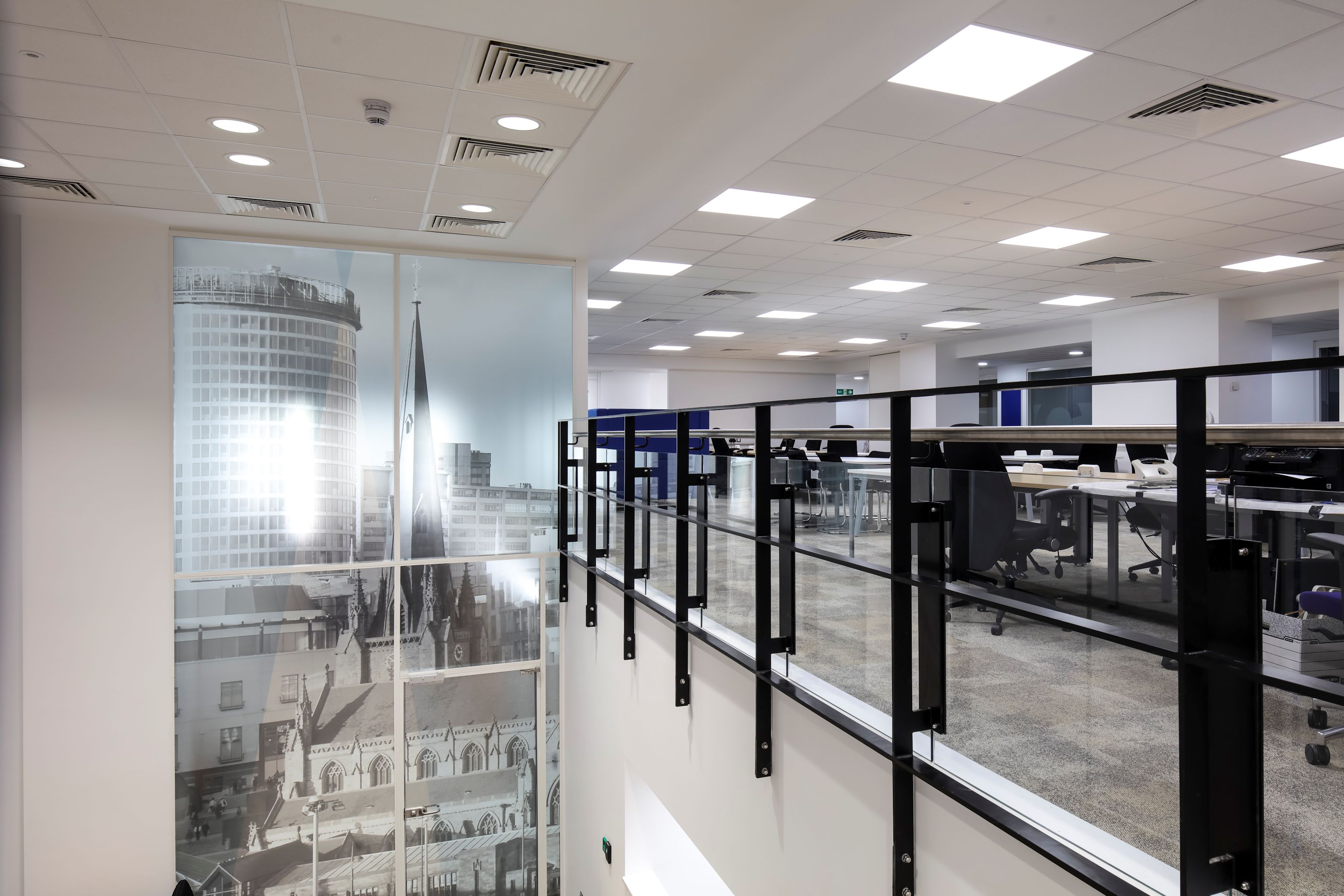 West Midlands Police administrative bases around the City Centre and the operational base of Steelhouse Lane police station have relocated to Lloyd House to save millions of pounds and keep frontline officers on the streets.
West Midlands Police and Crime Commissioner, David Jamieson:
"The Lloyd House refurbishment is an important step for the force. It allows the rationalisation of the Birmingham city centre estate that will yield large savings and enable us to provide a better service to the public."
Richard Meffen, programme lead for the force:
"This is the most extensive refurbishment programme West Midlands Police has undertaken, enabling the force to modernise office space to allow more flexible, fit for purpose and cost effective working environments."
Fit for purpose
The scope of our work included internal reconfiguration and refurbishment, replacement and upgrade of building services, over-cladding of the existing facade with an insulated render system, and new windows.
David Wilkin, Director of Resources, said: "The creation of open plan, modern and fit for purpose offices mean we can make the most effective use of space and resources within our headquarters. This allows us to comfortably accommodate more staff within the building meaning we can unburden the force from city centre building leases."
John Marsh, head of Property Services, said: "We chose Willmott Dixon as they have a wealth of experience in this type of refurbishment. They also encourage 'localism' wherever possible meaning, for the Lloyd House project, they will be sourcing over half of their materials, staff and apprentices from within a 40 mile radius of the headquarters maximising added-value to the local community."
Track record
This is the third project for West Midlands Police, as well also delivered Western Custody Suite, Oldbury and West Midlands Police Central Custody Suite - helping the force to save millions in running costs and provide a better working environment for its officers and staff.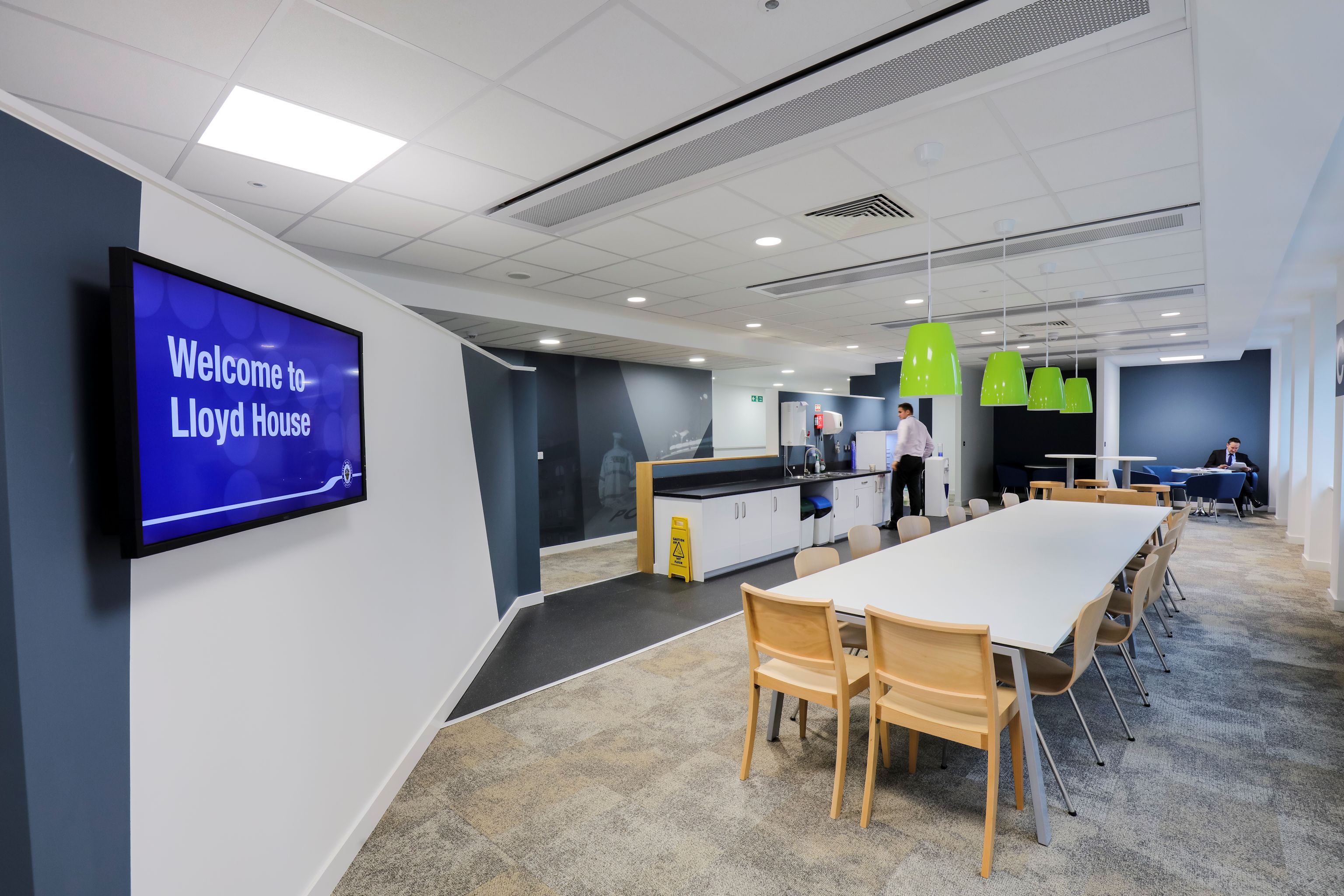 PROJECT HIGHLIGHTS
Refurbishment of West Midlands Police's headquarters at Lloyd House

Modern facilities and better use of space
Brings under one roof functions split across several locations
Will save the force millions in costs
PROJECT DETAILS
CONTACT US
Chantry House, High Street, Coleshill, Birmingham
B46 3BP
Tel: 01675 467666
Fax: 01675 467655