With an annual UK spend of £3.4bn on policing, £3.13bn on fire-protection services, and ambulance services funded through primary care trusts and clinical commissioning groups whose budgets have been stretched because of the Covid-19 response, there is an increasingly urgent need to address the efficiency obstacles faced by the blue light sector.
Key to this is the need for modern estates that provide better working environments and efficient running costs. One example of what is possible is our work to deliver a new headquarters for Merseyside Police in Liverpool.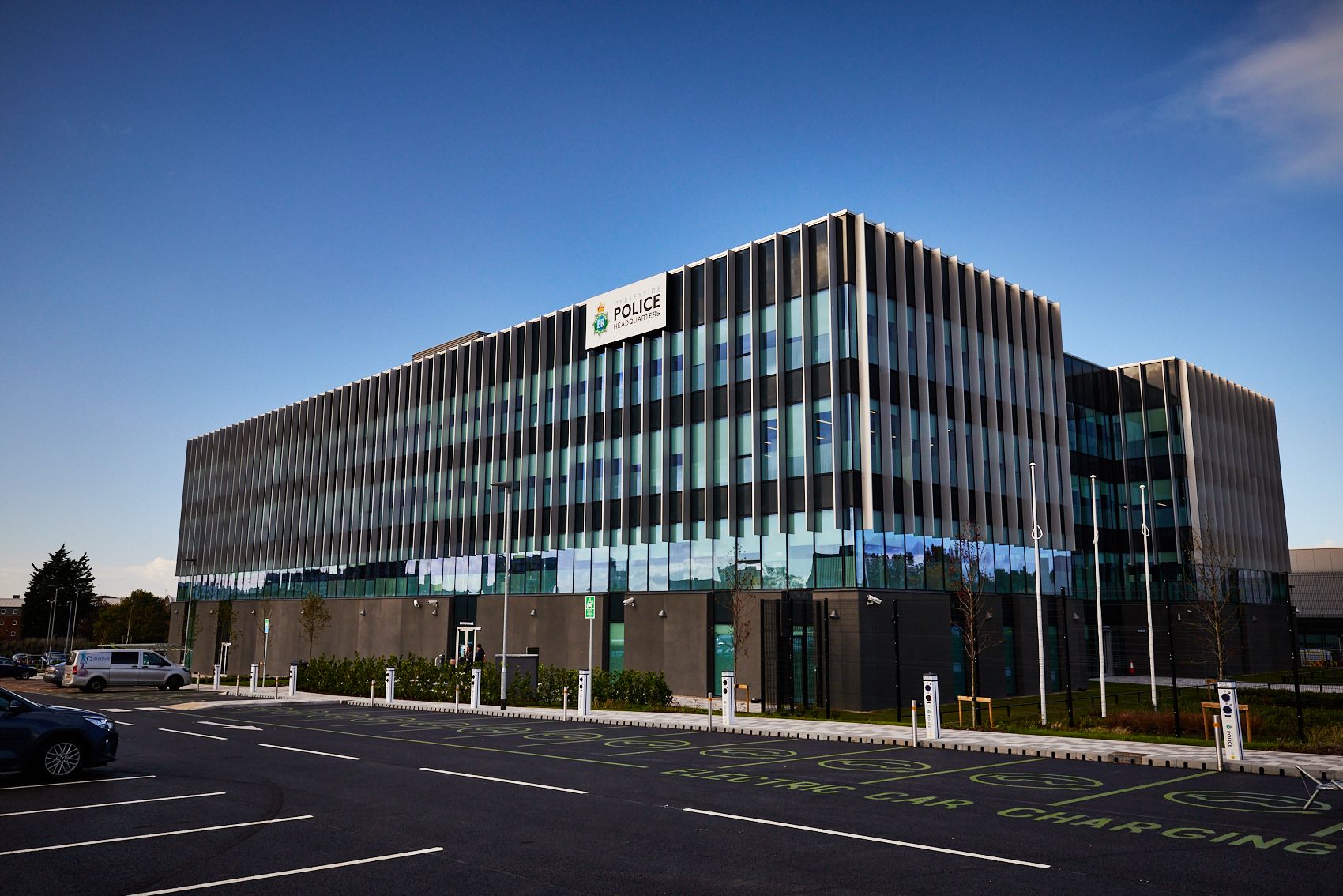 A new headquarters for Merseyside police
The purpose-built, four-storey centre, Rose Hill has brought to together more than 1,100 officers and police staff under one roof and acts as Merseyside Police's flagship base on a key gateway into the city centre. The development saves the force approximately £250,000 a year on its running costs.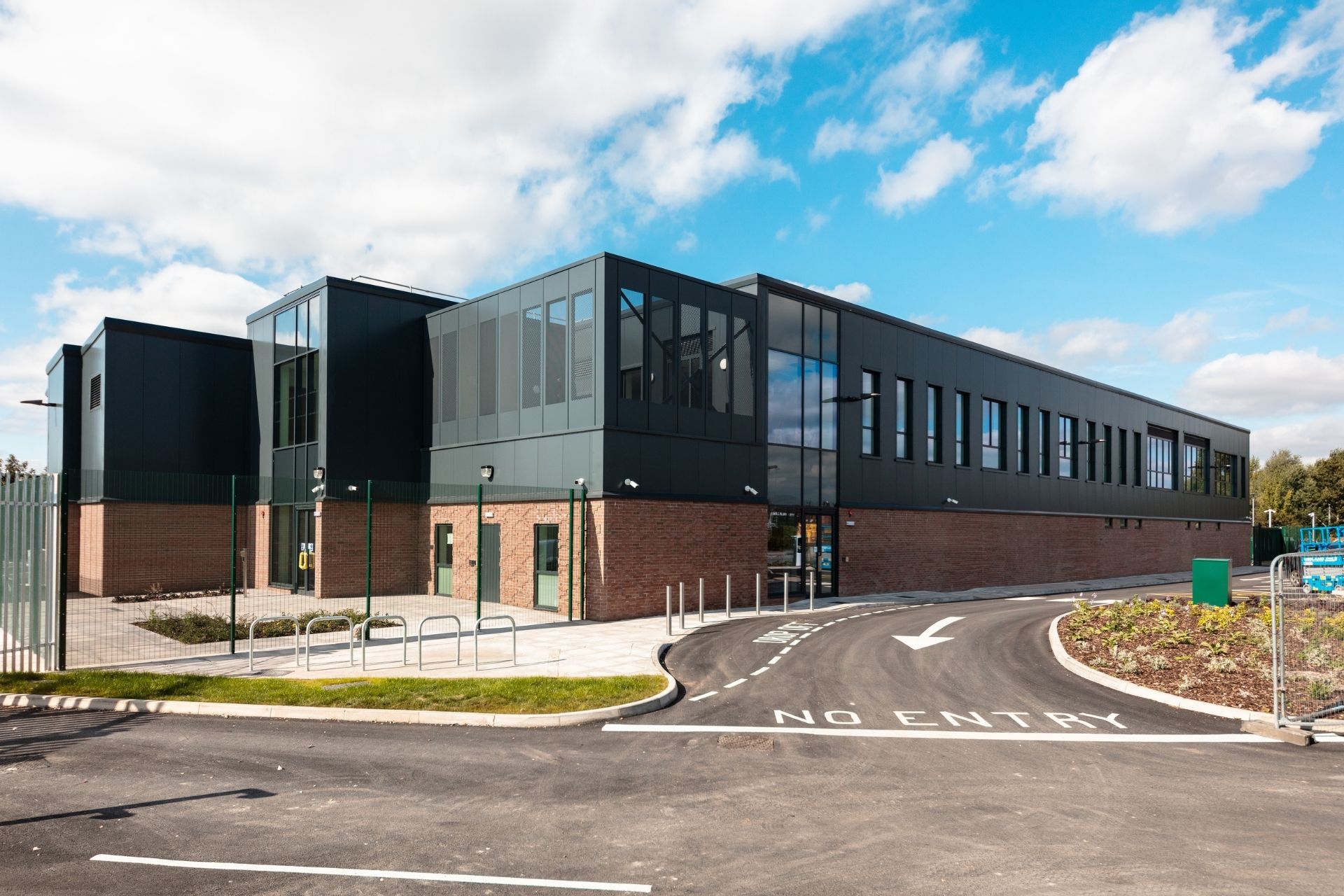 Nottinghamshire Police Custody Suite